Soju Nail Polish
When watching Korean dramas, it isn't just the leads we're paying attention to. Food and drinks are regular scene-stealers too. Just think of all the times you've craved ramen after watching a main character slurp down a bowl of ramyun with kimchi. Like ramen, soju often plays a major role in K-dramas. In Itaewon Class, for example, Park Sae Ro Yi uses the taste of soju as an indicator for whether his life is bitter or sweet at that moment. No matter how your own life is going, here's a version of soju that'll come in handy: soju nail polish.
Or, more specifically, a nail repair oil with soju-style packaging, from South Korean nail polish brand Mostive.
The product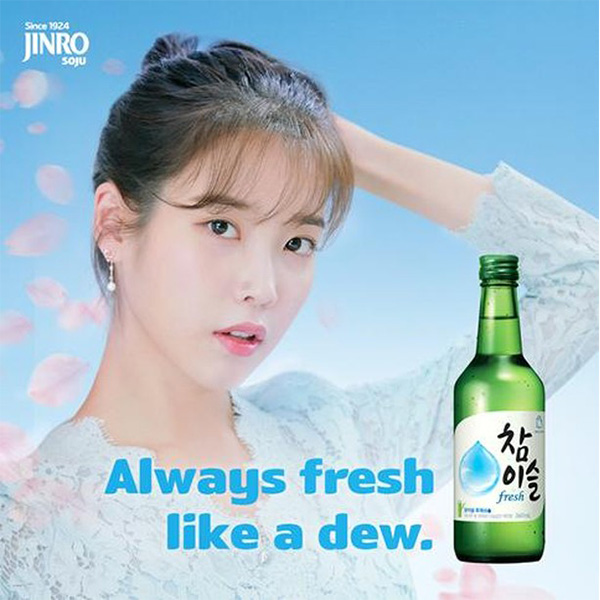 IU modelling for Chamisul Fresh
Source
HiteJinro is the leading soju producer in South Korea, and its flagship brand Jinro is the world's bestselling spirit brand. Jinro's signature soju is Chamisul Fresh which, like most other soju in the market, comes in a transparent green glass bottle.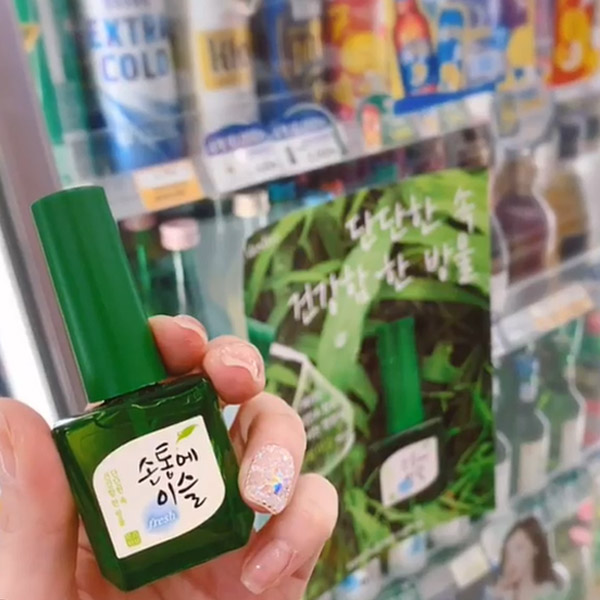 Source
From the leaf-shaped label to the blue and green motifs, Mostive's soju nail polish appears to be paying homage to Jinro's Chamisul Fresh. It even reads "fresh" on the label. After all, according to Mostive, the nail repair oil has a cooling effect when applied.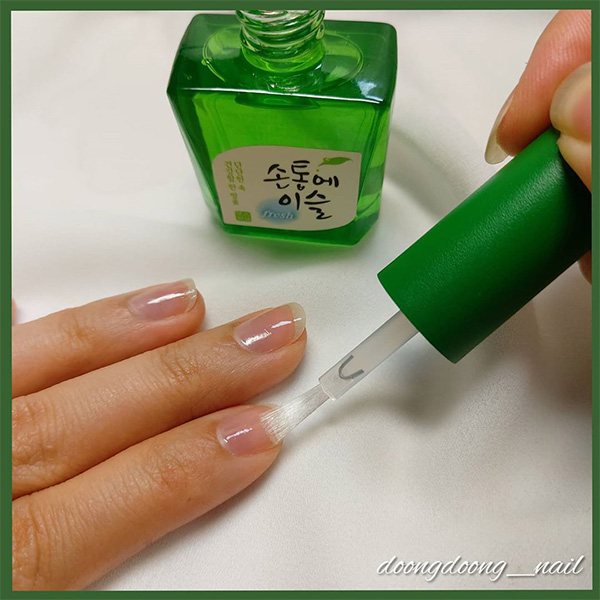 Source
On top of that, it also contains keratin to strengthen your nails and Vitamin A for nail growth. It dries down fast, within 10 seconds after you've applied it, and leaves a glossy finish.
Also read:
These Asian Drinking Games By Two Sisters Prove You Can Still Have Fun By Staying At Home
Strengthen Your Nails With This Soju Nail Polish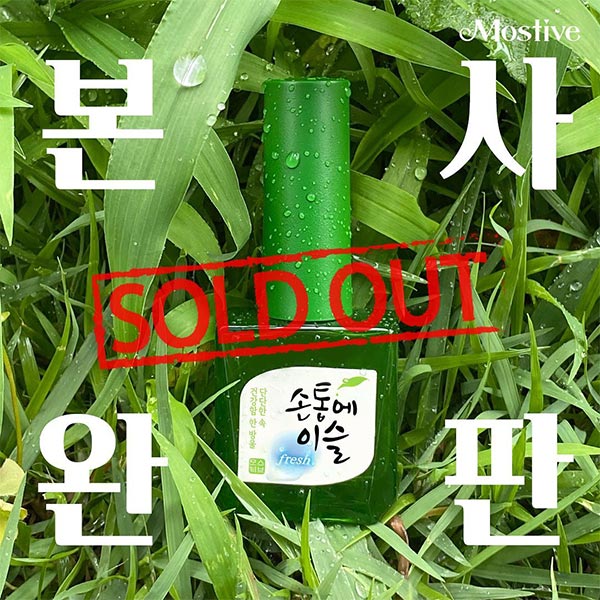 Source
With such unique packaging, it's no surprise that Mostive's nail oil sold out within a few days of its launch. Those who need it in their lives, however, can rest assured that the brand is currently working on producing a second round. While it's only available in South Korea for now, you can try your luck on freight forwarding sites like Airfrov or even Carousell.
Also read:

9 Itaewon Class Life Lessons Including How To Survive Tough Times & Deal With Unrequited Love