Sanrio Fitness Trackers
I'm sure you're familiar with pulling the whole "I'll just go for a run tomorrow" excuse – till it's Sunday night and you realise you haven't even taken a quick jog all week. Instead of spending another day in potato chip mode on your bed, here's some motivation to get you up and running. 
Created by the brand ZGO, these Sanrio fitness trackers offer a whole range of features to help you monitor your step count, sleep cycle, and other statistics related to your health. And because you still want to look good while breaking a sweat, there are different character designs of the trackers to match with your athletic wear. 
The fitness tracker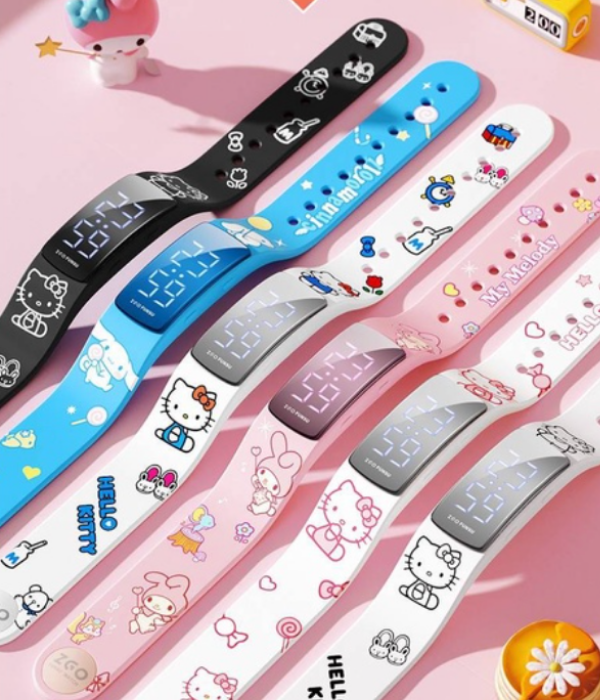 The fitness trackers come in 6 unique designs, embellished with Sanrio motifs like Hello Kitty and Cinnamoroll prints. 
For Hello Kitty fans, 4 of the 6 trackers feature the adorable cat – 3 of them have the same design but in either black with a white print, white with a colourful print or white with the details coloured black. The 4th option is white as well, but with Hello Kitty in pink alongside sweet-themed icons. 
Alternatively, you can get the tracker in pink with My Melody or blue with Cinnamoroll motifs.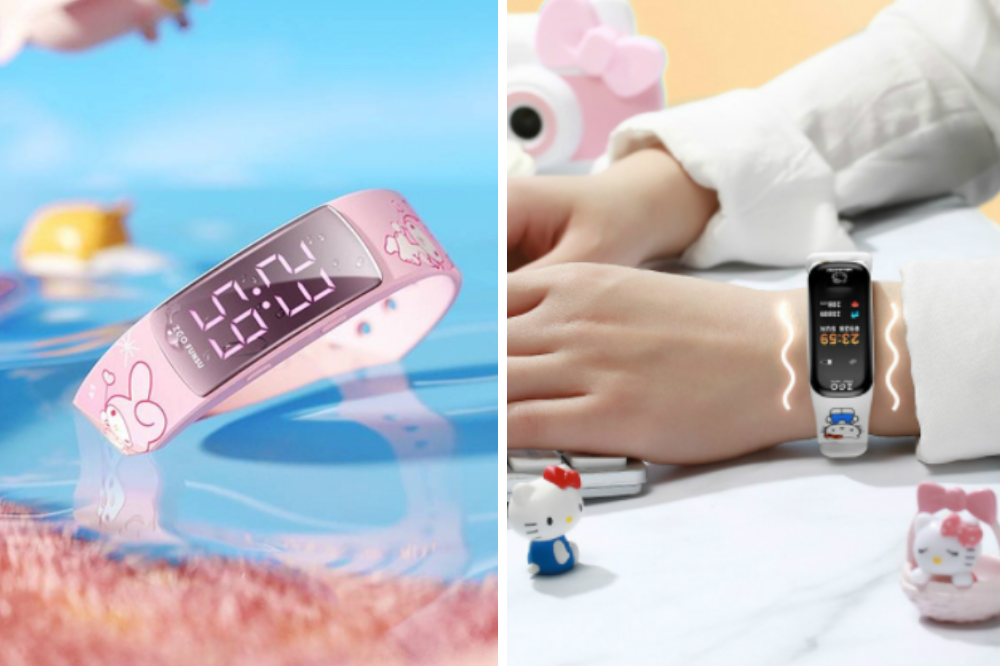 The trackers are all waterproof so you don't have to worry about spoiling them with sweat, or having it get wrecked on a rainy day. 
As the tracker also doubles as a watch, you can set alarms that don't ring in an obnoxiously loud manner. Instead, the watch vibrates so that you alone will be alerted and know that it's time to get moving.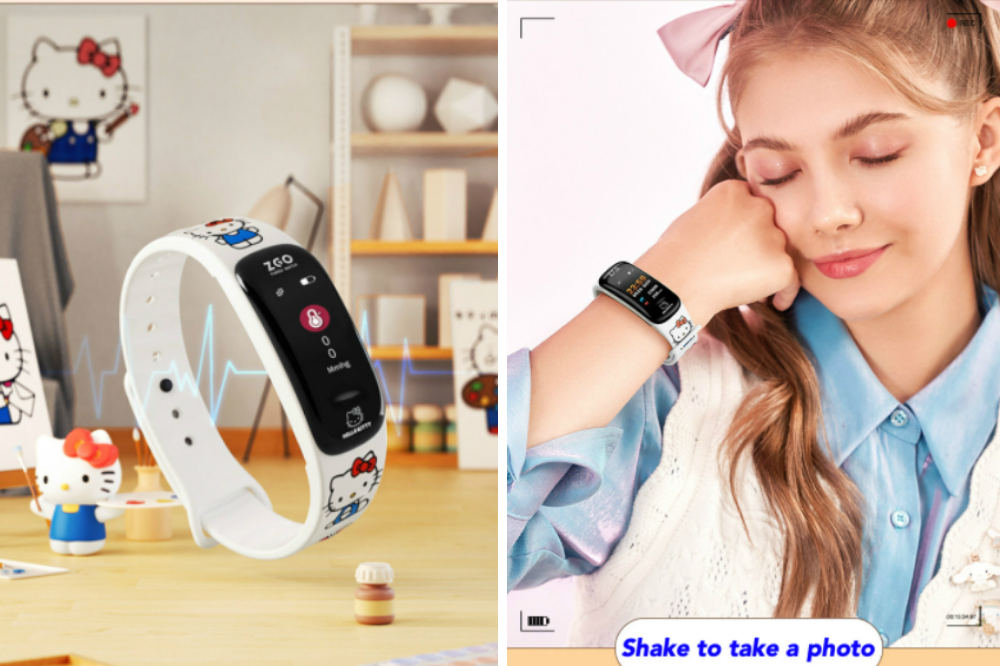 As long as you have the watch on, it'll also help you to track your exercise, sleep cycle and health data including your blood pressure and calorie consumption. 
Similar to other fitness devices, you can sync the tracker to your phone and set it up to get messages and call reminders. In fact, it even helps you take selfies without having to compromise on a good angle – just shake the device and you'll have your Insta-worthy pic captured on your phone.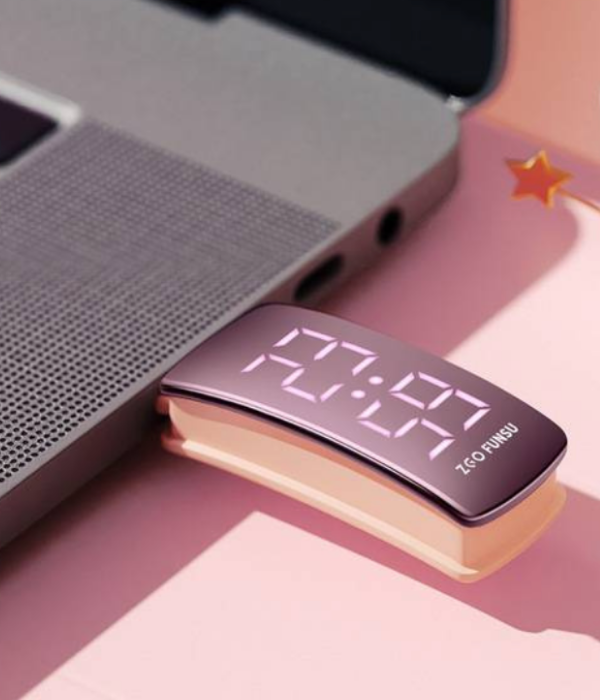 The watch is also USB charged, and has a battery life of 2 days after being fully powered.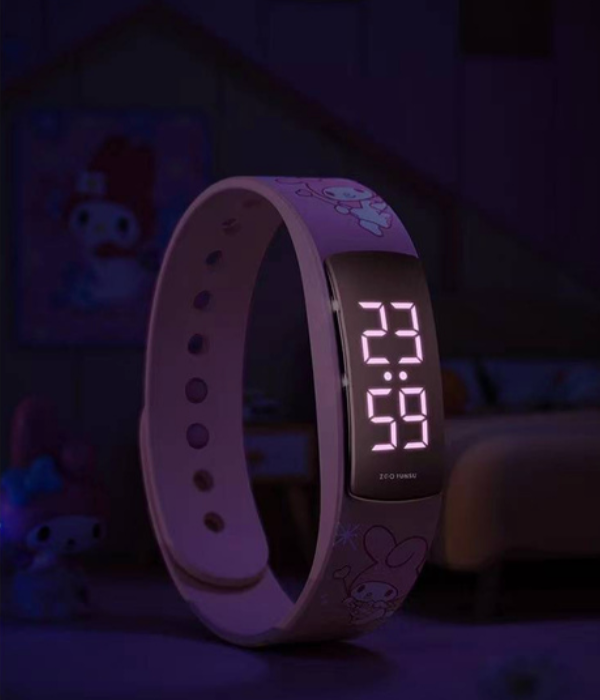 The tracker also has a dynamic colour display so even if you're taking a late-night jog in the dark, you can take note of the time and distance you've clocked in with a quick glance at your wrist.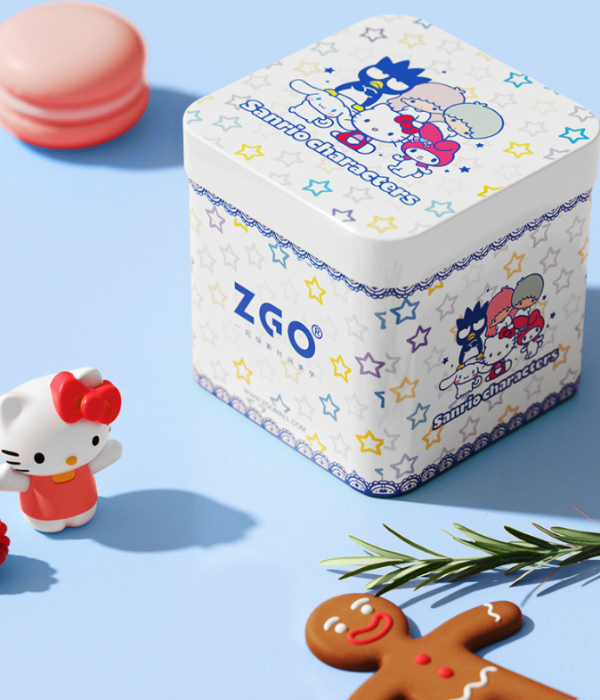 To top it off, the Sanrio fitness tracker is packaged in this collectable box that you can use to store it. If you're giving it to a friend, there'll be no need to struggle through the gift wrapping process given the box's already chic design. 
These Sanrio Fitness Trackers Will Motivate You To Get Your Health & Wellness Back On Track 
The Sanrio fitness trackers are available on Shopee and Lazada, with a price range of $35.90 – $45. Instead of spending another afternoon cooped up indoors, why not catch a breath of fresh air and go enjoy a walk or run with these stylish trackers. 
All images courtesy of Shopee and Lazada. 
Also read:
These Hello Kitty Kitchenware Include Plates & Aprons To Transform Your Home Into A Sanrio Dream