OWNDAYS x Cinnamoroll
Sanrio fans who are looking to zhng up their OOTD are in for a new treat — OWNDAYS has teamed up with Cinnamoroll to launch a collection of spectacle frames in pastel designs. The collection features 4 frames inspired by Cinnamoroll and his adorable friends Milk, Corune and Poron, with 2 colour variations for each model.
Cinnamoroll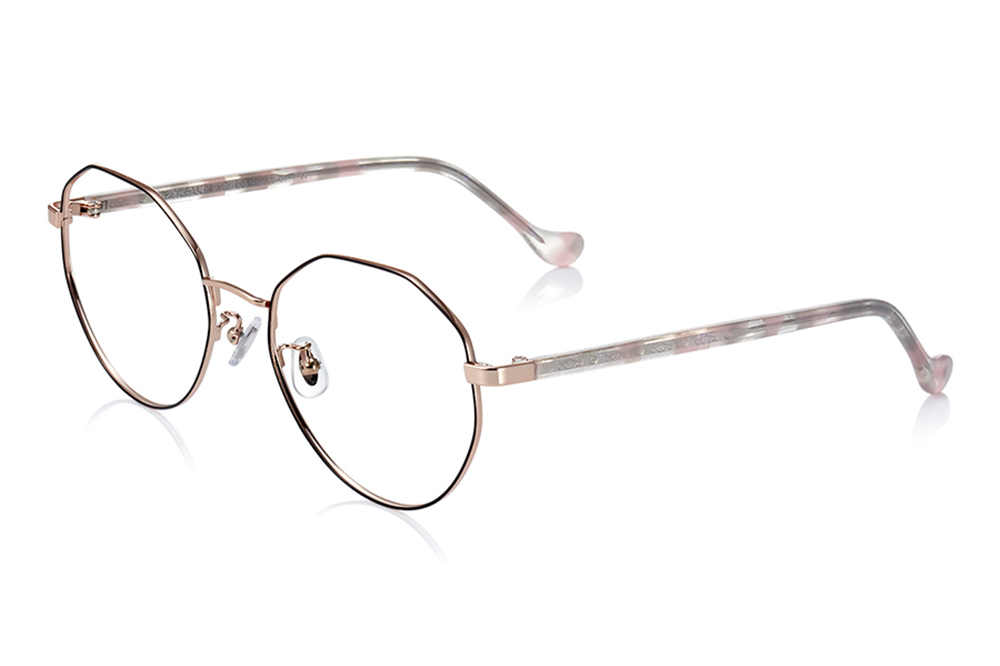 The Cinnamoroll lens frame comes with a chic and oversized polygon shape. The rose gold tints along the temples enhance a soft girl vibe you can match with any outfit.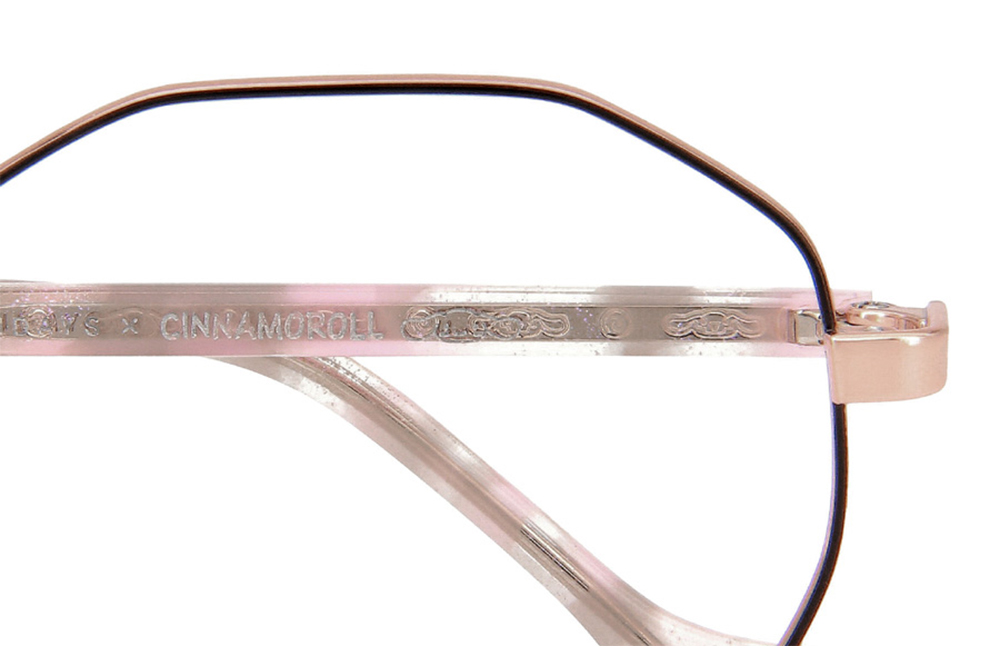 Along the temple wire cores, engravings of Cinnamoroll can be seen flying across the sky. His iconic cinnamon roll-shaped tail also makes an appearance for a cute finishing touch.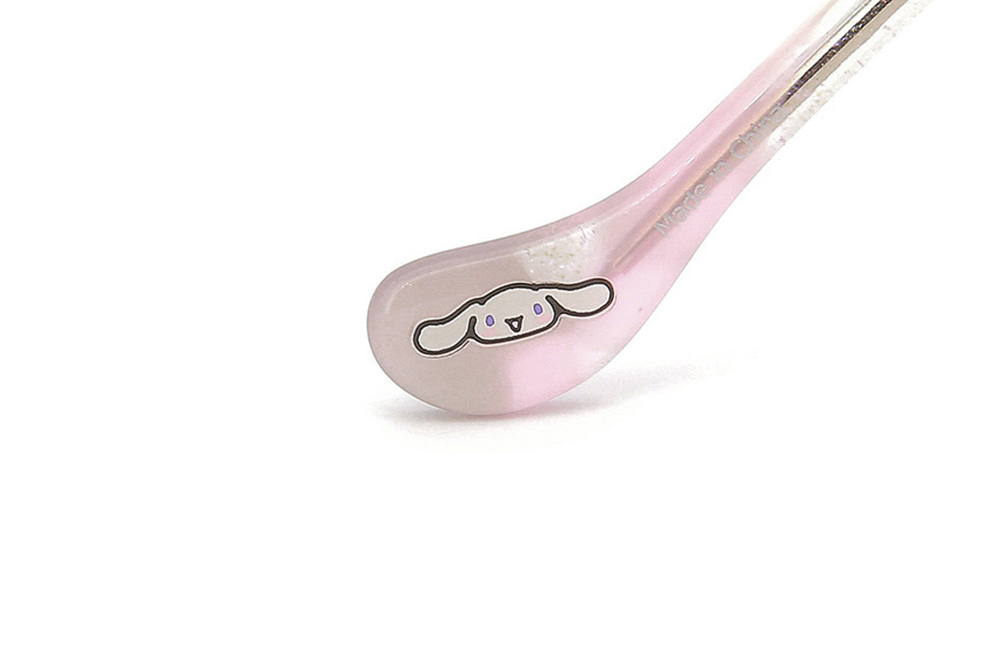 The temple tips are designed in a wide rounded shape to mimic Cinnamoroll's large ears which he uses to propel himself to fly. It takes on a pale pink colour for a subtle and friendly look.
Milk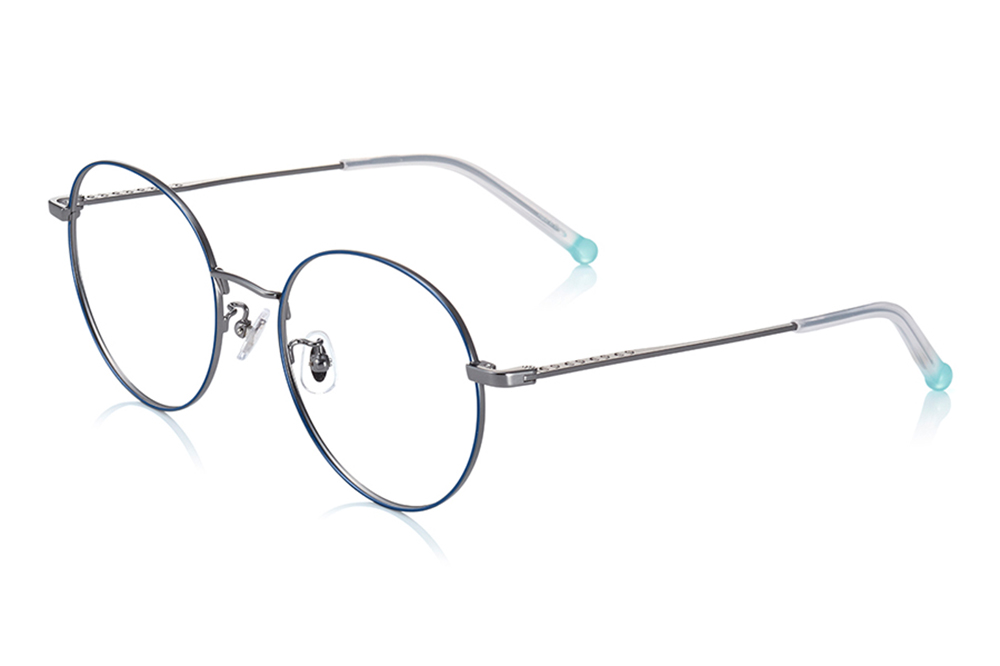 This next frame is inspired by Sanrio's baby friend Milk. Just like his name, the round frame comes with subdued hues that appear soothing to match this baby pup's theme.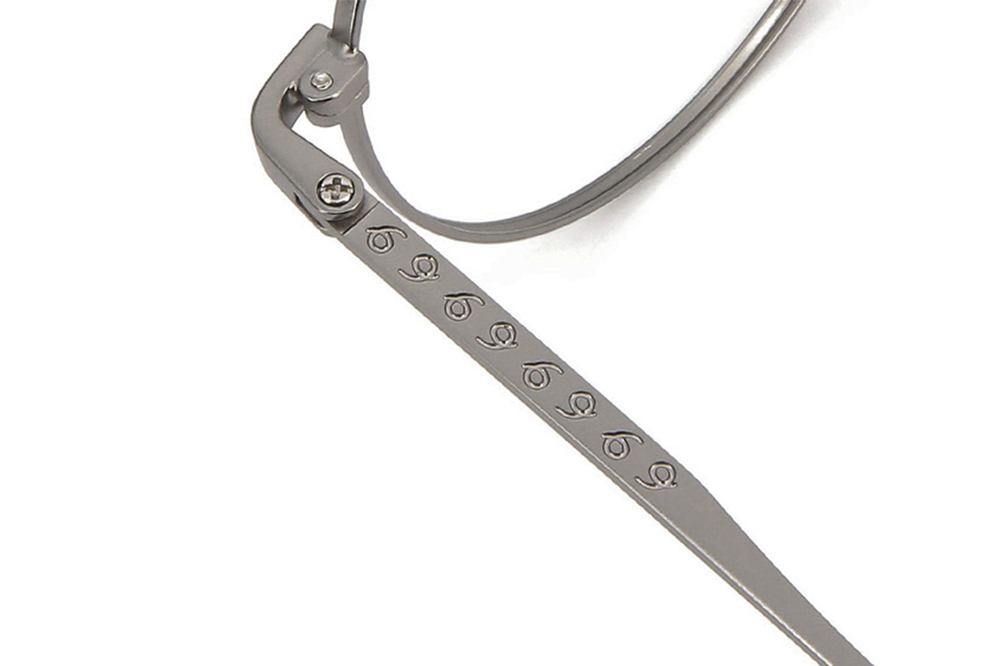 The temple features motifs of Milk's kawaii curl of baby hair that rests on the top of his head.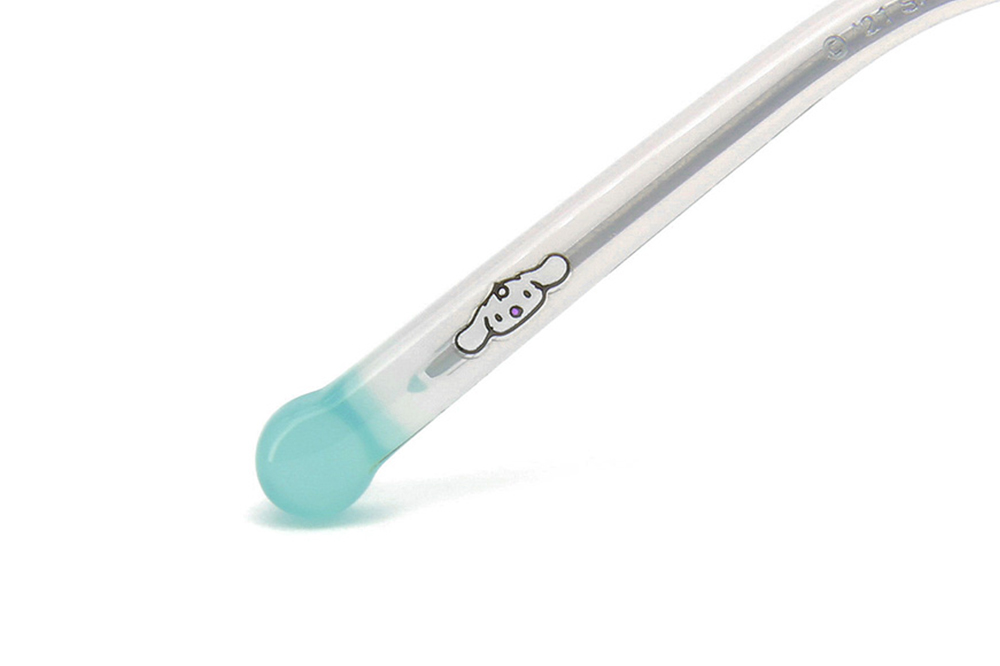 The light blue temple tips are inspired by Milk's prized possession — a blue pacifier that he always carries along in his mouth. Like Milk's pacifier, these spectacles also serve as a companion for your everyday activities.
Corune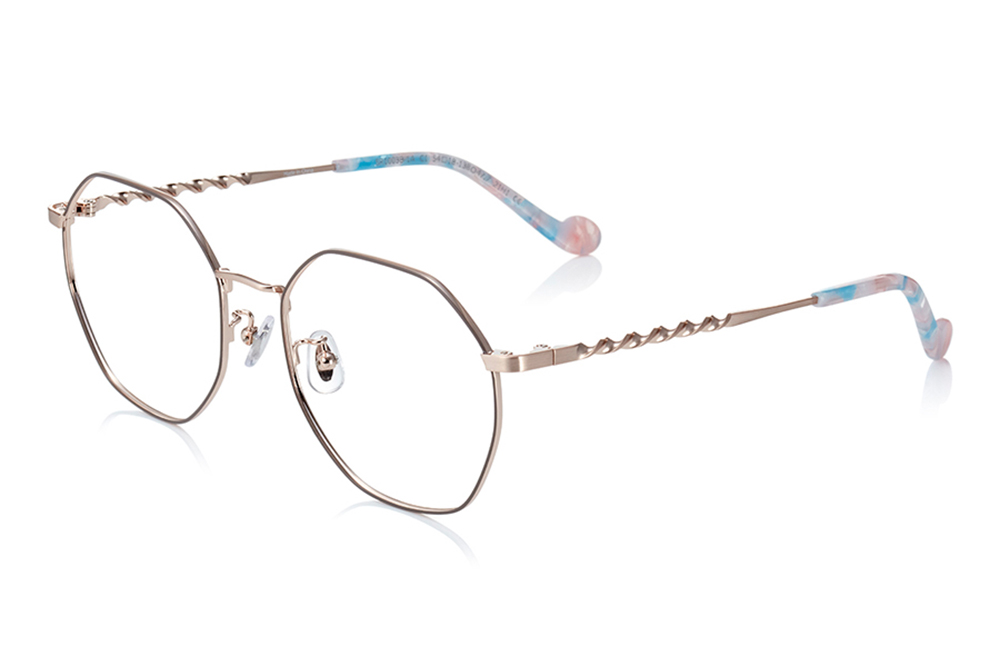 As a mythical creature, the Corune frame comes in chio pink and blue colours of the unicorn. It takes on a similar polygonal lens frame like the Cinnamoroll design.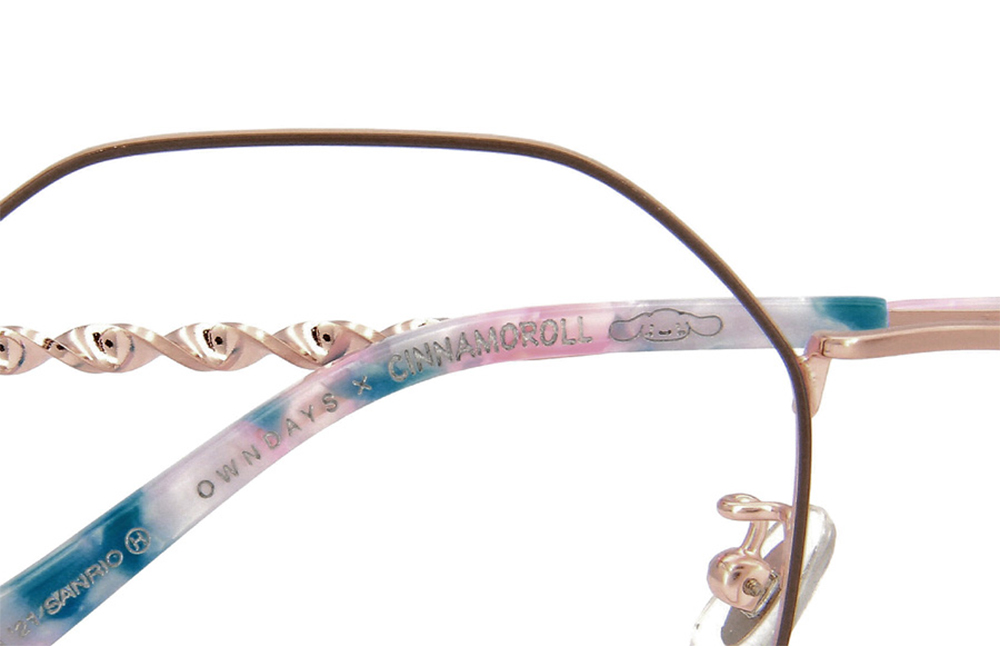 Unlike the other frames, the temple wire cores take a twist — literally. The twisted band reminds us of Corune's unicorn horn which adds a fun and unique feature to this accessory.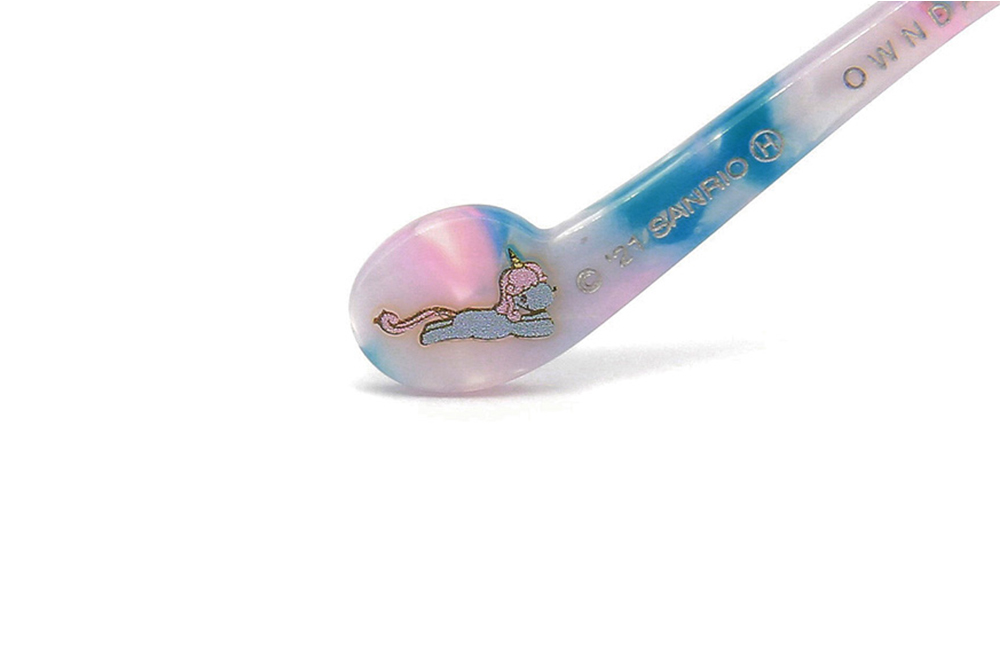 Put on these glasses and go on magical adventures with Corune, as the temple tip comes with a sparkly motif of her soaring through the night sky.
Poron
Corune's BFF Poron can't be missed out in this collection, as the pair are known for travelling through the fairy-tale world together. The Poron frame takes on a girlish design to represent her sweet look. It comes with small "ears" on each lens to represent the blue ribbon she wears on her head.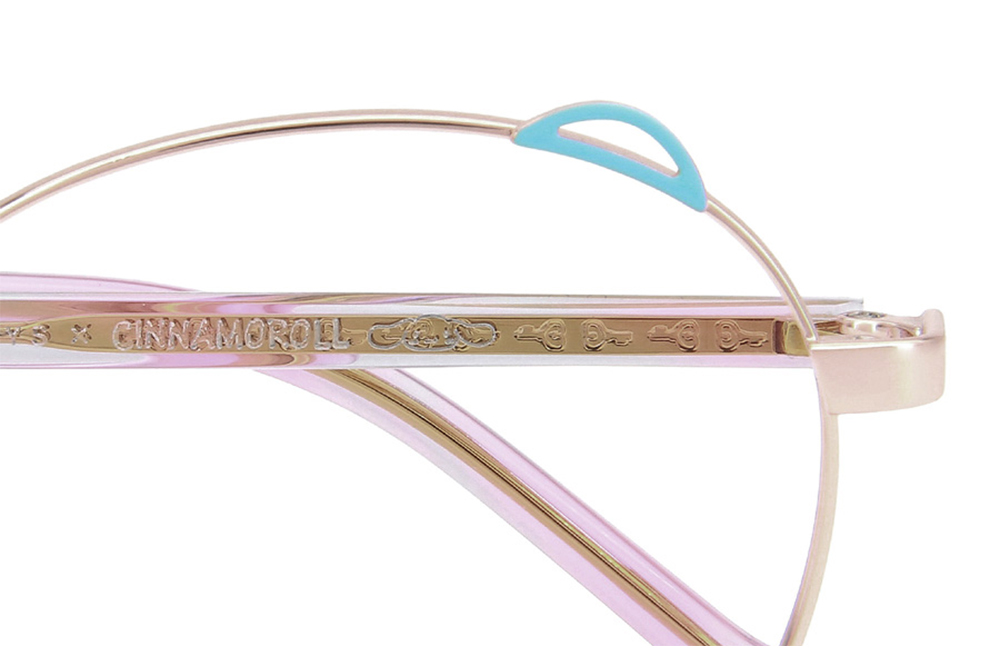 On the inside of the temple wires, engravings of Poron and heart-shaped keys are shown together side by side.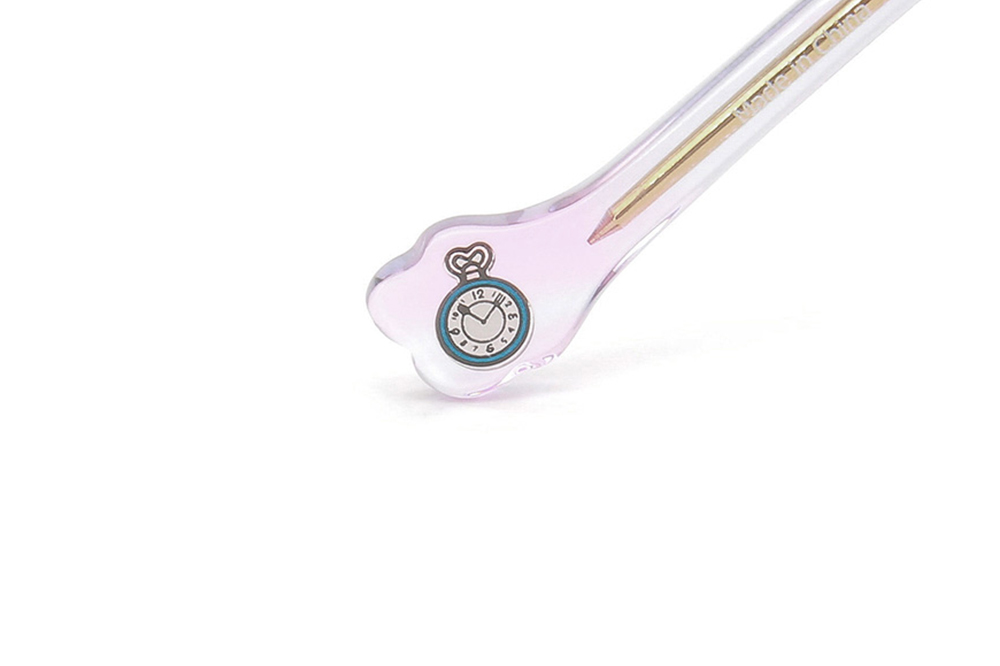 While the other temple tips showcase the characters themselves, this Poron design instead comes with her magical time compass which she uses to time travel. It encompasses the mystery surrounding Poron's character, with special curved ridges to finish the design.
This OWNDAYS x Cinnamoroll Collection Is The Perfect Accessory For Sanrio Fans
The OWNDAYS x Cinnamoroll collection retails at $178 per pair, inclusive of a pair of standard high index aspheric lenses. If you're in need of a new pair of glasses soon, these Cinnamoroll frames are a subtle and cute addition to your everyday OOTD. 
The collection will be available from 15 October 2021 onwards in-store and on OWNDAYS' online website. Kids models are also available in similar designs.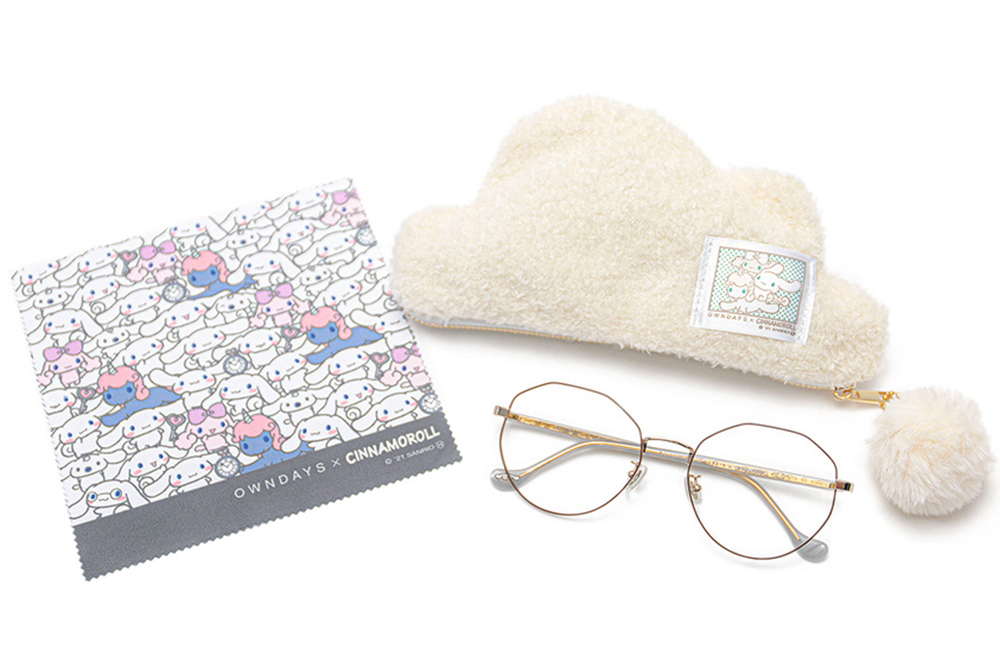 For every frame purchased, customers will also receive a spectacle cloth in a design of all 4 characters, as well as a fluffy spectacle case inspired by clouds. The soft case comes in white for adults and green for kids — a sweet matching accessory to keep your glasses safe. 
All images courtesy of OWNDAYS.
Also read:
These Sanrio Fitness Trackers Featuring Hello Kitty & Cinnamoroll Are Cute Companions For Your Runs