Seo Ye Ji Facts And News
In her latest K-drama, It's Okay to Not Be Okay, Seo Ye Ji plays a confident and fashionable unni (older sister) who subverts the usual K-drama damsel-in-distress role. If you're interested in Seo Ye Ji's educational background, her impressive filmography and how she became an actress, here are 20 facts about the star.
1. Was insecure about her low voice
Seo Ye Ji was born on 6 April 1990 in Seoul, South Korea.
While in school, the actress was insecure about her low voice. She soon overcame her insecurity when she discovered Spanish, falling in love with the sultry pronunciation and how the language suits low voices well.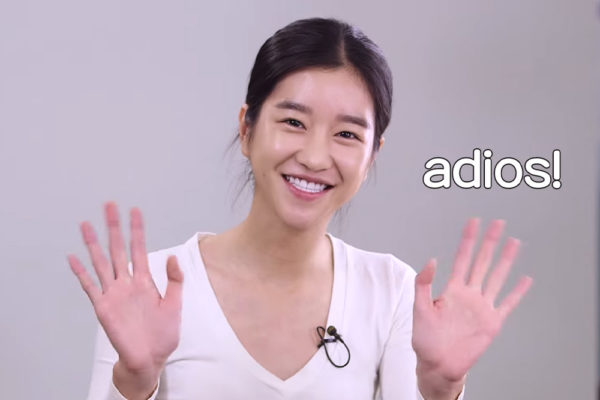 Source
Seo Ye Ji is able to speak fluent Spanish, which she has demonstrated quite a number of times in interviews, variety shows and dramas.
2. Went to college in Spain
Seo Ye Ji's love for Spanish led her to become immersed in the country and its culture as well. The then 20-year-old begged her parents for months to let her study in Spain. She eventually enrolled in the Complutense University of Madrid to major in journalism.
3. Wanted to be a news anchor
Unlike her peers in the Korean acting industry, Seo Ye Ji neither studied acting nor was she involved in any theatrical productions when she was younger. In fact, she dreamed of being a news anchor, which was the reason behind her choosing to study journalism.
4. Made her debut after 3 months of training
Seo Ye Ji's first step into the acting world started with her meeting the CEO of Made in Chan Entertainment at the dentist. The CEO persuaded her to go into acting, but she rejected it with the intention of becoming an announcer in the future. She finally accepted the offer after the CEO asked her to train for just 3 months, and to drop acting entirely if she did not make her debut shortly after that.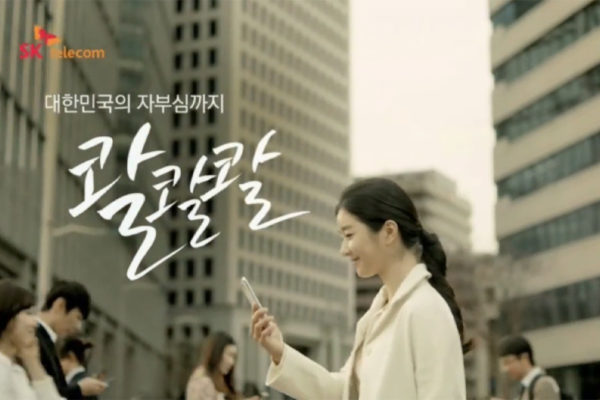 Son Ye Ji for SK Telecom
Source
In February 2013, the actress debuted in an SK Telecom advertisement. It was followed shortly by her first real acting gig in Potato Star 2013QR3, when she was 23 years old.
5. Learnt on the job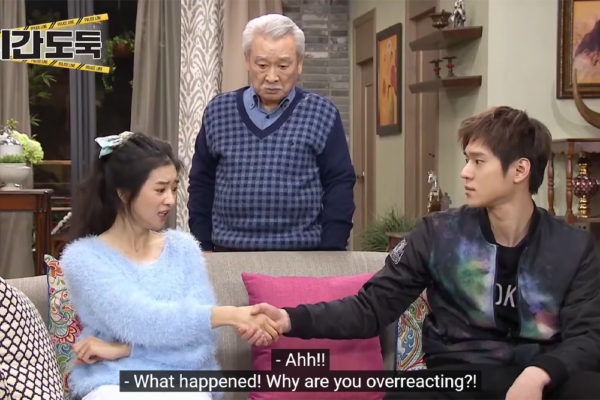 Seo Ye Ji in Potato Star 2013QR3
Source
A training period of 3 months is hardly enough for anyone to learn the ropes. Thankfully, Seo Ye Ji had the guidance of veteran actors Lee Soon Jae, Noh Joo Hyun and director Kim Byung Wook on the set of Potato Star 2013QR3.
Initially, the budding actress had turned down director Kim Byung Wook's offer for her to star in the show, as she felt she was too much of a novice and did not want to ruin his work. Seo Ye Ji accepted the casting after 8 hours of negotiation with the director.
6. Rose to fame with Diary of a Night Watchman and Last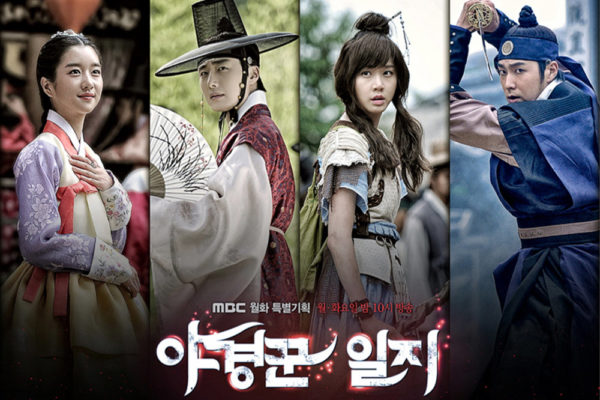 Promotional poster for Diary of a Night Watchman (2014)
Source
Seo Ye Ji's upward rise continued when she landed major roles in period drama Diary of a Night Watchman (2014) and Last (2015). 
The actress was also nominated for Best New Actress after starring in Diary of a Night Watchman.
7. Had her first lead role in Moorim School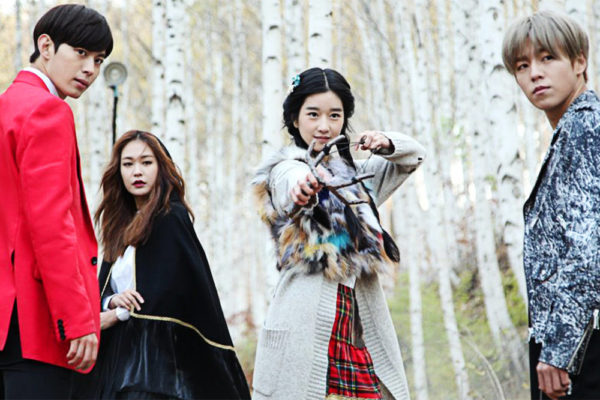 Promotional poster for Moorim School: Saga of the Brave (2016)
Source
Seo Ye Ji had her first lead role in Moorim School: Saga of the Brave (2016). She played a high school student Shim Soon Duk with exceptional martial arts skills.
8. Suffered sleep paralysis while acting in Save Me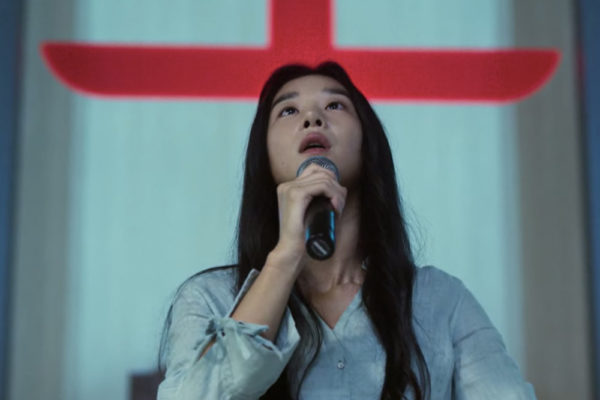 The actress in Save Me (2017)
Source
Seo Ye Ji starred in Save Me (2017), a thriller in which she played a young woman struggling to escape from a cult. To prepare herself mentally for the role, Seo Ye Ji moved out of her house and lived alone for 2 weeks.
The dedicated actress shared in an interview that she suffered sleep paralysis every night for 4 months while shooting Save Me. She also revealed that she almost fell into depression after filming ended. Safe to say, this K-drama is not for the faint of heart.
9. Is an honorary police officer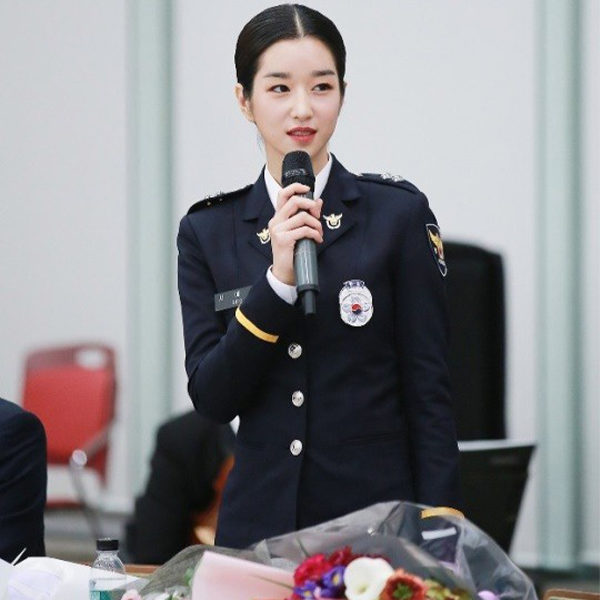 Source
Seo Ye Ji was appointed an honorary police officer after starring in Lawless Lawyer (2018). The actress left a deep impression as a just and upright lawyer in the drama, and was deemed to be a suitable candidate for the position.
10. Filmed a horror movie with no stand-in or special effects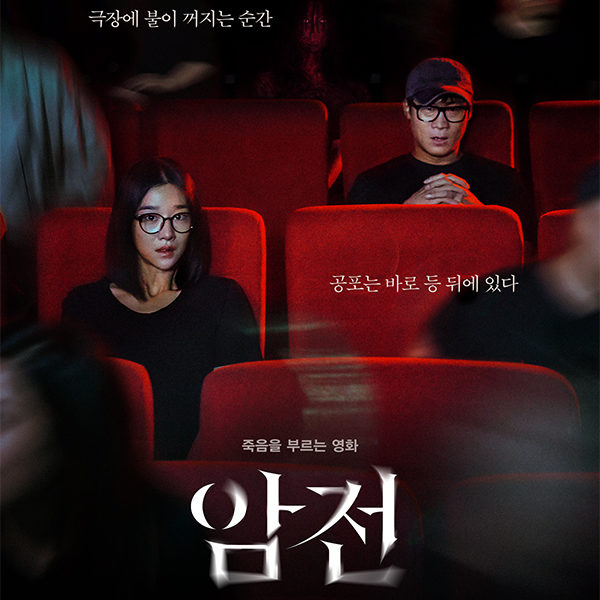 Promotional poster for Warning: Do Not Play (2019)
Source
Seo Ye Ji's filmography also includes a horror movie named Warning: Do Not Play (2019). The movie was filmed in an abandoned theatre, and despite it reportedly being difficult to breathe on the set, Seo Ye Ji didn't use a stand-in at all. 
The hardworking actress also voiced a ghost in the movie using her real voice, with no special effects. She tried different ways to perfect the voice, one of which was choking herself while talking.
Also read:
20 Kim Soo Hyun Facts Including His Friendship With IU And Suzy, His Heart Condition & Upcoming Drama
11. Has more than 10 certifications
Beyond her impressive resume, Seo Ye Ji also has over 10 certifications. The list includes a certification for sex education, English education for children, origami, calligraphy and balloon art.
12. Has a doggo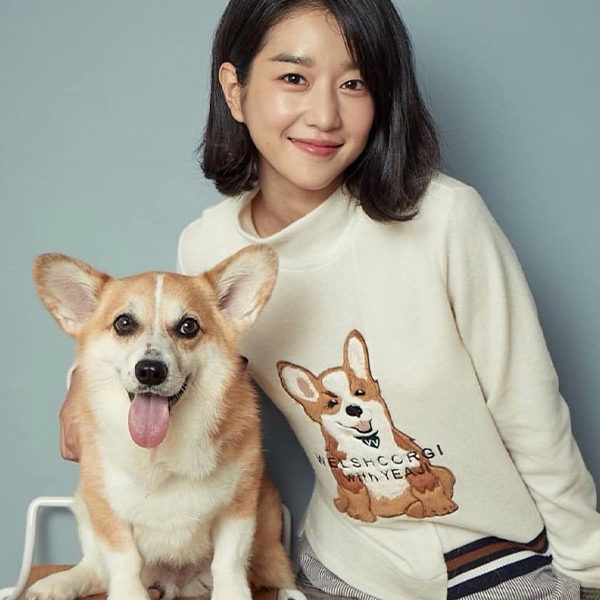 Source
The actress is a loving mum to her welsh corgi named Manny. She expressed her desire to be a veterinarian on the variety show Knowing Brothers, so that she could take better care of her pet.
13. Feels guilty about almost "killing" her sister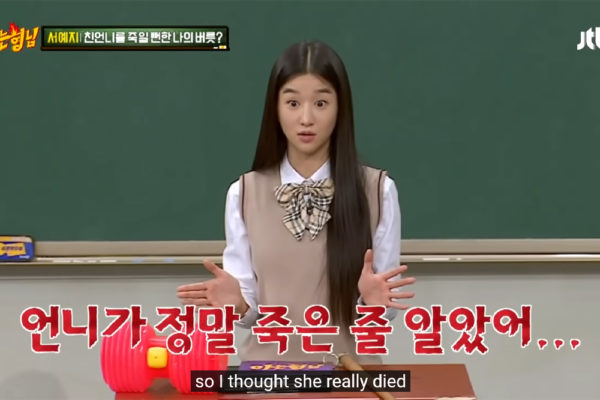 Source
During her appearance on Knowing Brothers, the actress related how she was playing a game face-to-face with her sister, whose back was facing the edge of the cliff they were on. When Seo Ye Ji realised her sister was a few steps away from falling off the cliff, she froze and couldn't warn her of the impending danger. Her sister fell off the edge but fortunately, got caught on a tree and was saved by another hiker.
The actress expressed her guilt about not being able to warn her sister in time, but was glad that her sister survived.
14. Has worked with G-Dragon twice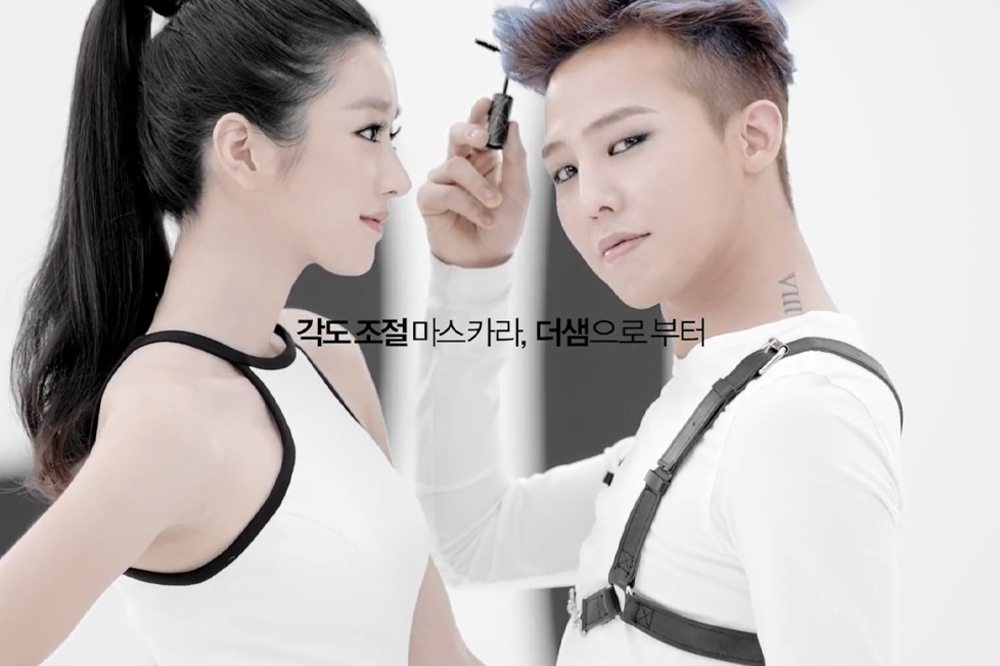 Seo Ye Ji and G-Dragon in a mascara commercial
Source
The actress and K-pop star first crossed paths back in 2014, in an advertisement for The Saem's mascara.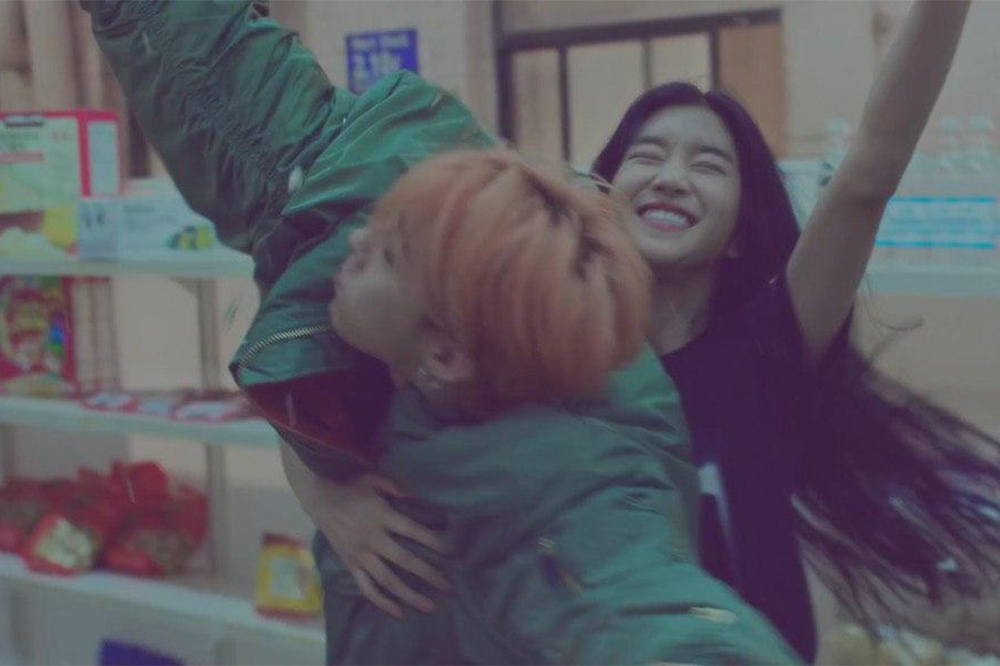 BIGBANG's Let's Not Fall In Love music video
Source
The pair reunited to shoot BIGBANG's Let's Not Fall In Love music video in 2016.
15. Not her first time working with Kim Soo Hyun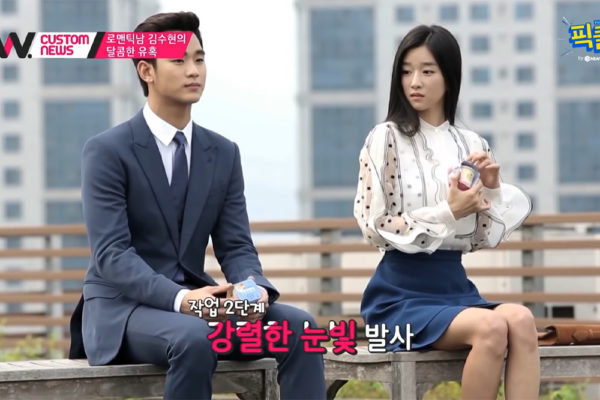 Source
It's Okay to Not Be Okay (2020) is not the first time Seo Ye Ji and Kim Soo Hyun are working together. They shot a commercial for Korean dessert brand Petitzel in 2014, which could explain why they appear so comfortable with each other in behind-the-scenes footage of the show.
16. Sparks flying with Kim Soo Hyun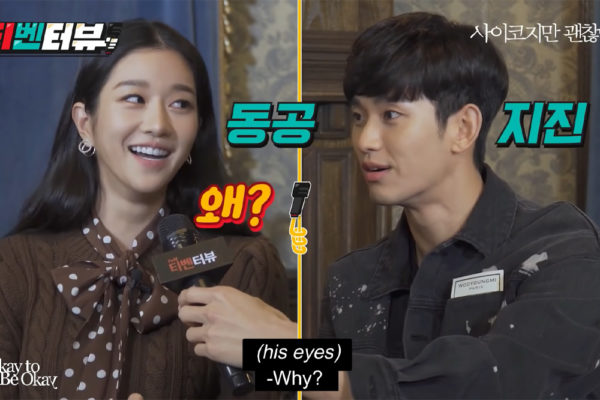 Source
The palpable chemistry between Seo Ye Ji and Kim Soo Hyun on It's Okay To Not Be Okay has led to fans talking about their possible real-life romance. Coupled with their off-screen chemistry in interviews and behind-the-scenes clips, it's easy to see why such speculations are surfacing. 
There is even talk about the 2 being ex-lovers, but it remains a groundless rumour for now.
17. Is introverted
Seo Ye Ji is not like the outspoken Ko Moon Young in It's Okay to Not Be Okay. In an interview with The Star magazine, she described herself as being "difficult to get close to". She continued,  "I can count on one hand the number of people I'm close with. Even if I know someone for a long time, I'm not the style to open up. On the other hand, when I do open up to someone, I treat that person like my person and my family."
18. Is naturally thin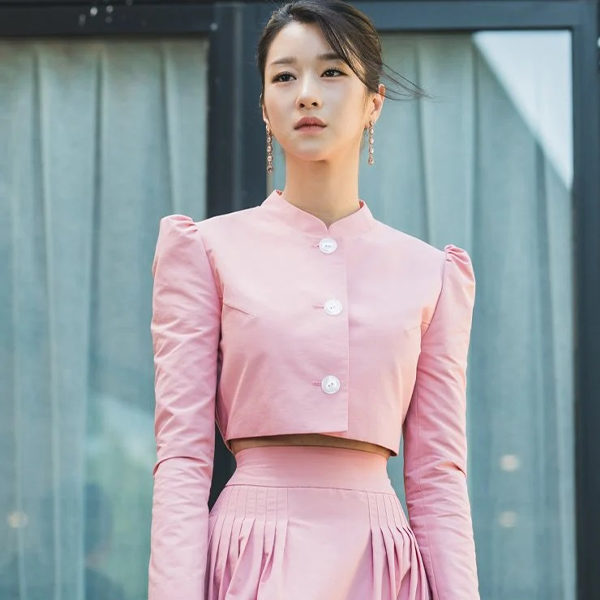 Source
Seo Ye Ji's "ant waist" has been making headlines in Korea, as netizens are abuzz with comments about her impossibly tiny waist thanks to her outfits in It's Okay to Not Be Okay. Seo Ye Ji has mentioned that being tall and slim is in her family's DNA, and that she inherited her figure from her parents.
19. Does yoga and ballet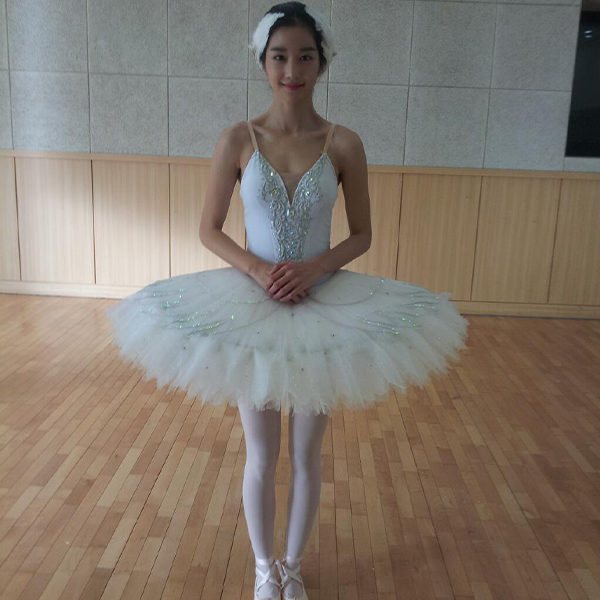 Source
To maintain her posture, Seo Ye Ji's go-to activities are yoga and ballet. She also showcased her ballet skills in Potato Star 2013QR3.
20. Is learning to be a better person from her character Ko Moon Young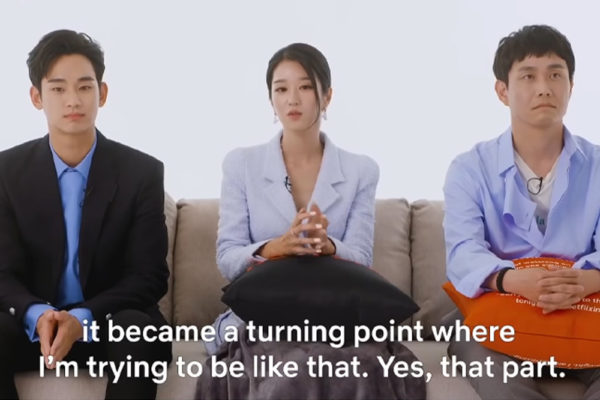 Source
In an interview, the actress commented how her character Ko Moon Young on It's Okay to Not Be Okay is someone who "doesn't have prejudice when she views people", and that she is trying to be that way too.
Seo Ye Ji Keeps Getting Better
Seo Ye Ji is a versatile actress who has proven her acting skills time and again. This time, you can catch her as a tough woman with hidden emotional scars in It's Okay to Not Be Okay, currently airing weekly on Netflix.
Also read:
21 Upcoming K-dramas To Look Out For In The Second Half Of 2020