Best Essences And Serums For Asian Glowy Skin
This is part three of a three-part series on 1) cleansers and makeup removers, 2) toners, moisturisers, and sunscreens, 3) essences, serums, and masks.
If you've finished reading the first and second part of this skincare series, welcome to the circle of beautiful skin! Our third part is where the magic truly happens.
Essences, serums, and masks are the 'treatment' step of your skincare routine; doing what cleansers, toners and moisturisers cannot do.
What Is Essence, And Why It's A Must For Asian Skin
An essence is probably the biggest skin-changing product you can add to your routine; not a toner or just 'fancy water'. It's the heart of any Korean or Japanese skincare routine—their secret to flawless, glowy skin.
Essences are lightweight, concentrated formulas that are incredibly hydrating, usually containing an active ingredient that speeds up cell-turnover rate for quicker skin regeneration. So if you're concerned about dull, uneven skin tone and aging skin, this is your miracle water.
Here are two essences I recommend: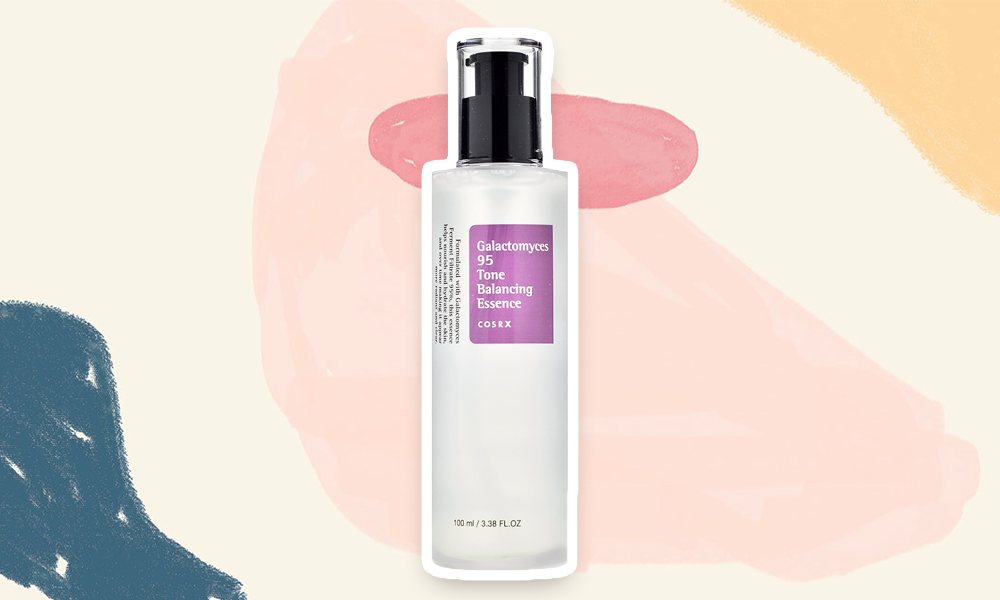 CosRX Galactomyces 95 Whitening Power Essence (S$23 for 100ml)
Skin type: For all skin types
Where to buy: Althea
This essence from CosRX is a pretty close dupe to SK-II's, at a wallet-friendly price.
The SK-II Facial Treatment Essence is one of the most iconic in the essence category. Its cult-status shines a spotlight on its star ingredient, Pitera, also known as Galactomyces Ferment Filtrate (GFF).
SK-II's contains 90% of GFF, but this CosRX essence has a whopping 95%! Its ingredients are similar to SK-II's, both containing Butylene Glycol and Pentylene Glycol, to keep the skin supple and hydrated.
The CosRX essence kicks its potency up a notch with Niacinamide to lighten pigmentation, brighten dull and uneven skin tone, and regulate oil production, while the added Panthenol holds moisture.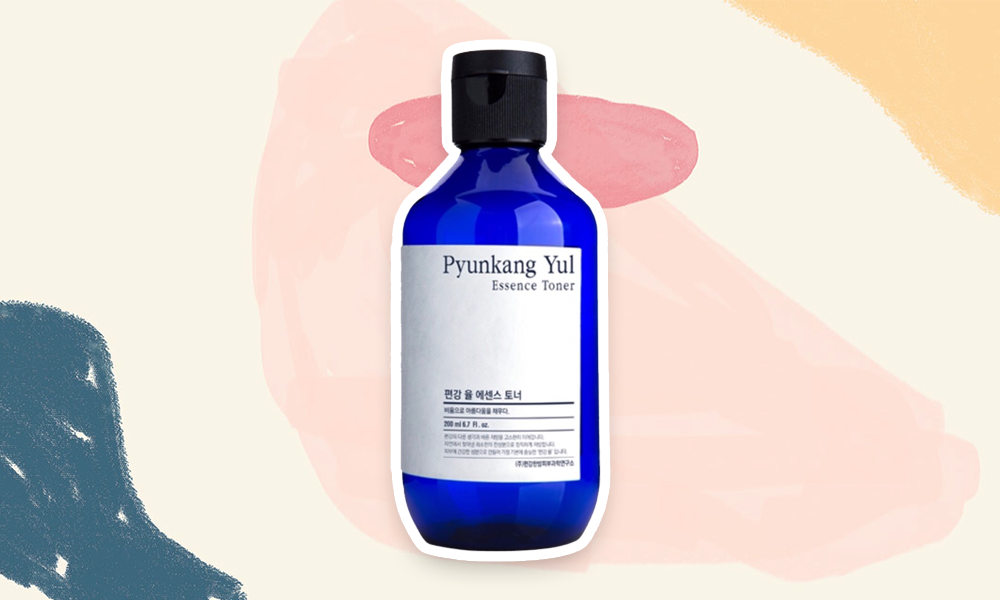 Pyunkang Yul Essence Toner (S$15 for 100ml)
Skin type: For all skin types
Where to buy: Evening Island
An essence and toner in one, Pyunkang Yul's formula is a great shortcut for time-starved individuals.
Its viscous texture reminds me of Hada Labo's Gokujyun Lotion, but it's light and fast-absorbing. The Essence Toner regulates sebum production over time too, making it a good option for those with combination to oily skin.
Tip: Some essences have a watery consistency. To prevent wastage, transfer the essence into a spray bottle and spritz directly onto your face instead of pouring them on cotton pads.
What Are Serums
Serums are more ingredient-focused essences. They target specific skin concerns like brightening, hydrating, and anti-aging. Here are two I recommend: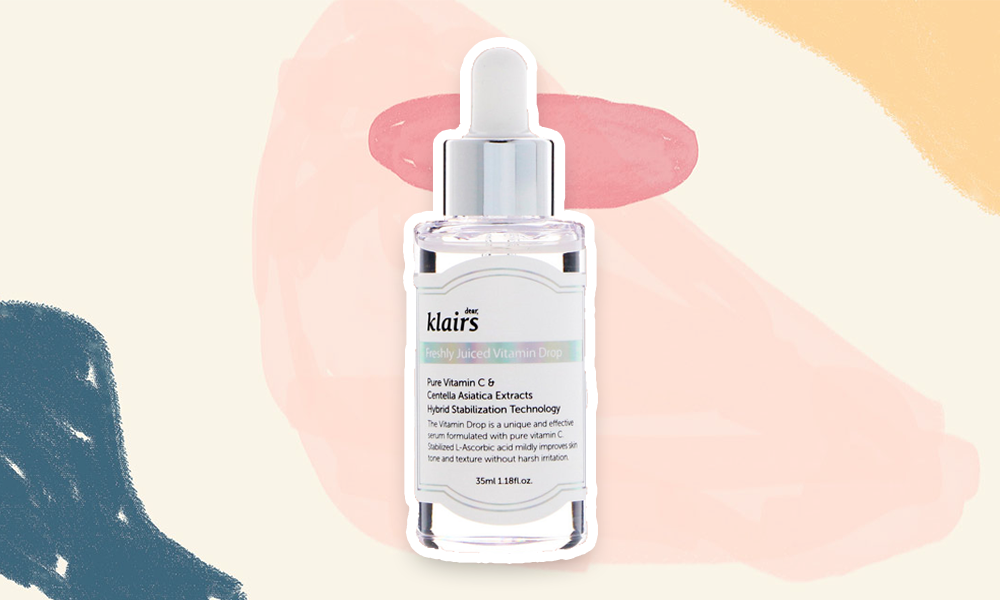 Klairs Vitamin C Serum (S$31 for 35ml)
Skin type: For all skin types
Skin concerns: Brightening, lightening of acne scars/pigmentation
Where to buy: Althea
Serums powered by vitamin C are my favourite because it targets my biggest complexion concerns—dark spots, and dull, uneven skin tone. My freshly formed acne scars faded off in two weeks after religiously applying it every night.
Vitamin C also protects your skin from free radical damage emitted by your mobile phone or screen you're reading this from. It protects us from UVA and UVB rays as well, strengthening our skin's overall health.
Klairs' Vitamin C Serum has a slightly oily texture, but absorbs fast and leaves a matte finish. But the real kicker for this product is its affordable price, and it works better than some of its pricier competitors!
Tip: Vitamin C makes the skin more sensitive to UV rays, so it's best not to use them in the day.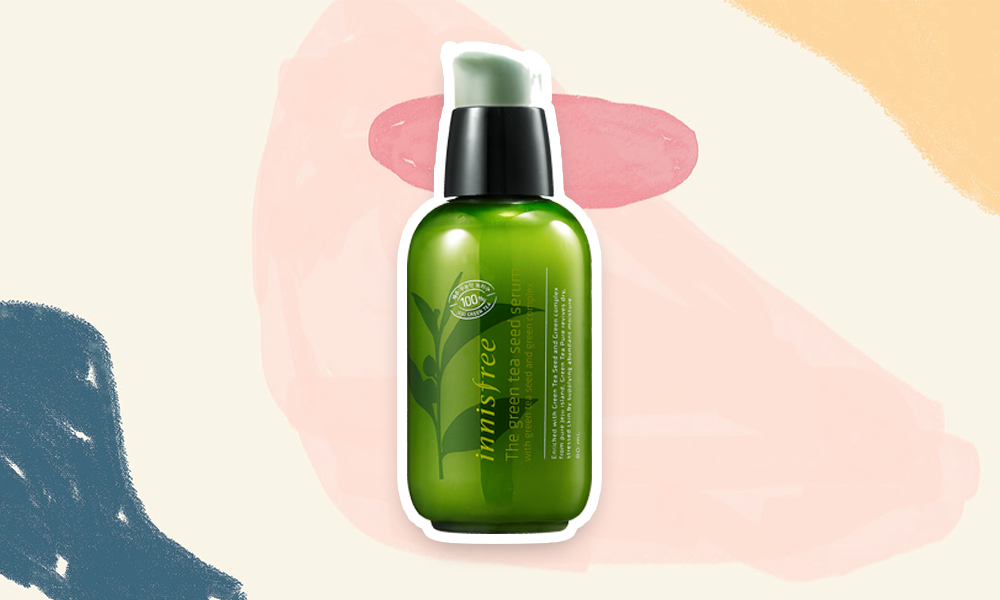 Innisfree Green Tea Seed Serum (S$29.80 for 80ml)
Skin type: For all skin types (especially combination-oily skin)
Skin concerns: Hydration
Where to buy: Althea
One of Innisfree's top sellers, this serum is rich in hydrating amino acids, while the green tea helps to control sebum production.
The serum has a thin, slightly watery formula that is quickly absorbed. Since it doesn't feel heavy on the skin, it's an ideal product to layer on before you apply moisturiser.
Why You Should Use Sheet Masks
Sheet masks are one of the quickest ways to restore and rejuvenate dry, dehydrated skin prone to redness.
Each mask is soaked in concentrated serum, forming a nutrient-rich barrier that allows potent ingredients to sink into your epidermal layer.
These are the ones I recommend: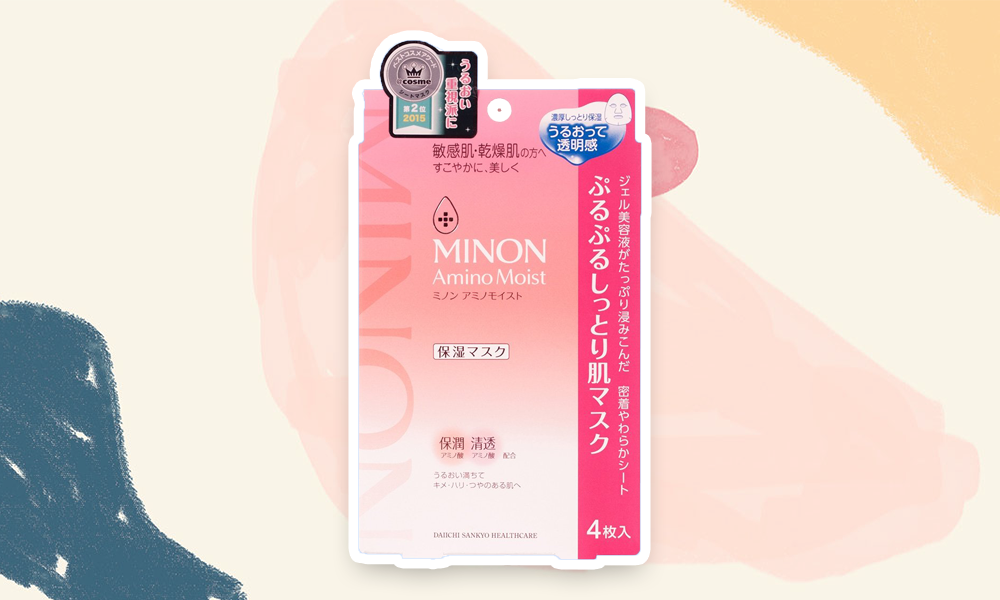 Minon Amino Moist Essential Mask (S$18.90 for 4 sheets)
Skin type: For all skin types (especially dry and sensitive skin)
Skin concerns: Hydration
Where to Buy: Watsons
Popular in Japan, this is my go-to mask to hydrate my sensitive skin when I'm traveling! The amino acids hydrates, and calms redness and breakouts for a radiant complexion.
Innisfree My Real Squeeze Mask (S$2 each)
Skin type: For all skin types
Skin concerns: Hydration
Where to Buy: Innisfree
There's a common impression that price denotes quality, which isn't the case for Innisfree's affordable "it's real" mask series.
The Manuka and Pomegranate are my favourite picks. If your skin lacks oil or moisture, both will quench the 'thirst' your skin has, leaving it moist, supple and glowy. Plus, they smell really good!
Skincare Secrets For Glowy Skin
We've reached the end of this skincare series! I hope the three skincare basics—cleanser, toner, moisturiser—covered in the first two parts of this guide are now as necessary as brushing your teeth.
I also hope you have a better understanding of how essences, serums and/or masks can benefit your skin. Here's to a better complexion!