SHILLA Super Star Search
With all the free makeup and exclusive invites, being a beauty influencer seems like the best job in the world. On top of these perks, one of the highlights for many bloggers and vloggers is growing a community through a shared passion for beauty.
If you share the same drive for creating beauty content, listen up. The Shilla Duty Free Singapore is looking for 5 up-and-coming influencers to become exclusive ambassadors in the SHILLA Super Star Search.
As a SHILLA Super Star, you'll be producing creative content for The Shilla Duty Free Singapore, to populate the social media landscape on its channels and on your own feed every month for a year. This will span across a range of formats, from images to videos.
Prizes to be won
The 5 SHILLA Super Stars will receive a 1-year contract with The Shilla Duty Free Singapore. You will be given opportunities to collaborate with beauty brands for maximum exposure. You'll also be able to work with other influencers and partners, including the Changi Airport Group.
Other prizes include:
– A cash prize of SGD$5,000
– Free beauty products and services for 1 year (with an estimated worth of $5,000)
– Being featured on The Shilla Duty Free Singapore's social media platforms
– Invites to exclusive events
– Peer and professional coaching by the likes of Fauzi Aziz and Mongabong
View the full list of terms and conditions here.
Also read:
Mongabong Shares Her K-Beauty Makeup Routine And Tips On How To Get Glowing Skin
How to enter
This competition is open to male and female beauty junkies aged between 18 to 40. If you check that box, here's how you can enter the contest.
Submit a beauty-related video with you in it, and make sure the video doesn't exceed the maximum duration of 1 minute. Upload your video on YouTube and set it to 'unlisted'. Then, fill in this Google form and link your YouTube video in it.
Application opens on 9 September 2019 and closes at midnight on 29 September 2019.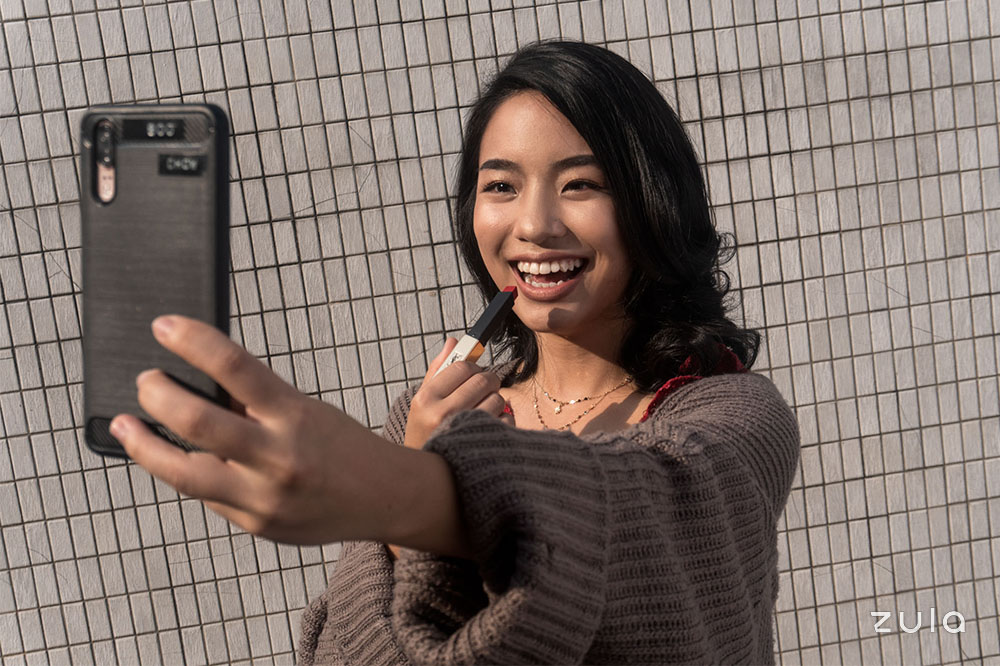 Vlog your day and feature your favourite makeup items
What SHILLA is looking for here is personality and creativity, so don't be afraid to incorporate your own sense of humour and give a fresh take on beauty. Remember to enunciate and ensure that you're audible in the video.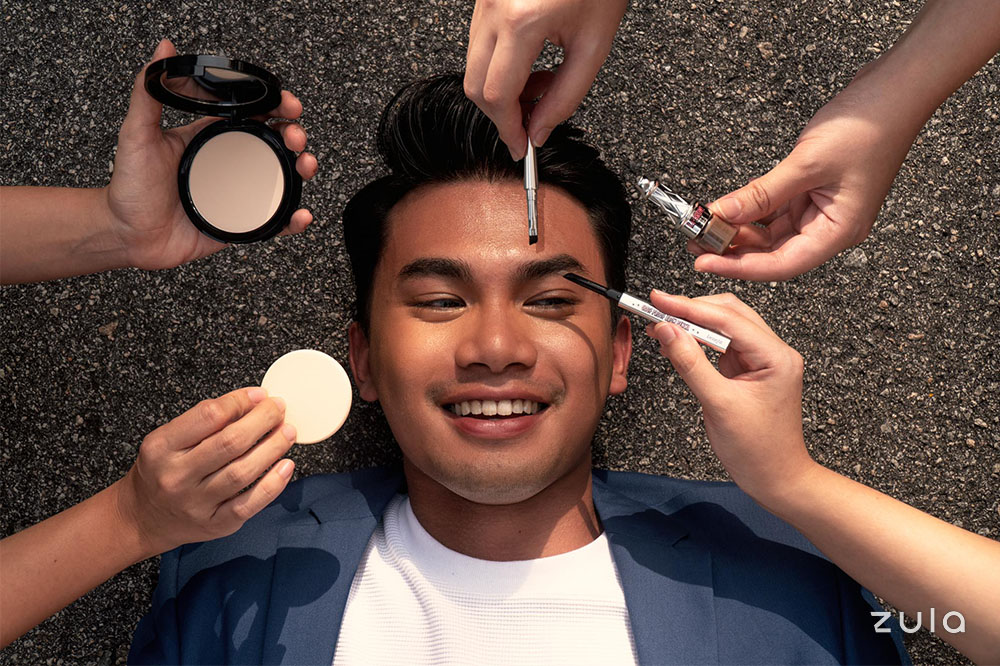 Get your friends to lend a hand for your video
You can put your own spin on a makeup or hair tutorial, create an experimental makeup look or showcase a visual journey of your skincare routine.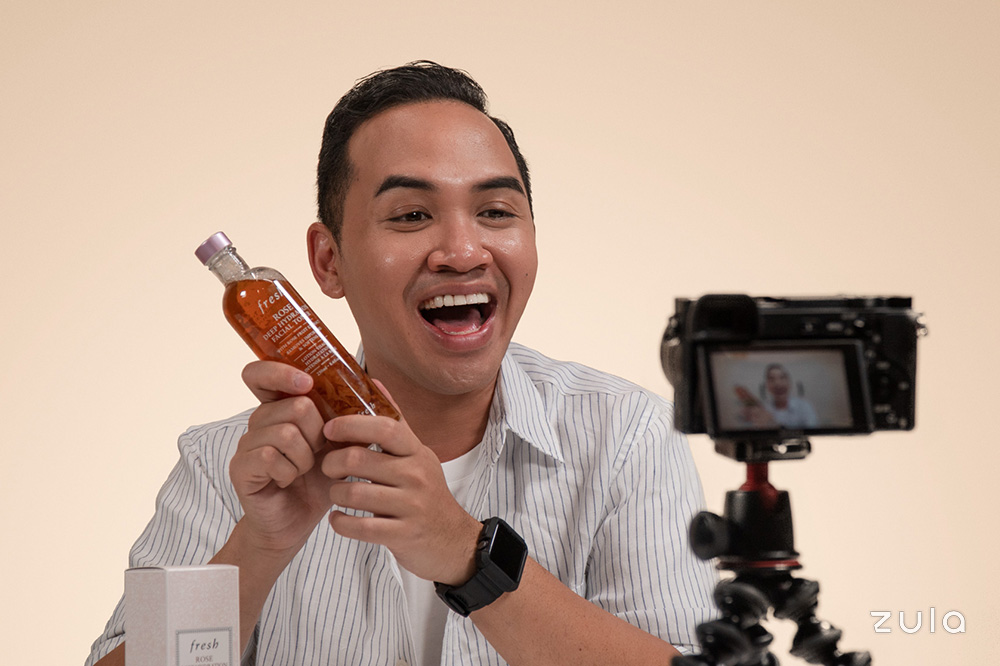 Introduce us to your holy grail skincare products
Remember, your introductory beauty video matters just as much as a first impression. Take risks and be bold if you want to set yourself apart from the pack. And don't forget to curate your Instagram feed and set your profile to 'public'.
Challenges in the competition
SHILLA will shortlist 12 contestants from the video submissions. After which, you'll be tasked to create an entire Instagram feed for Shilla based on a specific product and theme to judge your skills, creativity and personality.
The final round of the contest will be an interview session conducted by a panel of judges, including Fauzi Aziz, Mongabong, a representative from The Shilla Duty Free, and a representative from Changi Airport Group.
Sign Up To Be A SHILLA Super Star
If you think you have what it takes to be one of SHILLA's Super Stars, or know someone who's perfect for the contest, it's time to get those creative juices flowing.
Good luck!
This post is brought to you by The Shilla Duty Free Singapore.
Photography by Sebastian Tan.
Also read:
Mongabong Explains Her Wedding Sponsorships And Why She Is Thankful For Her Job