Singapore Hotel Bathtubs
So ladies, Valentine's Day is coming, and you know what that means! It's time to not-so-subtly remind your SO that you deserve a treat. Here are 20 gorgeous hotel bathtubs you can aggressively share on FB, so someone finally gets the hint.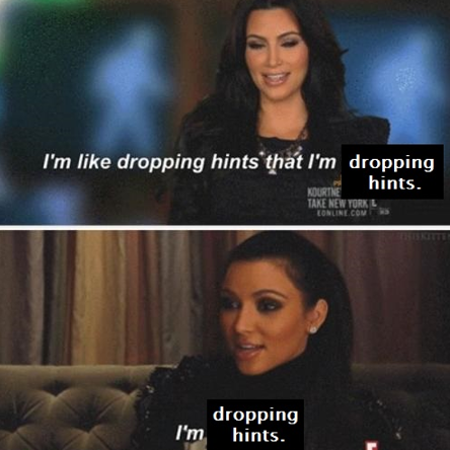 1. Naumi Hotel (S$448++)
We know you should be the only true work of art in bae's eyes, but this Andy Warhol-inspired suite at the Naumi Hotel comes pretty close.
2. Hotel Indigo Singapore Katong (S$205++)
For a more cultural #throwback experience, Hotel Indigo's Peranakan-chic interiors will have you going Amboi (wow)/ oh mak kentut (oh mother farts)!
3. Ocean Suite Resorts World Sentosa (S$2,313++)
Or you can go deep down under and live out your Little Mermaid fantasies at Resorts World Sentosa's Ocean Suite.
4. Hotel Fort Canning (S$485++)
Don't be afraid to have some fun in this infinity-style tub that comes equipped with its own splash zone.
5. New Majestic Hotel (S$289++)
For the couple with the bangin' instagram feed, New Majestic Hotel promises the perfect backdrop for an enviable Valentine's Day post.
6. Moon 23 Hotel (S$399++)
Moon 23's Moonlight suite boasts a tub that's big enough to be mistaken for a pool. Pack a swimsuit and you're set for some daylight tanning too. Don't forget to pack sunscreen!
7. Bay Hotel Singapore (S$788++)
A stone's throw away from Sentosa, the Bay Hotel's suite room is a great place to unwind after a day at the beach. When you're done checking out the view from your tub, roll straight into bed for some down time together.
8. Parkroyal on Pickering (S$370++)
Get your zen on at Parkroyal on Pickering. The resort-style getaway in the heart of Singapore puts the chill in Netflix and Chill.
9. Village Hotel Katong (S$238++)
For all you Westsiders who feel like the East is a foreign country, here's how you can make a holiday out of the trip. The Village Hotel Katong's traditional interior will have you feeling like you're in a different place and era.
10. Hotel 1929 (S$194++)
Reminisce about the good ol' days at Hotel 1929 as you laze in one of their vintage tubs. Or if you're feeling risque, take it to the roof for a bath under the stars.
11. Lloyd's Inn (S$270++)
For the introverts out there (holla), Lloyd's Inn is the picture of privacy. You can even enjoy a secluded outdoor bath on your room's personal patio away from the hustle and bustle of everyday life.
12. Wangz Hotel (S$380++)
For the sassy couple that loves people watching, take a dip in Wangz Hotel's tub with a view.
13. Wanderlust Hotel (S$262++)
At Wanderlust Hotel, each room comes with a unique and playful theme. Ranging from outer space to an indoor treehouse, it'll be like stepping into a lust-worthy fantasy.
14. Capella Hotel (S$1,201++)
If city skylines aren't your thang, then the Capella's killer views might be perfect for you and your nature-loving beau. Take your pick between looking out at Singapore's rainforest, or the South China Sea.
15. The St. Regis Singapore (S$359++)
If your man tells you you're his princess, where else would he bring you, if not to a suite with a love tub swathed in gold?
16. Hotel NuVe Heritage (S$428)
You don't have to go camping to be one with nature. Hotel NuVe's Artist Suite comes with a mini garden and outdoor tub for the adventurous couple.
17. Hotel Vagabond (S$547++ )
We know that Paris on Valentine's Day would be perf, but if the boyfie is on a budget, get your serving of romance with Hotel Vagabond's Parisian-chic interiors instead. Très Chic!
18. The Club Hotel (S$360++)
They say the way to a man's heart is through his stomach. So bring your man to The Club Hotel for some all-day dining before lounging all night in their minimalist black and white bathrooms.
19. The Ritz Carlton, Millenia (S$950++)
Marvel at Singapore's CBD skyline while you lounge in this luxurious tub. Heng you're not working on Valentine's Day. You wouldn't want to be staring into your boss's office.
20. Hotel Clover 769 North Bridge (Opens in February 2017)
For a bit more bubble into your bath, Hotel Clover has an outdoor tub that doubles as a Jacuzzi.
Not Your Basic Bathtub
Staycations may not give the same vibe as sipping Piña Colada in Spain, but there's no need to settle for basic when you could be giving yourself major #couplegoals envy on a special occasion.
Disclaimer: These hotel prices vary according to season. Please check with them for more information.