Spy x Family Hats
As the final episode of Spy x Family Season 1 aired in the last week of June, many fans all around the world are already missing Anya and her mischievous antics. To tide you over until future episodes, Japanese fashion brand CA4LA has released hats inspired by Anya and Loid's outfits in the anime, whether it's for an upcoming cosplay event or adding some elegance to your look.
The collection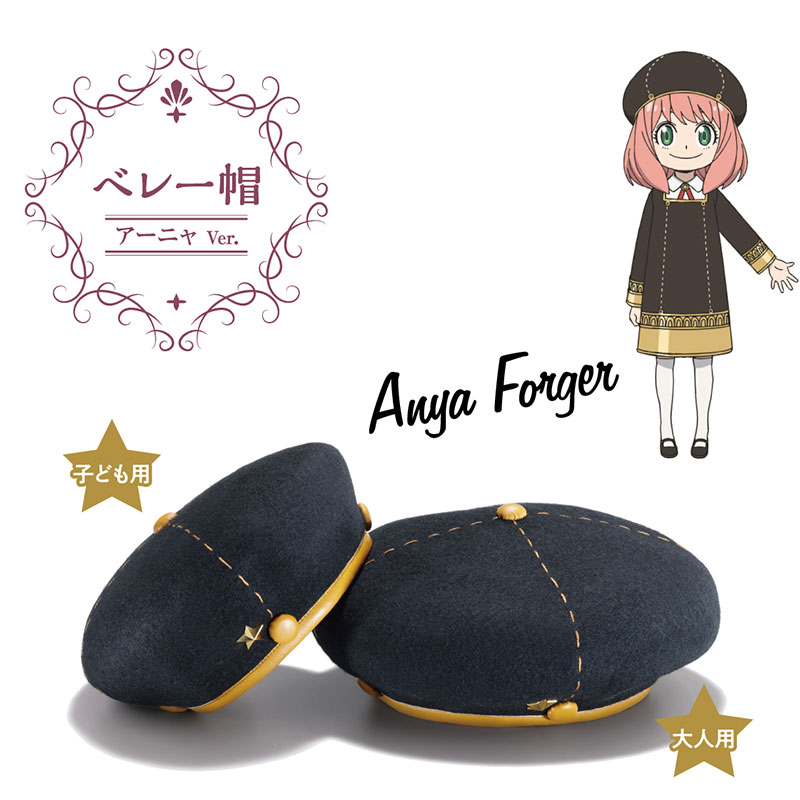 Most of the time, we're used to seeing Anya in her triangle hair pins that remind us of cat ears. But when Anya is decked in her Eden Academy uniform, she dons an adorable beret that's compulsory for all female students.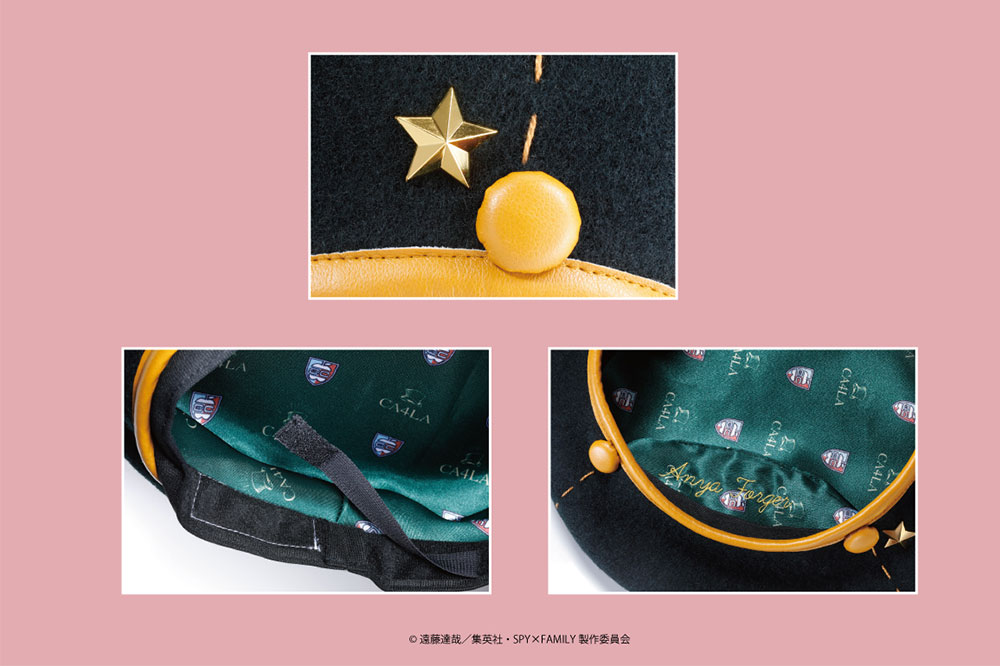 The Anya beret is available for both adults and kids, featuring a gold star pin, aka a Stella, that is awarded to outstanding children in school. It's the perfect way for you to show off that you're just as amazing as "Starlight Anya", even without her telepathic abilities.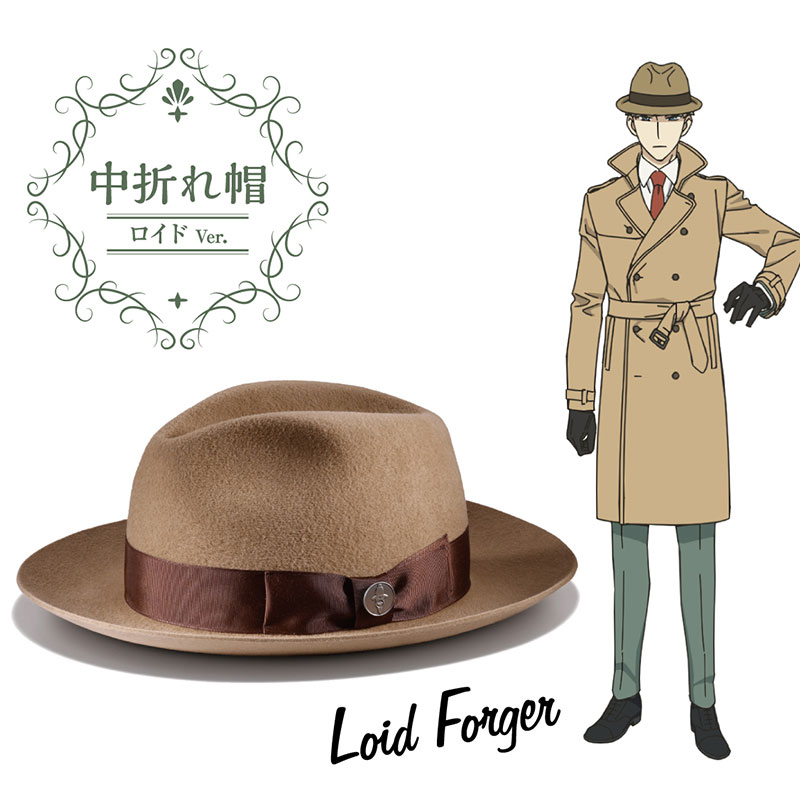 Loid Forger often appears in a green suit to present an image of a perfect father. However, when it's time for him to get down into spy business as Twilight, he dresses in his iconic brown trench coat and a matching fedora hat to hide his identity.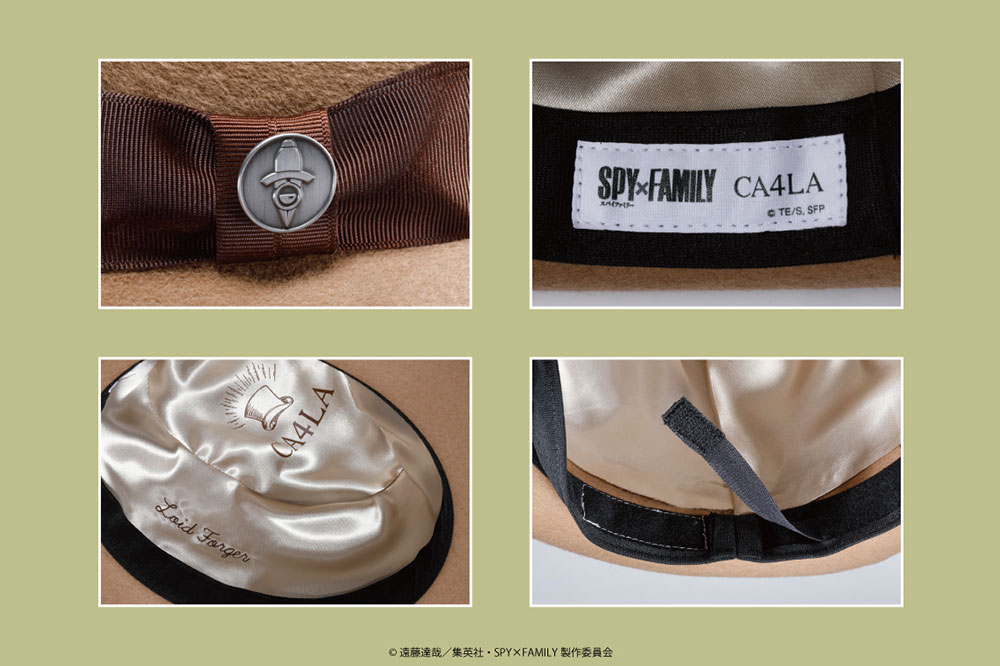 The Loid fedora cap is both fashionable and elegant, complete with a silver pin of the WISE Organisation logo. On the inside, the Spy x Family and CA4LA logo is stitched together with high-quality fabric to ensure your comfort. 
These Spy x Family Hats Will Add Elegance Into Your Everyday OOTD
Since the release of the UNIQLO and Spy x Family tees last month, fans have been looking forward to more merch of Anya, Loid and Yor to add to their growing collection. 
While CA4LA does not directly ship their products to Singapore, fans can make use of freight forwarding services such as Buyee to get their hands on these hats before the second half of Season 1 drops.  
All images courtesy of CA4LA.
Also read:
The Upcoming UNIQLO & Spy x Family UT Collection Features Graphic Tees Of The Forger Family In Action