Starbucks x Kāi
Starbucks Singapore is on a roll. Hot on the heels of its net bags and Moonlight & Bunnies series comes its sophomore collaboration with kāi. The first Starbucks x kāi collection sold out swiftly when it launched last year. So if you missed out on it then, you'll get your second chance from 31 August 2020.
Founded by local influencer Christabel Chua (aka @bellywellyjelly) in 2018, lifestyle label kāi is known for its bright and cheery designs. Think: onigiri bags, fruit pouches and slogan stickers. Like the first Starbucks x kāi collab, the new series, Pocketful of Sunshine, is all about summer vibes. But while last year's designs focused on sweet treats like frappuccinos and ice cream, this year's is all about pool and picnic vibes.
There are 3 items in total, which retail for $18.90 each. Let's dive right into the designs!
The collection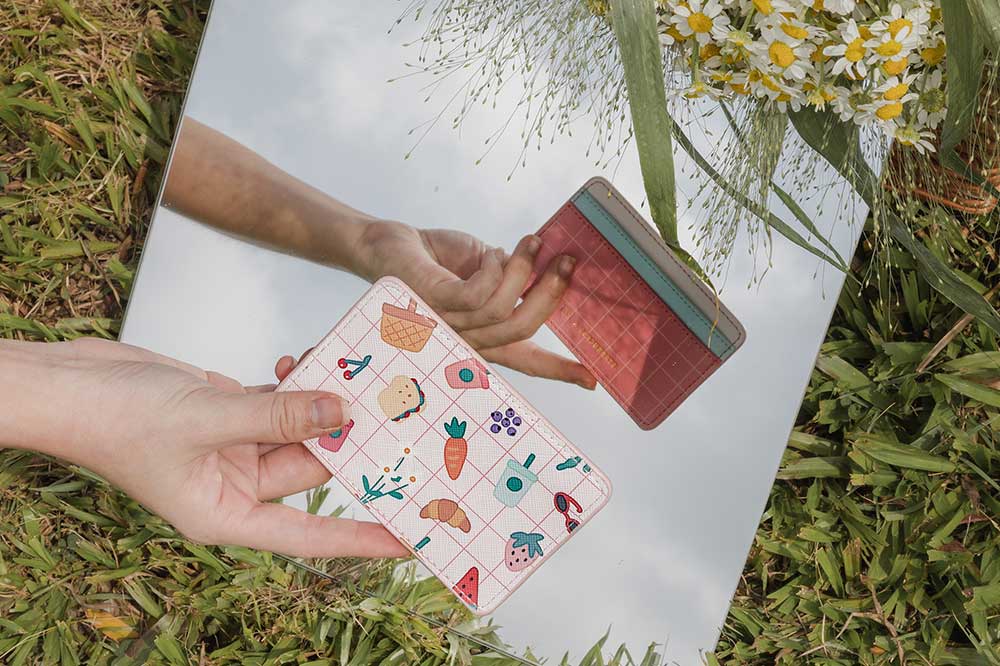 According to a release from kāi, this cardholder is Christabel's most-used item from last year's collection. On top of that, the Summer Picnic Cardholder also features some of her favourite things. You'll find several picnic must-haves against a grid-like design that resembles a checkered picnic mat. On the flip side, the cardholder has 2 slots to fit your credit cards and perhaps even some cash.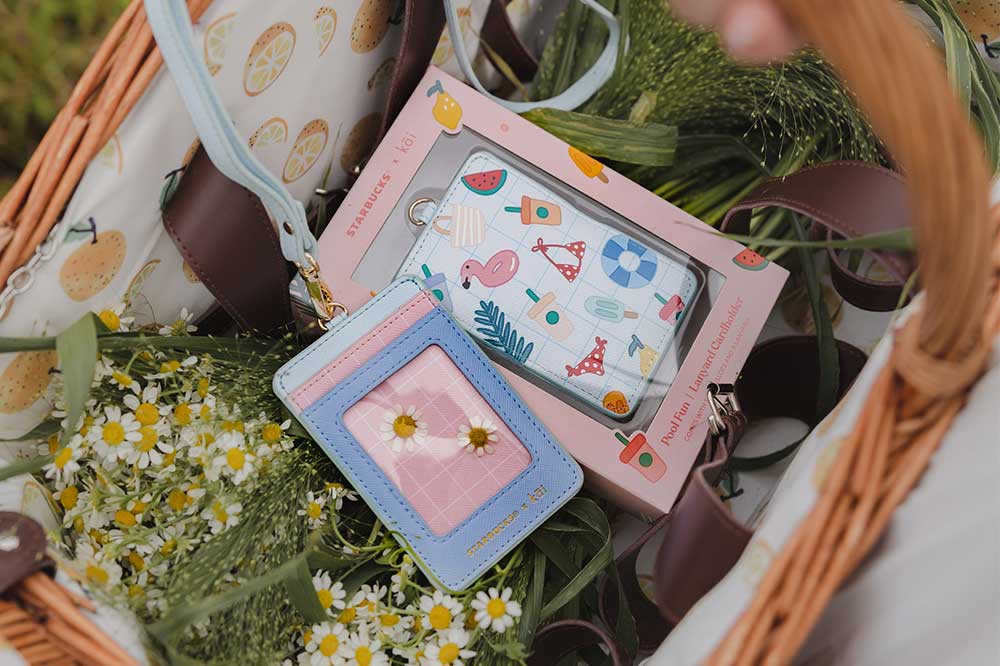 From a picnic, we move onto a pool party. The Pool Fun Lanyard Cardholder has a similar grid design on one side. Pool party essentials like floats, a bikini and Starbucks drinks fill the grids. The other side of the lanyard has 3 card slots and a hidden pocket for extra storage.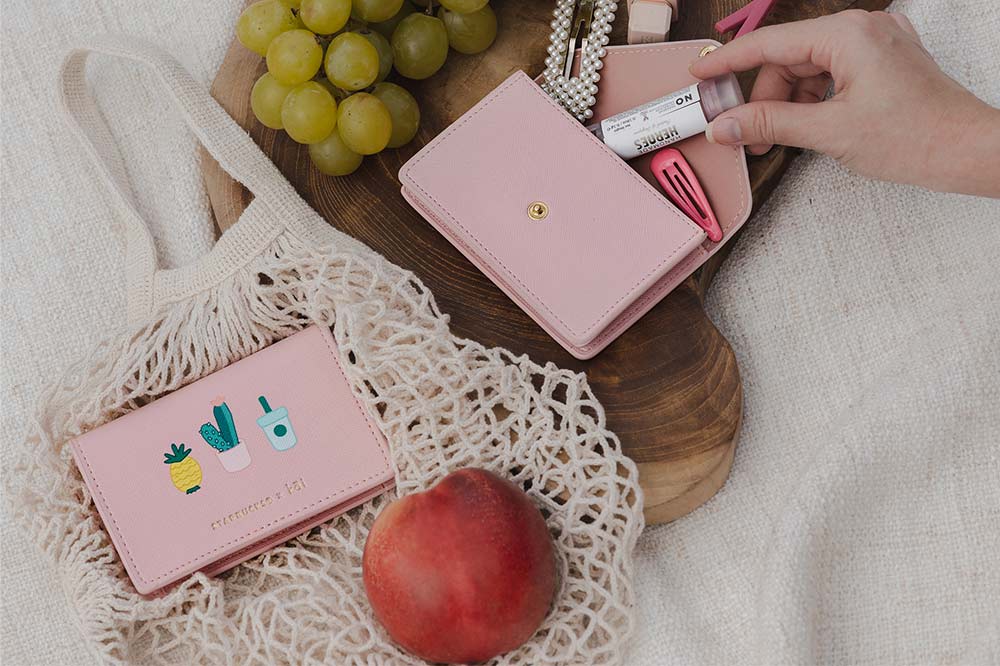 The collection concludes with the Tropical Trio Envelope Card Case. The tropical trio in question are a pineapple, cactus and Starbucks beverage. The cardcase is a new design from kāi, and is able to store the random items that you'd typically chuck into your bag, never to be found again.
Starbucks x Kāi collaboration launches on 31 August 2020
The second Starbucks x kāi collaboration will be available from 31 August 2020. Cop your fave items at all Starbucks Singapore stores islandwide. You can also get them from the Starbucks store on LazMall from 12pm on the same day.
All images courtesy of kāi.
Also read:
Starbucks Has Pretty Net Bags For Grocery Runs & Picnics In The Park