Starbucks Korea Summer 2022 Collection
Since Summer is all year long in Singapore, the sunny weather means it's always perfect for hosting beach parties filled with fruit punch and ice cream. To kickstart the warm season, Starbucks Korea has released a Summer 2022 collection with bright drinkware, shot glasses and ice buckets to stay cool.
Cold Cups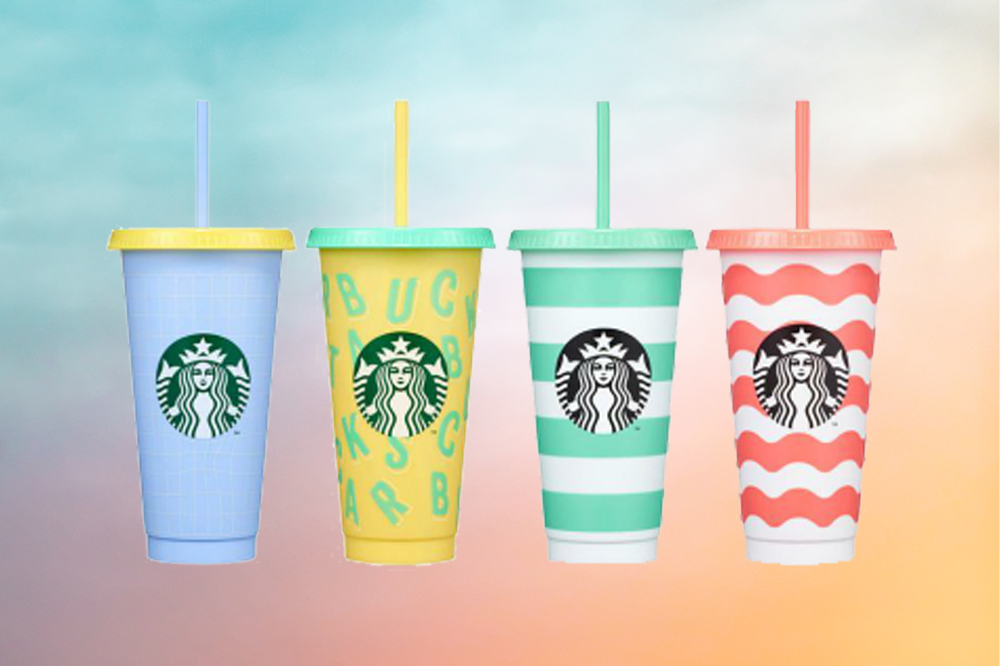 It's safe to say that no Starbucks collection is complete without their iconic Cold Cups. The 4-piece Cold Cup set in this collection comes in quirky and colourful patterns to cheerfully start off your morning coffee.
Pro tip: you and your BFFs can mix and match the straws and lids to create your own personalised Summer-themed Cold Cup.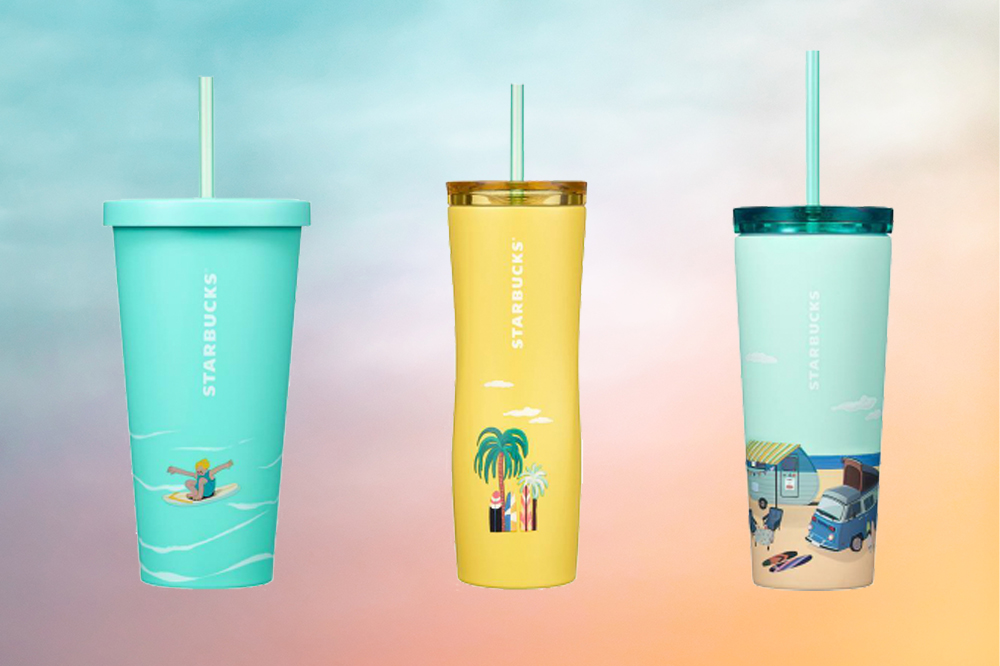 Keep your drinks cool throughout the day with their stainless steel Cold Cups series, featuring fun designs of the sea, beach and palm trees. If you're planning a road trip around Korea for your next holiday getaway, these cups are the best way to reflect the chill vibes.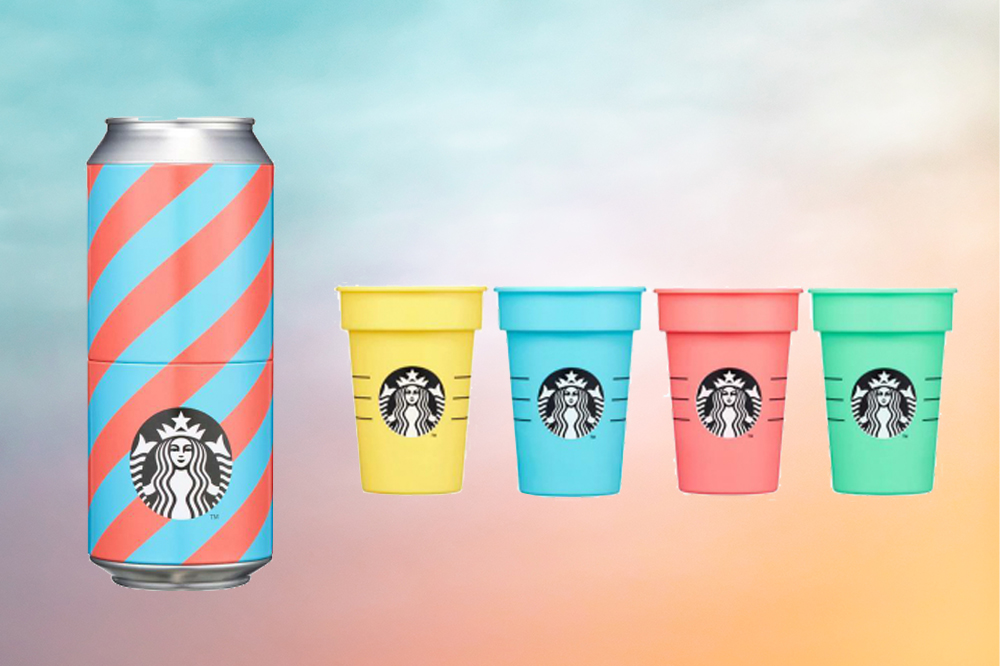 Carrying extra cups around can be a hassle, but this portable cup set comes with four mini cups that can be safely stored in a tin container. Since the container is shaped just like a beverage can, you can also take this opportunity to prank your friends.
Drinkware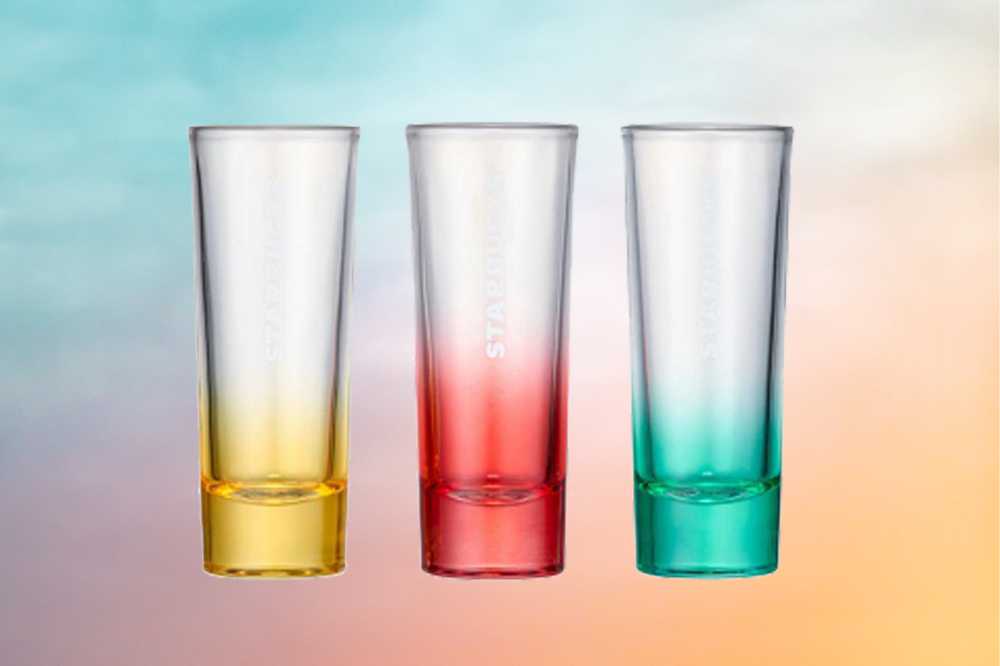 Kick start your Summer party with shots from the 3-piece shot glass set. Each glass can hold up to 50ml and is decked in bright colours to set the mood for a night revelry.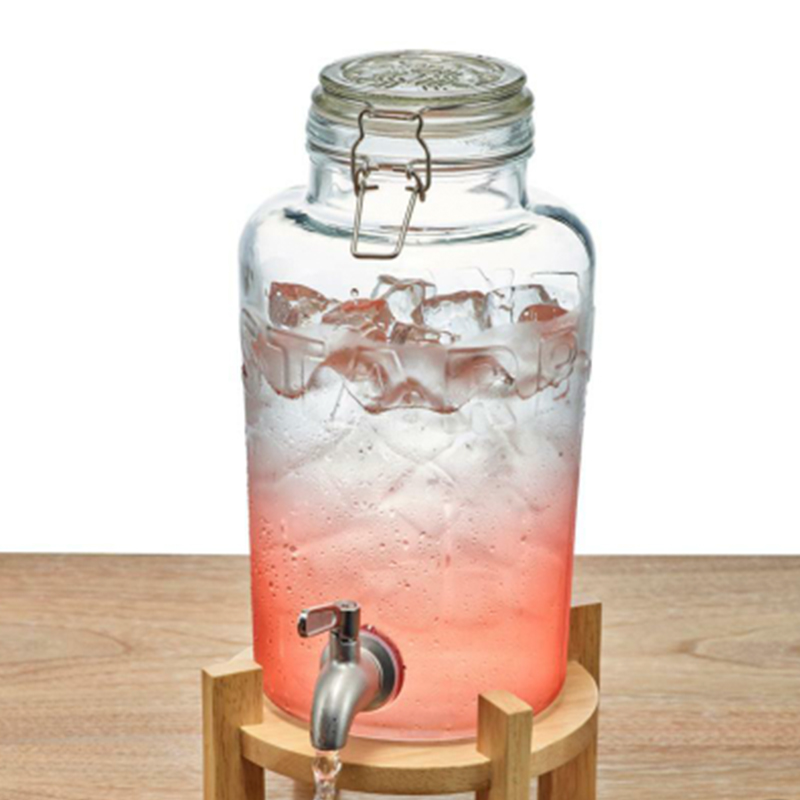 Mix up your favourite cocktail recipe with the glass dispenser, featuring Starbucks' name logo along the sides. The dispenser can hold up to 3 litres of liquid, which in our opinion, is more than enough to get the party started.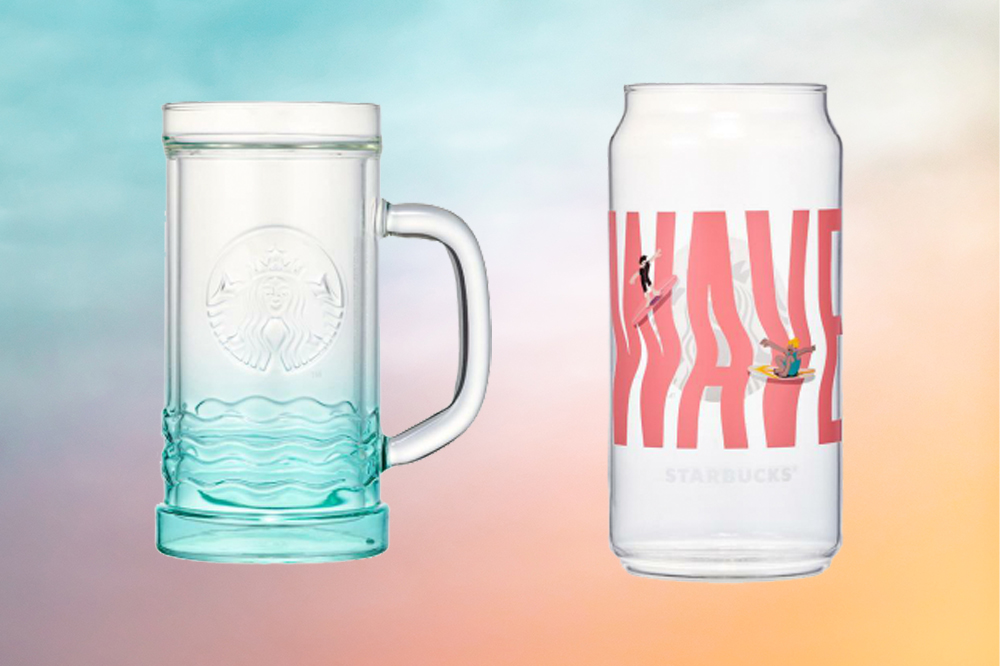 Dip your toes into the pool while enjoying a cool drink with these transparent mugs in designs of beach waves.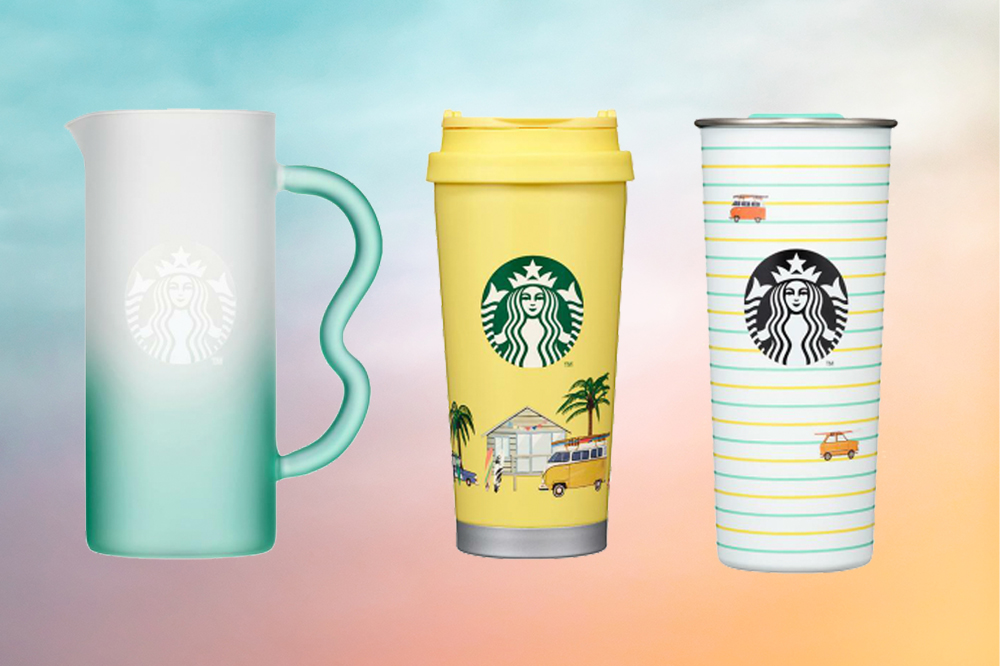 Impress your guests with the chio 900ml glass jug (left) with a curved handle that reminds us of more beach waves. It's perfect for refilling drinks at the dinner table without having to get up from your seat.
Since travel restrictions have eased, the travel-inspired tumblers (right) have us dreaming about our next getaway trip. The two tumblers showcase designs of cars, roads and holiday villas for a fun-filled summer vacation.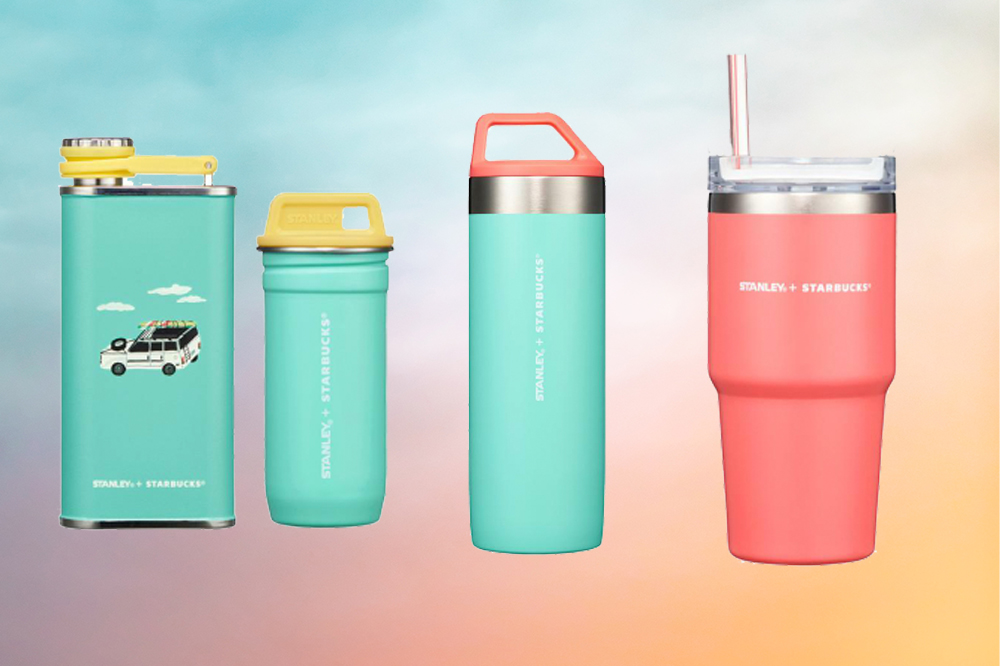 Last year, Starbucks Korea released a pastel camping collection with drinkware in a collaboration with Stanley, a brand that produces steel vacuum bottles. 
If you missed out on that collection, Starbucks Korea is introducing more Stanley drinkware in new radiant colours. These drinkware include a thermal flask, bottles and a cup with a straw to ensure you're ready to camp under the stars.
Accessories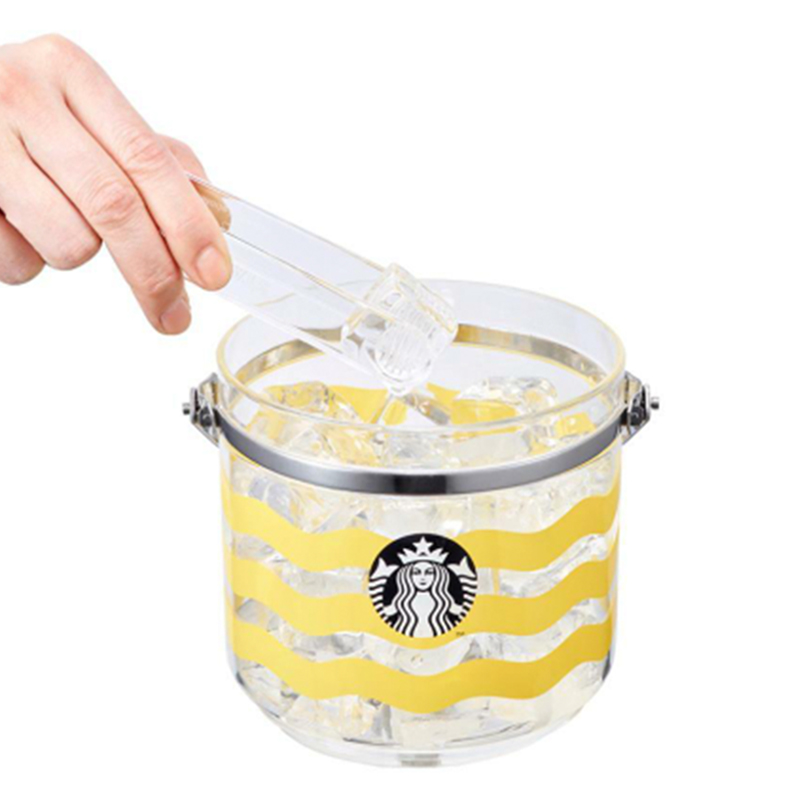 Nothing beats having an ice cold drink on a hot Summer day, and this ice bucket will come in handy to ensure your drinks always stay cool. Each purchase of the yellow ice bucket also comes with a pair of tongs to pick up your ice cubes with ease.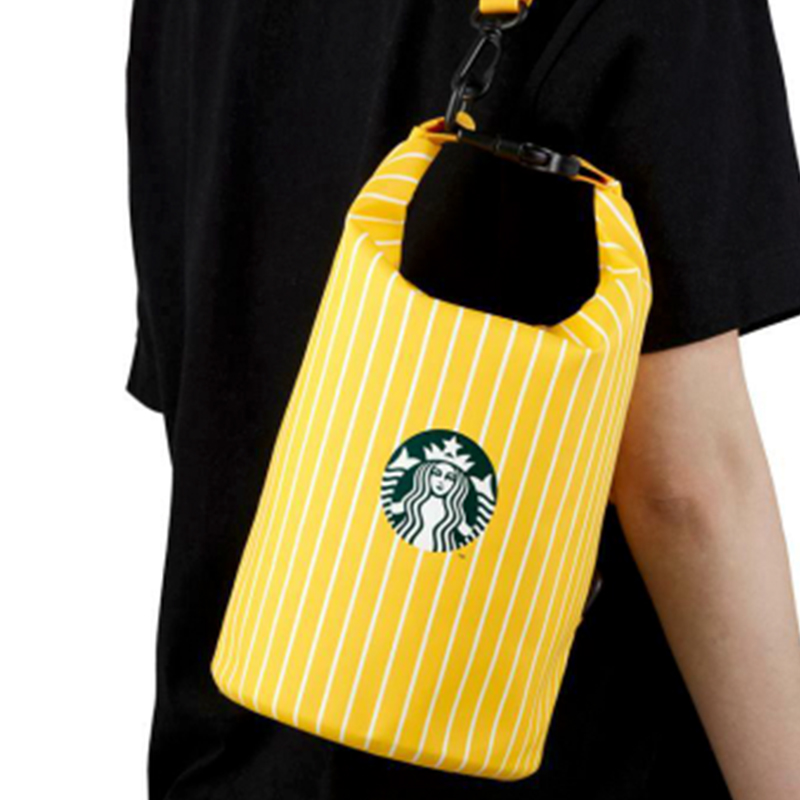 Pack all of your road trip essentials inside this striped yellow sling bag, complete with a buckle to hold everything together. Here's the best part — it's waterproof too, so you don't have to worry about getting soaked under unexpected showers.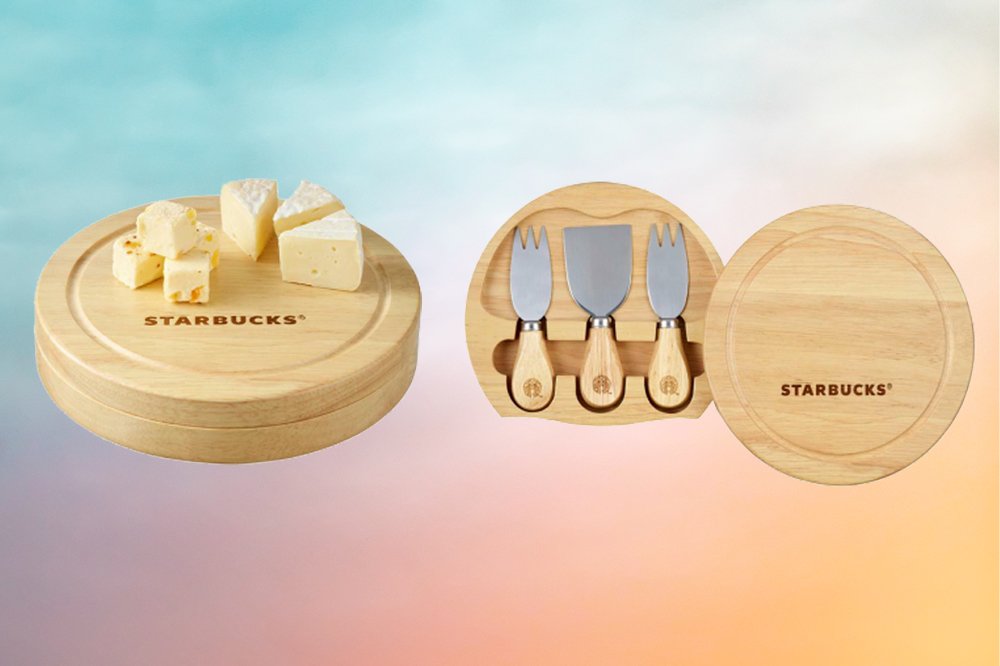 For those who are feeling more atas, get your hands on this exclusive cheese plate set for a wine and cheese date with bae. The plate opens up to reveal three miniature cheese knives stored inside.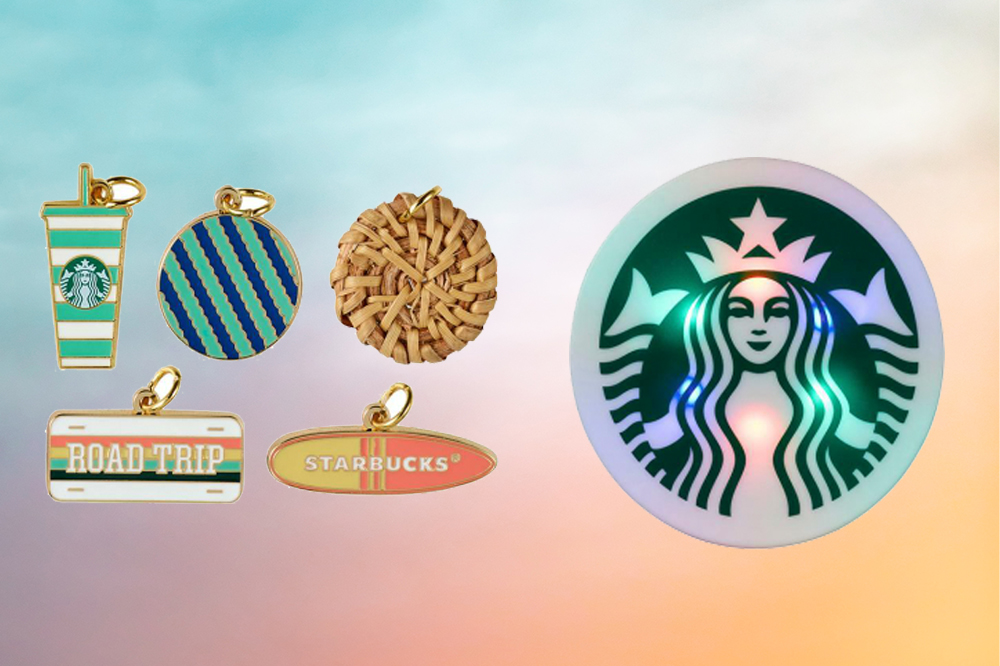 Go wild with your drink decorations with the 5-piece glass charm set to add a touch of fun to your cocktail glasses. Or, you can serve up your mixes on the LED coaster with the Starbucks siren logo on it, ensuring your drink won't get lost during the night.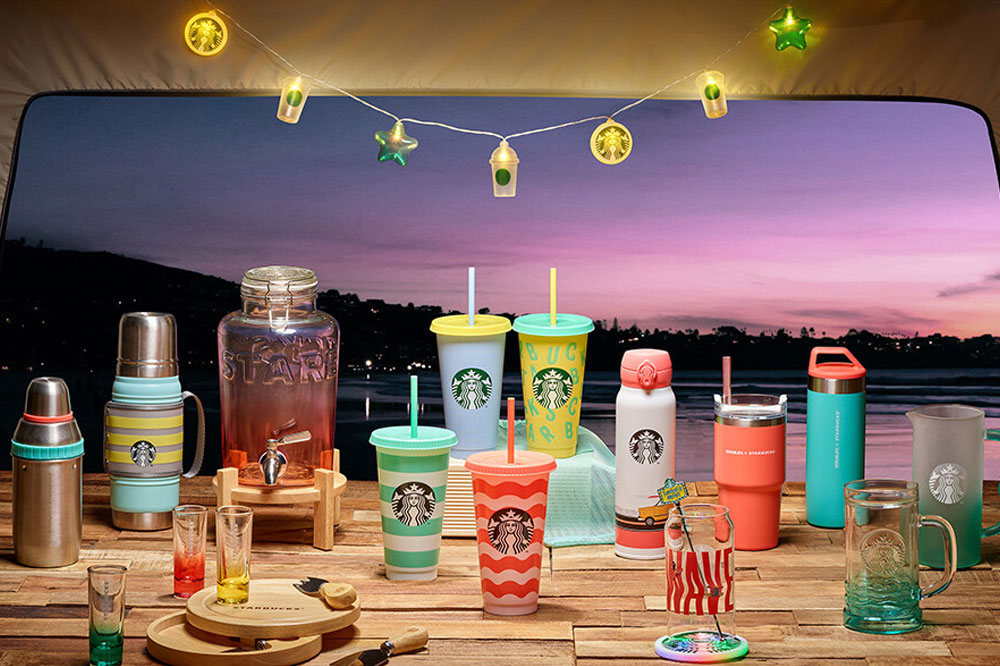 Zhng up the party atmosphere with the LED garland, featuring lit-up ornaments of Starbucks cups, the siren logo and stars.
Starbucks Korea's Summer Collection 2022 Will Melt The Heat Away
If your upcoming travel destination is Korea during the Summer break, make sure to cop the Starbucks Korea's Summer 2022 collection while you're there before it sells out. Head over to Starbucks Korea's website for more information about the products.
In the meantime, check out Starbucks Singapore's Plant Parenting collection that was launched earlier this month, perfect for those with green thumbs.
All images courtesy of Starbucks Korea.
Also read:
Starbucks New Plant Parenting Collection Has Bottles, Tumblers & Mugs, Perfect For Those With Green Thumbs