Starbucks New Mid-Autumn Merchandise
Starbucks is amping up its Mid-Autumn game. Recently, it launched a line of bunny cups and mugs but you have not seen it all. 
Just today, 4 new beautiful designs will hit Starbucks Singapore stores for you to usher into the Mid-Autumn Festival in style. 
Cute bunny cups
The 12oz Little Bunny Cup ($26.90) will hit all local stores. After your drink, you can look forward to the adorable Jade Rabbit greeting you at the base of the cup.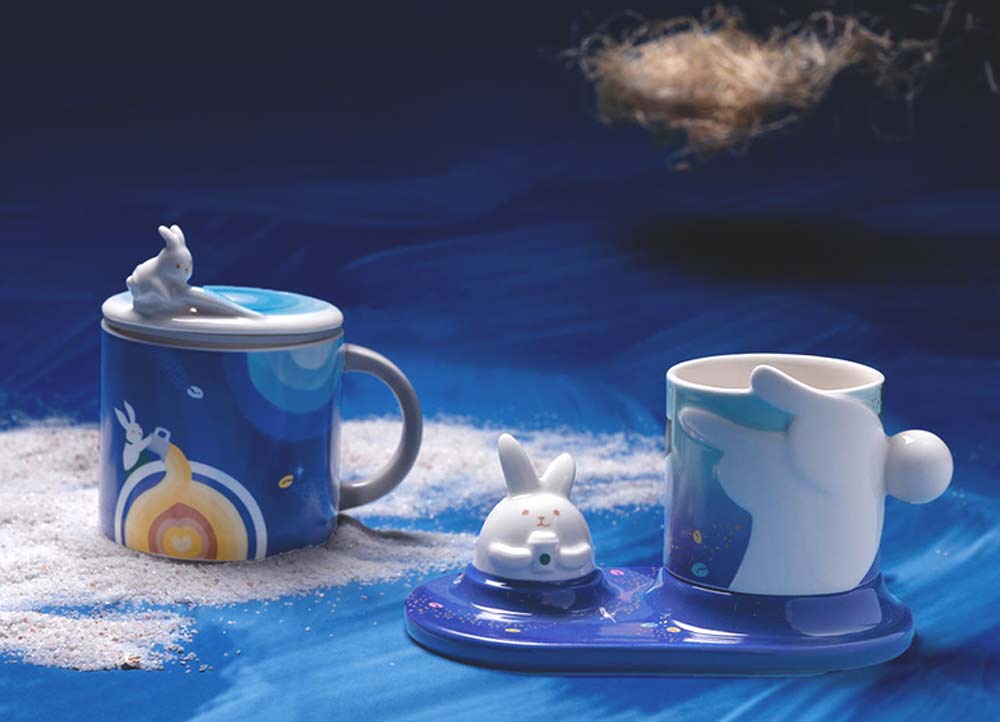 These Wonderland mugs will be available in selected stores. The 12oz mug on the left ($32.90) has a ceramic lid with a bunny that acts as a handle. 
The 6oz mug on the right ($42.90) shows a bunny in a burrow, with its head peeking out and having a drink. Its fluffy white tail acts as a handle for your mug.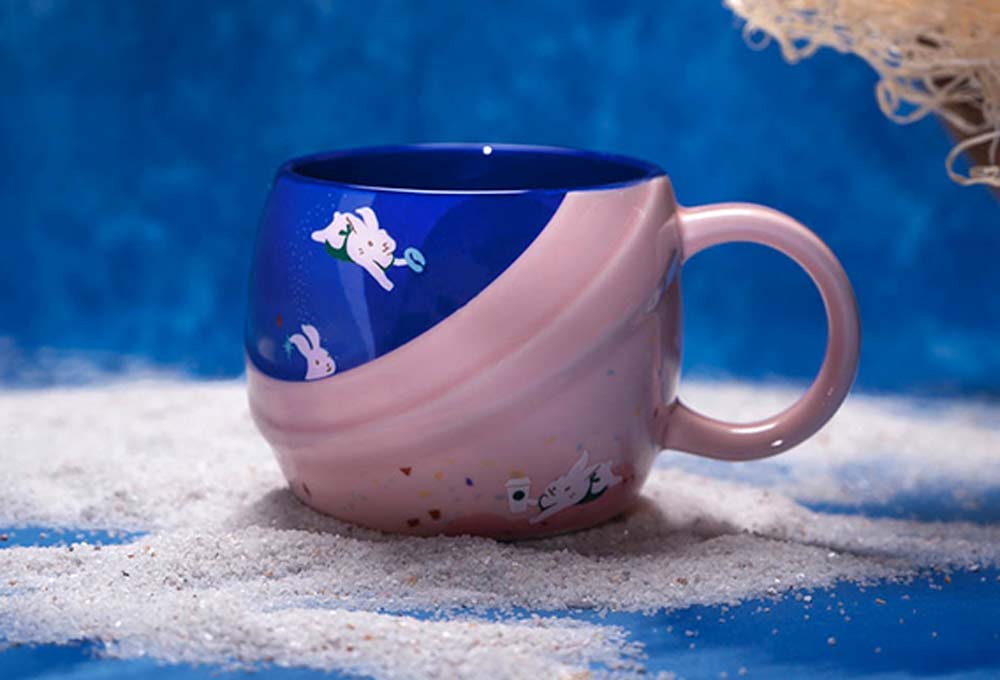 Finally, the 12oz Leap mug ($24.90) that will be available in all stores is a simple design finished off with a millennial pink glaze. The colour contrast makes it a stylish piece to enjoy your morning joe in. 
Also read:
These Starbucks Bunny Cups Will Add Some Mid-Autumn Magic To Your Daily Brew
New drinks at Starbucks
Starbucks is also adding a range of Teavana beverages to help you beat the heat in sunny Singapore.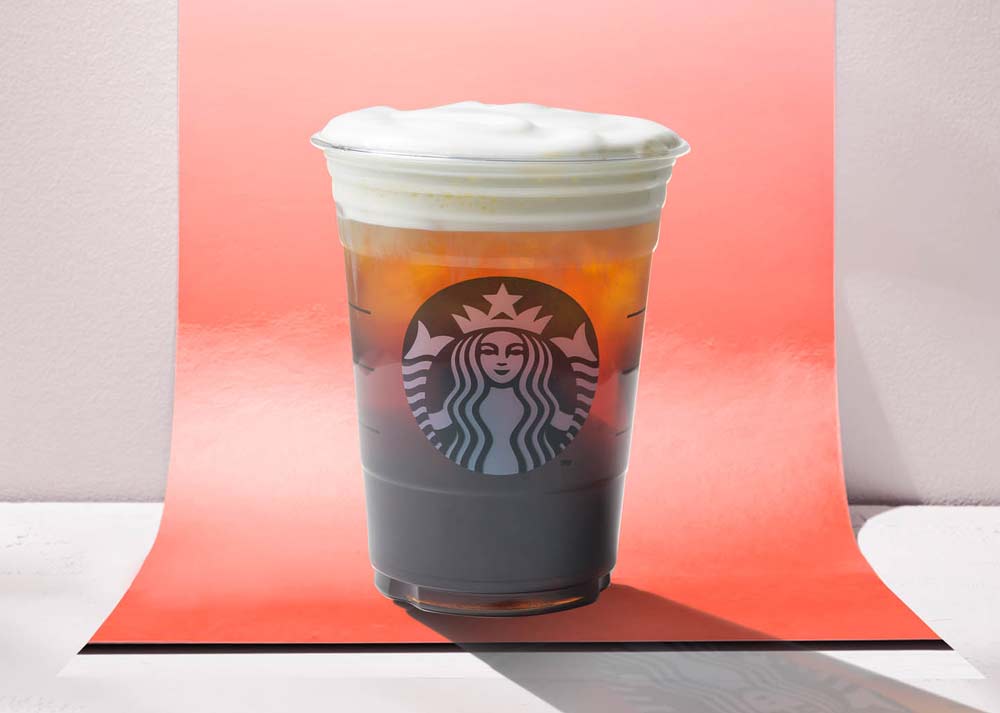 Check out the Teavana Vanilla Cold Foam Black Tea with Earl Grey Jelly ($6.90 for a Tall), which will be sure to delight tea fans.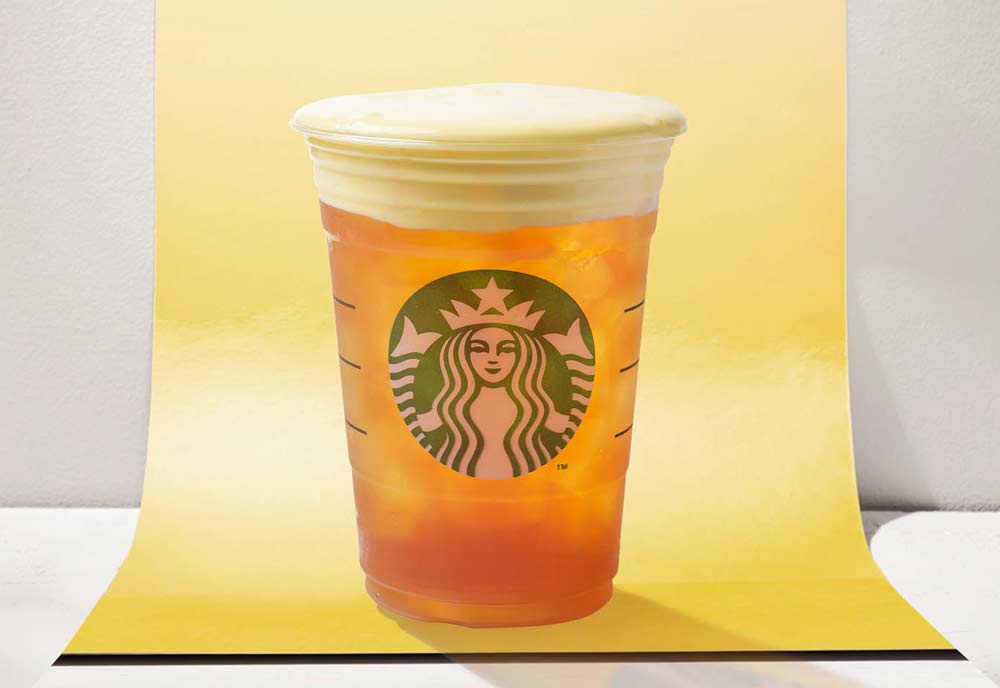 The Teavana Iced Shaken Black Tea with Mango Passionfruit Cold Foam ($5.70 for a Tall) will delight your mouth with tropical flavours.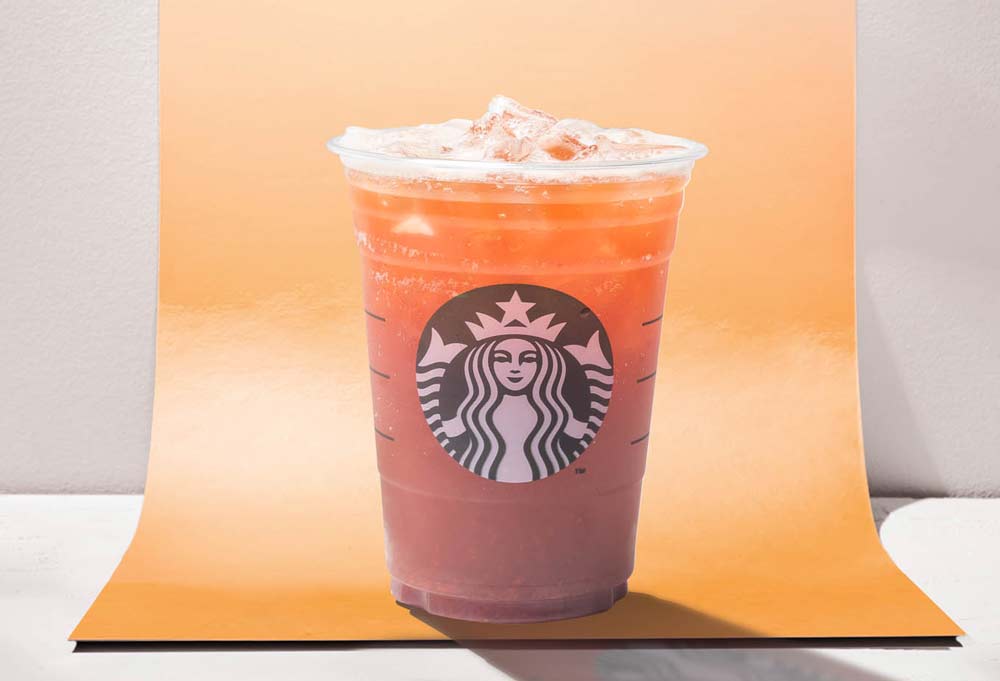 The Teavana Iced Shaken Strawberry Green/Black Tea Lemonade ($5.70 for a Tall) combines the refreshing taste of lemon and strawberry for a zesty treat. 
Limited-time drinks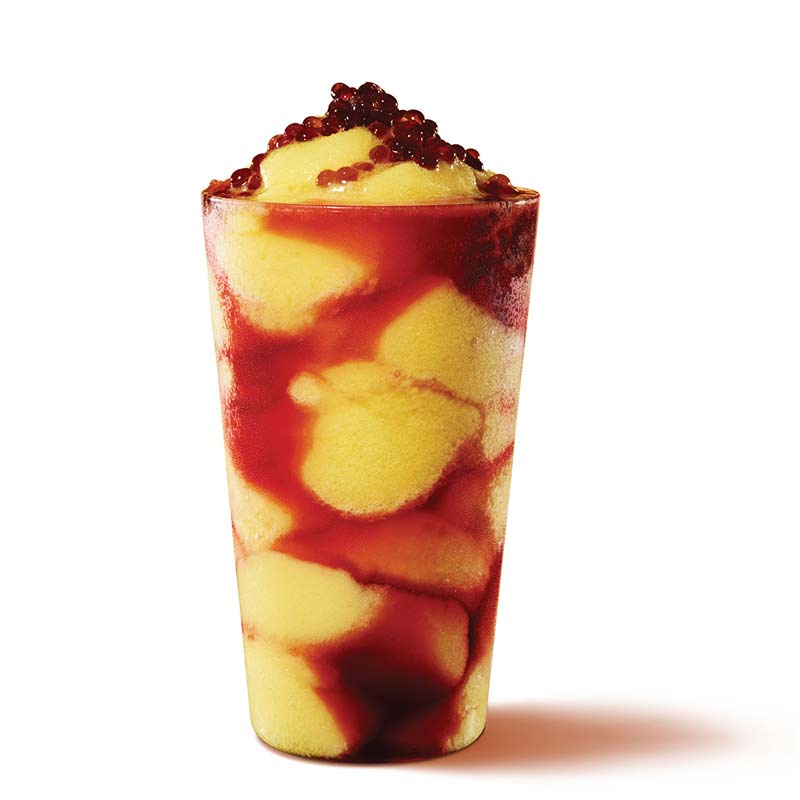 If you are a fan of mango, there will be a new Teavana Frozen Mango Hibiscus Tea with Pomegranate Pearls ($8.20 for a Tall). The pomegranate pearls will burst in your mouth with flavour.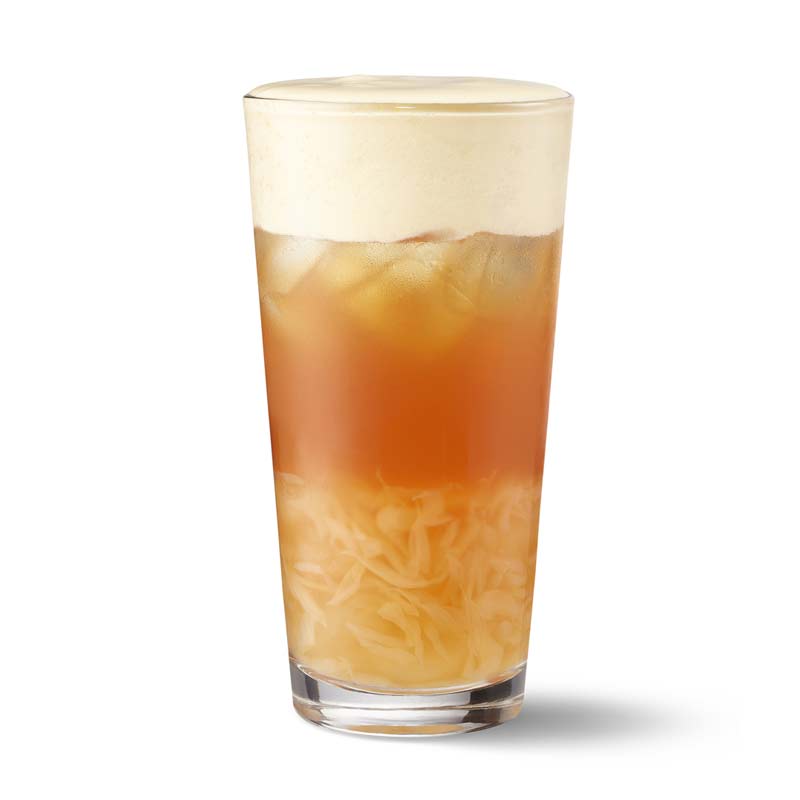 How about a Teavana Iced Shaken Black Tea with Pomelo ($6.90 for a Tall)? There will be citrusy pomelo jelly for added texture and mango passion fruit cold foam for an additional kick.
Starbucks Adds New Mid-Autumn Merchandise Featuring A Cute Jade Rabbit 
With the release of these new cups and yummy drinks, there is no reason not to head down to your nearest Starbucks after work.
Also read:
Starbucks' New Flagship Store At Jewel Changi Gives You One More Reason To Scream Best Airport In The World
All photographs courtesy of Starbucks Singapore