Starbucks x Pared Eyewear Products
Starbucks has paired up with Australia's Pared Eyewear, which specialises in fashionable sunglasses, to bring you a series of products to usher in summer.
I know you are probably thinking that Singapore experiences summer all year round, but that means these products will always be in style!
Cups and tumblers
First up, check out these chic cups to carry your favourite hot or cold beverages.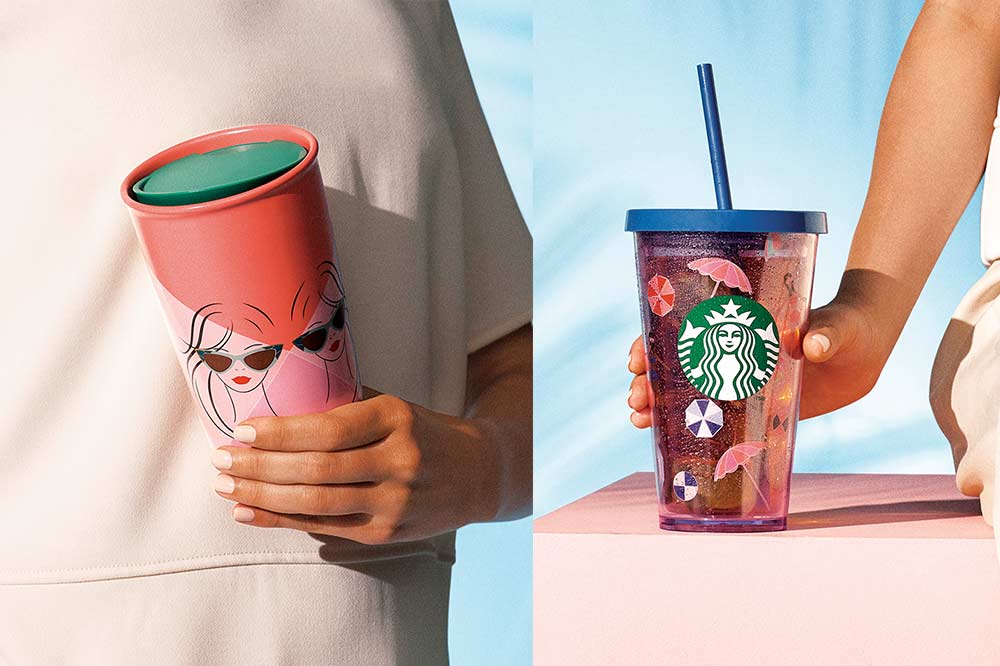 The Starbucks x Pared Eyewear Mug (12oz), $39.90, and the Starbucks x Pared Eyewear Cold Cup (16oz), $24.90, will come in handy for your zero-waste lifestyle.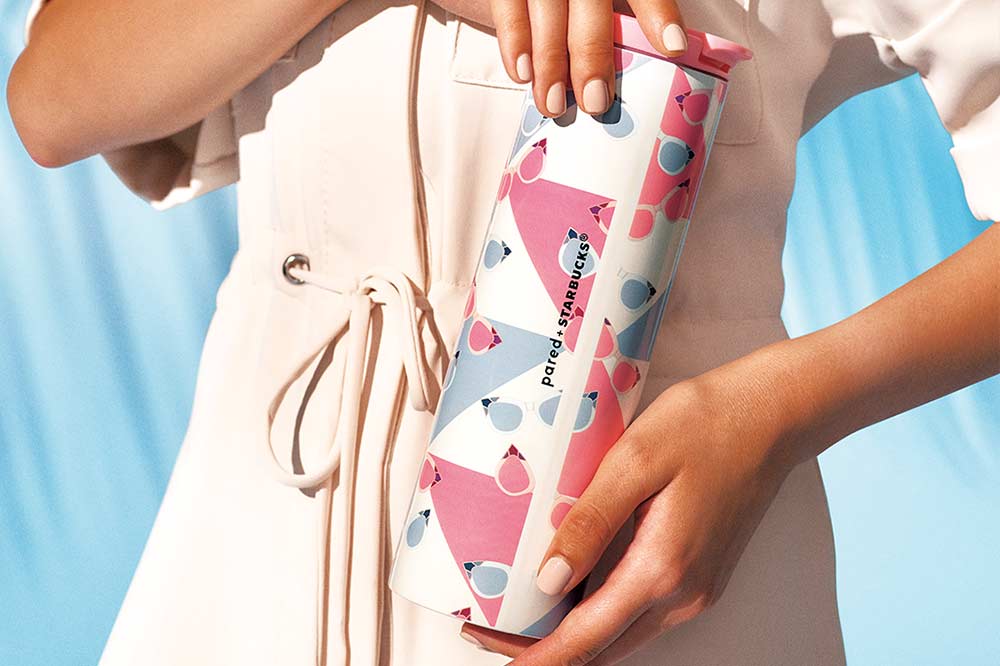 The Starbucks x Pared Eyewear Tumbler (160z), $46.90, will keep you hydrated under the beach sun.
Also read:
15 Easy And Realistic Eco-Friendly Ways Beginners Can Fight Climate Change Besides Using Metal Straws
Fashionable accessories
Besides cups and tumblers, the collection also includes a range of travel gear with adorable illustrations.
Hailing from Sydney, Australia, Pared Eyewear is known for stylish and durable sunglasses that help customers shield their eyes from harsh UV rays. The designs put a modern spin on retro accents such as bold stripes and large rectangular lenses to help one look glamorously beach-ready.
Pared Eyewear's sunnies have been spotted on the likes of Selena Gomez and Gigi Hadid.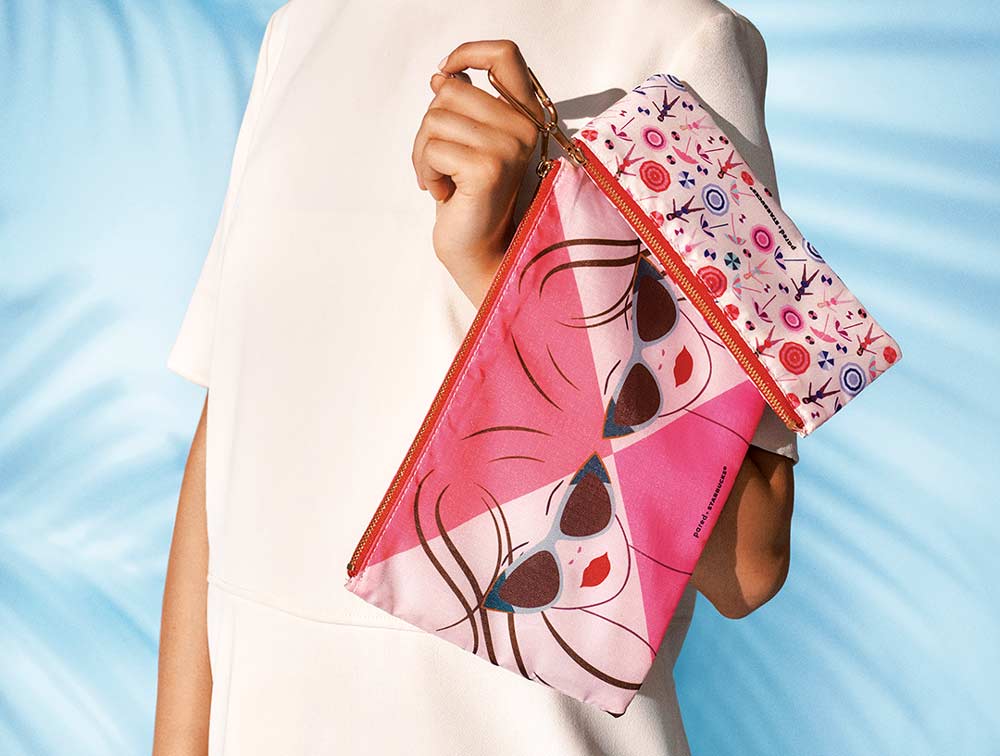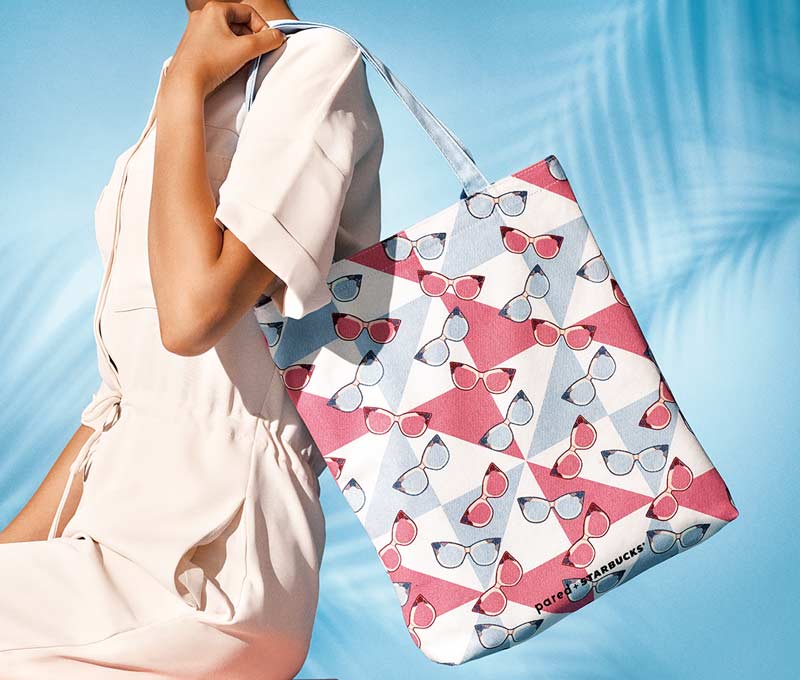 The Starbucks x Pared Eyewear Pouch Set, available at $19.90 per set, and the Starbucks x Pared Eyewear Tote Bag, $26.90, will match perfectly with your beach outfit.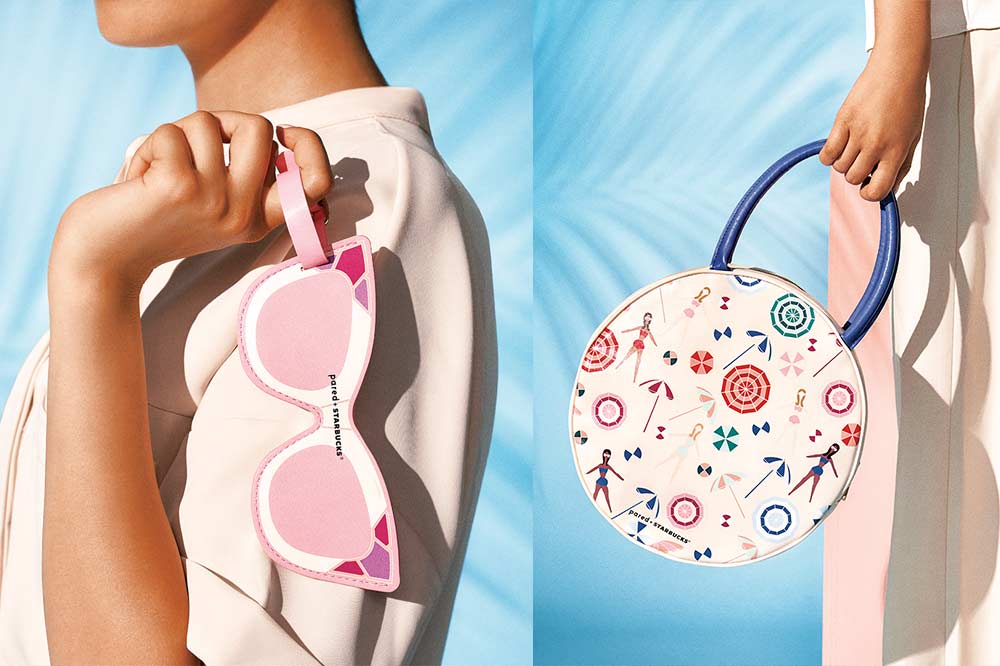 The Starbucks x Pared Eyewear Luggage Charm, $19.90, comes in the shape of sunglasses, and the Starbucks x Pared Eyewear Lunch Bag, $34.90, comes with a navy blue handle and lets you carry your food or makeup kit everywhere.
Do note that the luggage charm and lunch bag are only available at selected stores.  
New merchandise for its nautical-themed collection
In addition, Starbucks Singapore will also be adding these new products to its current nautical-themed collection.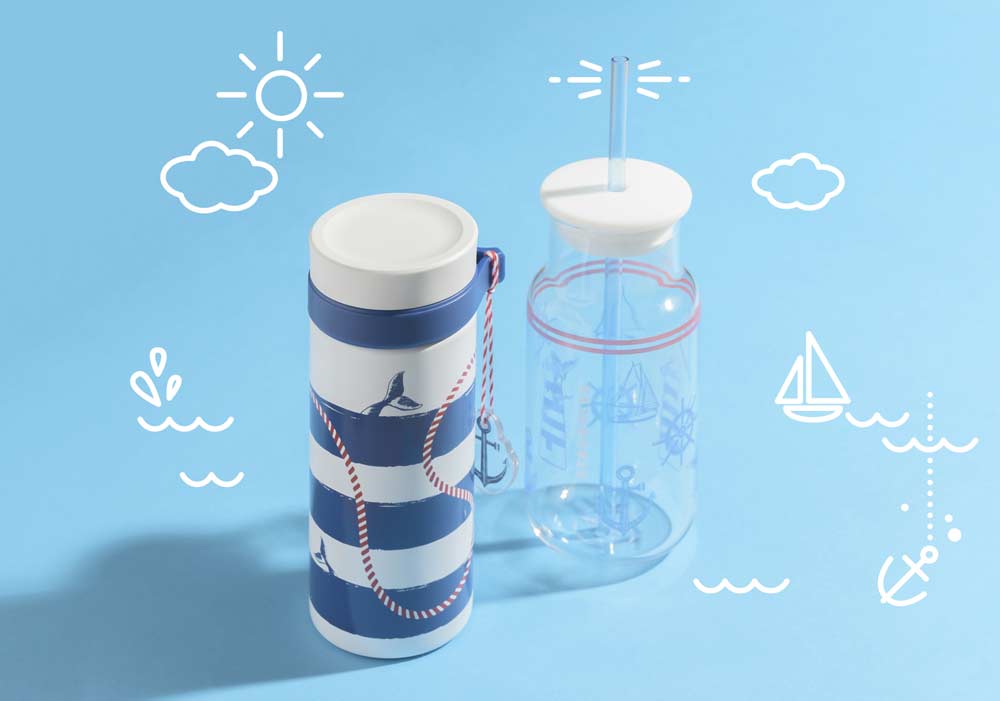 The Summer Voyage Tumbler (12oz) will be available at $48.90 and the glass bottle (16oz) will be available at $26.90.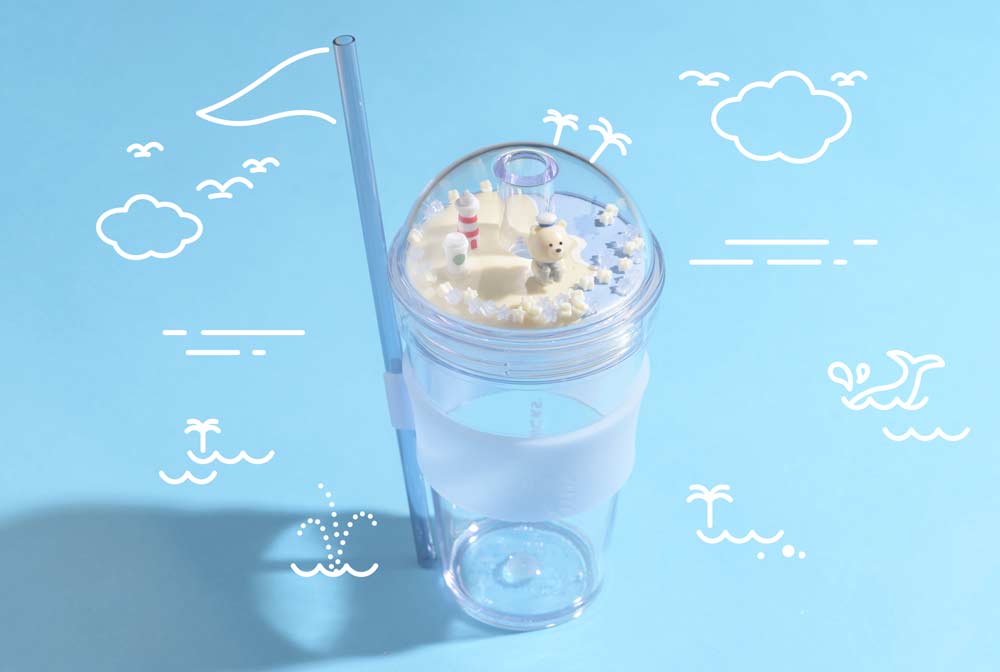 Check out this super cute Beach Stroll cup (16oz), $29.90. It comes with a cute sailor bear in its cap and a straw holder.
Starbucks x Pared Eyewear Limited-Edition Products Will Make You Summer Ready
With the new Starbucks x Pared Eyewear collection, going to the beach will never be a bore!
Also read:
Images courtesy of Starbucks Singapore