Sustainable Fashion in Singapore
Buying organic food and adopting good recycling habits are obvious strides to save the planet, but choosing eco-friendly fashion seems to be placed on the back burner—even though fast-fashion is the second largest pollutant in the world.
Factory workers, child refugees, and cotton farmers can be paid less than S$3.00 per day for their work with major fast-fashion brands. But for sustainable fashion brands, these labourers are properly compensated for their materials and time due to fair trade.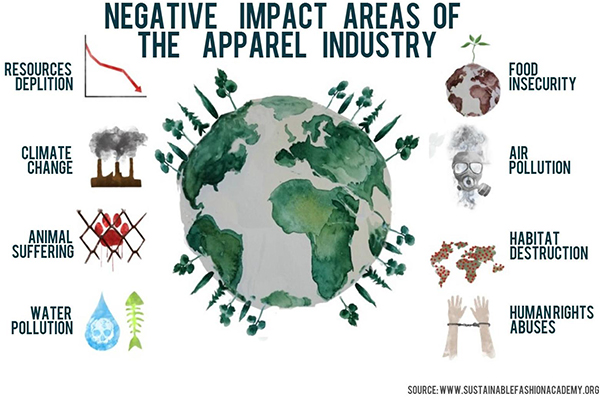 With a rise in demand for sustainable fashion, several iconic brands have started to follow suit. Zara recently launched their "green collectables" line only using organic, sustainable materials, while H&M introduced the "Recycle Your Clothes" movement, where old clothes can be turned in for credit.
But this movement isn't just for key players; even in Singapore, there's been a rise in festivals such as Green is The New Black to educate millennials about social responsibility. And to target fashion consumers, these 11 ethical homegrown brands are here to create fashion-forward clothing for Singaporeans.
1. Touch the Toes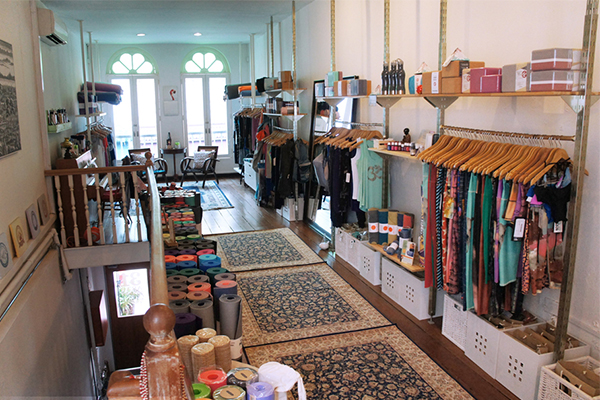 An eco-yoga shop in Singapore, Touch The Toes stocks with planet-friendly yoga mats and active wear. All labels stocked in this store only use organic cotton, bamboo blends and recycled materials.
Address: 4A Haji Lane
2. Kalaia Label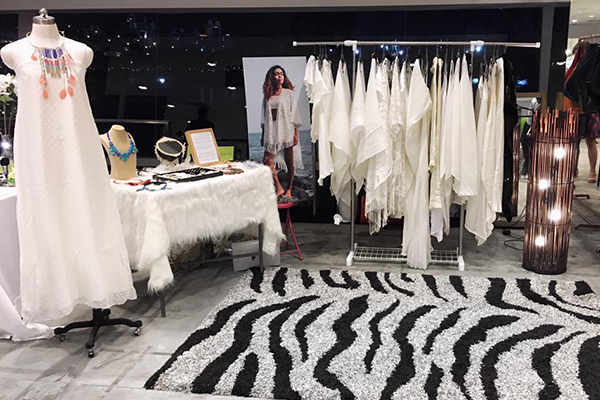 Kalaia Label is a bohemian fashion label where all products are designed, developed and ethically made in Singapore. They have a zero wastage policy; avoiding unnecessary fabric disposal by up-cycling fabrics and re-imagining products.
Address: Retails at MYthology- 88 Club St
3. WoonHung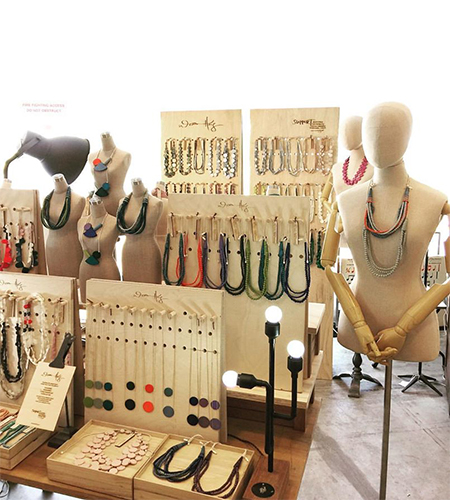 Made in the Philippines and sold in Singapore, WoonHung is a handmade jewellery line with zero wastage policy. Each piece of jewellery utilises natural materials and supports the skilled craftspeople of Cebu.
Address: Stockist: Gallery & Co- 1 St. Andrew's Road
4. Matter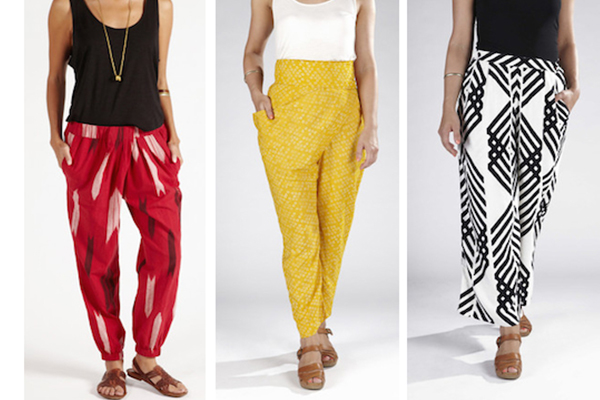 A socially motivated travel wear company, Matter uses hand-loomed cotton and natural silk and linen for their clothing. Working with craftsmen and products from India, Matter also fights for fair wages and good working conditions.
Address: 26A Pagoda St
5. Baliza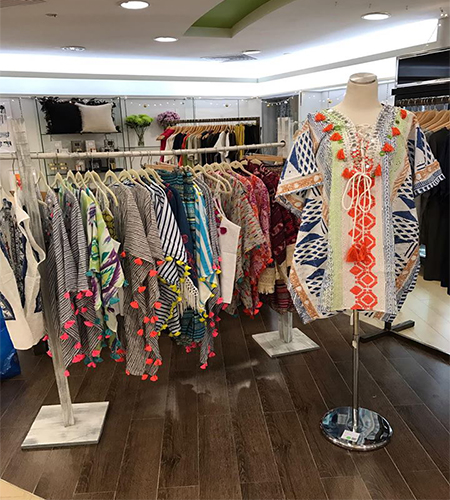 Baliza partners with the charities Ladli and i-india who support families of artisans by protecting old fabric-making techniques, and aid street children in poverty by providing daily needs and work opportunities. Inspired by the vibrant colours and cultures of Bali and Ibiza, each garment is handcrafted by artisans in India.
Address: Stockists include Ocean Paradise (Tanglin Mall), Theraphy Market (112 Katong Mall), Paperbag Princess (Cluny Court)
6. Etrican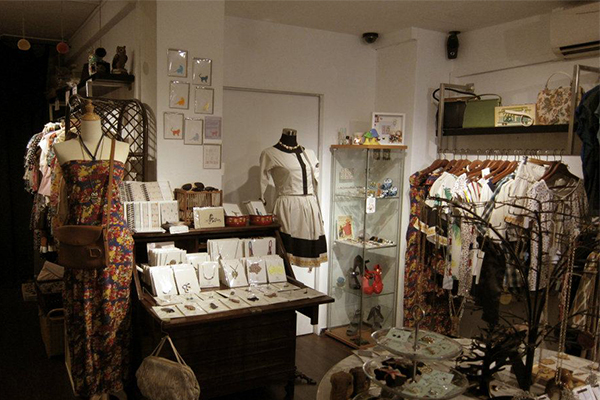 Only working with responsible factories that pay their workers fair salary and treat workers well, Etrican sells affordable eco-friendly clothing made from 100% certified organic cotton without compromising style or quality.
Address: 35 Hougang Ave 7
7. Saught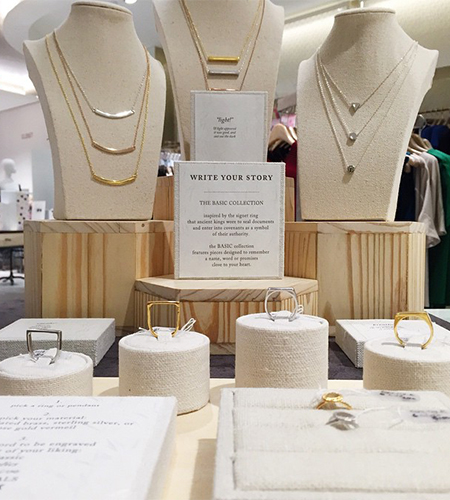 Minimalist jewellery made with scrap metal and unexploded ordnance from Cambodian landmines. Saught's pieces are handmade by Cambodian artisans. They also donate a portion of their proceeds to countries recovering from recent conflicts!
Address: Stockists include TANGS (310 Orchard Rd), Threadbare & Squirrel (501 Orchard Road & Wheelock Place)
8. Zhai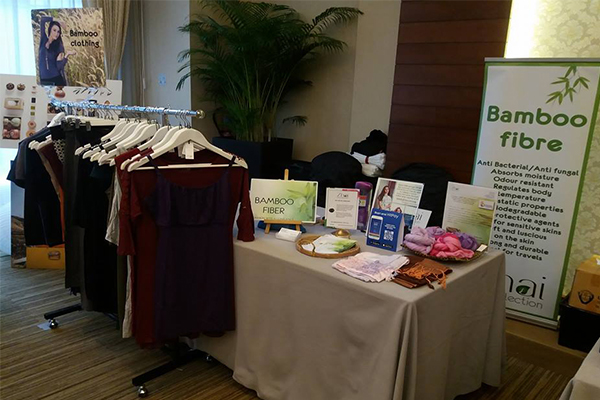 A boutique fashion brand that sells eco-friendly vegan apparel and accessories, Zhai uses all-natural threads to produce their clothing like organically grown bamboo fibre.
Address: Stockists include Santorini (163 Tanglin Rd #02-26), Therapy Market (I12 Katong), Isetan Scott and Westgate (593 Havelock Rd)
9. Veja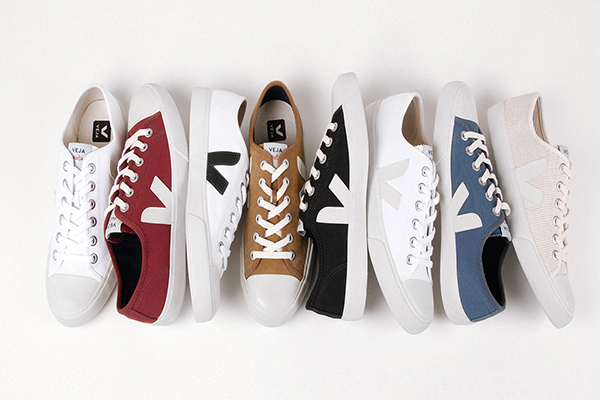 Veja sells modern minimalist sneakers with innovative and environmentally-friendly materials such as wild rubber from the Amazonian forest, recycled plastic bottles, vegetable tanned leather and tilapia skin waste.
Address: Stockist: Small (163 Tanglin Rd #03-08)
10. It Takes Balls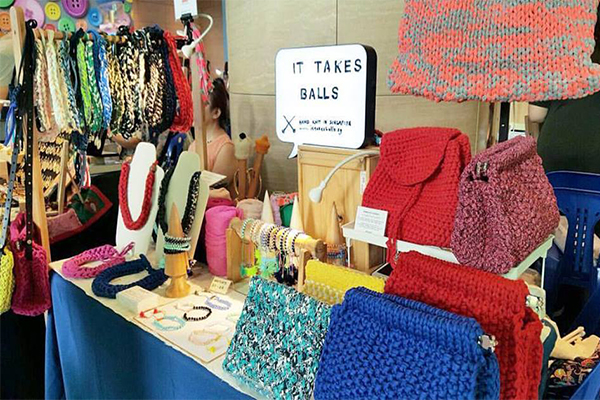 Helping to reduce landfill waste, It Takes Balls sells knitwear and accessories made from sustainable sources, including wool that's natural, renewable and biodegradable. They even offer a DIY clothing package with a free knitting lesson to know exactly where your piece is made.
Address: DIY knitting lessons held at Fry Rooftop Bistro & Bar (96B Club St)
11. Cosset Me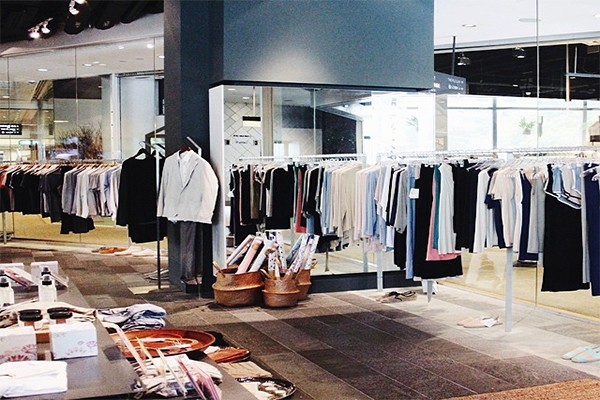 Due to bamboo being a renewable resource using no pesticides or herbicides to thrive, Cosset Me uses sustainable bamboo fabric to provide a soft, lightweight and breathable clothing line.
Address: Stockists: What Women Want (333 Orchard Rd #02-22), Trixilini (6 Scotts Rd #03-08/09), Touch the Toes (31 Arab St), Soon Lee (73 Haji Lane), Nana & Bird (59 Eng Hoon St), Gnossem (735 North Bridge Rd), Curated Editions (115 Amoy St 4th Floor)
Reducing the Carbon Footprint
Sir Robert Swan said, "The greatest threat to our planet is the belief that someone else will save it." Through education on sustainability and supporting our very own eco-friendly brands, we can all do our part in saving our planet. While still looking stylish, of course.