Tampines 1 Holographic Fashion Party
In this Instagram generation, we're used to pulling out all the stops to get the perfect shot, even if it means wearing a jacket under sweltering 30-degree weather. 
Here's a tip-off: head to Tampines 1 and Century Square between 25 September and 1 October 2019, where there will be a holographic fashion party. The event is air-conditioned, so you can look great without breaking a sweat.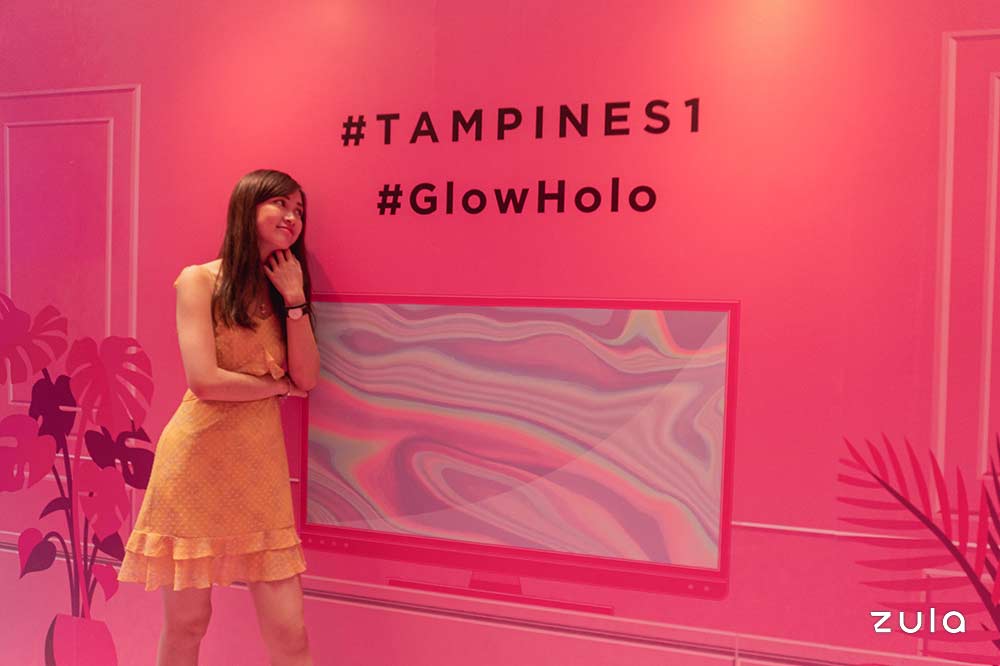 The iridescent backdrops will make your photos stand out from your #basic friends'. What's more, you can show off your craft skills on Instagram Stories with an arm candy and a bath bomb workshop led by Singapore's own tastemakers, Xiaxue and Nicole Chang Min. 
Holographic playhouse
Check out the holographic playhouse with 3 themed rooms. In other words, if you bring 3 different outfits, you can get at least 3 different photos for your curated feed.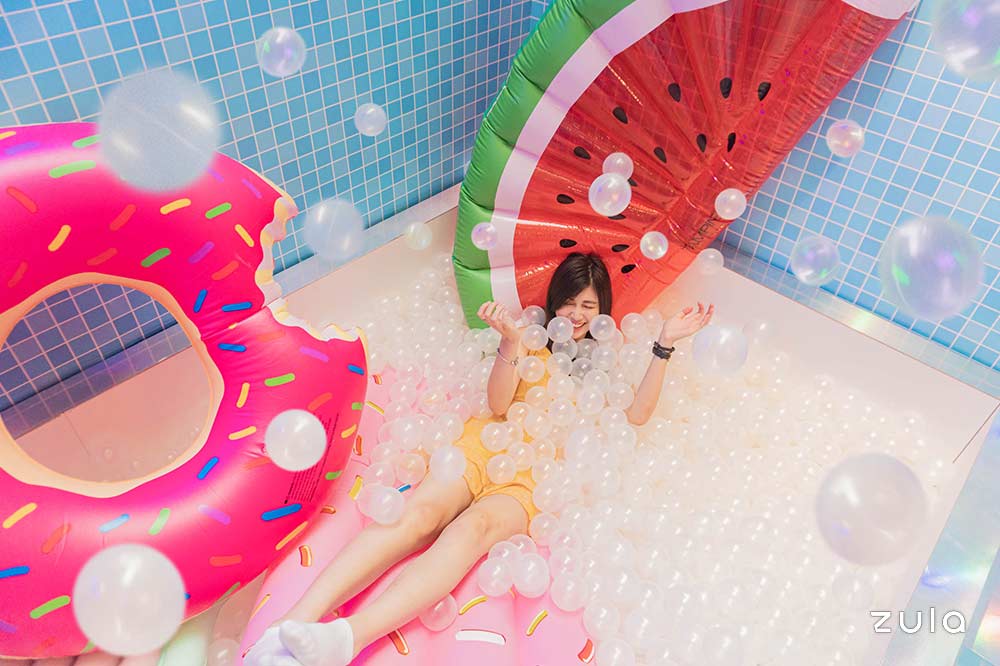 The first room is baby blue, with a ball pit filled with fun objects like unicorn and doughnut floats.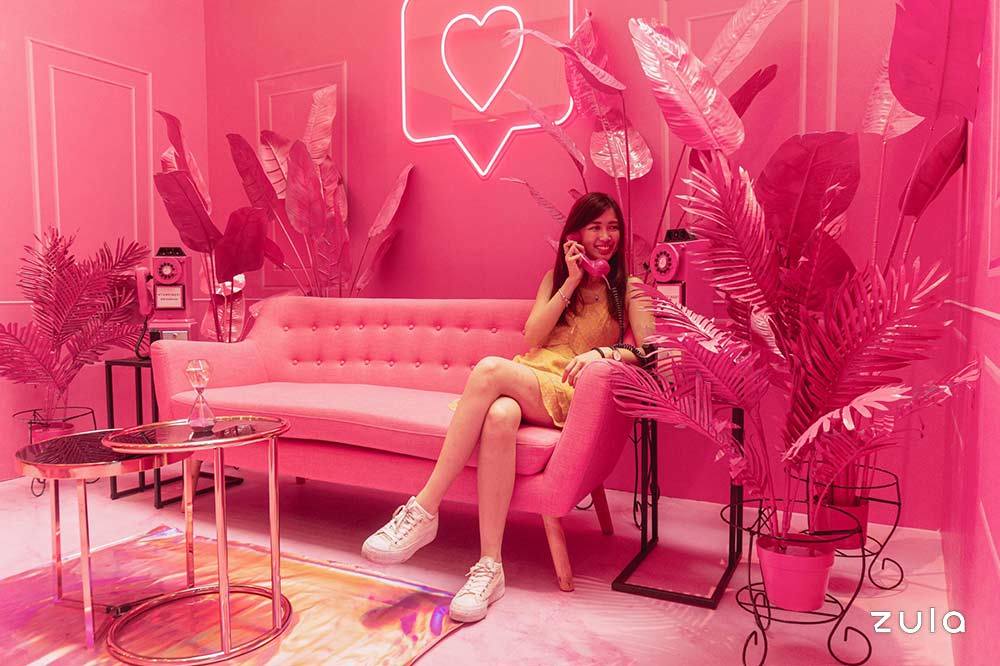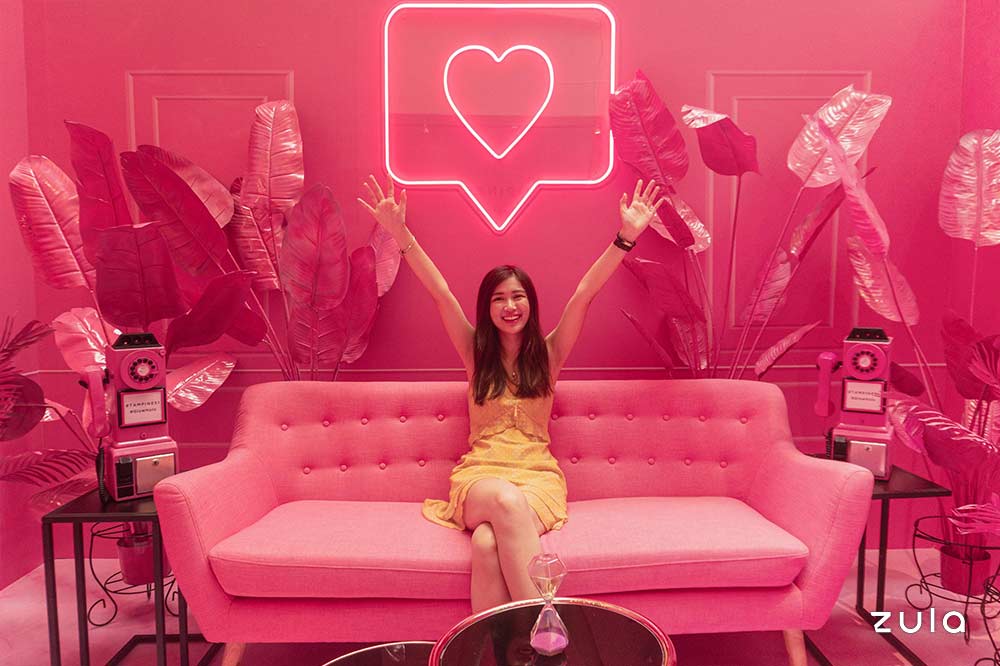 The second room is pretty in pink, decked out in furniture that will immediately make you feel like Barbie in her mansion.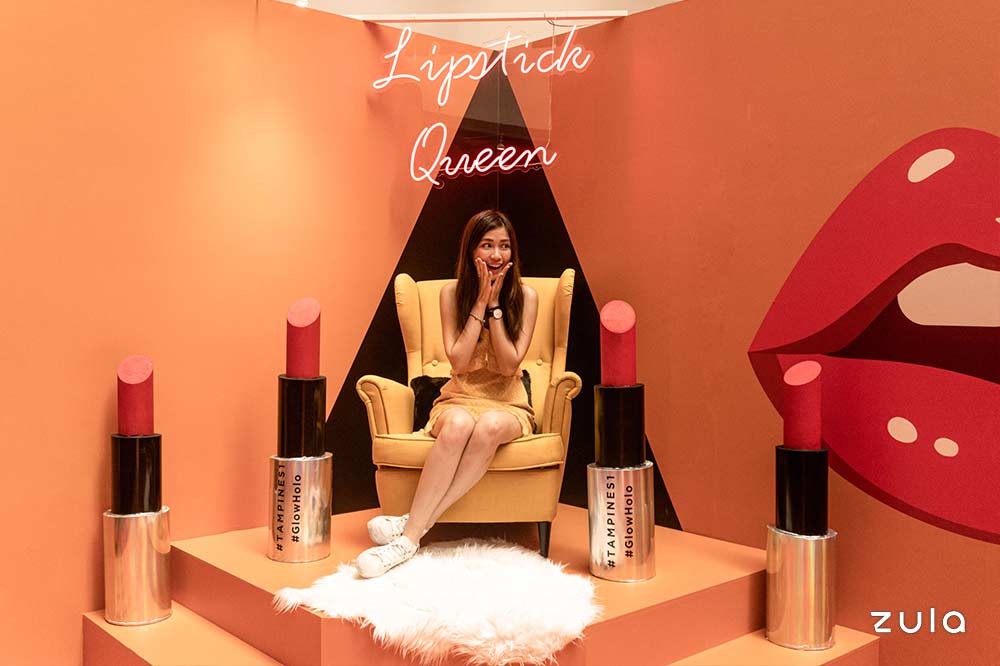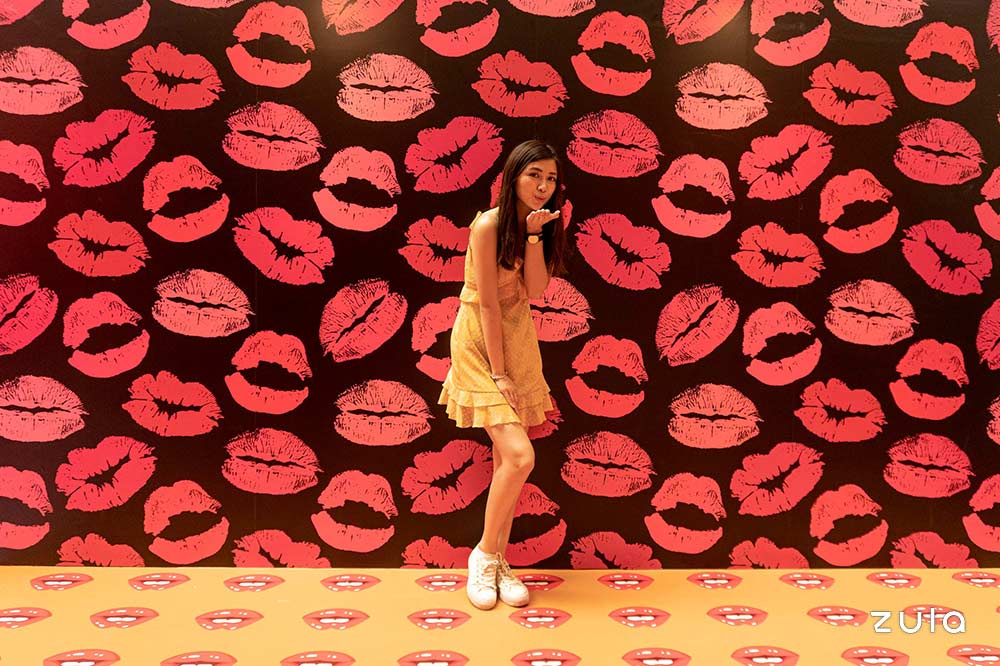 The last room is for all the beauty junkies. The cheerful mustard yellow walls are filled with lipstick prints and the room has giant-sized beauty products that can be used as props for your photos.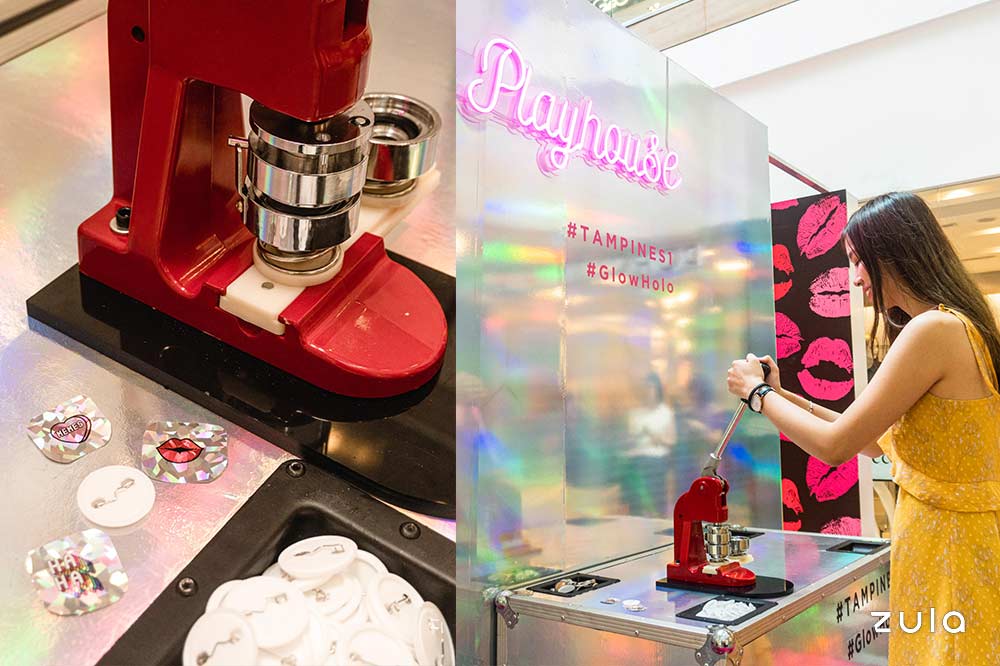 Spending a minimum of $20 at Tampines 1 and/or Century Square will gain you entry for 2 into the holographic playhouse.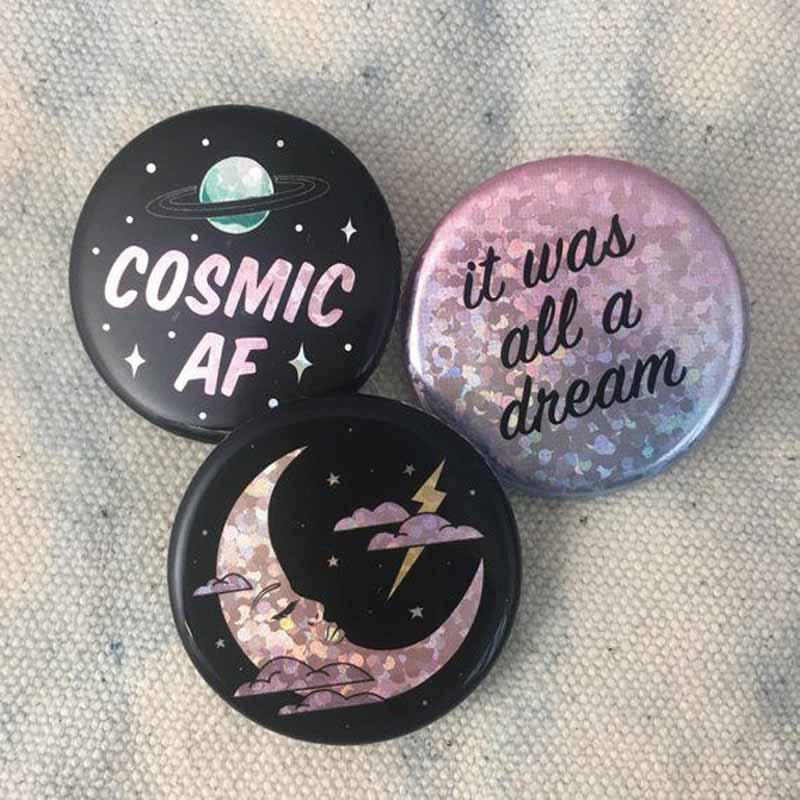 Each person will also be able to customise their own holographic badge, while stocks last. 
Influencer-led workshops
Hone your craft skills and bring home a beautiful bracelet or bath bomb as a souvenir, when you attend the following workshops led by influencers Xiaxue and Nicole Chang Min.  
Xiaxue Arm Candies Workshop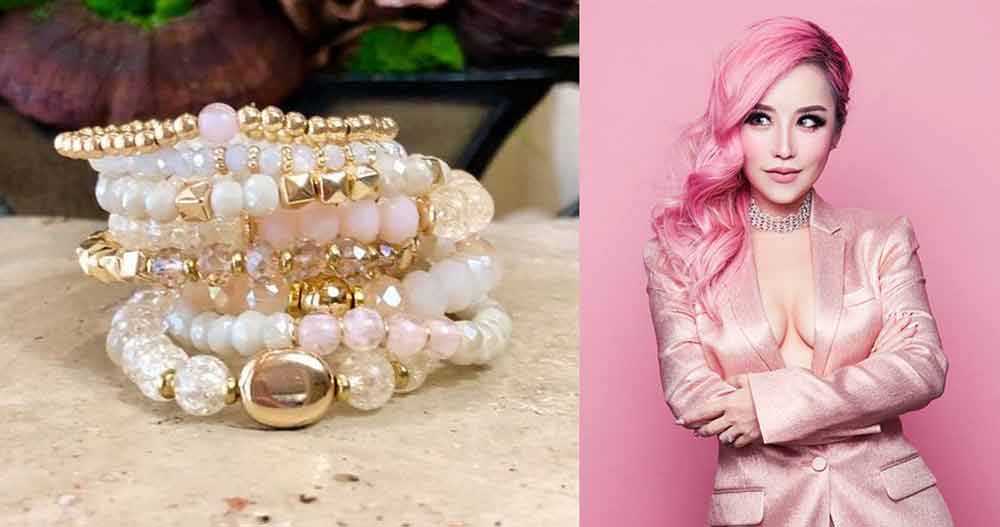 Learn how to make colourful arm candies that will add a stylish touch to your outfits from blogger extraordinaire Xiaxue.  
Date: 29 September, Sunday
Time: 3pm
Nicole Chang Min Bath Bomb Workshop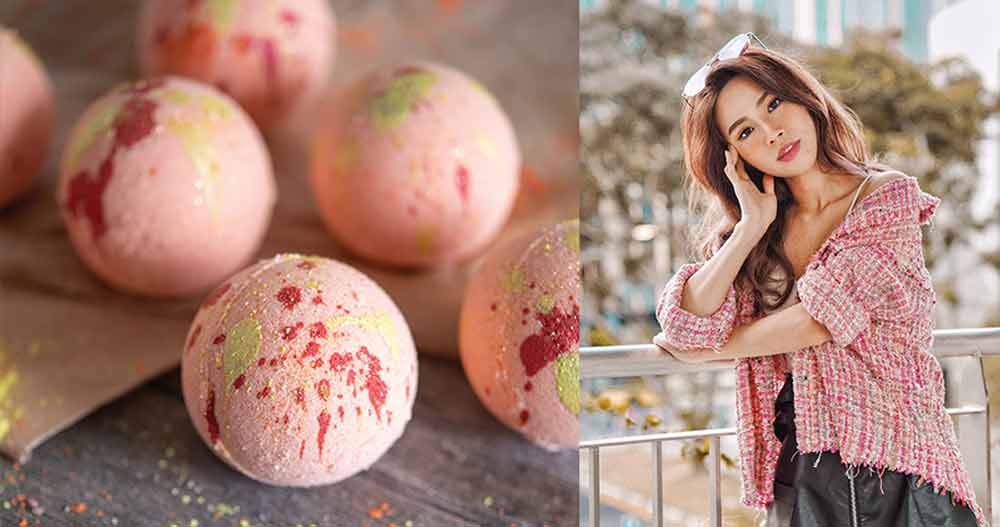 Channel your inner artist and make a customised bath bomb to enjoy using on your next staycation. Beauty and lifestyle vlogger Nicole Chang Min will be guiding you in this bath bomb workshop. 
Date: 28 September, Saturday
Time: 3pm 
If you spend a minimum of $50 in Tampines 1 and/or Century Square, you can sign up for the above workshops. The slots are almost fully redeemed so you gotta act quickly.
Fashion Flea Party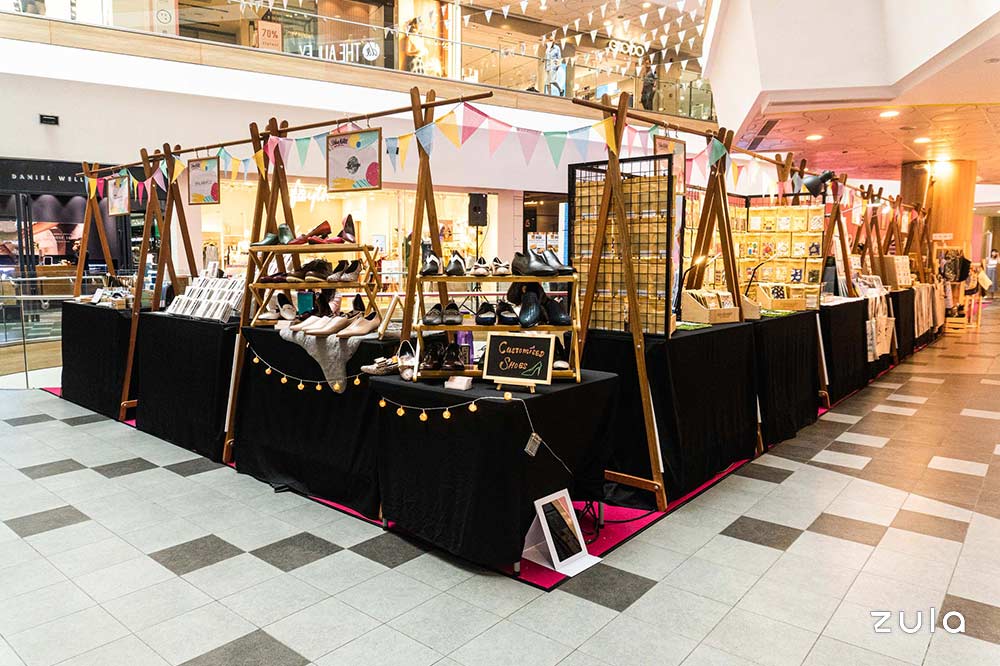 There will also be a Fashion Flea Party, an artisanal craft market happening from 25 September to 1 October 2019, from 11am to 9.30pm at the Tampines 1 atrium. There, you can shop for unique and one-of-a-kind products from local designers to up your fashion game.
Here are some highlights.   
Pokémon pins from D.atlas Studio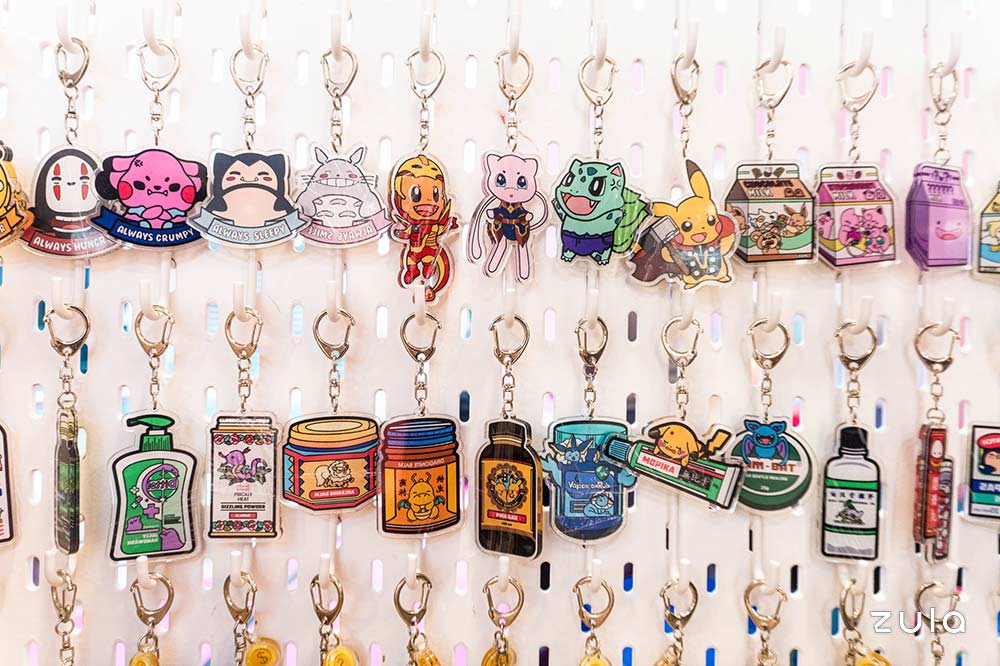 Remember these Pokémon products that went viral in Singapore a while ago? The pins and keychains will be available at the flea party! Catch them all to jazz up your bag or outfit and pay homage to retro products like Tiger Balm and Mopiko.
Eco-friendly products from The Sustainability Project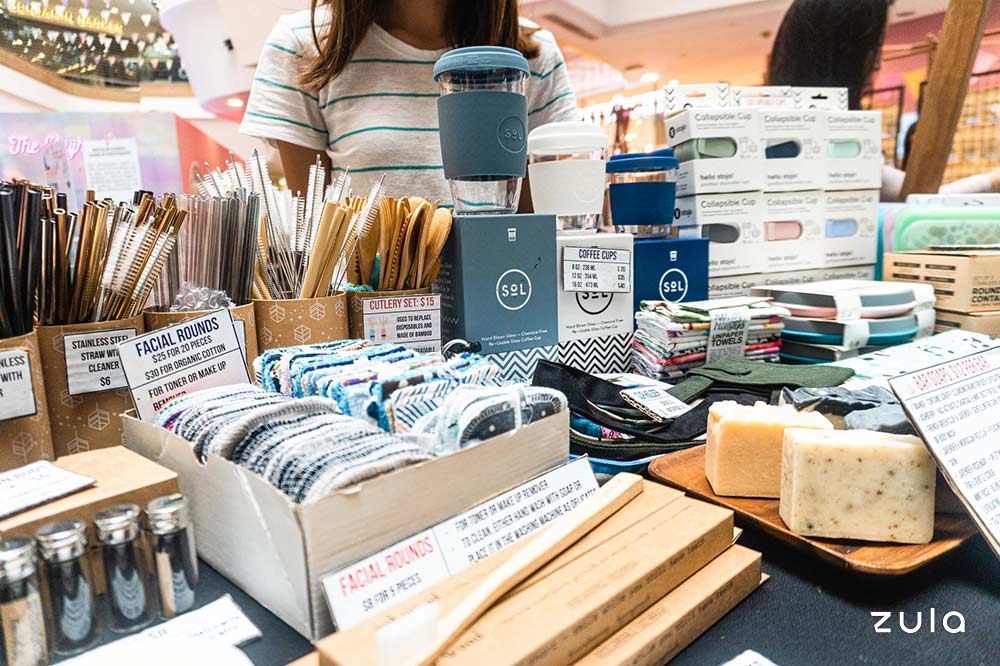 Embrace the eco-friendly lifestyle or simply learn more about it. Chat with the friendly people behind The Sustainability Project at the flea and check out its range of packaging-free vegan soaps and shampoos. With its stylish range of products, saving the earth can be a fabulous experience.
Earrings from Pig Pig Hooray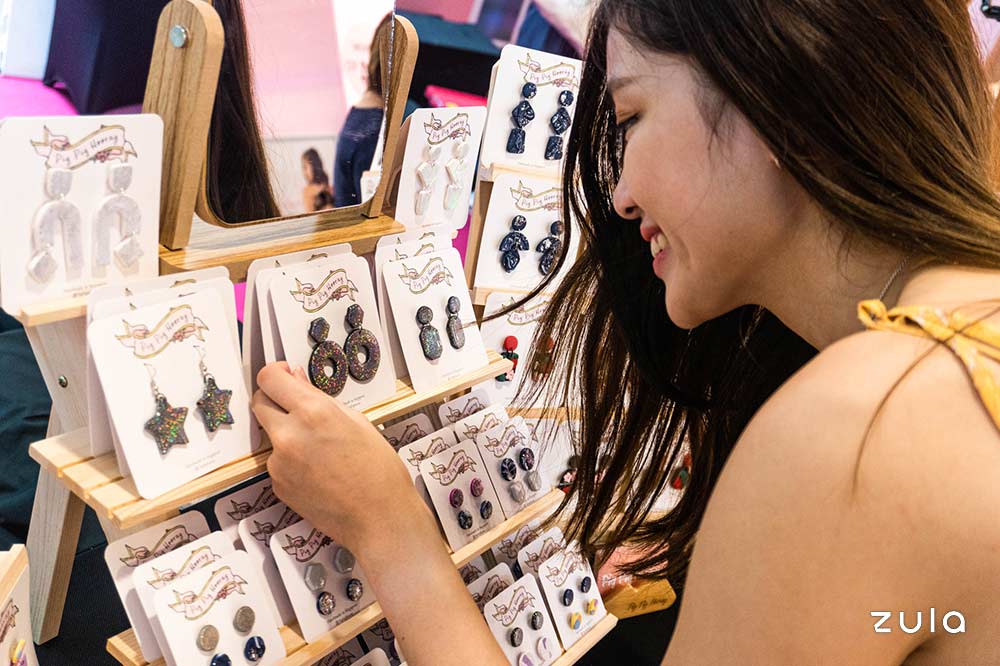 Besides her usual pastel and floral clay earrings, jewellery designer Pig Pig Hooray will be showing off some new holographic pieces at the flea party. With a wide range of patterns and designs, you will surely be able to find one to elevate your next brunch outfit! 
Illustrated products from Jovial Crafts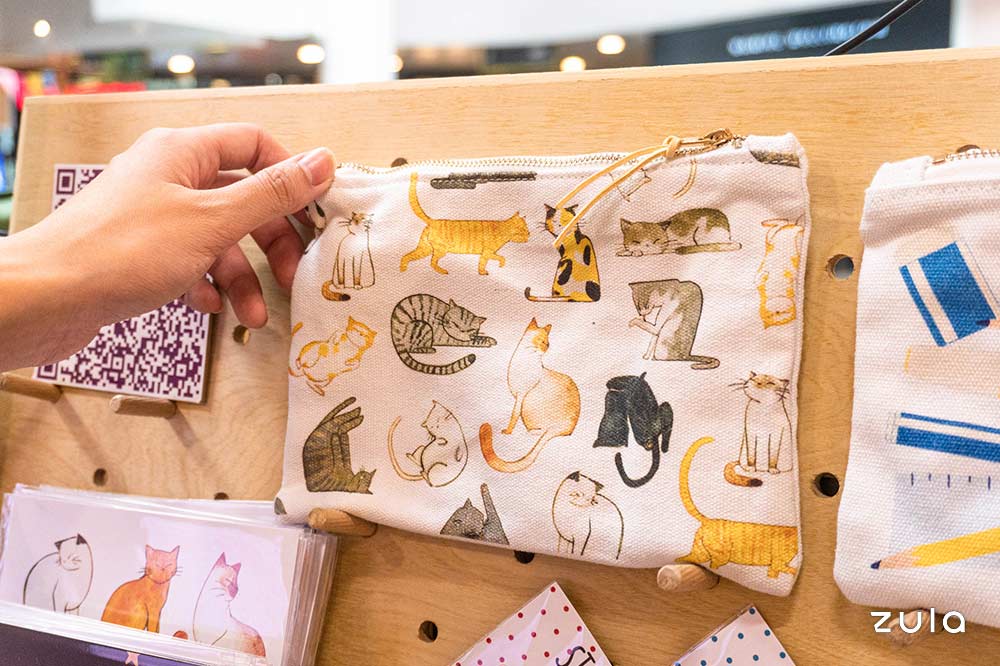 Jovial Crafts has a whole range of stickers, planners and tote bags with their hand-drawn illustrations. Adorned with cats, sea creatures and other animals, Jovial Crafts' products are sure to spark joy whenever you pick them up.
Tampines 1 And Century Square Holographic Fashion Party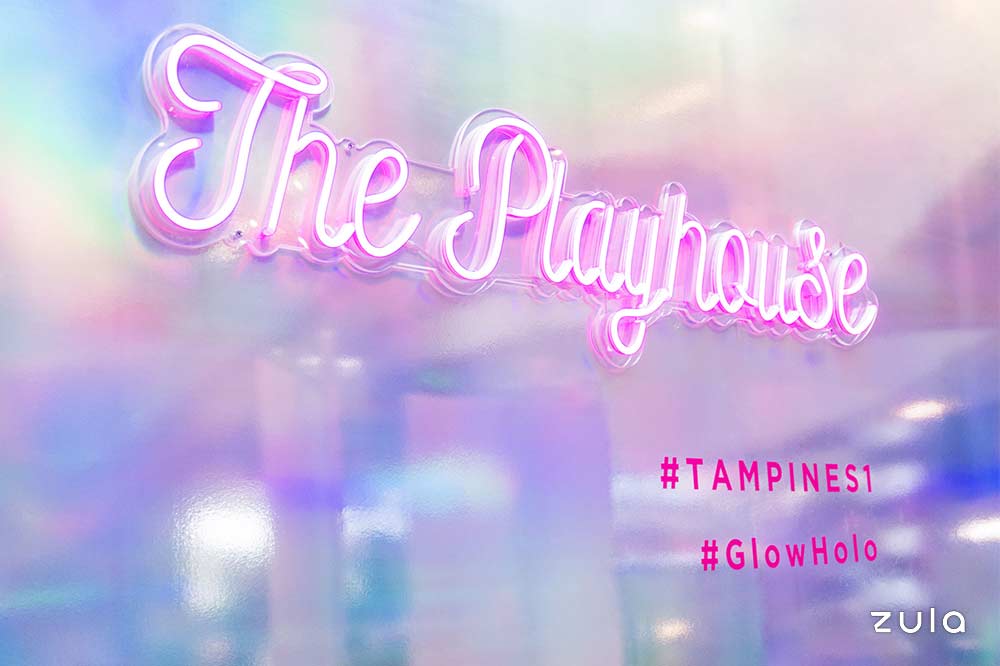 Don't miss out on Tampines 1 and Century Square malls' Holographic Fashion Party, happening from 25 September to 1 October 2019.
Also read:
10 Aesthetic Tokyo Capsule Hotels From $25/Night For Your Next Japan Trip
This post is brought to you by Tampines 1.
Zula photography by Sebastian Tan