Tea Tree-Infused Skincare
Adult acne is a wilful enemy, especially if you have oily, sensitive, pimple-prone skin. If harsher, chemical-based treatments don't work for you, try tea tree oil; a gentler, natural solution.
Also known as melaleuca oil, tea tree oil is an ingredient that kills blemish-causing bacteria and soothes inflammation. It's said to be as effective as benzoyl peroxide, which is the gold standard in drugstore acne treatments.
But used alone, pure tea tree oil can cause irritation and dry your skin, which might aggravate acne. Instead, look to tea tree-infused formulas which contain the oil in diluted amounts.
So to help you bust blemishes without hurting your skin, we culled the gentlest tea tree-infused products on iHerb.com.
Alaffia Neem Turmeric Facial Mist with Yarrow & Lotus (S$13.34)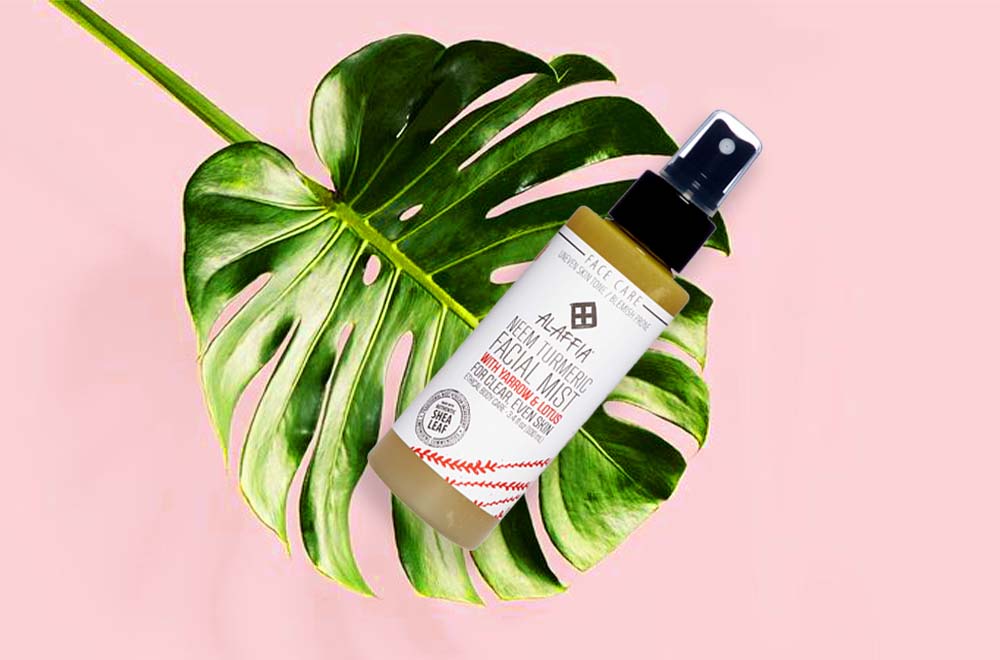 In addition to tea tree oil, Alaffia's face mist contains neem, a bacteria-fighting herb, and turmeric, an anti-inflammatory spice that's packed with antioxidants. Used after cleansing, it doubles up as a toner to soothe, balance, and hydrate the skin.
Aura Cacia Soothing Tamanu Facial Oil Serum (S$20.01)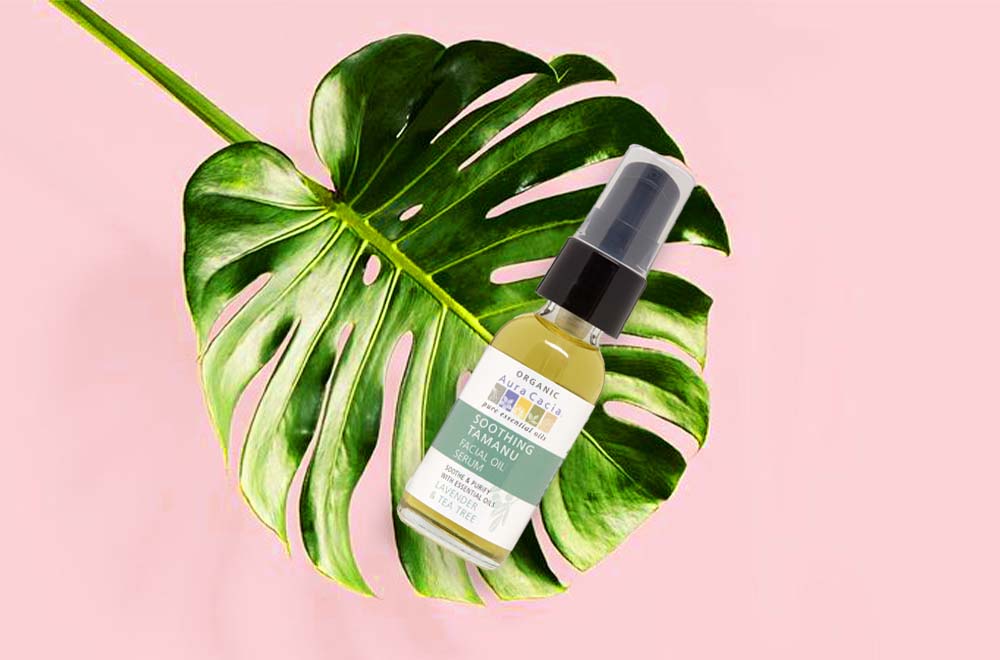 It's called a serum, but this formula leans toward a light facial oil. The blend's primary active is Tamanu oil, which is prized for its antimicrobial properties. It heals eczema, pimples, and even acne scars. Use this at night in place of your moisturiser.
Also read:

Derma E Tea Tree & Vitamin E Antiseptic Cream (S$16.64)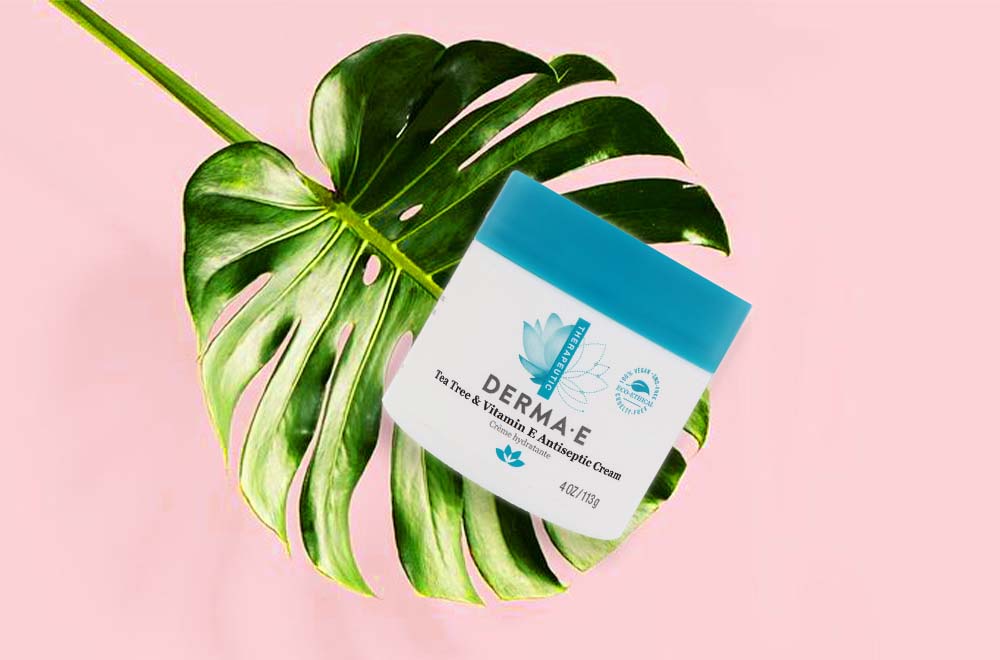 This cream combines tea tree oil with safflower, sweet almond, sesame, and avocado oils to nourish and moisturise the skin, while aloe vera extract, and glycerin soothe inflammation. Since the cream has a heavy texture, we recommend using it as a night moisturiser.
Desert Essence Thoroughly Clean Face Wash (S$10.34)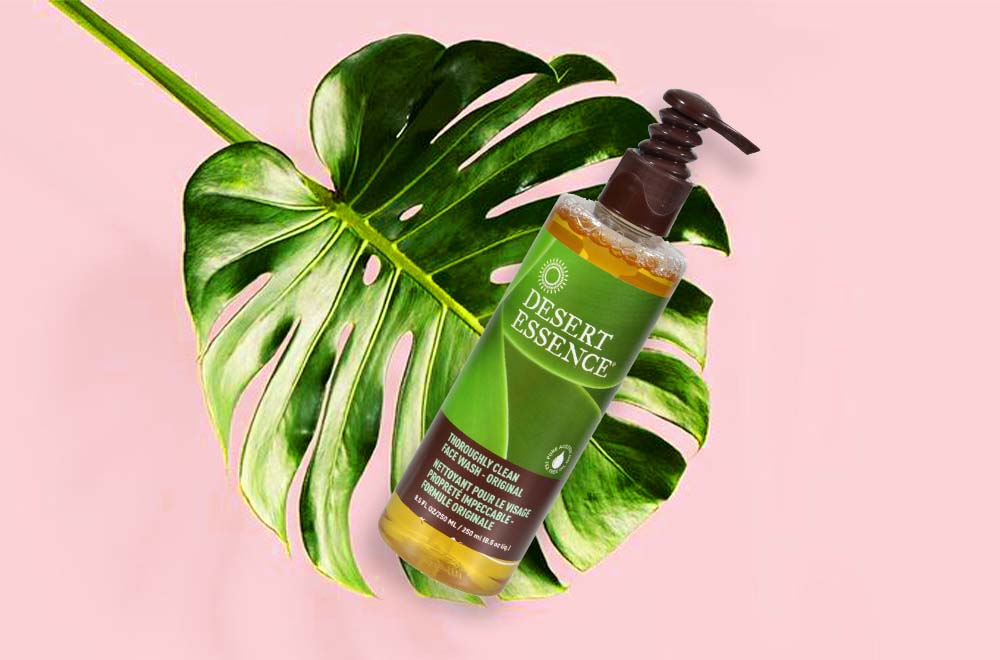 If you're switching to a new daily cleanser, try this tea tree-infused face wash by Desert Essence.
Most people assume low-foaming cleansers like this one can't give your skin a thorough cleanse, but this gel formula will clean your skin without stripping your epidermis of its natural oils.
InstaNatural Age-Defying & Skin Clearing Facial Serum (S$30.57)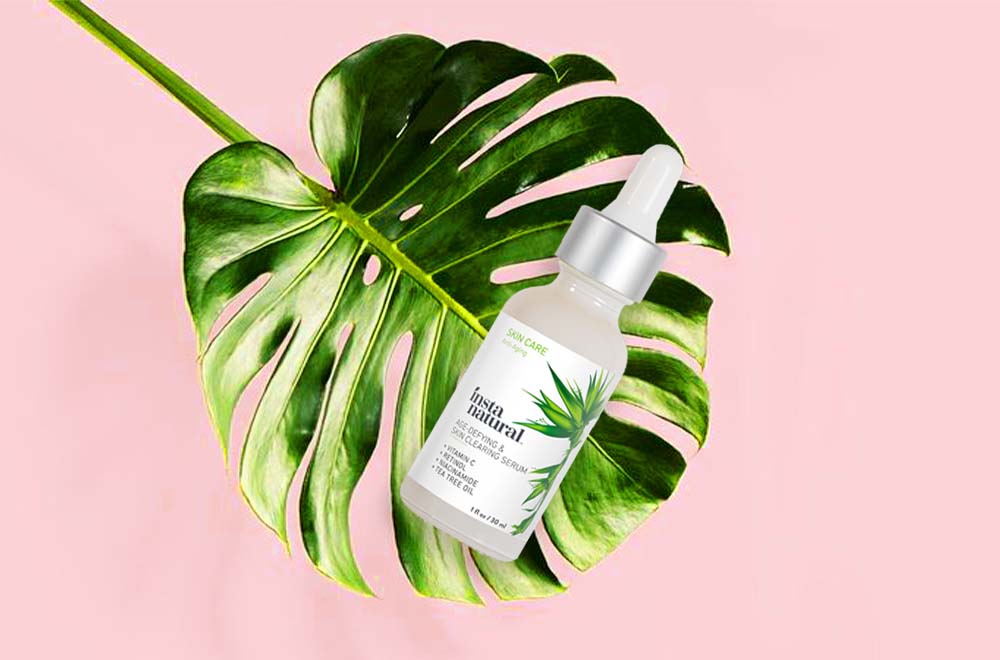 This potent serum combines three ingredients—salicylic acid, vitamin C, and retinol—to target blemishes, uneven skin tone, and fine lines respectively.
While those key actives exfoliate and brighten, they also lower the skin's sun tolerance, so use the serum only twice a week or as a spot treatment.
Kiss My Face Break Out Botanical Acne Gel (S$21.36)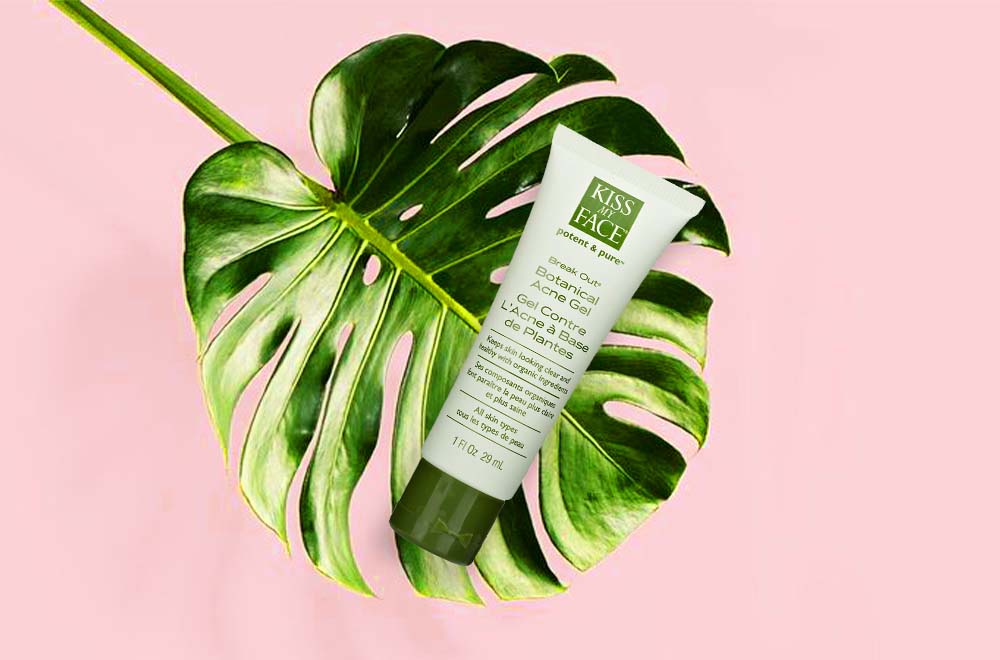 Harsh blemish treatments can leave red patches on your face with continued use, but this gentle gel formula won't. It has an aloe vera base that soothes the skin, while tea tree, peppermint, and lavender oils fight bacteria.
Tea Tree Products For Blemishes
As with all essential oils, tea tree oil could trigger allergic reactions. So if you've never tried this ingredient, perform a quick patch test by applying the product on a small, concealed area of your body and monitor for any adverse reactions.
Since tea tree oil is a natural substitute for benzoyl peroxide, it may take longer for blemishes to disappear too. However, it's a gentler approach we'd gladly take in order to prevent irritation.
Also read: