Thrift Shopping in JB
There's no denying the satisfaction of buying clothes at a bargain price. Not only does thrift shopping allow you to do so, but it is also eco-friendly as it helps to reduce excess waste. 
Besides getting your cheap massage fix and visiting a hair salon for a good pampering sesh, make the most out of your JB trip by going thrift shopping as well. 
Here are 5 well-stocked places in JB where you can snag some unique pre-loved clothing from just RM5.
1. Big Bundle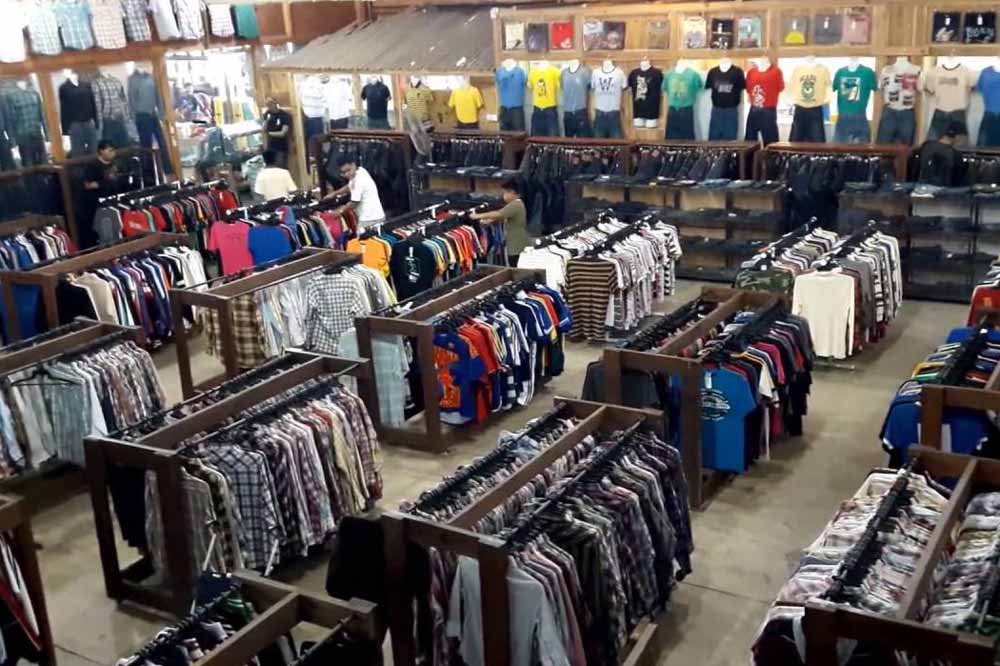 From button-up shirts to football jerseys priced as low as RM5 to blazers going for RM10, Big Bundle definitely has something for everyone in your squad. Browse the racks of clothes with eagle eyes—you might just chance upon designer goods like a Gucci jacket at RM500 or a pair of Harley-Davidson boots for just RM300. 
Big Bundle has multiple outlets located across JB, with its biggest store at Taman Bukit Alif. 
Address: Taman Bukit Alif, 81200 Johor Bahru, Johor, Malaysia
Opening hours: 8am to 10pm (Daily)
Facebook | Instagram
2. Rossie Inc.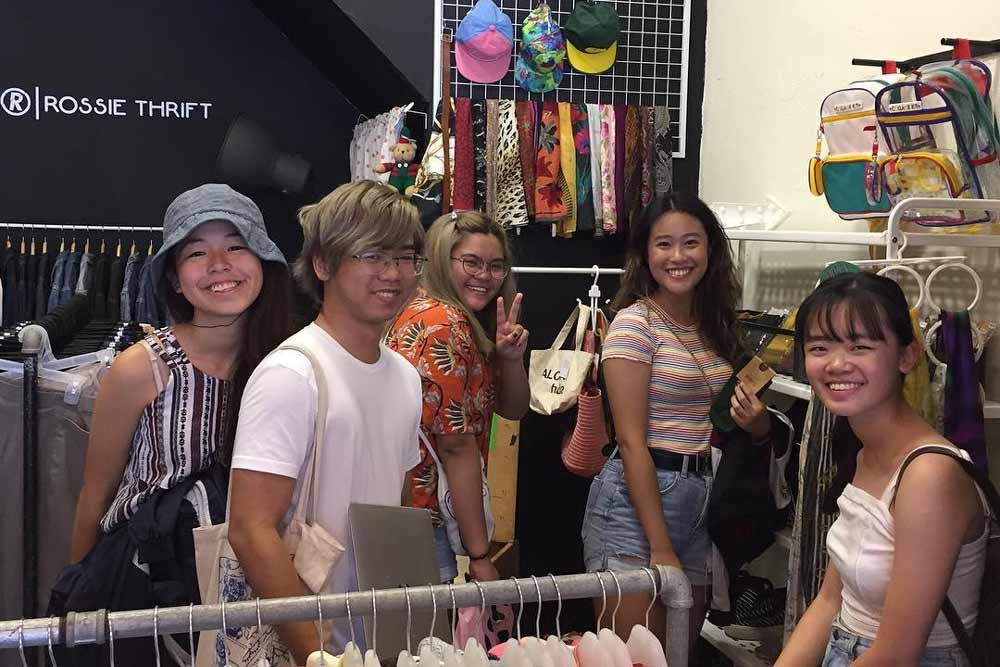 Rossie Inc. is a well-curated thrift store selling trendy female apparel and accessories. Think: colourful printed blouses, bucket hats and dainty earrings from RM5. Some of its clothes and bags are available in multiple colours as well, making it possible for you and your girlfriends to purchase the same item in different colours.
Address: 15 Jalan Dhoby, 80000 Johor Bahru, Johor, Malaysia
Opening hours: 12pm to 9pm (Tuesdays to Sundays) | Closed on Mondays
Website | Facebook | Instagram
3. Rebirth Inc.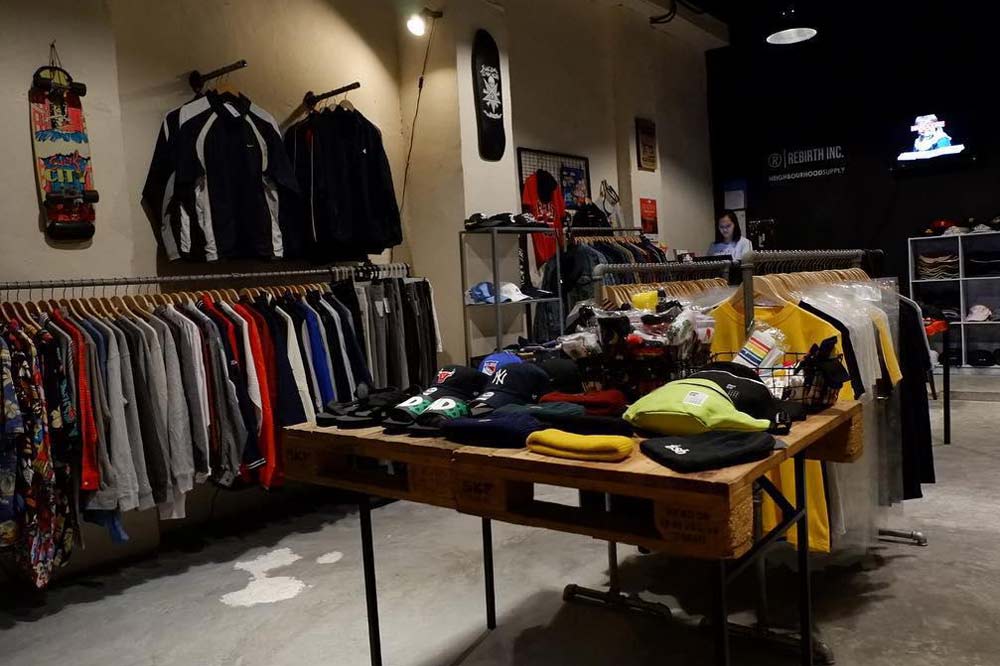 From the same folks behind Rossie Inc., Rebirth Inc. is a hypebeast's heaven with androgynous products ranging from band tees to branded slides. The best part is that it's located just 2 minutes away from Rossie Inc., making it convenient for you to hit up both shops in one sitting and head home with a bigger haul.
Address: 55 Jalan Ibrahim, 80000 Johor Bahru, Johor, Malaysia
Opening hours: 12pm to 9pm (Sundays to Thursdays) | 12pm to 10pm (Fridays and Saturdays)
Website | Facebook | Instagram
Also read:
4. King Outlet Official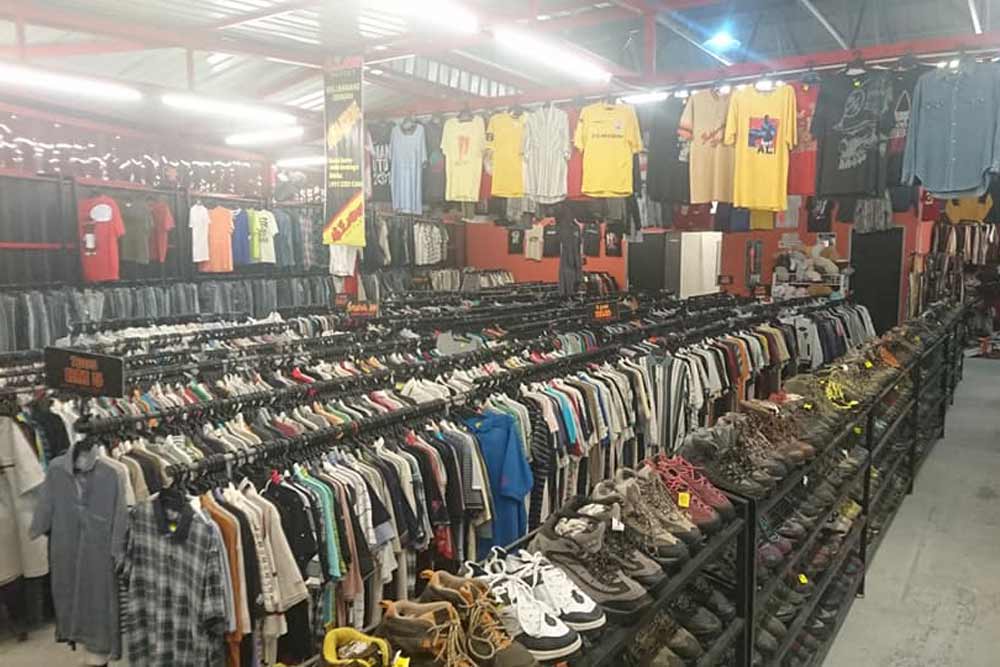 At King Outlet Official, you can find a plain ol' basic top next to a classic Burberry shirt bought for a few hundred dollars at retail—both priced at merely RM5 each. A comprehensive selection of shoes and caps are available for sale as well, making it easy for you to style an edgy OOTD with a single purchase from here.
Address: 22, Jalan Utama, Kampung Melayu Majidee, 81100 Johor Bahru, Johor, Malaysia
Opening hours: 2pm to 2am (Daily)
Facebook
5. Bazar Karat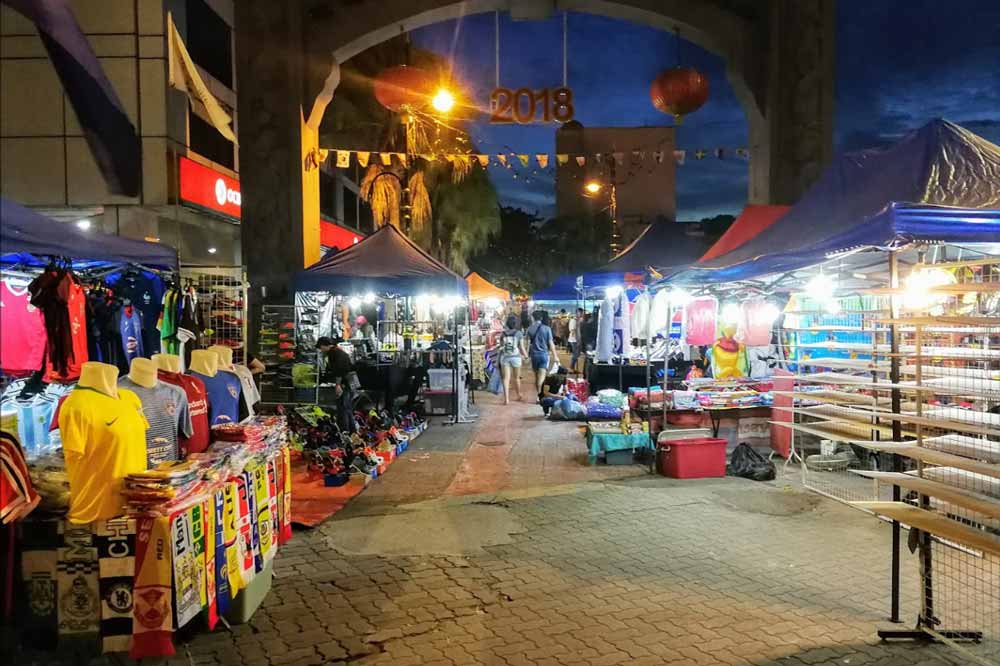 Bazar Karat is a bustling night market that's similar to the pasar malams we have in Singapore. You'll find antique knick-knacks, souvenirs and second-hand clothes sold here. There's also a wide variety of stalls selling yummy street food, so you can fill your tummy first before embarking on your thrifting mission.
Address: 26, 20, Jalan Segget, 80000 Johor Bahru, Johor, Malaysia
Opening hours: 6pm to 2am (Daily)
Facebook
Thrift Shopping in JB
Get ready to bag one-off pieces that are bound to jazz up your wardrobe and future OOTDs by going thrift shopping at these 5 places in JB. Now, there is one more reason to head across the Causeway with your girlfriends. 
Also read:
10 Massage Spas In JB From S$8.29/30 Minutes To Treat Yo' Self This Weekend