Toy Story Lingerie Collection
The Toy Story series has been an integral part of our childhoods for a very long time. With iconic characters like Woody and Buzz Lightyear, it is no surprise that the franchise is still popular today.
Adding on to the long list of merch you can buy for your collection, you can now get Toy Story-inspired lingerie and sleepwear, created by Japanese brand Peach John.
The Collection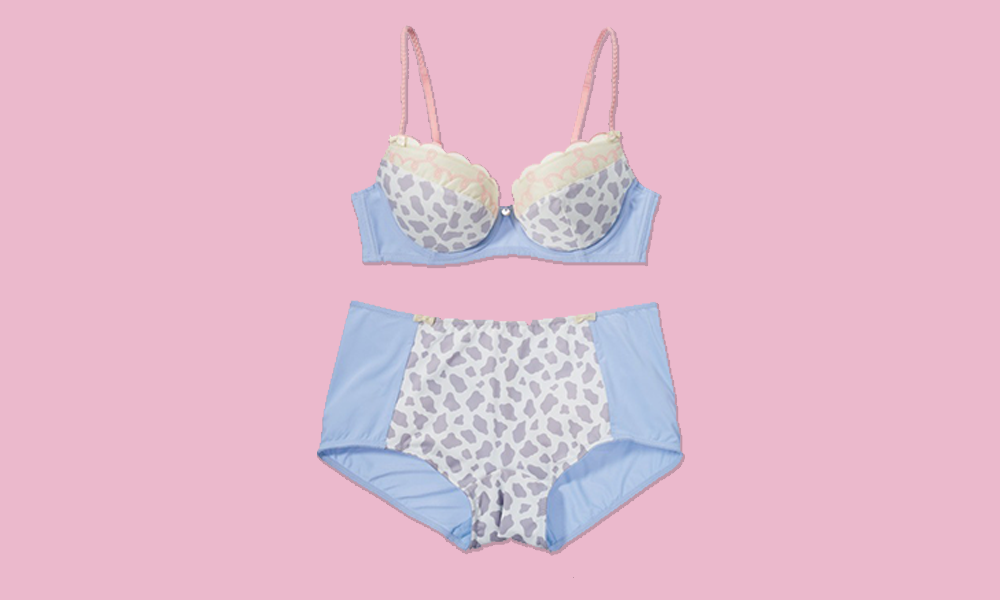 If the cow prints don't give it away that this pastel set was heavily inspired by Buzz Lightyear's love interest, Jessie the Yodeling Cowgirl, the pink braided straps meant to resemble her red hair might.
Featuring pink lace trimmings and tiny yellow bows, this bra set will allow you to fully embrace your femininity with confidence. The classic silhouette of the bra cups will accentuate your bust, giving you the right amount of confidence.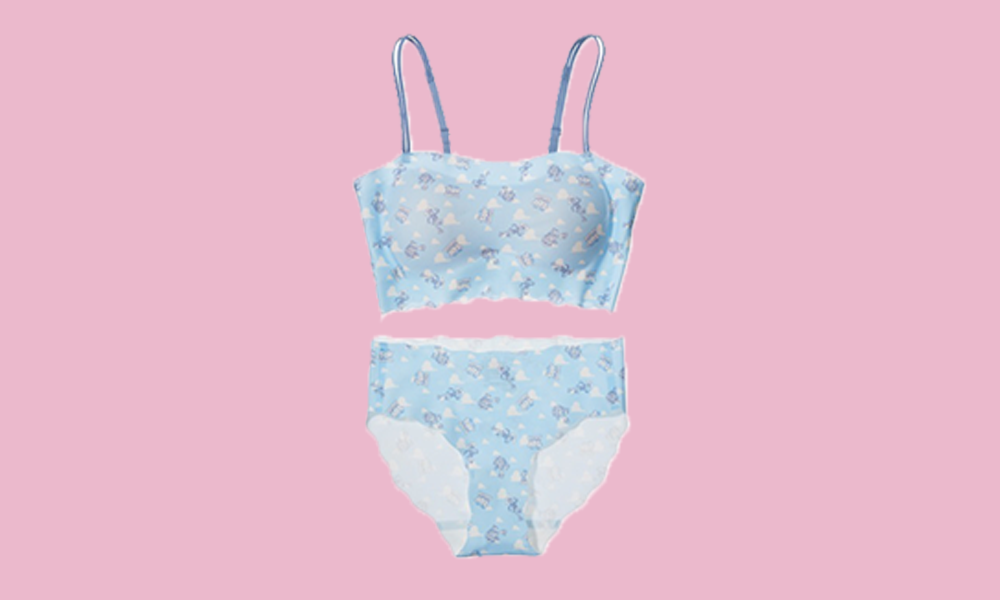 For a more conservative option, you can get this light blue bralette set featuring the Toy Story logo as well as the two partners in crime, Woody and Buzz Lightyear, printed all over.
Feel free to pair the top with a pair of jeans for a casual day out with your BFFs.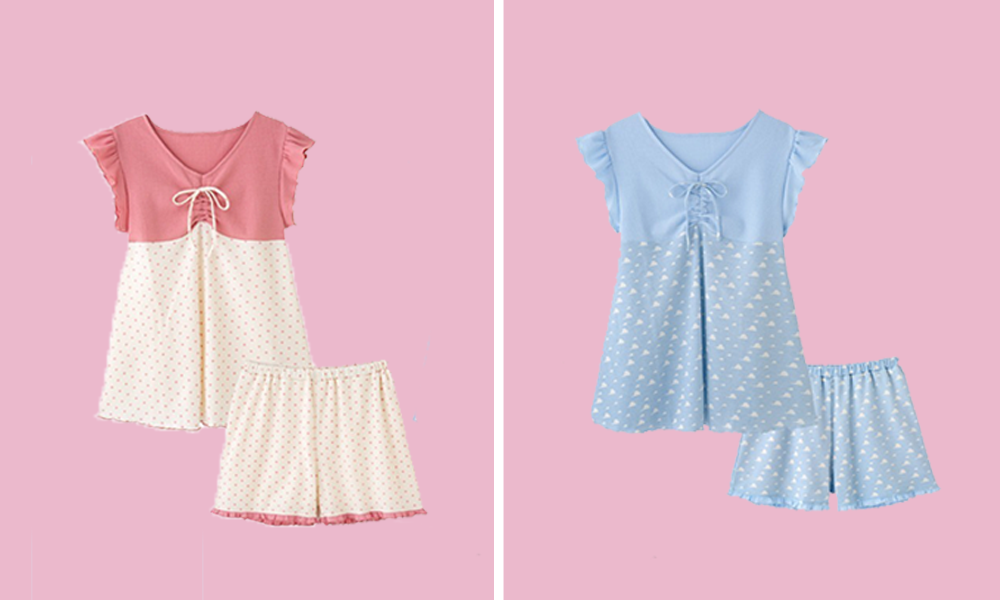 We all need some down time to charge our social batteries at home after a long day out; what better way to do so than to lounge in front of the TV in a comfortable and cute pyjamas set?
These sweet pyjamas come in 2 different designs, both inspired by the series. The pink polka dot set mimics Bo Peep's dress and the blue set has little clouds on it — reminiscent of the motifs seen on Andy's room wallpaper.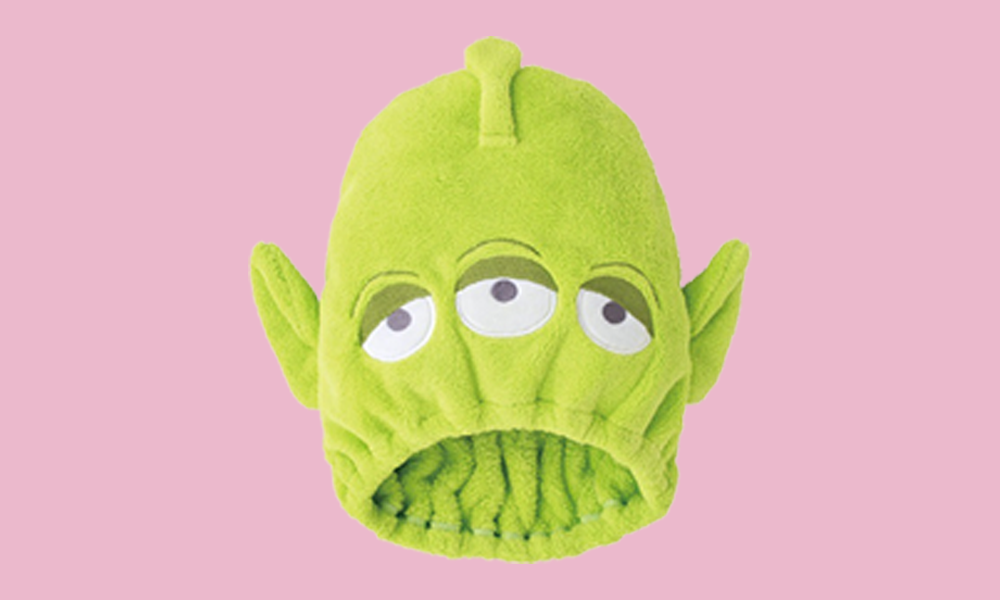 To top off the whole look, you can have a slumber party with this Alien hat. With intricate details such as the 3 eyes and its "antenna", this hat is made of a fluffy fabric so you can wrap and dry your hair.
The Toy Story Lingerie Collection Is The Perfect Attire To Binge Watch Your Favourite Shows In 
Get in touch with your inner child and check out these kawaii sets found in the Toy Story lingerie collection, now available on the official Peach John Japan website.
Unfortunately, international shipping is not available at this point, but there are other freight forwarding services available so you can get your hands on the adorable collection.
All images courtesy of Peach John.
Also read:
10 Lingerie Stores In Singapore For Sexy & Stylish Underwear, Including Bralettes From $19