Transparent Pants Available On ASOS
Do you sometimes wonder why you spend above $50 for Calvin Klein or Victoria's Secret underwear when nobody gets to see them?
The folks at Flounce London must have thought the same thing, which is why they dreamed up these transparent pants in their design lab. Somebody probably picked up a prototype of cargo pants that were all the rage in the '90s and said, "Let's do this again but make it all transparent."
Show off your legs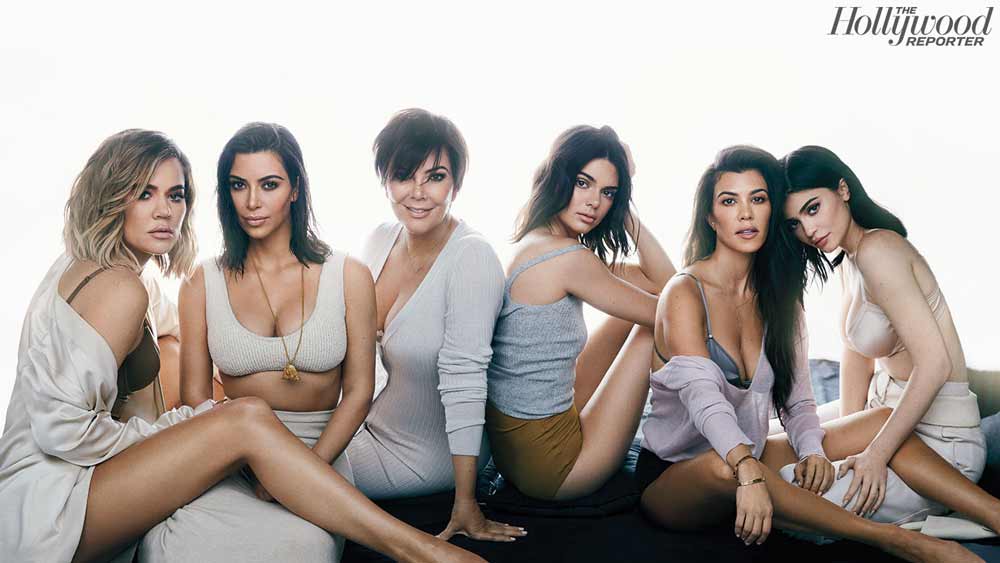 Showing off your legs doesn't mean you have to do without the convenience of pockets
While the design might be too risque for some, it could be a good fit for gals who are unafraid to show their 'thicc' legs.
Like a freshly-polished aquarium tank, these pair of pants leave little to the imagination, except a faint gloss over your curvy legs. But hey, if you are a skinny girl with a flat butt, you can probably work these with some creativity in your styling too!
Also read:
Transparent Cargo Pants Allow You To Store Things Conveniently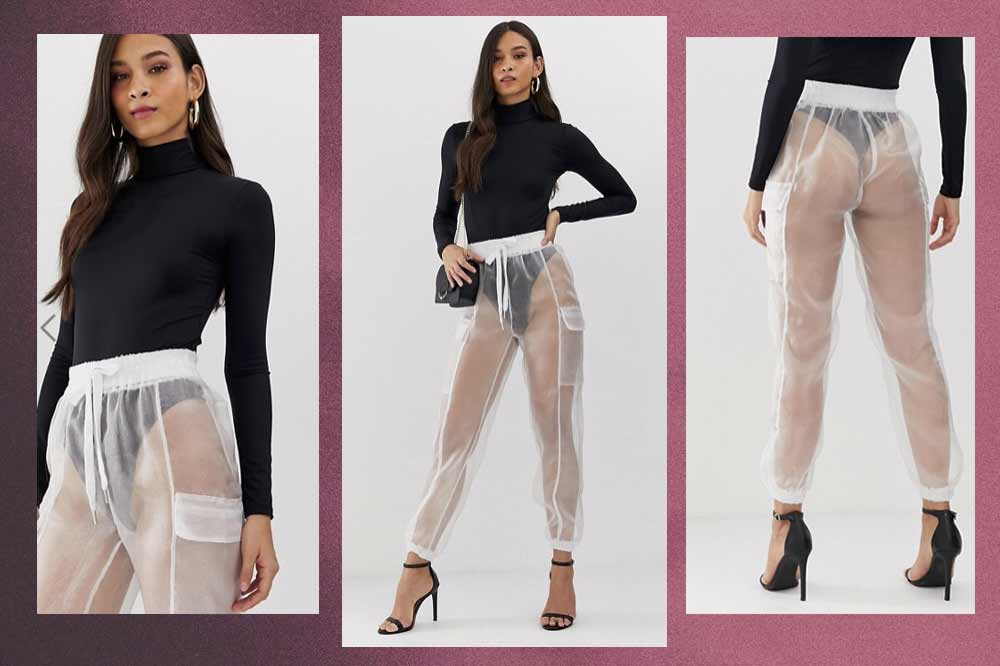 Some days, even the shortest denim shorts don't quite show as much as you like
My favourite part about the pants is that they are extremely practical as well. Honestly, I hate the feeling of loose change rubbing across my thighs as they jingle in my jean pockets.
The spacious cargo pockets on either side of these pants are a great solution. Furthermore, their transparent quality allows you to see exactly how many 10, 20 and 50-cent coins are available at the moment.
You'll never have to empty out your pockets and dig through receipts just to pay for your fried carrot cake again.
At $74.11, with free shipping, these pants let you head out to Bang Bang without fear of misplacing your keys. Even your iPhone XR will have extra space to breathe in its wide pockets. Store your stack of discount and credit cards without making your wallet look like a sandwich, and look fly doing it.
You can also get a 10% discount with the code 'GOSALEGO' for a limited time only.
Best of all, ASOS has a transparent free-returns policy so you don't have to worry if these pants don't fit quite right.   
Also read:
Cover image via ASOS