'90s Girl Fashion Trends in Singapore
Ah, the '90s. When we reminisced about the best things from the '90s for Singaporean girls, we never mentioned the most cringe-worthy fashion flops we once subscribed to. Today, we throw it back to the '90s to remember the worst fashion crimes we have ever committed.
1. Surfer brands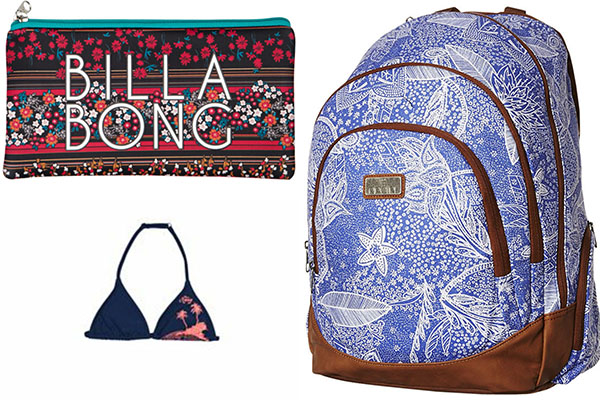 Source
When you thought you would look like a sun-kissed surfer goddess, but you looked more "xiao mei mei" in board shorts.
2. Von Dutch
In loving memory of 77th Street.
3. MYUK

All the girls would flock to The Wallet Shop after school to donate their pocket money to MYUK.
4. Tracksuits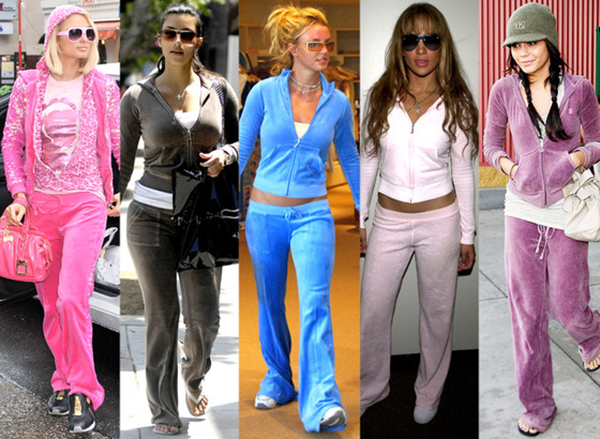 Source
Note to self: celebrities do not always set the best examples.
5. Super flat rebonded hair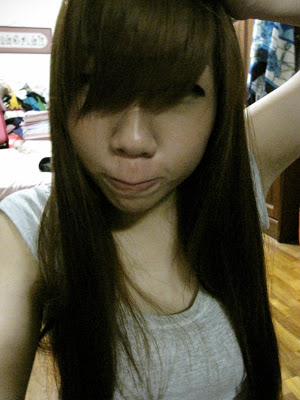 Source
The straighter the chio-er ok? And if you were hardcore, you'd even straighten your already-rebonded hair in the morning.
6. Sling bags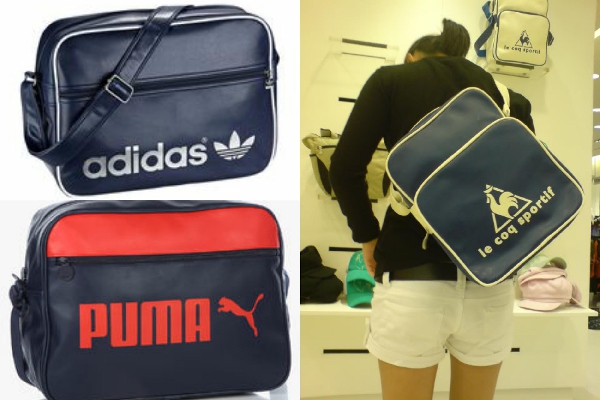 Source
The higher you slung your bag, the cooler you were. If you were super pops, you probably had a crumpler too.
7. Dark blue eyeshadow with bold lips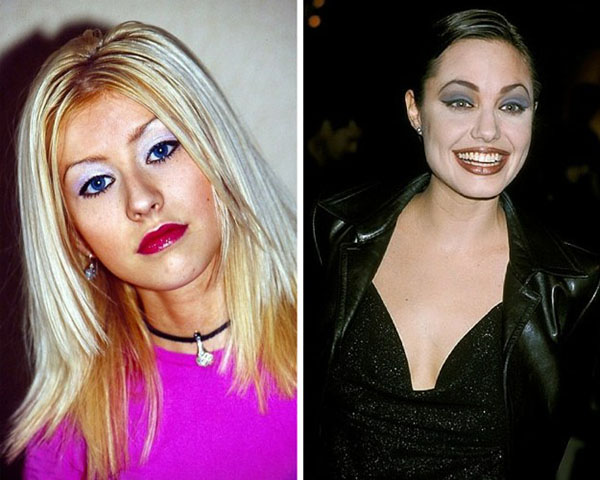 Source
Even Mediacorp stars and SQ girls weren't spared.
8. Vest over T-shirt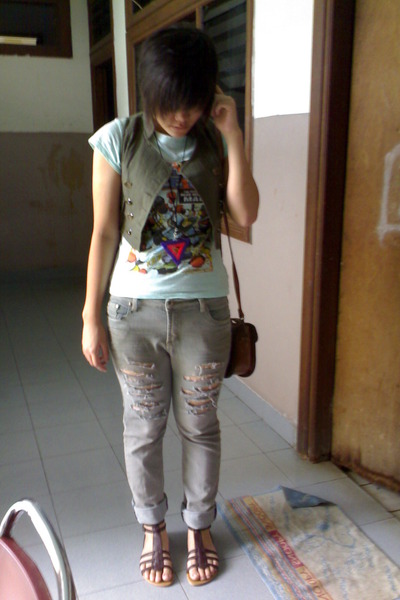 Source
Even Forever21 sold these vests and that's why we have trust issues today.
9. Cardigan with torn stockings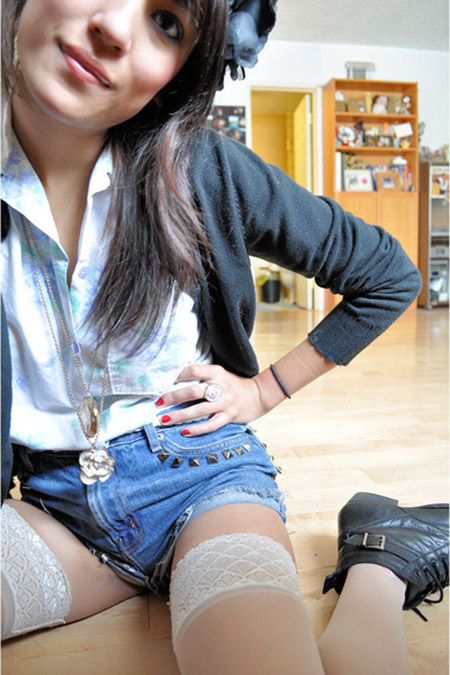 Source
Cardigans with ripped stockings over high waisted shorts was a thing back then. Not to forget the locket/heart necklace.
10. Bell bottom jeans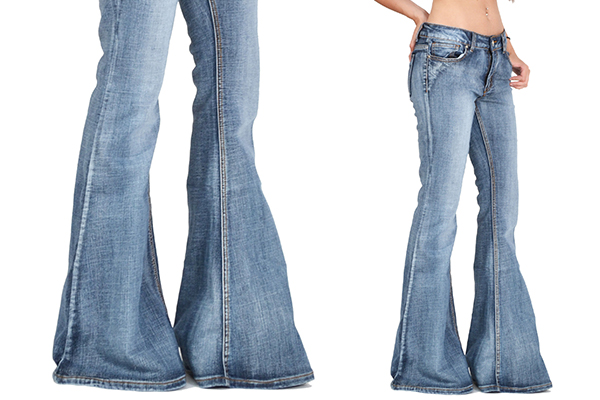 Source
11. Low jeans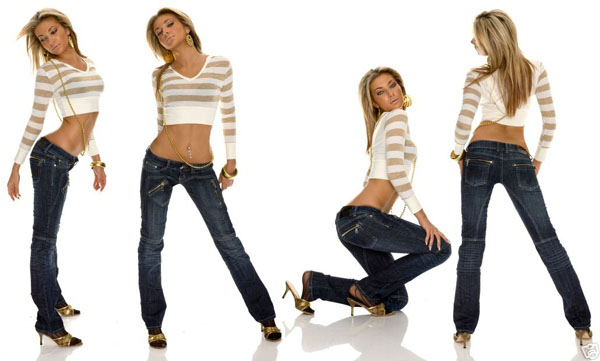 Source
You weren't cool till you flashed someone your buttcrack at least once.
12. Statement Belts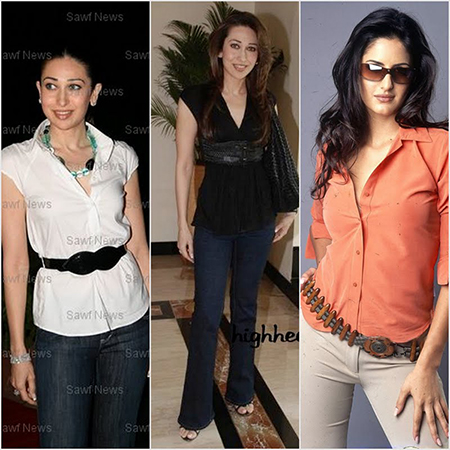 Source
The true epitome of the bigger, the better. Worn from your ribcage to your pelvis bone with no purpose needed.
13. Highlight streaks
We don't know if it's bad taste or if we were just partially blind for most of the '90s. But the more you looked like this jar of peanut butter, the higher the chances of your BFFs telling you, "Wah! Your hair damn boomz."
14. Studded belts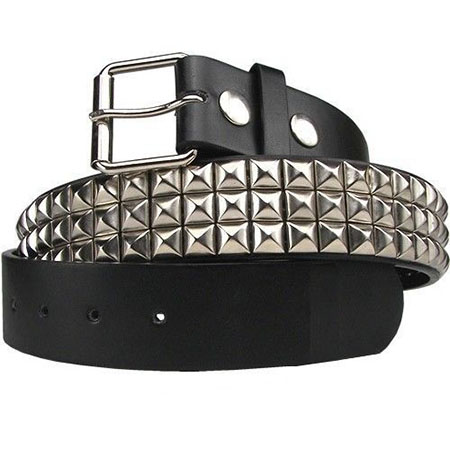 Source
Wearing this while jamming to "Wake Me Up When September Ends" was the only way to celebrate the punk rock era. Either this or a checkered belt.
15. Tendrils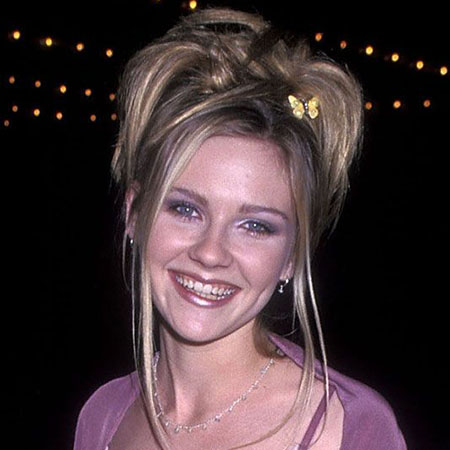 Source
 Even insects could make a fashion statement.
16. Crimped hair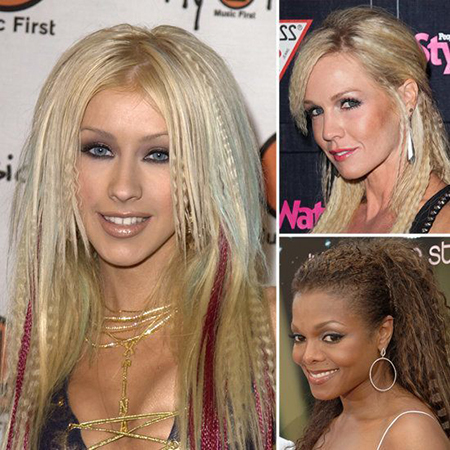 Source
I still don't understand the allure of this look, but hey, you only live once. I guess if you're into looking like a cross between a mop and a Ruffles chip—no judgement here man—to each their own.
17. Super 'aunty' hair clips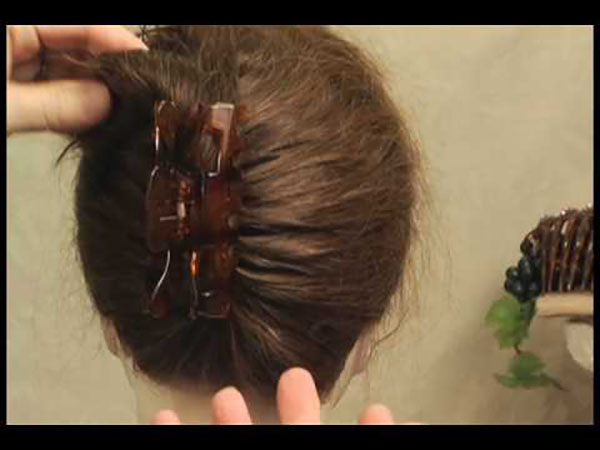 Source
18. Zig zag parting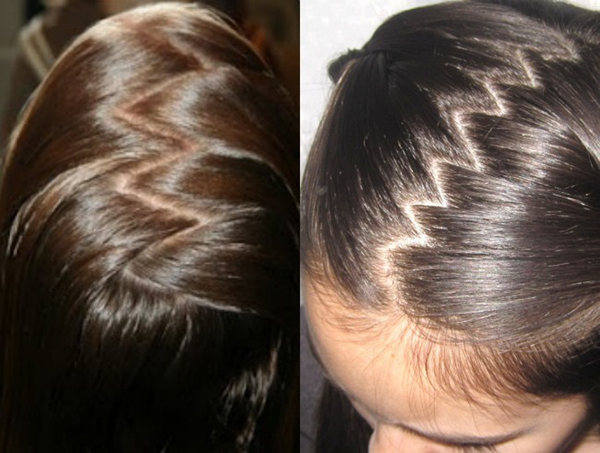 Source
19. Yorshire terrier haircut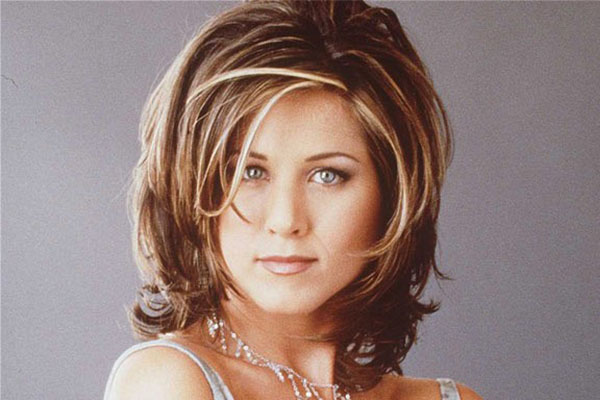 Source
Getting this haircut was truly an "expectation vs reality" moment. You thought you'd look like everyone's favourite girl next door, but you may have just ended up looking like a Yorkshire Terrier.
20. Scrunchies
The scrunchie was made to tie your hair but most girls wore these huge caterpillar-like hair ties on their wrists.
21. Spider comb headbands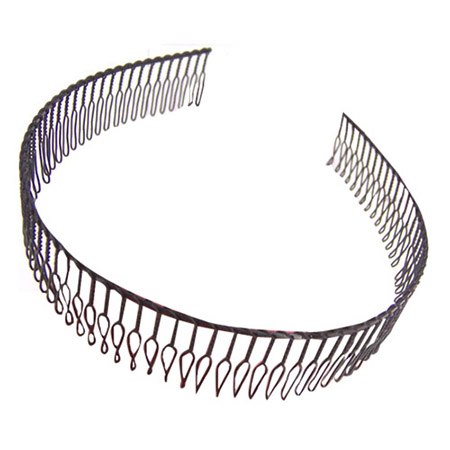 Source
22. Goodlook hair gel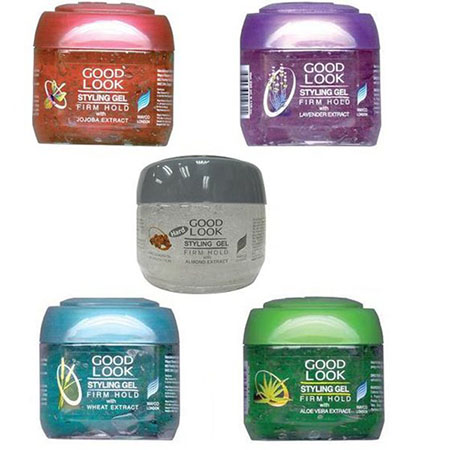 Source
23. Thin marker eyebrows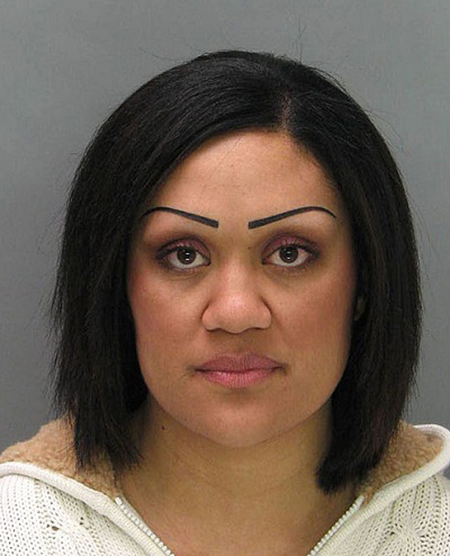 Source
24. Silly Bandz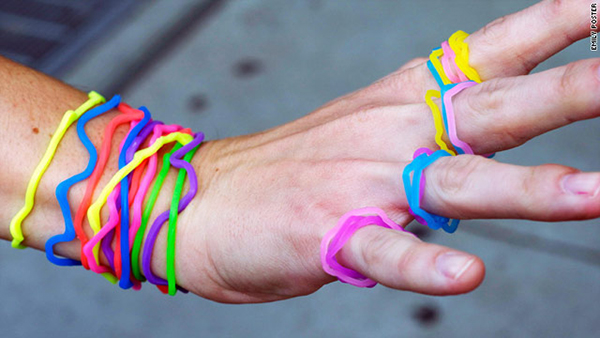 Source
25. Wallet with metal chain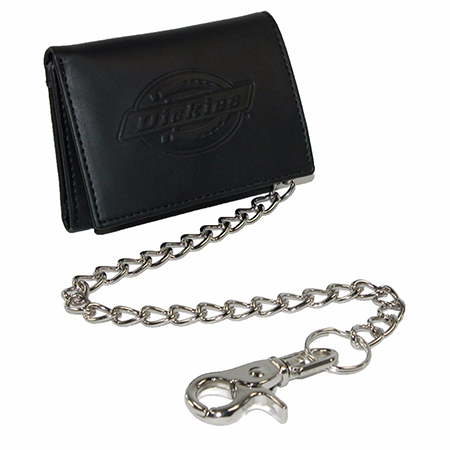 Source
This was the best way to announce how badass you were, just ask any Ah Beng on the block.
26. Tube tops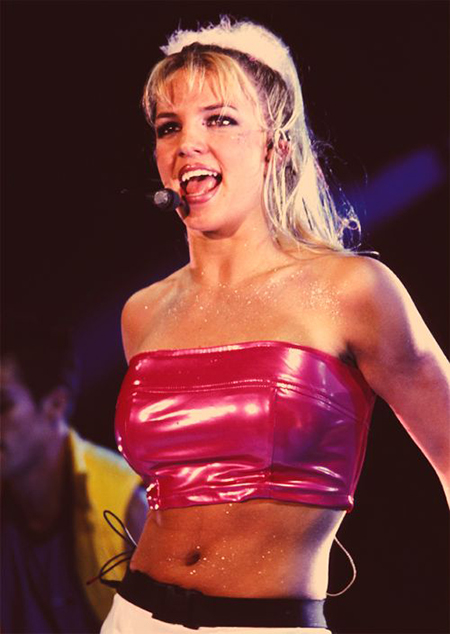 Source
27. Punk Goth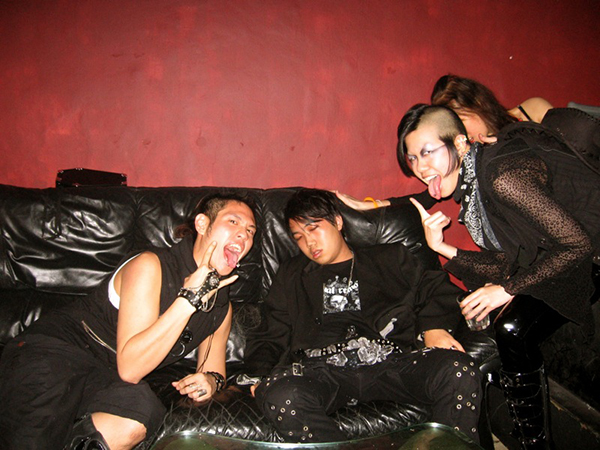 Source
28. Slap bracelets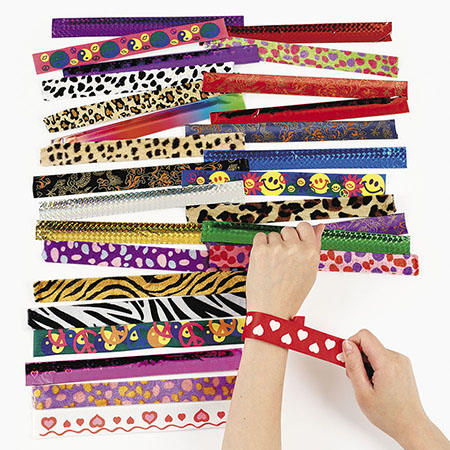 Aside from being a staple accessory, it was also a cute torture device we used on our friends.
29. Ultra-mini skirts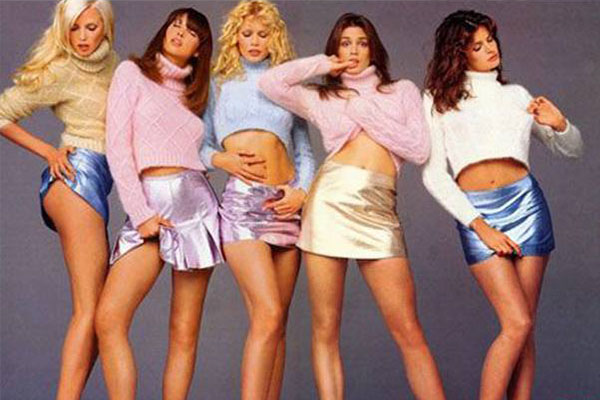 You go gurl, the Spice Girls would have been proud of your leg-baring ultra-mini neon skirts.
30. Bebe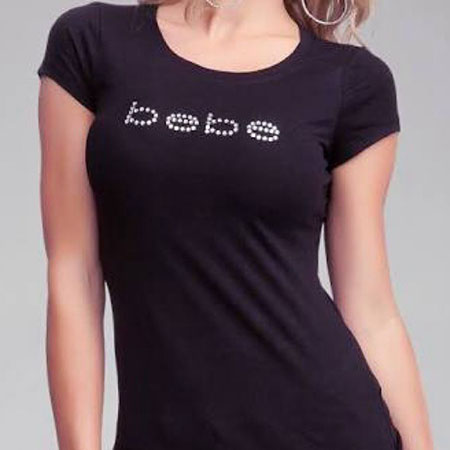 These bebe shirts were once status symbols, but now they're probably kept as PJs. Best worn with platform shoes to trick people you're 170cm tall: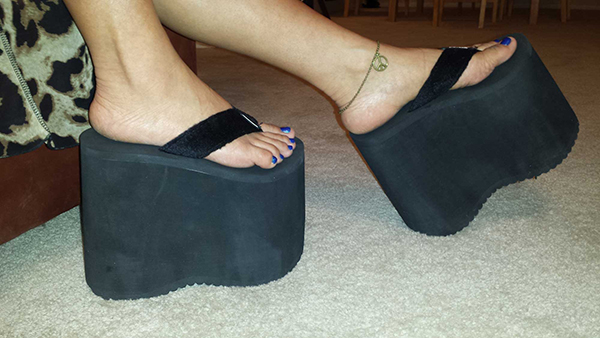 Embarrassing fashion trends in Singapore
While photos of you in the '90s would make you set fire to your desktop, take heart because all of us have photos we hope never sees daylight. At least we've learnt (for now).