Taking Pictures At IKEA
Last week, we were tickled pink by this bride's brilliant IKEA bag hack for peeing in a wedding dress. So we decided to pop by the furniture store for some Swedish meatballs, S$0.50 ice-cream, and to challenge ourselves to complete a #BeautyEverywhereChallenge.
This challenge is where photographers go into a store with bad lighting, huge crowds, and limited backdrops for a photo shoot, and make the pictures werk with the help of some serious framing and editing. Today's challenge? IKEA.
Also read:

1. Gardening section
Expectations:
Shopping for botanicals and succulents at a flea market in Athens, Greece. Life is beautiful.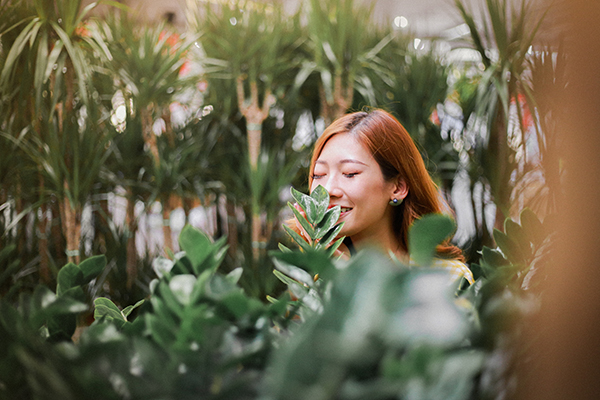 Reality:
Awkwardly crouching behind plastic-wrapped plants while strangers judge us for being a public nuisance.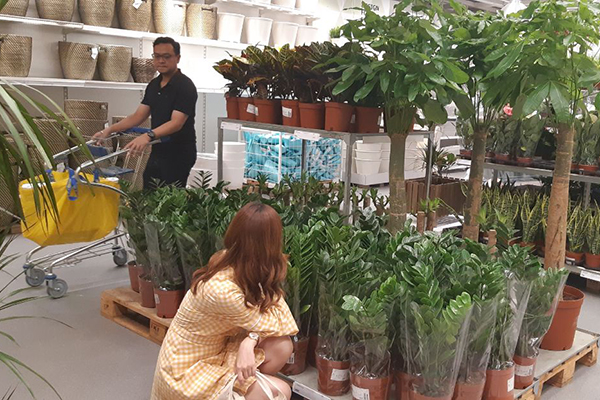 Expectations:
Are you a camera? Because every time I look at you, I smile. #baliballin' #botanicals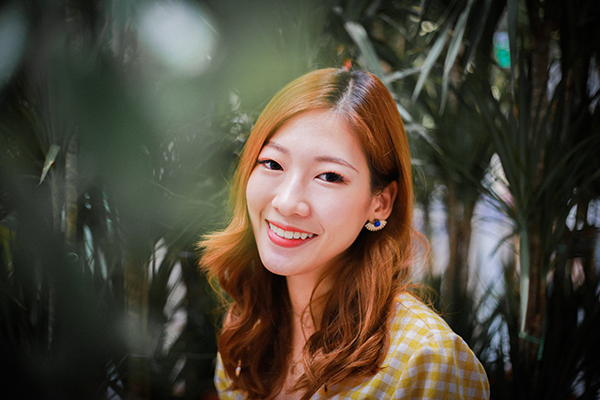 Reality:
Half-squatting on a wooden crate covered in nasty crumbs of soil and dirt while your photographer friend looks as though she's taking pics of a potted plant.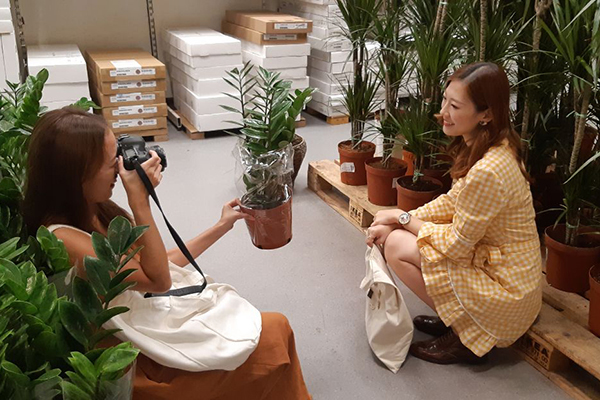 Photography tip: Like in the first picture, holding up a plant to serve as foreground can provide framing, create depth and add artistic vibes.
2. Carpet section
Expectations:
Just landed in Morocco and wasted no time in shopping for a carpet for my bohemian-themed BTO. #wanderlust #flightattendant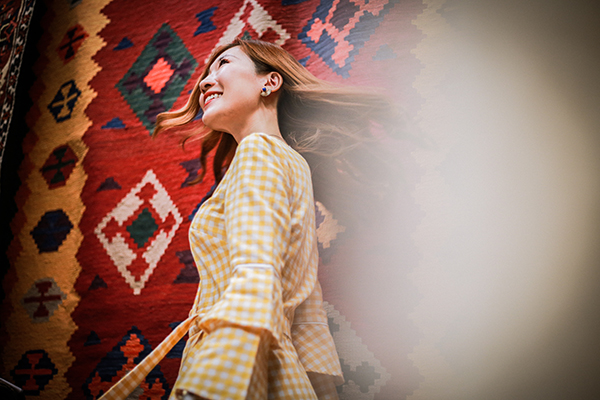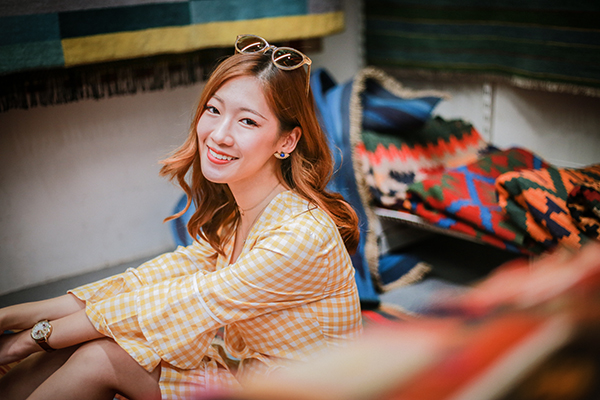 Reality:
Hiding in the carpet section at IKEA and staring at the carpets we cannot afford.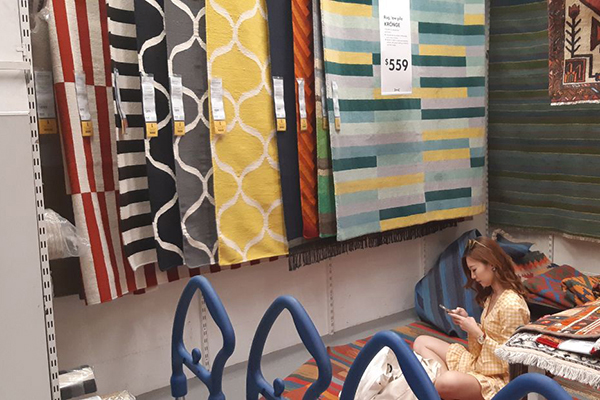 If you're feeling particularly extra, bring sunglasses, a summer dress, and a book so you better convince (read: lie to) everyone you're at a flea market in sunny Morocco.
Expectations:
Lying on a bed of clouds on a lazy weekday afternoon.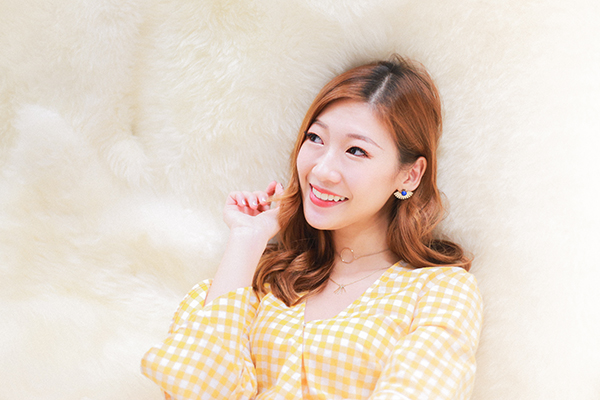 Reality:
Getting fluff in our noses while sitting dejectedly on a pile of faux fur throws.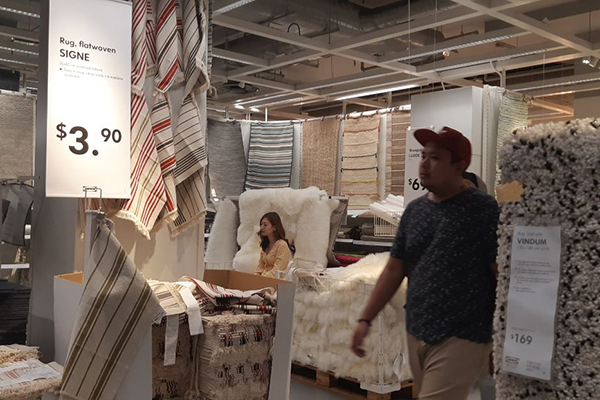 3. Storage Solutions
Expectations:
So happy to be shopping in Turkey! Picking out handmade rattan bags for laundry back home.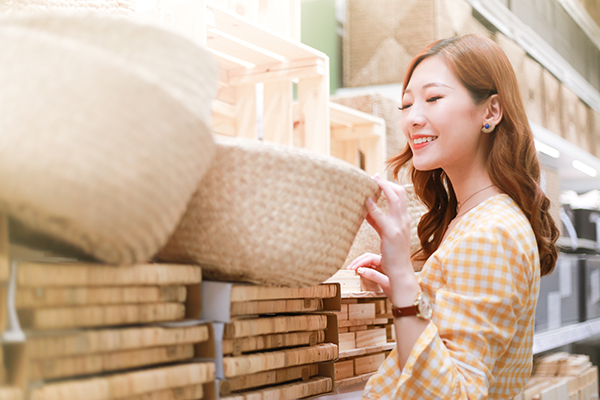 Reality:
Trying not to make a mess of the storage section in IKEA.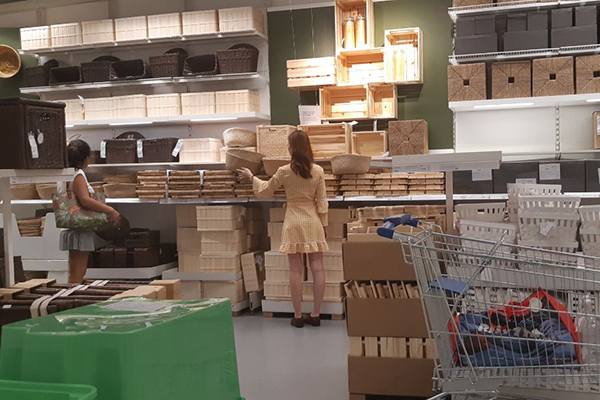 When in doubt, use the rule of thirds to help frame your photo. In general, positioning your subject according to the grid on your iPhone or DSLR's screen will result in a balanced picture.
Also read:

4. Lighting section
Expectations:
"Some people look for a beautiful place. Others make a place beautiful." —Hazrat Inayat Khan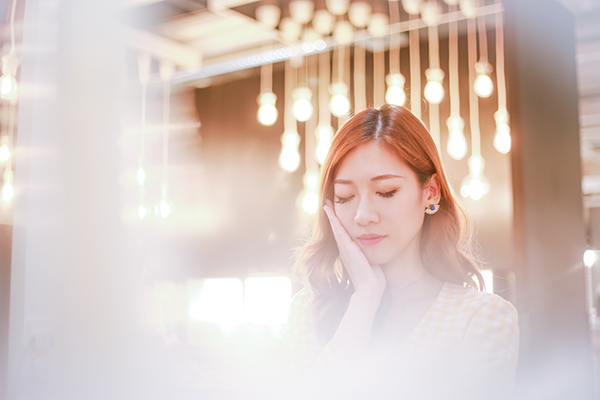 Reality:
Spending most of our time on our phone while waiting for a clear shot.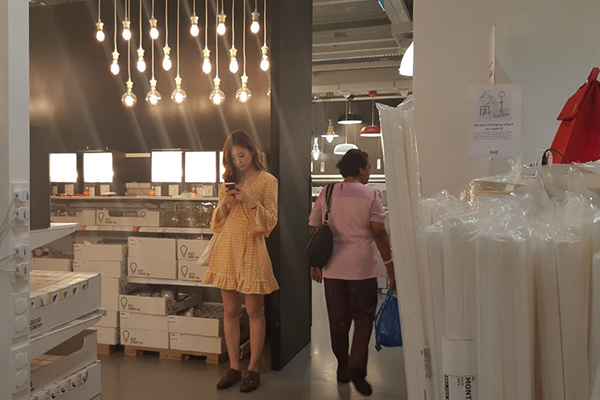 Get that Korean beauty commercial look free-of-charge by using the clear plastic wrap on sale to create a dreamy, blurred effect. #betterthanmeituxiuxiu
5. Second floor office showroom
Expectations:
Just re-decorated my husband's home office! #wifegoals #couplegoals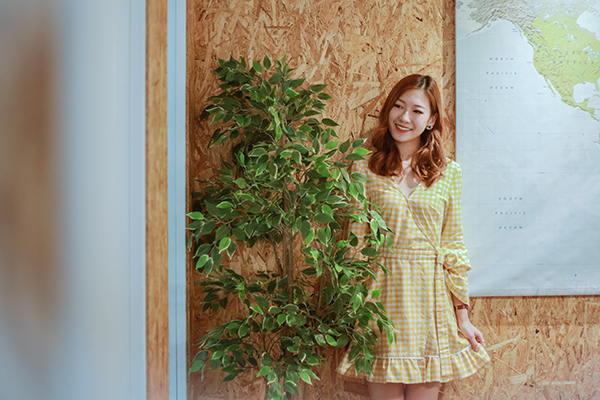 Reality:
Hanging out in an office showroom, acting like we have our lives together.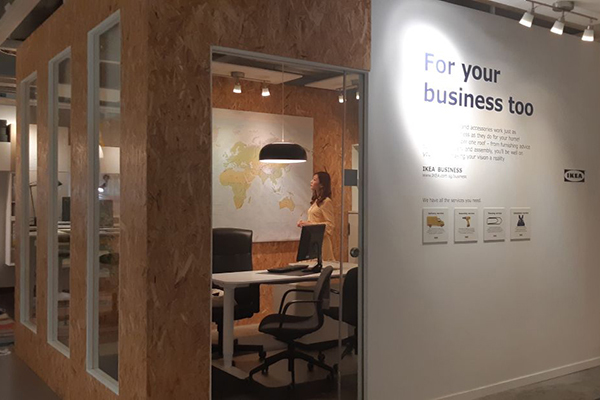 When taking pictures you'll want to choose a backdrop which is less cluttered. This means the fewer colours and furniture, the better. This shifts the focus to your subject.
6. Second floor living room showroom
Expectation:
"If you can dream it, you can achieve it." —William Arthur Ward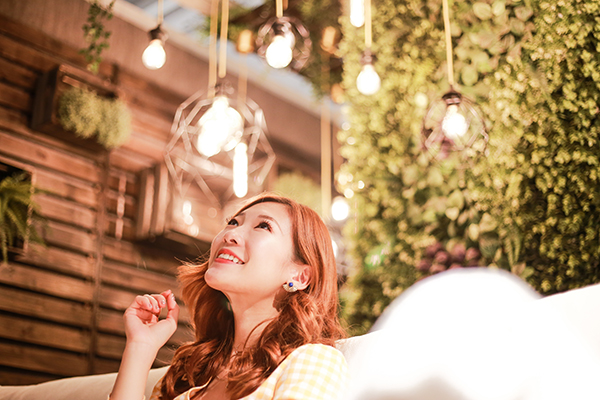 Reality:
Trying our best not to remember all the unwashed laundry at home and feeling hella sian.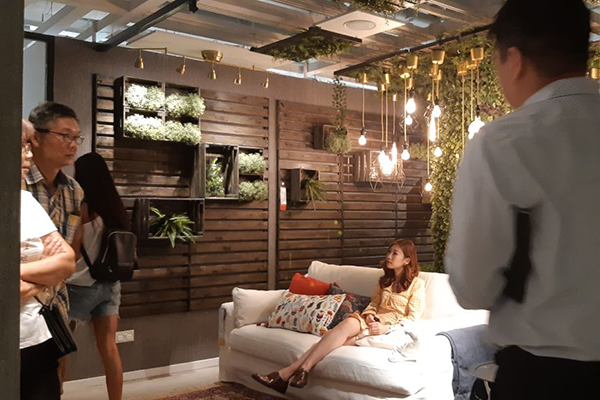 The keywords are "buay pai seh" (be thick-skinned).
7. Outside IKEA
Expectation:
Having a Style Nanda moment while attracting them oppas along the busy streets of Myeongdong, South Korea. #seoulliving #seoulfarseoulgood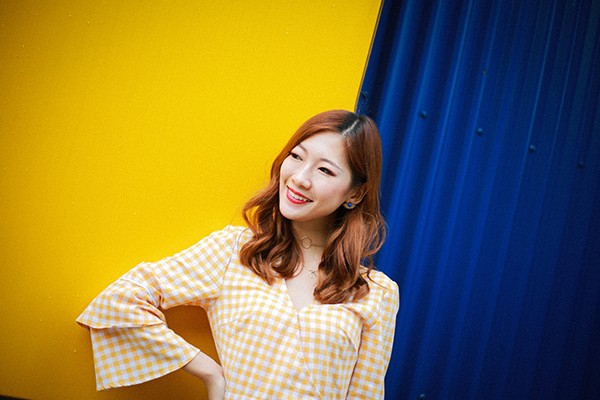 Reality:
Avoiding puddles and praying it doesn't rain as we rush to get our shot.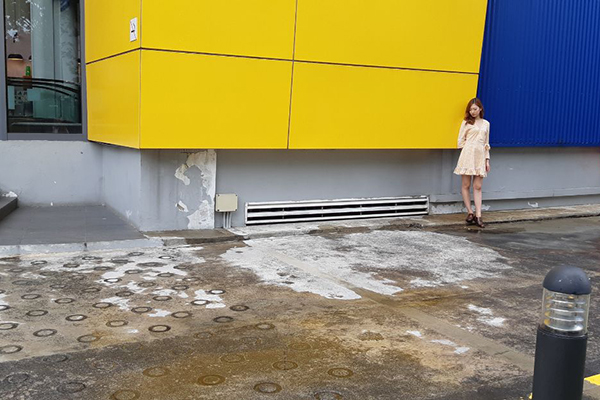 The BeautyEverywhereChallenge Tag
With this visual guide, you'll hopefully have a better idea of how to capture a great pic of someone, nice backdrop or not.
Address: IKEA Alexandra, 317 Alexandra Road, S(159965)
Also read: