UNIQLO x Disney Dearest Friends Collection
Disney movies have taught us many things while growing up: courage, determination, and most importantly, friendship. To celebrate the magic of friendship, UNIQLO is releasing a Disney Dearest Friends collection featuring the characters from Dumbo to Alice in Wonderland, and the heartwarming bond they have with each other.
The collection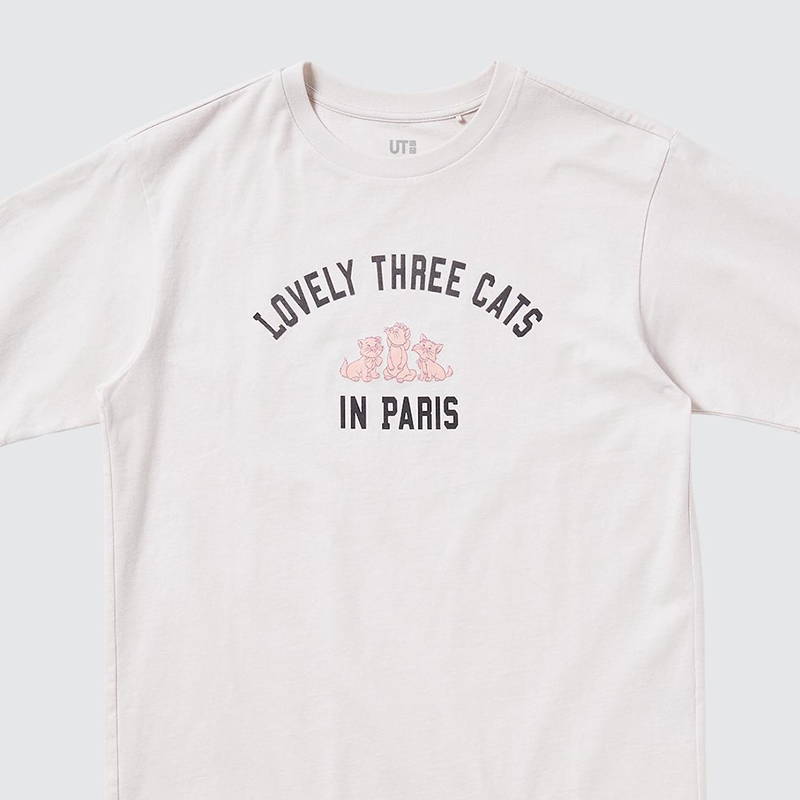 For those who grew up with siblings, chances are they're the first friends you've ever had. The white Aristocats tee pays tribute to Marie, Berlioz and Toulouse, the Duchess' three kittens who grew up closely together.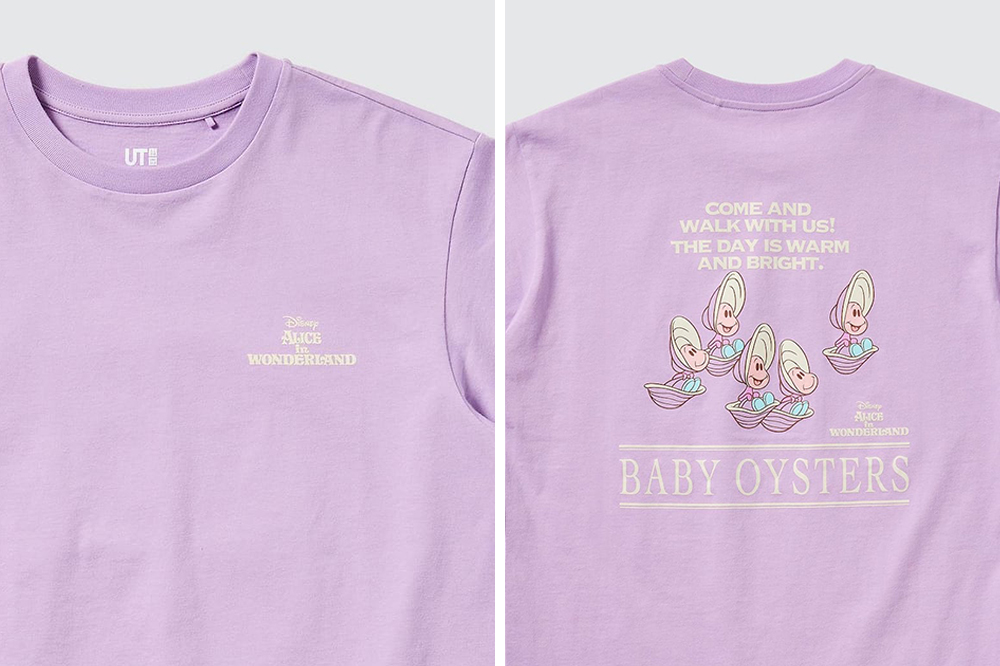 When it comes to familiar characters in Alice in Wonderland, many of us can easily name the Mad Hatter or Cheshire Cat. But we overlook the curious baby oysters who were tricked by The Walrus and The Carpenter into going for a walk.
The quote by The Walrus and The Carpenter "come and walk with us! The day is warm and bright" is designed on the back of this purple tee, featuring the baby oysters who ignored their mother's advice.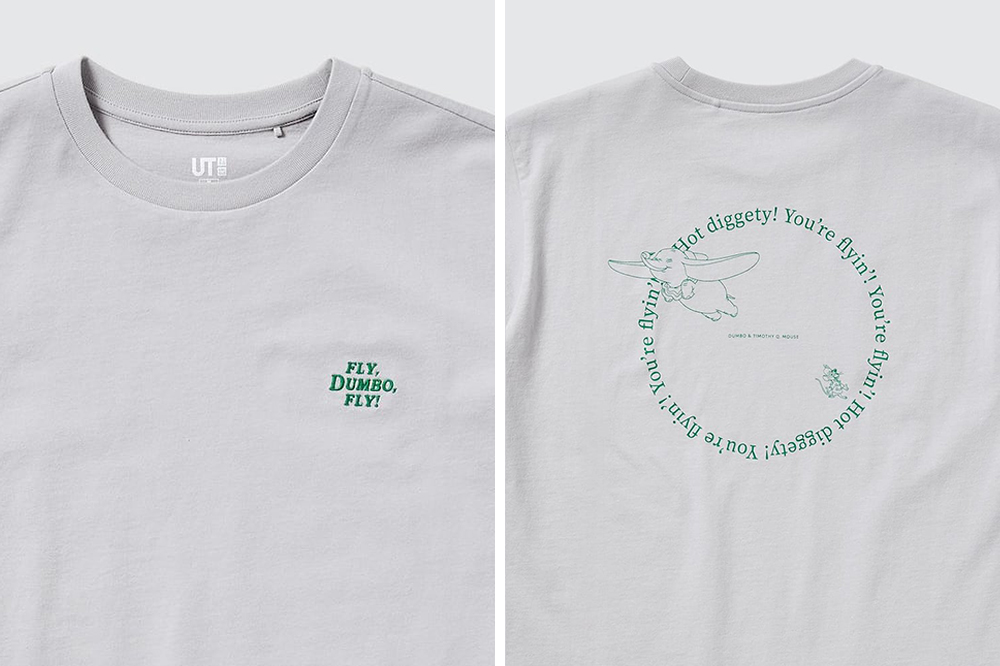 Everyone needs a friend like how Timothy Q. Mouse is to Dumbo — standing by his side and sticking up for him against the bullies. Despite Timothy's small size, he proved to have the largest heart through encouraging Dumbo to fly.
The back of this grey tee features both Timothy and Dumbo together, quoting the mouse's delighted cheers to Dumbo, "you're flyin'! Hot diggety!"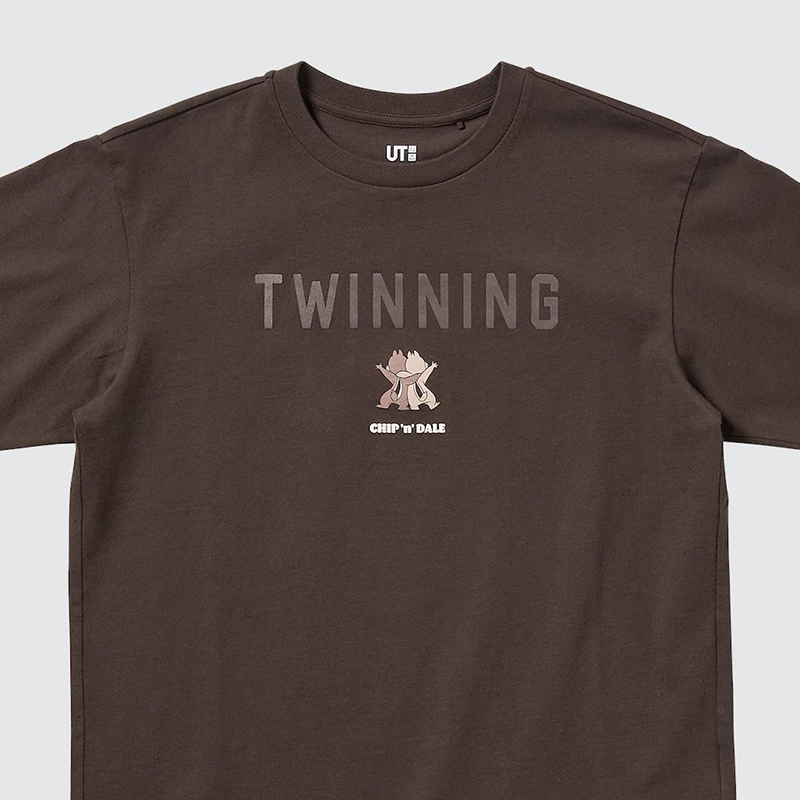 Like two peas in a pod, Chip N Dale are mischievous brothers who are pretty much inseparable. Get matching Chip N Dale tees with your partner in crime, taking your twinning OOTD to the next level.
The UNIQLO x Disney Dearest Friends Collection Reminds Us To Cherish Our Besties
All of the UNIQLO x Disney Dearest Friends tees are retailing at $19.90 each, available to purchase on UNIQLO's online store and in-stores islandwide from 4 July 2022 onwards.
ICYMI, UNIQLO is celebrating their bi-annual Thank You Festival with a new Our Favourite Pastimes UTme! collection featuring adorable designs of animals singing karaoke. 
All images courtesy of UNIQLO.
Also read:
UNIQLO Celebrates Thank You Festival With Tees Featuring Singaporeans' Fave Pastimes Like Karaoke & Lim Kopi