UNIQLO Our Favourite Pastimes
From Disney characters to anime-inspired tees, UNIQLO isn't new to creating adorable UT collections that we can't help but splurge on. To show appreciation to their customers, UNIQLO is celebrating their bi-annual Thank You Festival on 17 June 2022 with adorable UTme! tees of animals designed by Jangandfox. 
Titled "Our Favourite Pastimes", the collection portrays the animals going about local activities we're all-too-familiar with — like queuing up for food and singing karaoke.
The collection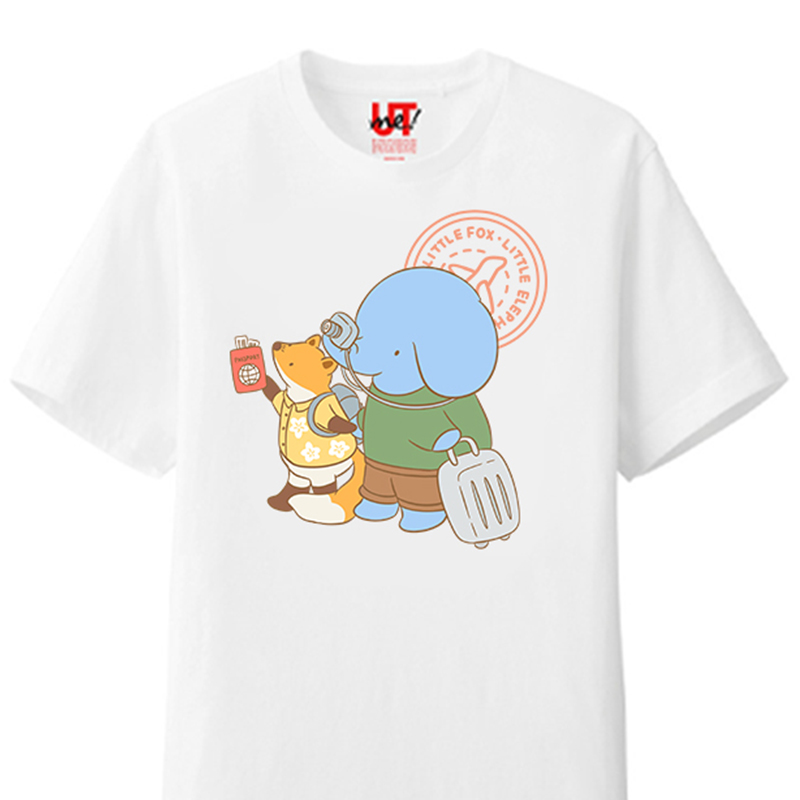 Since travel restrictions have eased, many of us have been scrambling to book a flight and plan our next vacation. This elephant and fox tee features the pair of friends holding onto their luggage and passport, ready to discover new places together.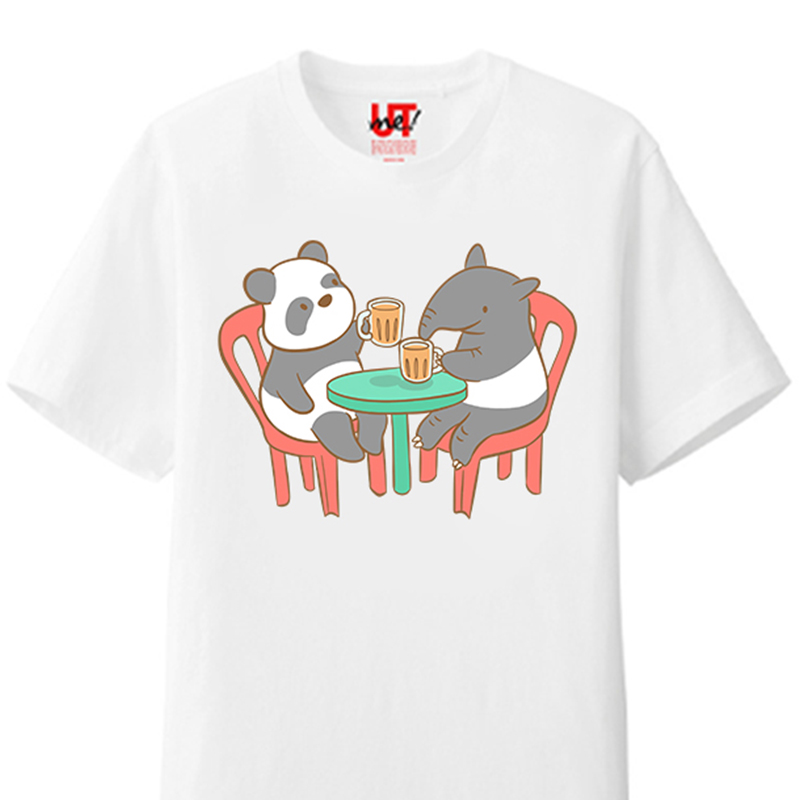 No matter what time of the day it is, it's always a good time to lim kopi with our neighbours at a hawker centre. The panda and anteater tee portrays the shiok feeling of a coffee break perfectly, complete with the iconic hawker centre glass mugs.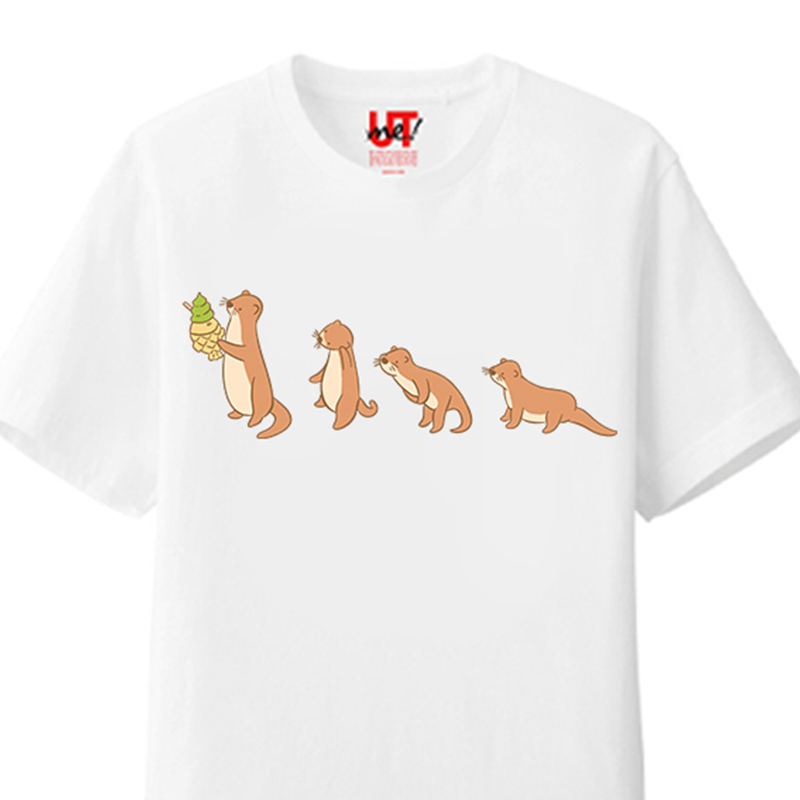 If there's one thing Singaporeans will never get tired of doing, it's undoubtedly queuing. Featuring our beloved otters, this tee captures the true kiasu nature of Singaporeans — lining up for hours just to try out new food.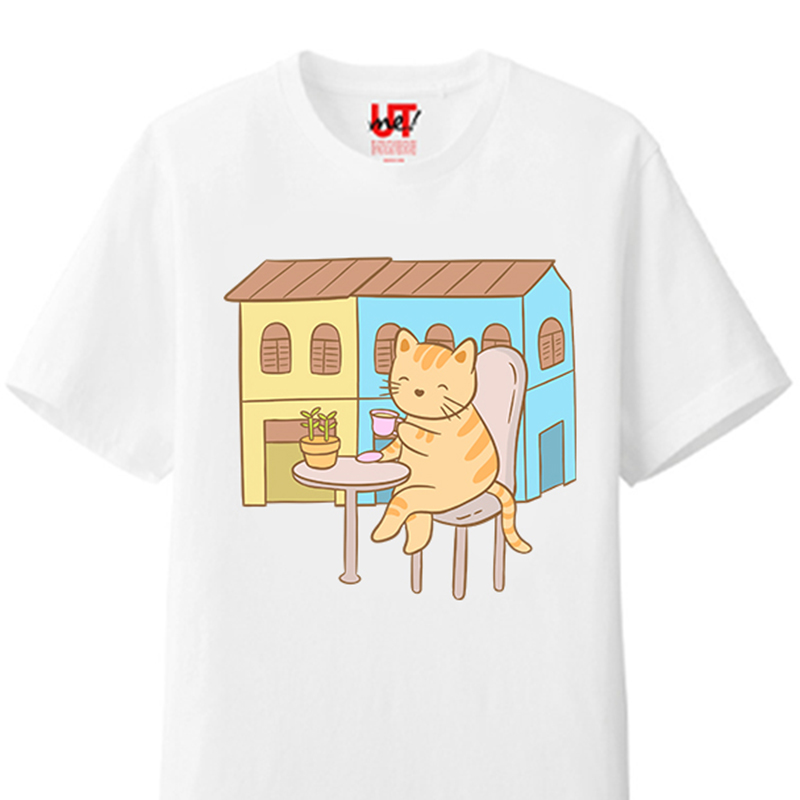 Pay tribute to our history of shophouses in Singapore with this tee, portrayed through the colourful buildings. A design of a cat sipping on a cup of tea appears in front of the building, blissfully enjoying the scenery — pretty much us on off days.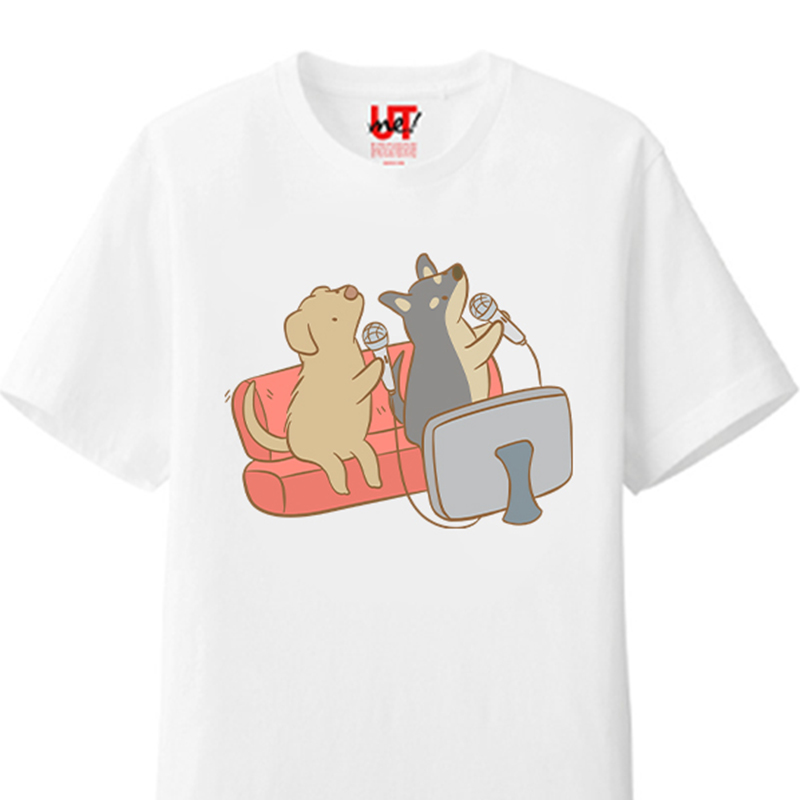 Now that karaokes are finally open again, many of us have been relieving stress by singing our hearts out. This karaoke tee portrays two dogs holding onto microphones, reminding us of the joy of KTVs with our BFFs.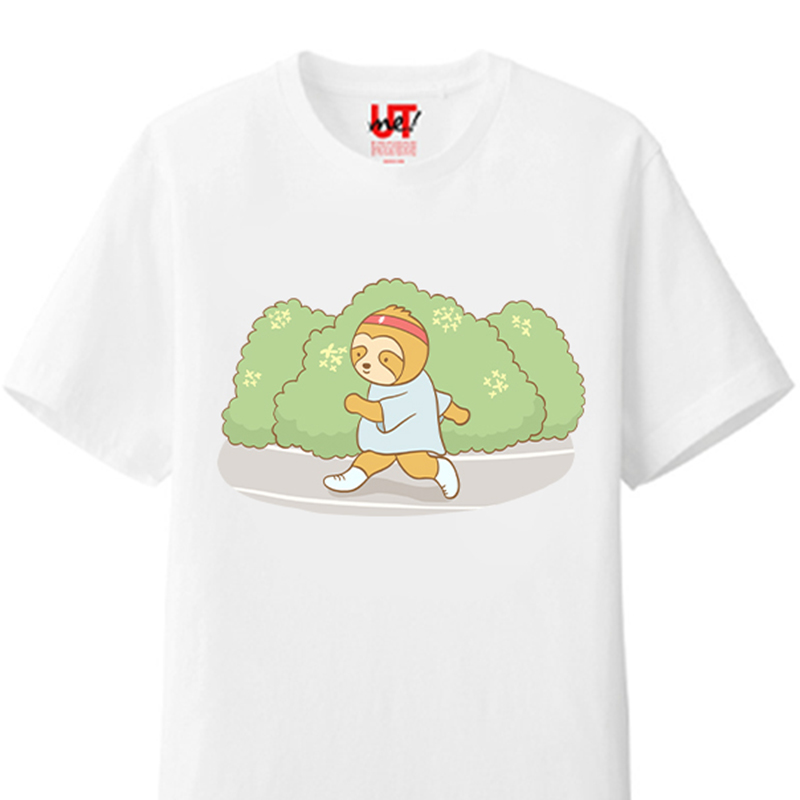 As Singapore is widely known as a Garden City, it's not surprising to see lush greenery that constantly surrounds us. Take a stroll in the park with this sloth tee, showcasing it going on a jog alongside the flower blooms.
Watercolour pencil painting workshop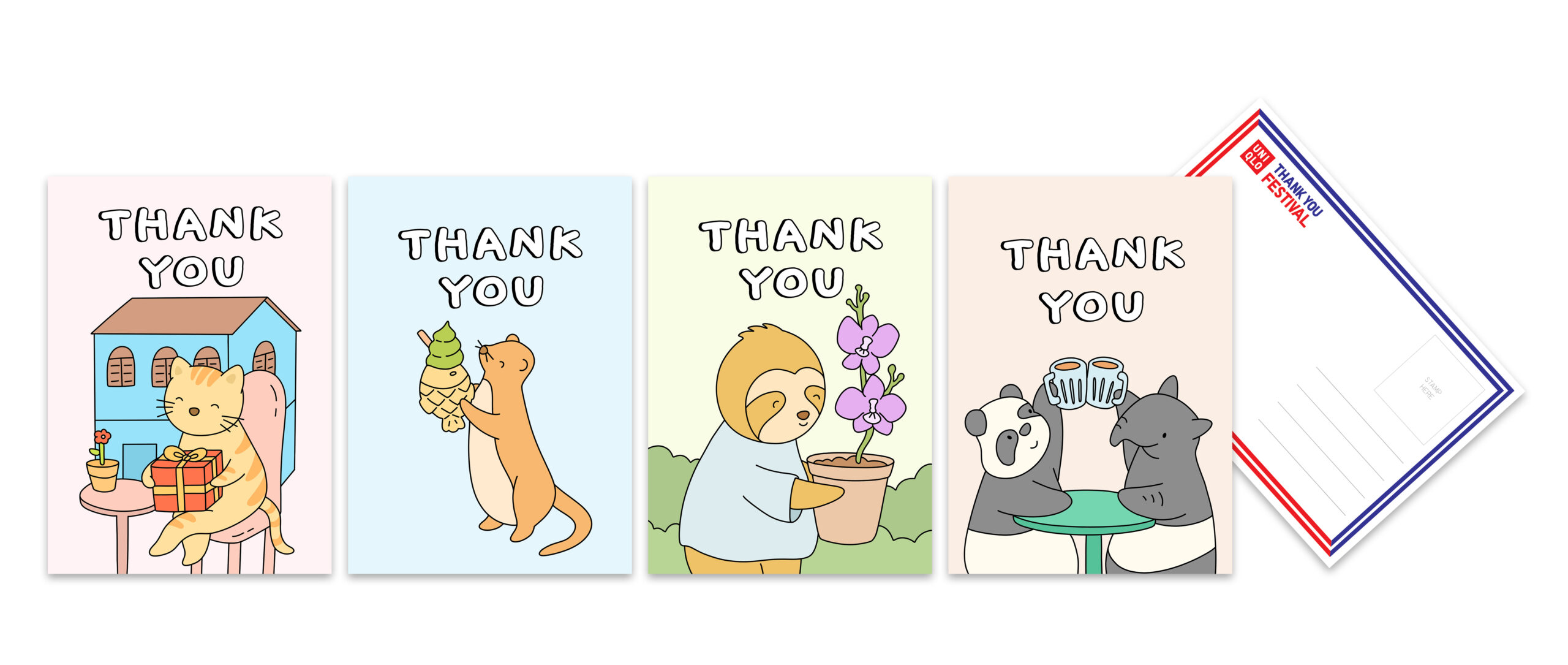 On top of these unique animal prints, customers can also sign up for Jangandfox's watercolour pencil painting workshop. From 18 to 19 June 2022, decorate your own gratitude postcard in-stores and send them to the people you're grateful for. 
The workshop will be held at UNIQLO Orchard Central Global Flagship store. Registration closes on 14 June 2022, and interested customers can register on UNIQLO's online website.
UNIQLO's Upcoming Our Favourite Pastimes Collection Celebrates Singapore
The UNIQLO Our Favourite Pastimes tees are only available as UTme! designs, a T-shirt customisation service that's only available at their Orchard Central Global Flagship store. The collection launches on 17 June 2022, and each adult tee retails at $29.90, whereas it's $24.90 for kids.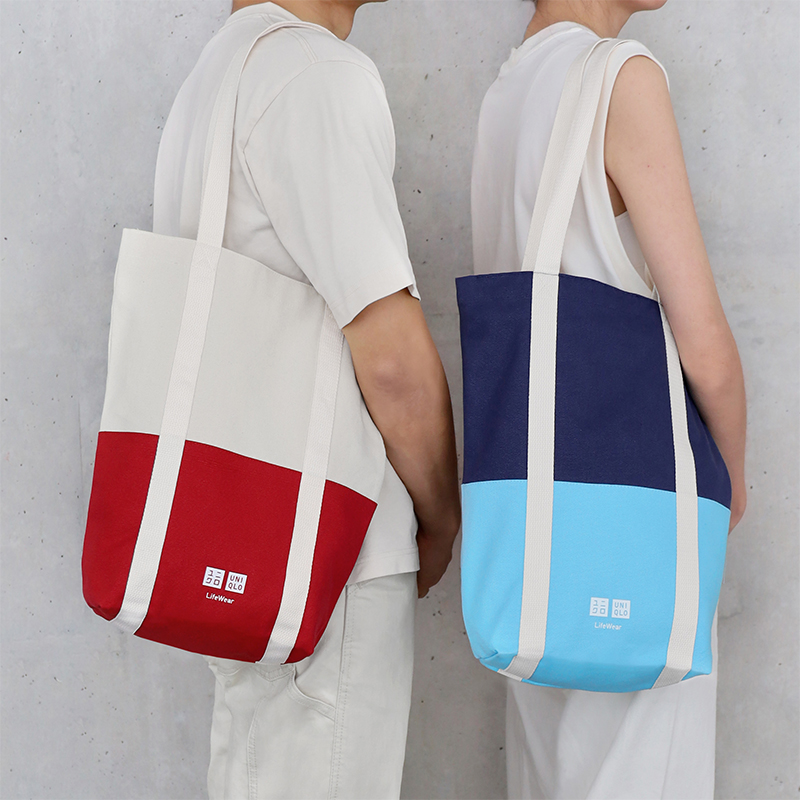 In celebration of UNIQLO's Thank You Festival 2022, customers can also expect attractive offers on LifeWear and get their hands on limited edition tote bags coming soon. Don't say bojio — head over to UNIQLO Singapore's website for more information about the event. 
All images courtesy of UNIQLO.
Also read:
The Upcoming UNIQLO & Spy x Family UT Collection Features Graphic Tees Of The Forger Family In Action