UNIQLO Disney Pajama Collection
From anime UT tees to AIRism undergarments, UNIQLO has always been treating us to daily wear that's both comfy and fashionable. To add a splash of magic to their pajamas collection, UNIQLO is introducing new Disney prints inspired by the autumn forest. Each set also subtly features our favourite characters such as Tinker Bell, Pooh and Snow White. 
The collection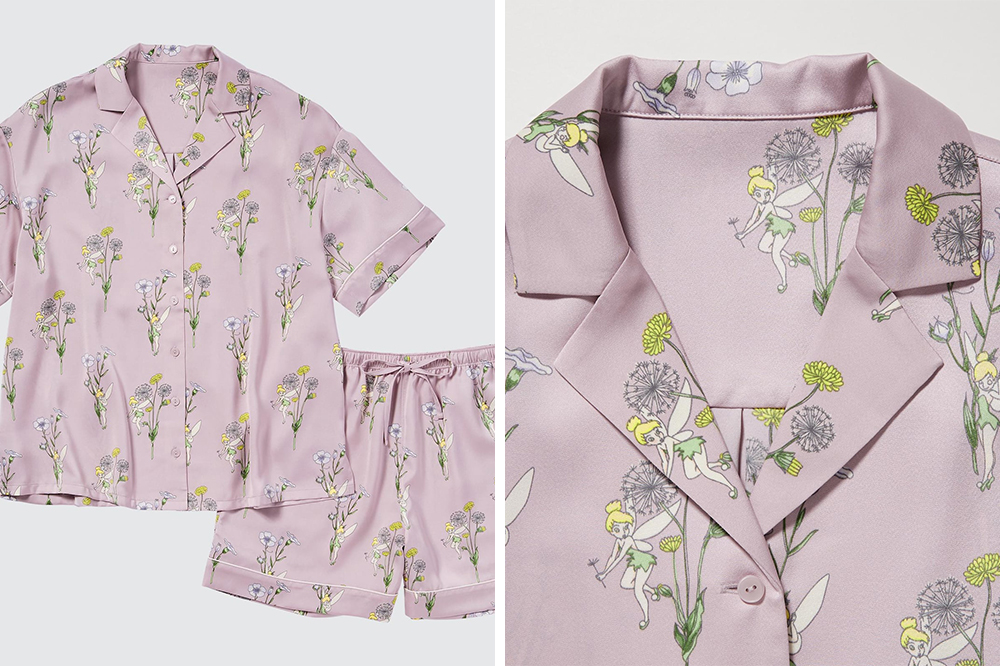 All of the pajama sets in this collection come with a matching top and shorts, available in two different materials — UNIQLO's Satin Pajamas or Soft Stretch Pajamas. The Tinker Bell design is available in pastel pink, featuring Tinker Bell hidden among the flower blooms.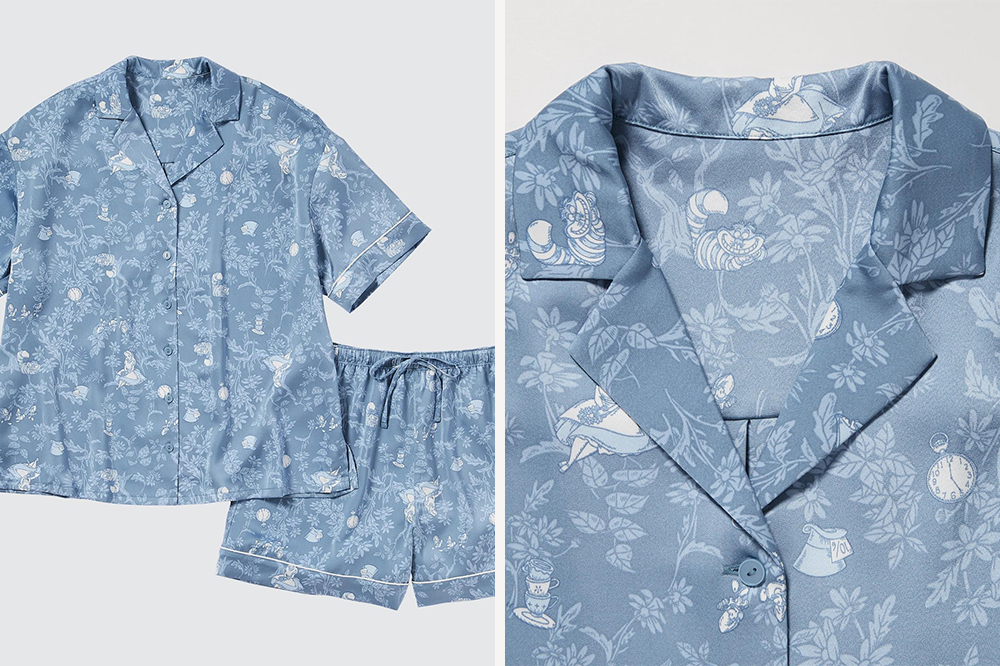 Fall down the rabbit hole of sweet dreams with the Alice in Wonderland set, available in blue. The design features Alice and Cheshire Cat's mischievous grin, alongside motifs of teapots, Mad Hatter's hat and the White Rabbit's pocket watch.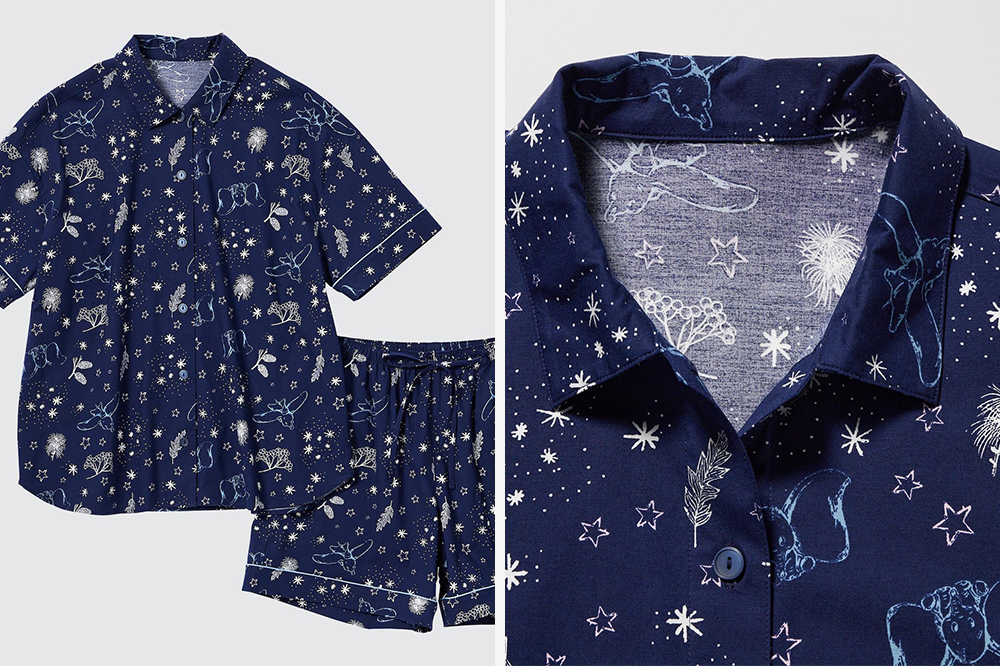 Find your true self with the Dumbo pajama set in navy blue, highlighting Dumbo and his adorably large ears. Surrounded by sparkling stars, this set reminds us of the freedom Dumbo felt when flying through the night sky.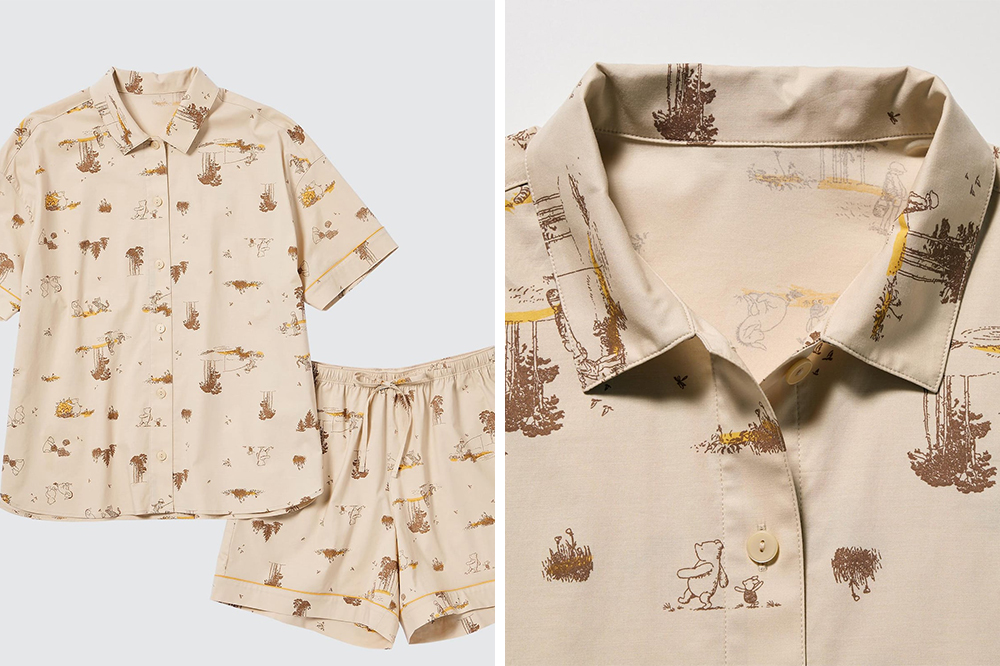 Go on an adventure in the Hundred Acre Wood with Pooh and Piglet in this Winnie the Pooh set. It comes in a nude tone that reminds us of the soft earthy soil, perfect for the pair of besties who appear to be going on a hike.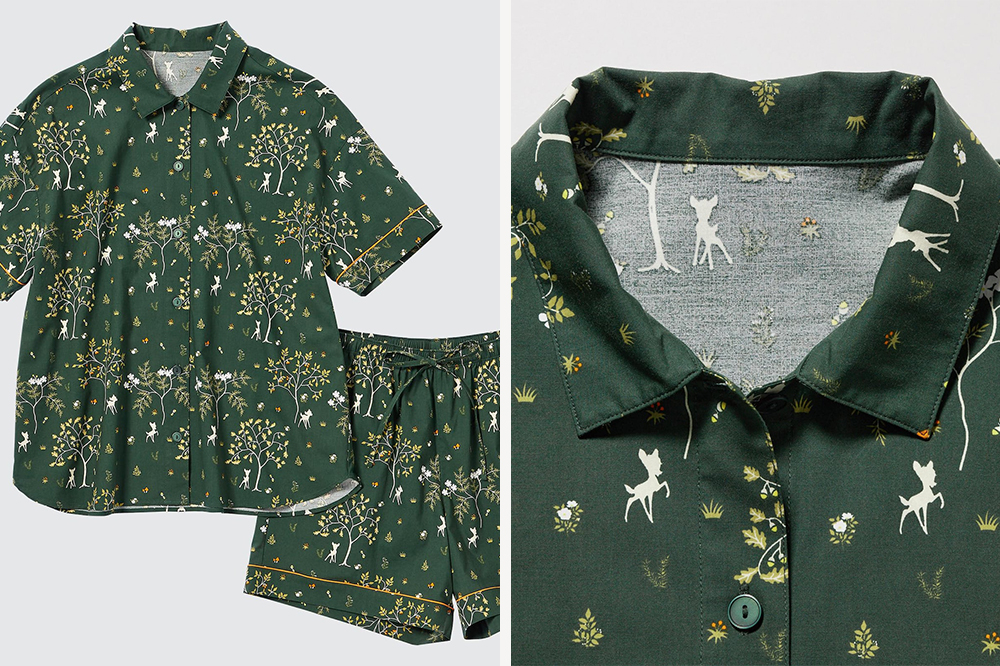 Dainty and elegant, the Bambi set showcases the brown deer frolicking in a luscious green forest. Don't let Bambi's small frame fool you — you're looking at the chosen prince of the forest, just like his father was.  
The Upcoming UNIQLO Disney Pajama Collection Will Grant You Fairytale-Like Dreams
For Disney fans who are seeking a happy ever after even in dreamland, all of the UNIQLO Disney Pajama sets are retailing at $39.90 each. The collection will be available to purchase on UNIQLO's online store and in-stores islandwide from mid-October onwards. 
All images courtesy of UNIQLO.
Also read:
UNIQLO's Upcoming One Piece Film Red UT Collection Is For Fans To Channel Their Inner Pirate