UNIQLO Mickey & Friends Varsity Collection
If you've ever wanted to get into sports but didn't because of the confusing jargon, don't worry, me too. However, now you can be a faux sports fan with the UNIQLO Mickey & Friends varsity collection. Decorated with fan-favourite Disney characters such as Donald Duck and Pluto, these varsity-themed shirts will give your style a "college" look.  
T-shirts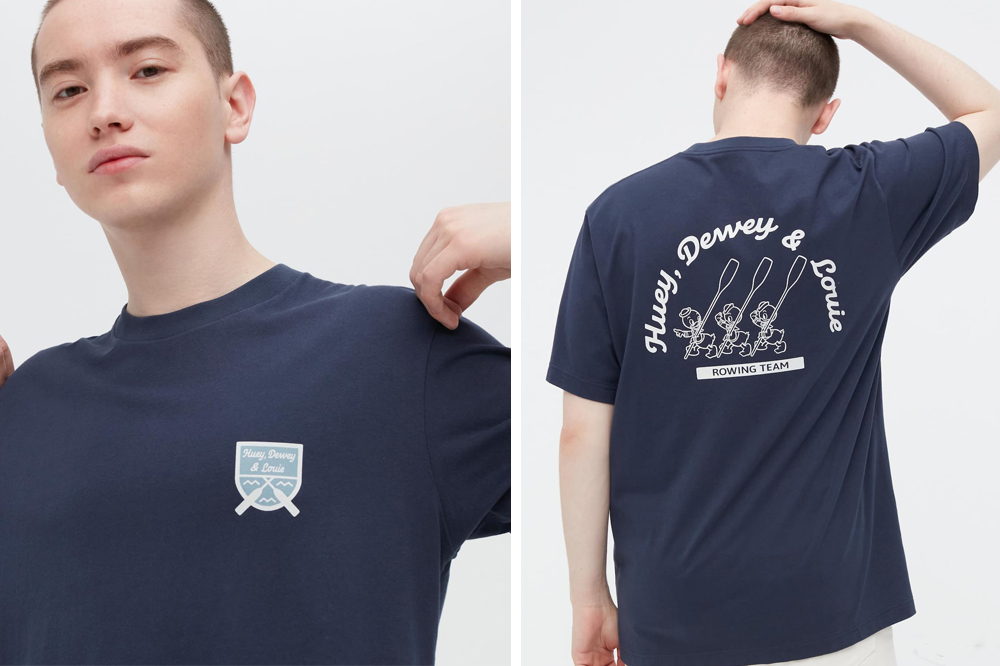 This shirt comes in dark blue, and is accompanied with a light blue logo crest on the right hand corner. The crest is designed with two oars, and has the words "Huey, Dewey & Louie", representing the triplet ducklings that are also featured on the back of the shirt. The trio are holding oars and are walking in sync together, with their names emblazoned across the design.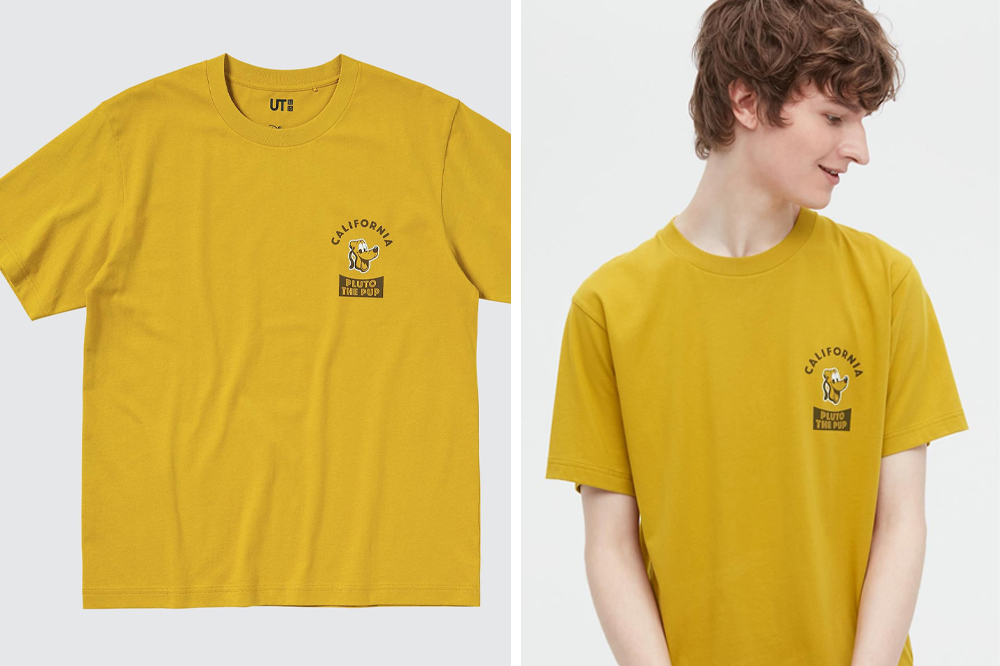 You can brighten up someone's morning with this yellow Pluto shirt. The icon on the upper right of the shirt has a design of Pluto, with the words "California" on top and "Pluto The Pup" below.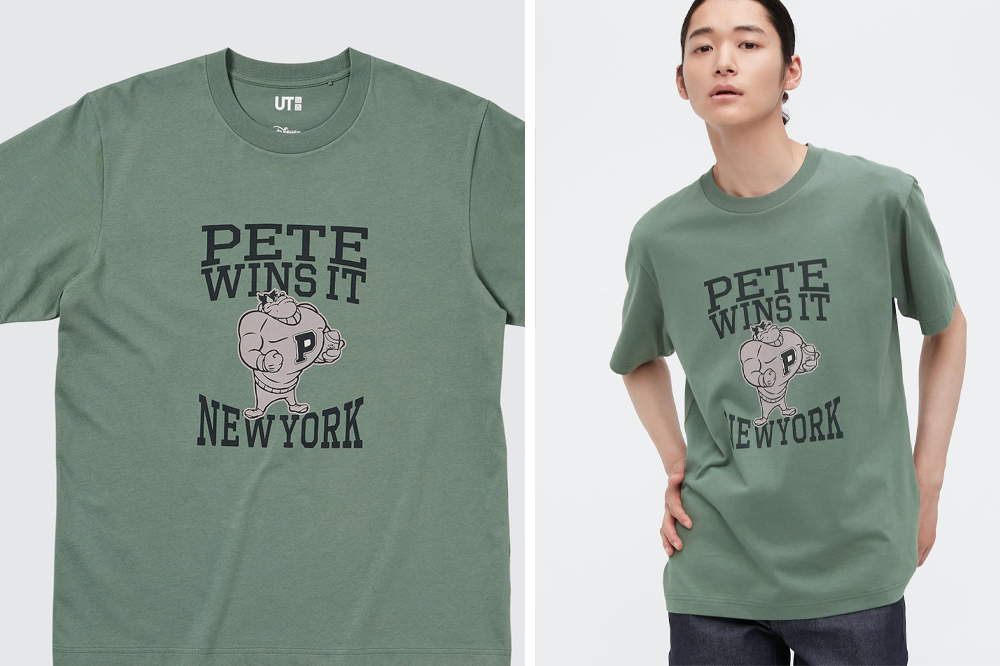 A sage green shirt has a design of Pete, Mickey Mouse's arch-nemesis. The words "Pete Wins It New York" are emblazoned across the shirt.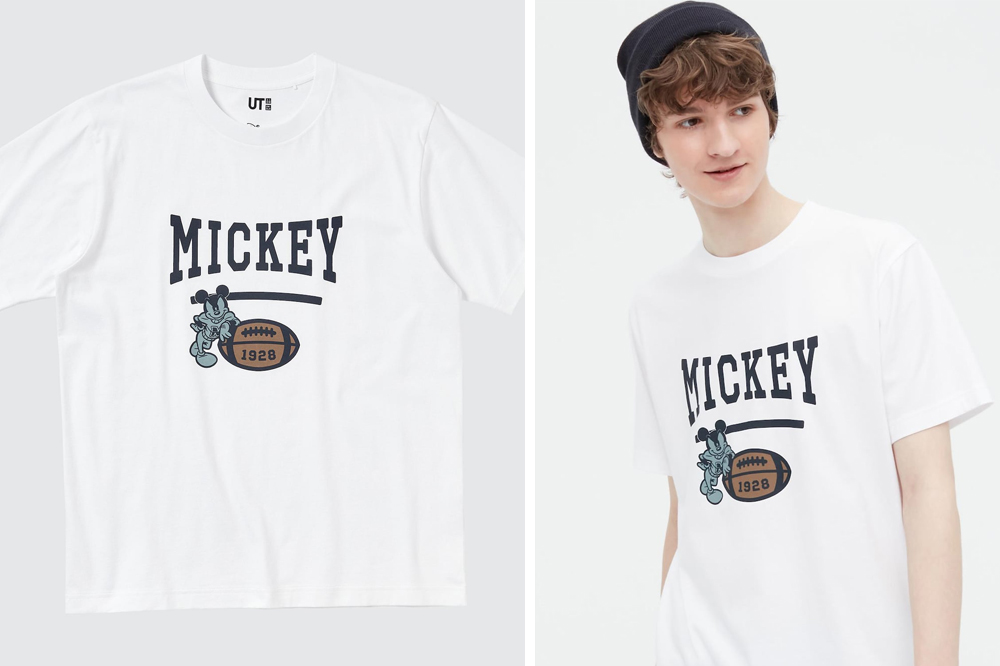 If you're a fan of Mickey Mouse or rugby, this is the shirt for you. This classic white top has "Mickey" in block letters, while Mickey leans against a rugby ball beneath – you don't have to be a rugby player to love this shirt.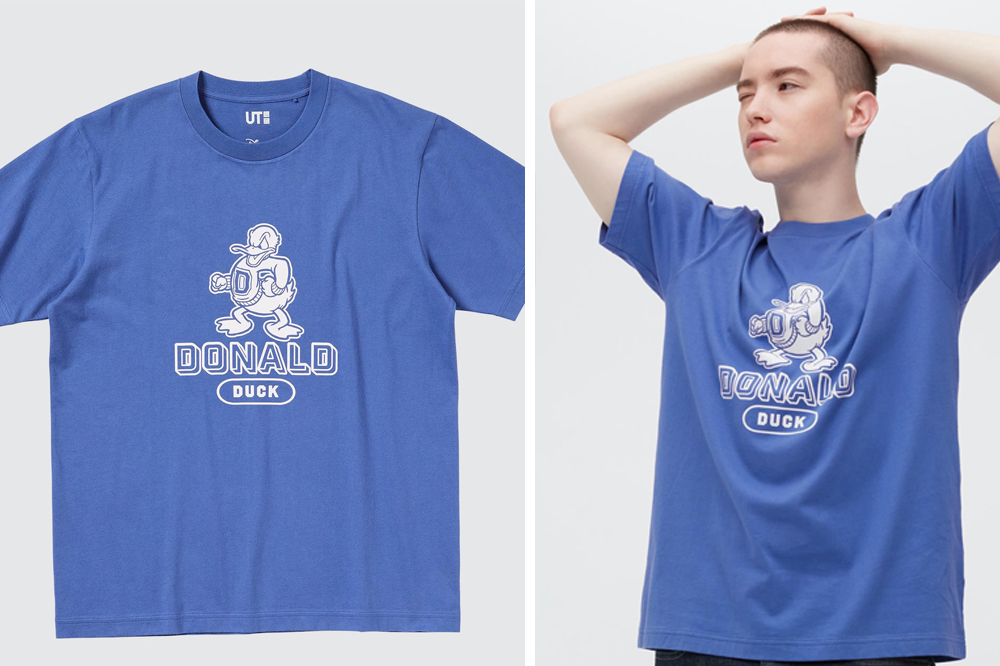 The last design has Donald Duck posing as a mascot, while decked with a varsity jacket – a good way to show your school spirit. It also spells "Donald" in block letters, and "duck" below. 
Each T-shirt retails at $19.90. 
The UNIQLO x Mickey & Friends Collection Will Add A Tinge Of Nostalgia To Your Fits
This collection will be the perfect blast to the past for Mickey & Friends fans out there. You can purchase the collection on the UNIQLO website or in stores from 17 October 2022.
All images courtesy of UNIQLO.
Also read:
The New UNIQLO x The Amazing Spider-Man Collection Has Tees For Comic Book & Superhero Fans