Vin Geek International Women's Day
Heads up ladies, it's time to pamper yourself this International Women's Day because you deserve it. Other than weekly ladies nights deals at bars and clubs, there's more perks you can look forward to this March, with one such being Vin Geek's girls-only wine event.
If you're going out with the girlies and don't have anything planned yet, here's a boozy idea.
2-hour free-flow booze for girls only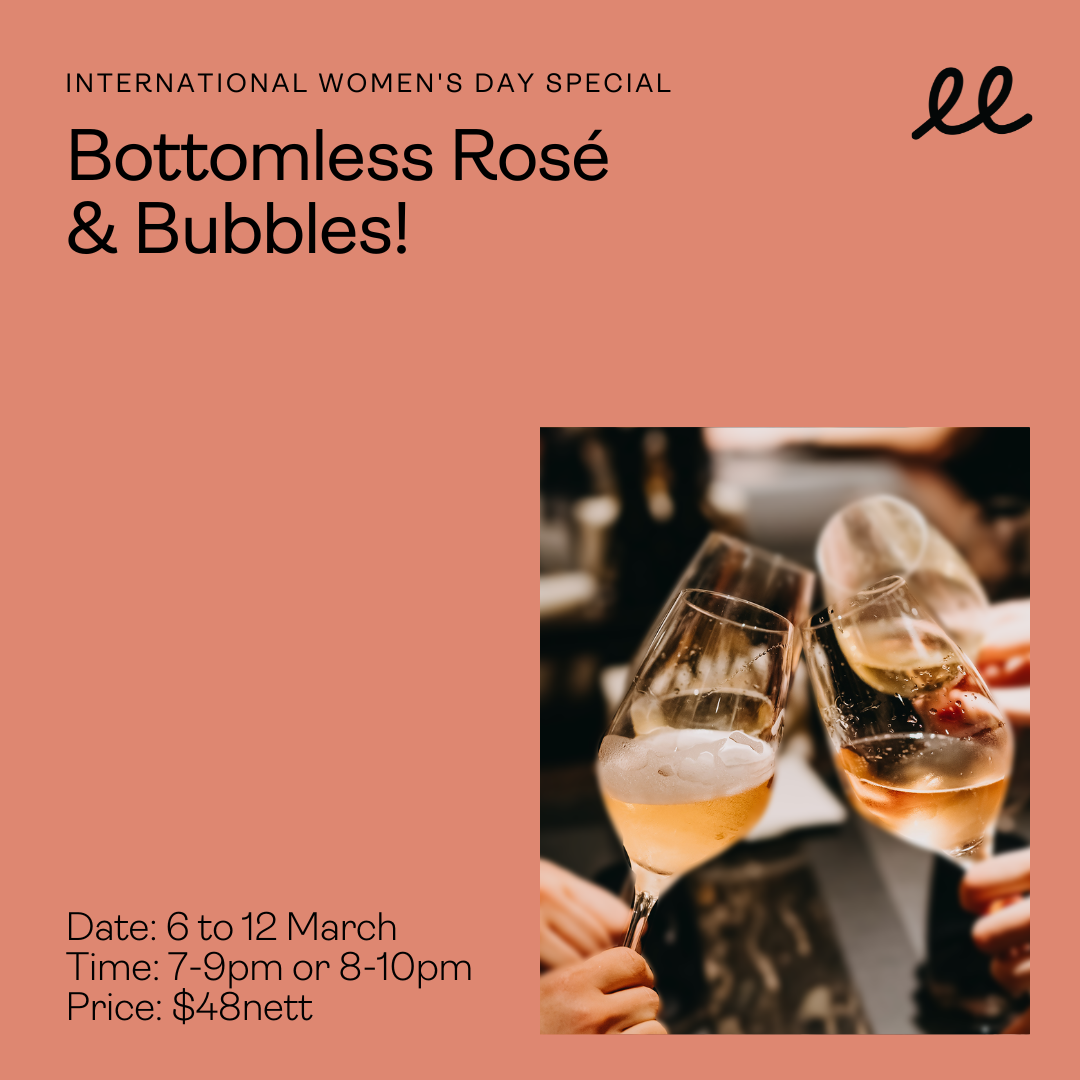 Source
Vin Geek's all-you-can-drink vino session is 2 hours long, with unlimited servings of bubbly rosé and sparkling wines.
Feel free to select wines such as Antico Rosone Vino Rosato d'Italia and Cantine Caviro Romagna DOC Spumante from Vin Geek's wine-dispenser. Unleash your inner tai tai for a night when you sample endless amounts of sparkling wines, some featuring exotic flavours such as citrus and floral notes.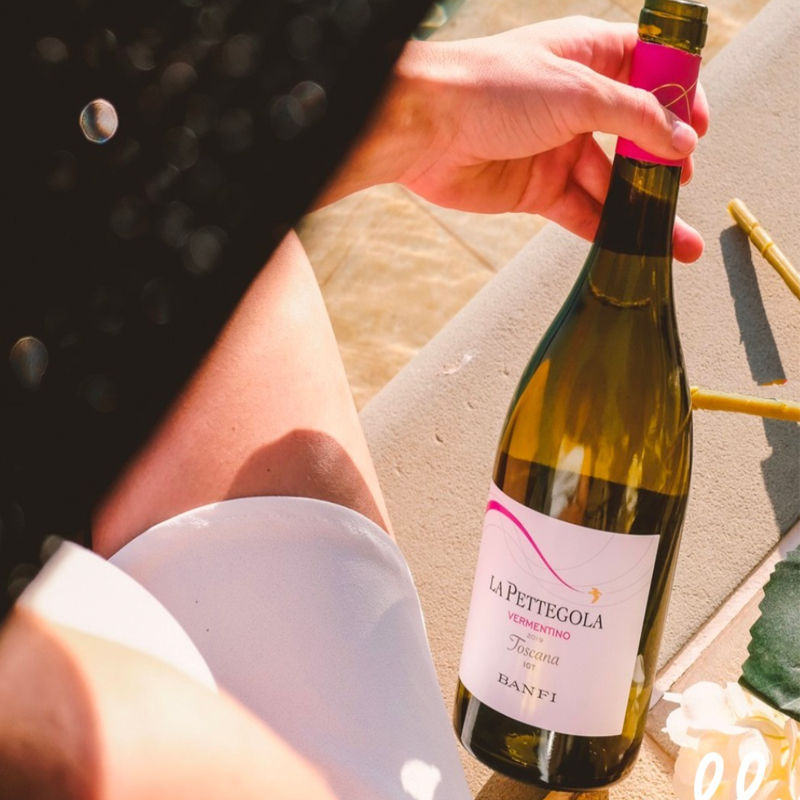 Source
Ladies can head down to Vin Geek between Sundays to Thursdays from 6 to 31 March, with the options of two time slots to choose from – 7pm to 9pm or 8pm to 10pm. This experience will only set you back $48 nett per pax, so you don't have to worry about going over budget.  
Other F&B deals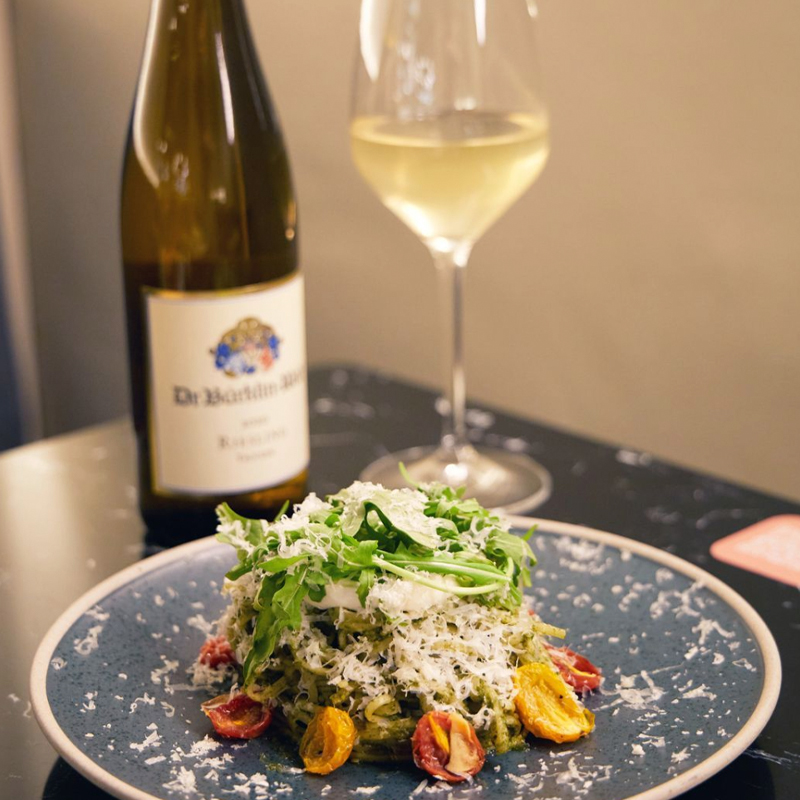 Source
Don't fret if you can't make it for those 6 days, as Vin Geek has other fun sessions for both guys and gals from 13 March 2023. Chase away those Monday blues with Monday Munchies, where diners are given a 1-for-1 deal on all small plates and sides such as Salt-N-Pepa Squid, crab cakes, onion rings, and broccolini from 6pm to 10pm. FYI, the lower valued food item will be free for you to relish. 
Settle down on Tuesdays for some pre mid-week drinks with Sip & Sangria at Vin Geek, with $9 glasses of Sangria and a group jug for $39. Time to call out your kakis and chill together for the night.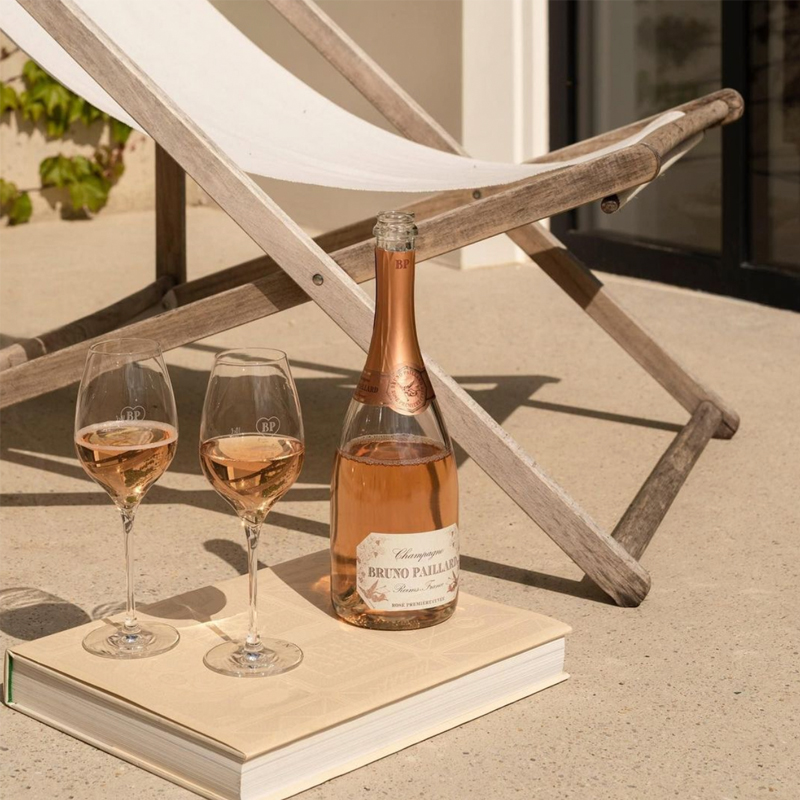 Source
Congratulations for making it till mid-week – celebrate your wins with Wine Down Wednesdays. With selected rosés and wines on tap, take your pick from bevvys such as the Cantine Caviro and Miss Valentines for just $10 nett per full serve of a 150ml glass.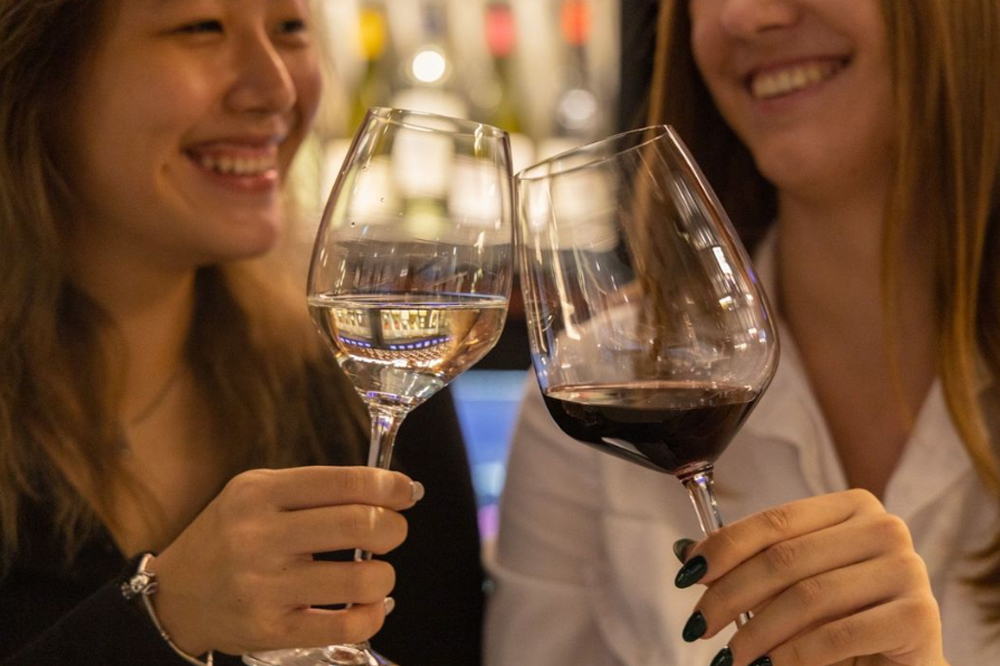 Source
It doesn't matter if it's a Sunday — sip on some liquid courage for the week ahead. At Vin Geek, they have Sippin' Sundays: Mimosa Edition, perfect for light and classy drinks before the work week begins. 
Order any of Vin Geek's sharing platters or pasta dish, and receive a free welcome mimosa glass any time of the day. Do note that you can only redeem one glass per pax regardless of multiple food orders. Subsequent glasses will also be priced at $9 nett.
Celebrate International Women's Day With Vin Geek's Free-Flow Rosé & Wine Sessions 
International Women's Day might fall on 8 March, but there's no harm in celebrating it every day of the week. Consider heading down for Vin Geek's free-flow rosé and wine sessions from 6 to 12 March 2023 for a fun girls' day with booze and good food. If you're interested, you can check out their food and drink menu and book a spot here. 
Vin Geek's Free-Flow Rosé & Wine Sessions
Date: 6 to 31 March 2023
Venue: 9 Scotts Rd, #01-04/05/06/07, Singapore 228210
Time: 7pm to 9pm or 8pm to 10pm
Price: $48 nett per pax
Also read: 
Charles & Keith Has A Limited Edition Pastel Purple Bag With 20% Of Proceeds Supporting Gender Equality