Winnie The Pooh Makeup
In celebration of the honey-loving bear that represents friendship, loyalty and gratitude, Taiwanese makeup brand FreshO2 has launched a new Winnie the Pooh makeup collection. Featuring lip balms, setting powders and even a soft pouch to store everything together, this adorable collection takes us back to our childhood nostalgia.
The collection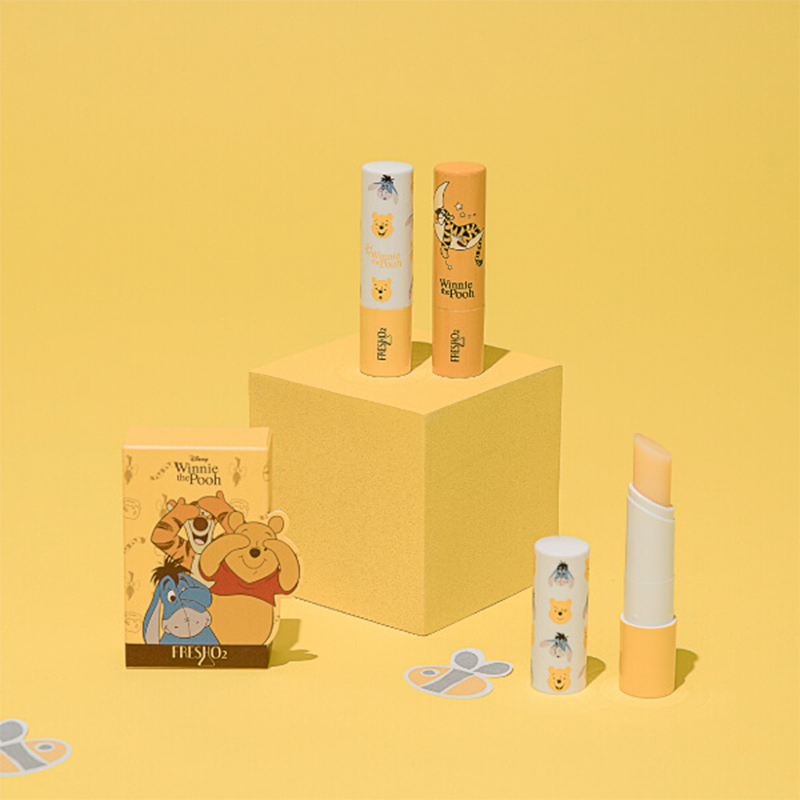 As Pooh, Eeyore and Tigger are inseparable BFFs, the lip balm casings also come in designs of all 3 of them. The Pooh and Eeyore lip balm takes on a fresh and sweet berry scent, whereas the Tigger version has a natural rose flavour.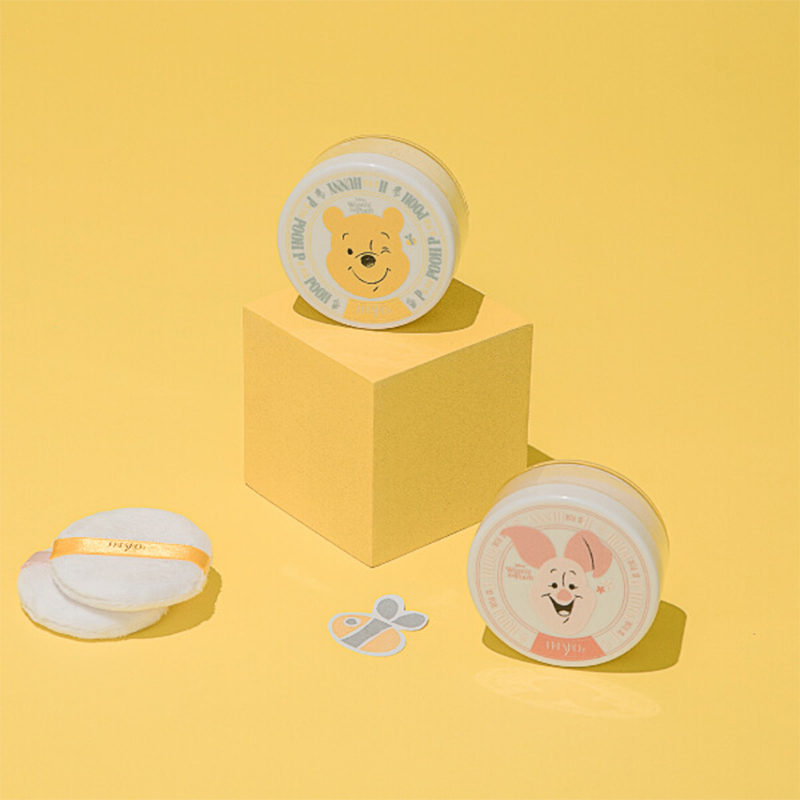 If you're wondering if Piglet was missed out in this collection, not to worry. Pooh's trustworthy sidekick makes an appearance on the setting powder covers instead. There is also a design of Pooh himself, flashing his adorable wink on the casing.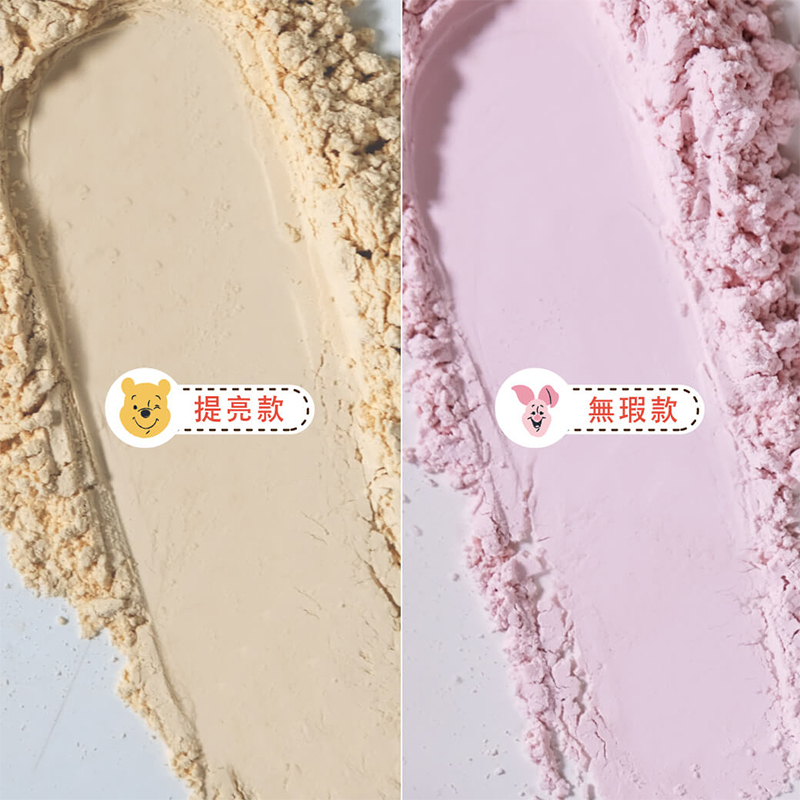 The colour of the powders also reflect the characters' theme, with the Pooh powder taking on a yellow tint to brighten up uneven skin tones. Meanwhile, the Piglet powder comes in pink to give off a natural blush and blend away any skin imperfections.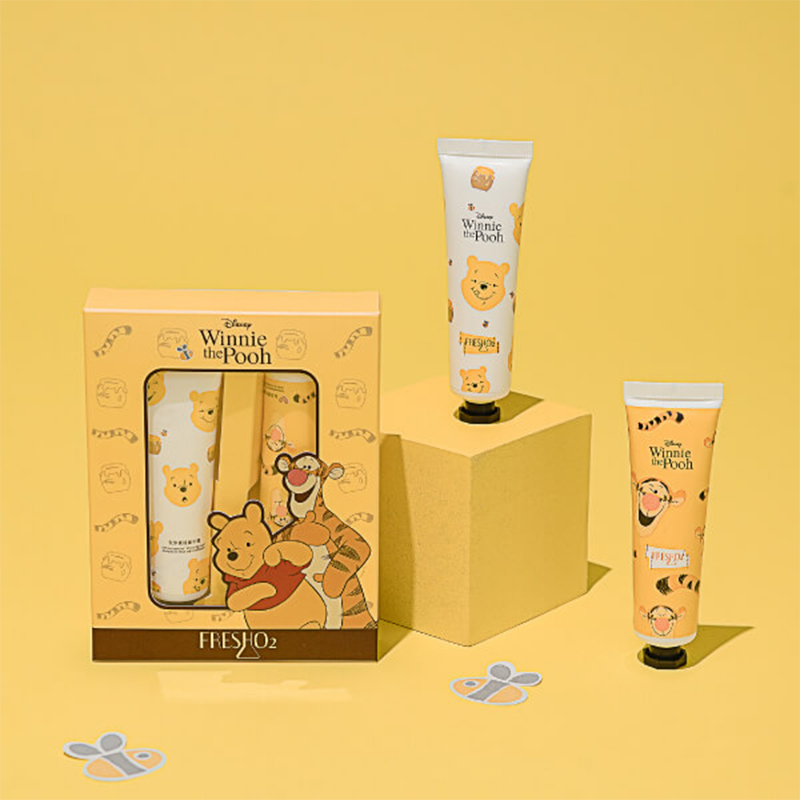 Let's admit it, some of us tend to avoid hand creams because of the oily and sticky feeling that comes with them. But with the hot weather all year round, our skin can turn dry easily.
For those who are still in search for the perfect hand cream, these Tigger and Pooh hand creams can be absorbed quickly into the skin to give off a moisturising and less greasy feeling.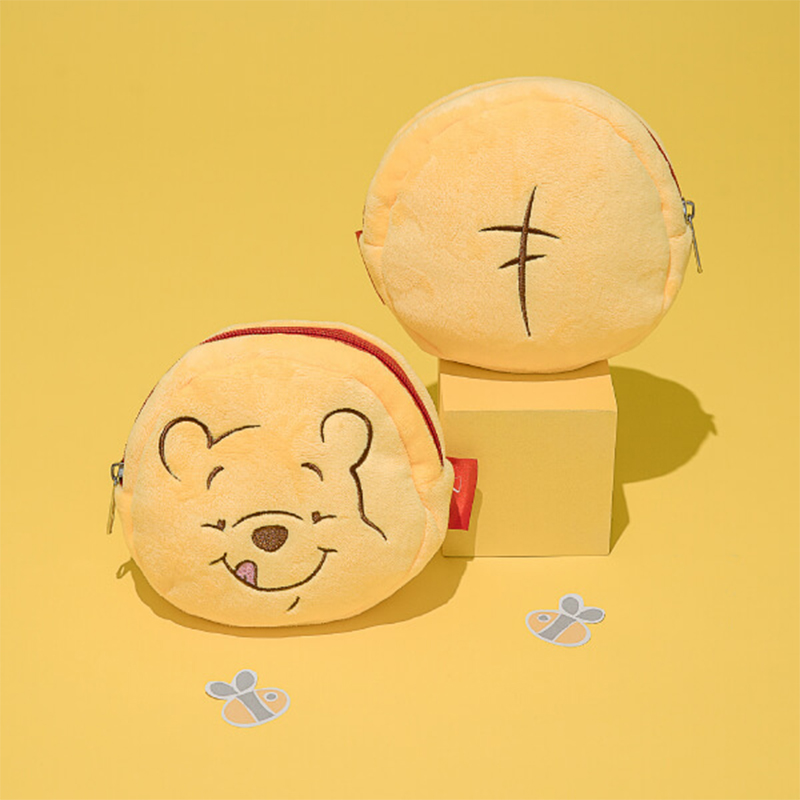 Keep all of your makeup organised in this fluffy makeup pouch shaped as Pooh's face. Its plush and soft texture can even allow you to use it as a mini pillow for a quick nap on the MRT in between your long commute.
Glow Up Your Look With This Winnie The Pooh Makeup Collection
The full Winnie the Pooh makeup collection is available on FreshO2's online website, which unfortunately does not ship directly to Singapore. Hopefully, this collection will make its way to FreshO2's official Shopee page soon, so Pooh fans can purchase this makeup set in time for Pooh's 95th anniversary this year.
As Christmas is steadily approaching, you can also check out Urban Li'l's Disney collection for more Pooh-themed gifts for your loved ones. 
All images courtesy of FreshO2.
Also read:
Urban Li'l At Isetan Scotts Now Has Disney Merch For X'mas, Like Princess Ornaments & Pooh Plaques