Zoe Gabriel Facts
Unless you've been living under a rock, you've most probably heard of Zoe Gabriel, aka the "Charles & Keith girl" who was mocked for referring to the brand as a luxury brand on TikTok earlier this year. In March 2023, she was announced as Charles & Keith and AirAsia's ambassador, gaining a lot of attention from many curious Singaporeans.
Not many people know much about Zoe beyond the Charles & Keith incident, but Zoe certainly isn't shy to share more about herself on social media. Read on to find out more facts about her life growing up, how she became Charles & Keith's ambassador, as well as her unique hobbies.
1. She's the oldest child among four siblings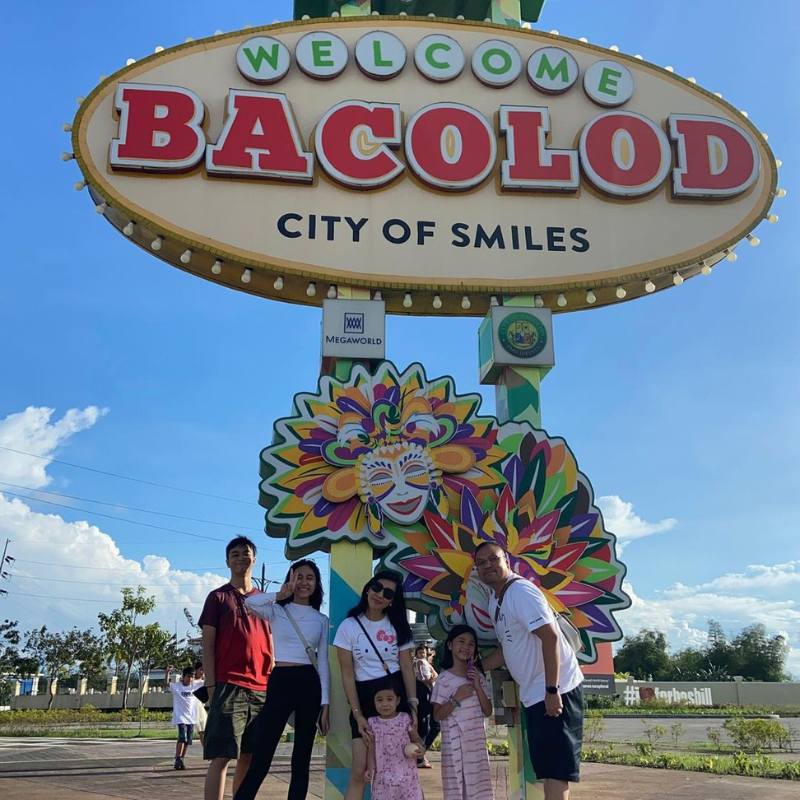 Zoe (second from left) and her family in the Philippines
Source
Zoe Gabriel was born on 30 April 2005. She's the eldest of four siblings, with a younger brother Ziv who's 16, and two younger sisters Zya and Zen, who are 7 and 3 respectively. 
2. Was born and raised in the Philippines as a child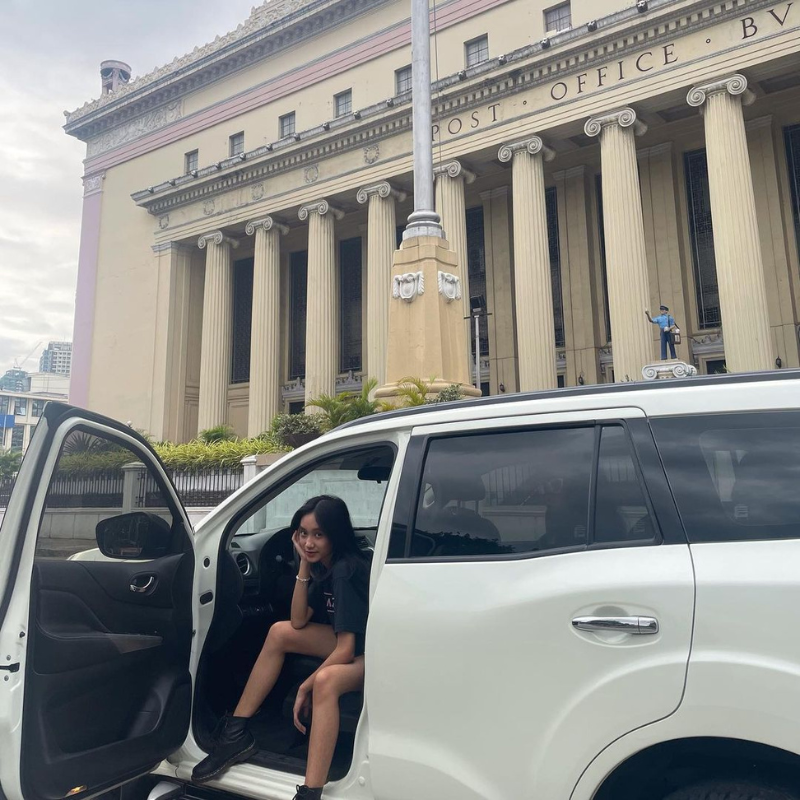 Zoe in Manila, Philippines
Source
Zoe was born and raised in Manila, Philippines as a child. In 2010, her family moved to Singapore. She shared in a TikTok video that since she grew up in Singapore, she considers this place her home. Hey Alexa, play this is home, truly.
3. Can't speak Tagalog
Despite being Filipino, Zoe expressed her dismay for not being fluent in Tagalog. In a TikTok video, she said that she can only understand the language but not speak it, and wants to be better at Tagalog someday.
Since English is a dominant language for many Singaporeans, struggling with our Mother Tongue isn't an uncommon experience. Here's to hoping that Zoe can regain her confidence to speak her native language more. 
4. Dropped out of school in Secondary 2
Growing up in Singapore, Zoe attended Yishun Primary School and then went on to study at Orchid Park Secondary School. Unfortunately, she had to drop out in Secondary 2 as her parents could not afford the school fees. 
She's currently homeschooling, taking a self-study curriculum with an international school in the US.
5. Viral Charles & Keith bag video has over 22.7 million views on TikTok
For those who have yet to catch up with the TikTok tea, in January 2023, Zoe posted a video of herself excitedly unboxing a Charles & Keith bag gifted by her father. In the video, she mentioned that it was her "first luxury bag", which resulted in a lot of hate comments telling her that the brand was not considered "luxury enough" to be referred to as such. 
Zoe then replied to the comments in another video explaining that she didn't have a lot while growing up, and her family could not even afford simple essentials such as bread. Tearing up, she also expressed her gratitude for her father, and exclaimed, "I can't believe I got hate over a bag I was so excited to have."
Both videos unexpectedly blew up and reached Charles & Keith's founders themselves. Her initial unboxing video now has over 22.7 million views on TikTok, and the response to hate comments has over 7.7 million views. 
6. Was invited down to Charles & Keith's headquarters for a tour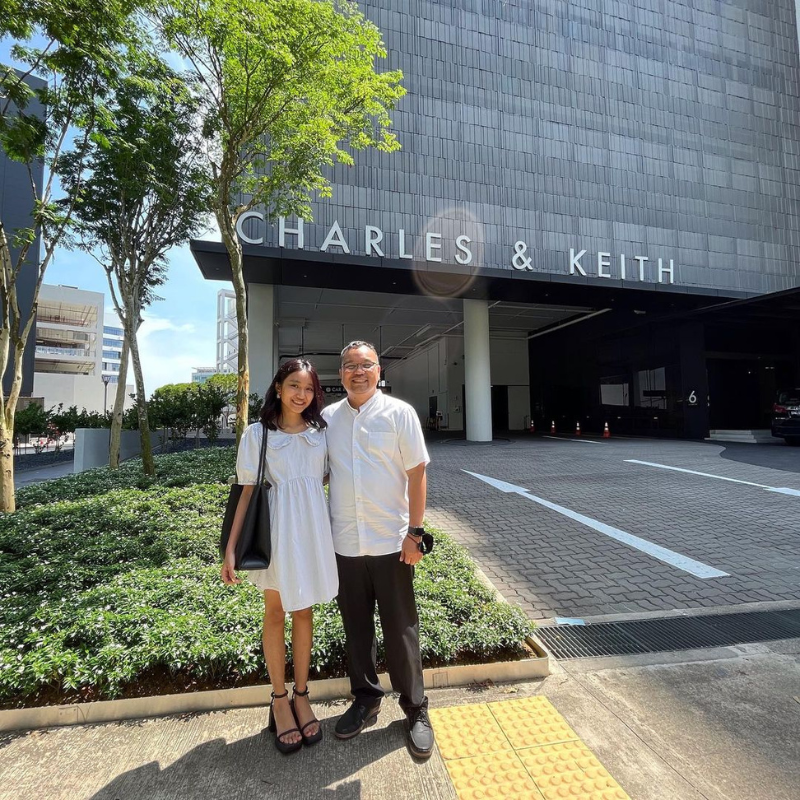 Zoe and her father at Charles & Keith's headquarters
Source
After her TikToks went viral, Zoe and her father were invited down to Charles and Keith's headquarters to learn more about the brand. She was also gifted the Charles & Keith Lucile Satin Platform Sandals, which she wore during the tour.
Despite all the hate comments she initially got, Zoe didn't forget to thank the kind words from others who showed their support. Her down-to-earth and positive personality led her here — truly deserved. 
7. Became Charles & Keith's Brand Community Ambassador in March 2023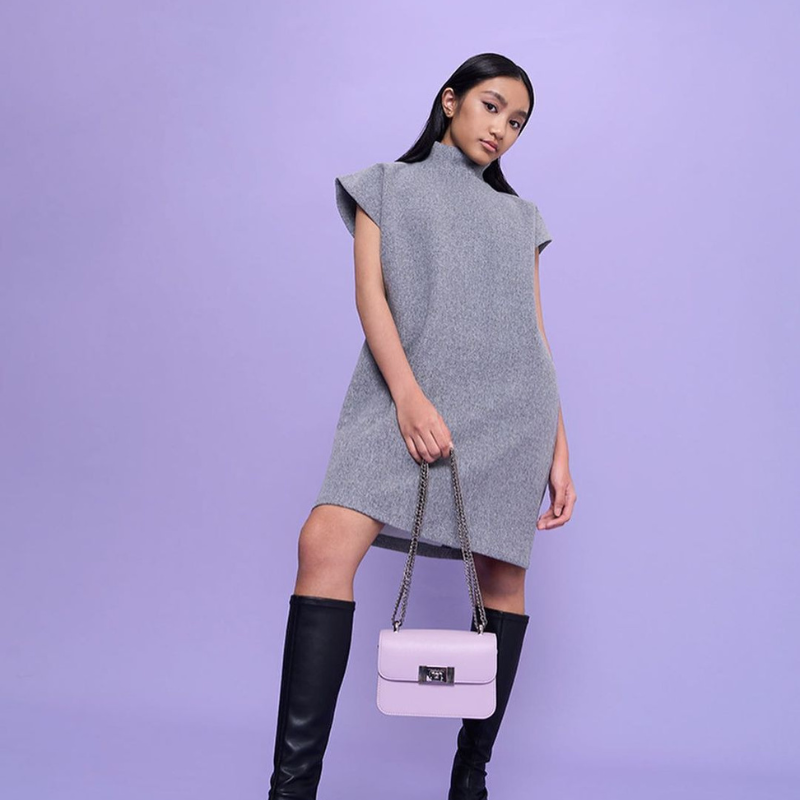 Zoe for Charles & Keith's International Women's Day campaign
Source
In line with International Women's Day on 8 March 2023, Zoe was announced as Charles & Keith's Brand Community Ambassador. She modelled with a limited edition of one their best-selling bag designs, The Alia, in pastel purple. 
Sharing about the campaign on her Instagram page, Zoe wrote, "this International Women's Day, let us celebrate with compassion. Let us celebrate with equality through equity, the way flowers do." 
While many were already hoping for Zoe to become Charles & Keith's ambassador, we were still blown away by her gorgeous campaign photo.
8. Amassed 253K followers on TikTok and 31K followers on Instagram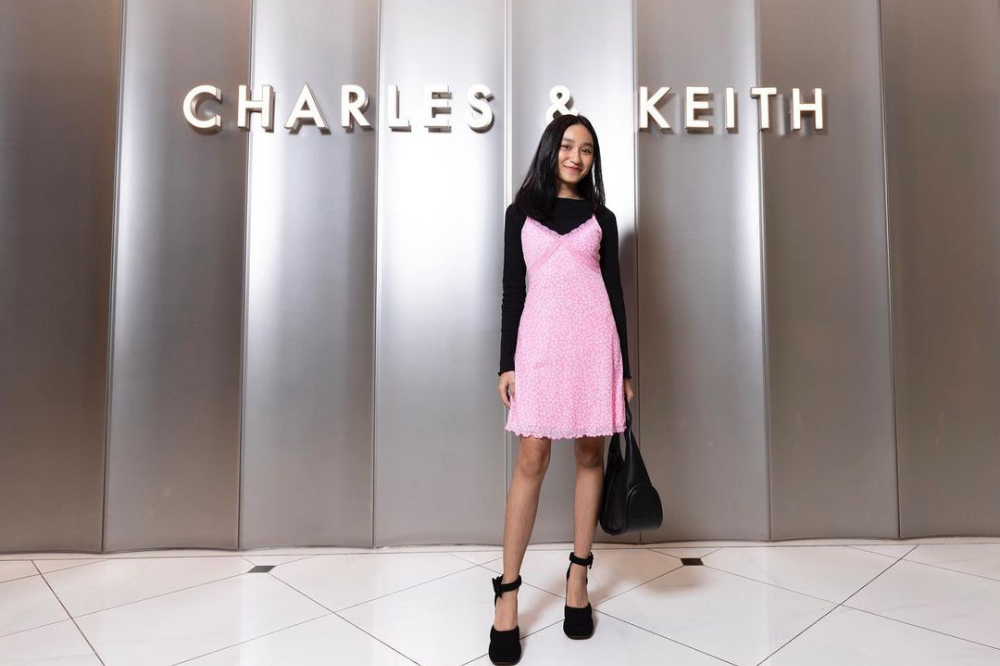 Source
From her viral TikTok journey to becoming an ambassador, Zoe has since amassed over 253,000 followers on TikTok and over 31,000 followers on Instagram. She often shares bits and pieces of her life with her followers, and encourages everyone to be kind to one another. 
9. Became an AirAsia ambassador in March 2023
It seems like Zoe's success journey has only been going up, as the teen was also announced as AirAsia's ambassador in March 2023. AirAsia's TikTok page featured her donning the AirAsia uniform, and posted a video of her dancing with their cabin crew.
Zoe and her family had the opportunity to travel to Kuala Lumpur together via AirAsia, where she vlogged about her flight experience and tried out all their in-flight meals. 
Also read:
14 Facts About Xixi Lim, The Ah Girls Go Army Actress Who Advocates For The Plus-Size Community
10. Been volunteering as a National Library Board Reading Ambassador since she was 9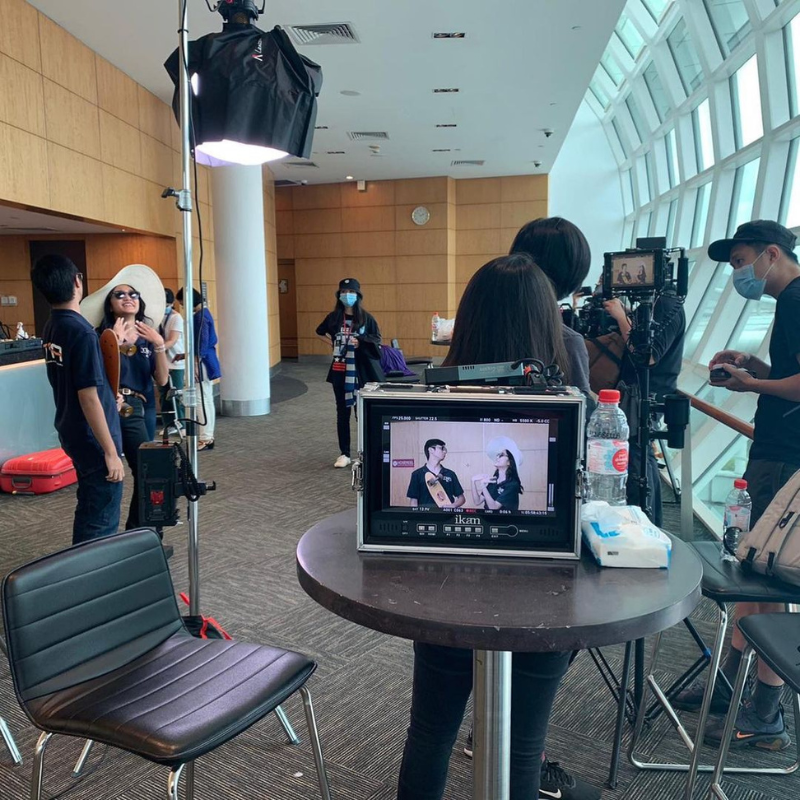 Behind-the-scenes of Zoe filming a video for National Library Board
Source
Many may be wondering how Zoe always appears so confident and natural in front of the camera. These skills most likely stemmed from her experience as a National Library Board Reading Ambassador since she was 9 years old. 
Zoe has had years of experience in storytelling and acting through being a volunteer — it's no wonder her videos are so engaging to her audience. 
11. Is trained in public speaking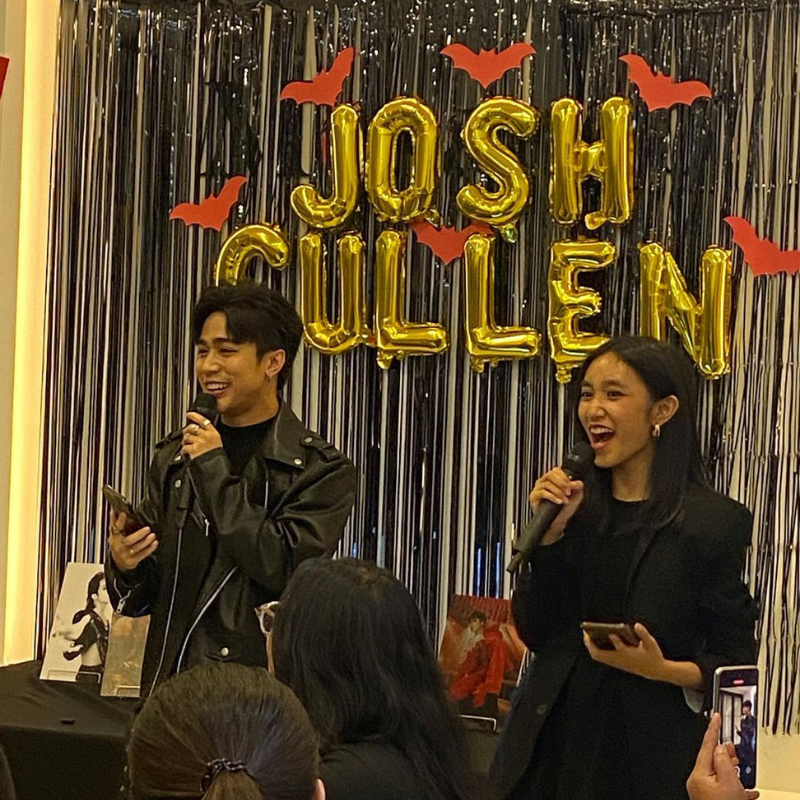 Zoe hosting an exclusive release party for Josh Cullen
Source
Zoe is trained in public speaking and has previously taken up emceeing gigs. One of her most recent hosting experiences was welcoming Josh Cullen, a Filipino singer, to Singapore for an exclusive release party. 
It's not every day that we get to meet a celebrity, let alone host a fan meet event for him. Sounds like another item checked off Zoe's bucket list. 
12. Has appeared on news channels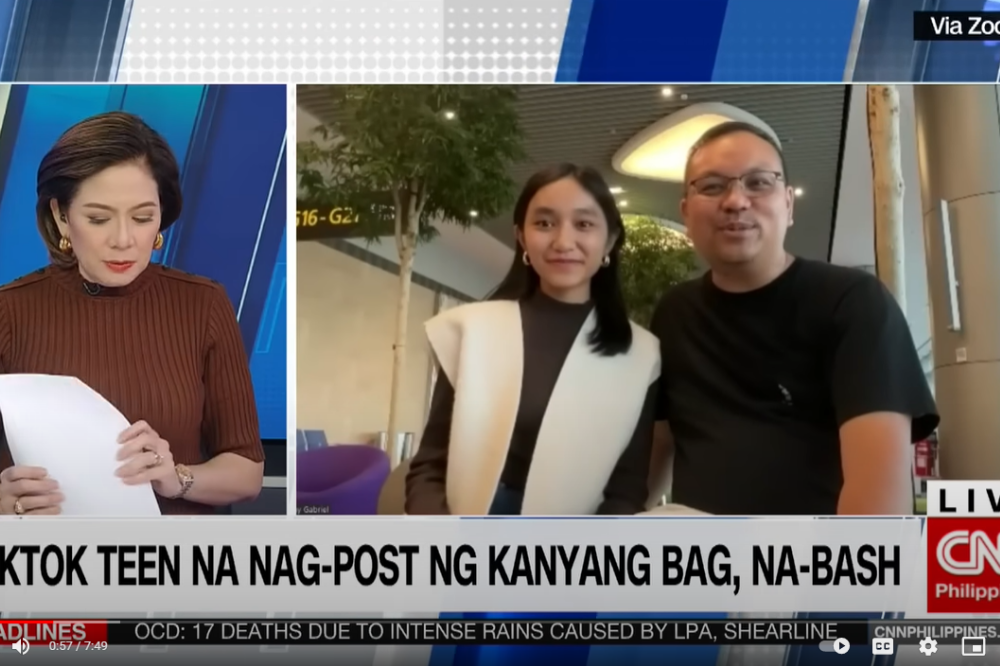 Source
After the viral Charles & Keith TikTok incident, Zoe was invited down for an interview with two news channels: CNN Philippines and ABS-CBN News Channel. 
Her father joined her on CNN Philippines' News Night segment, where they explained the incident and how Zoe felt while going through it.
13. Met the city government of her hometown, San Juan City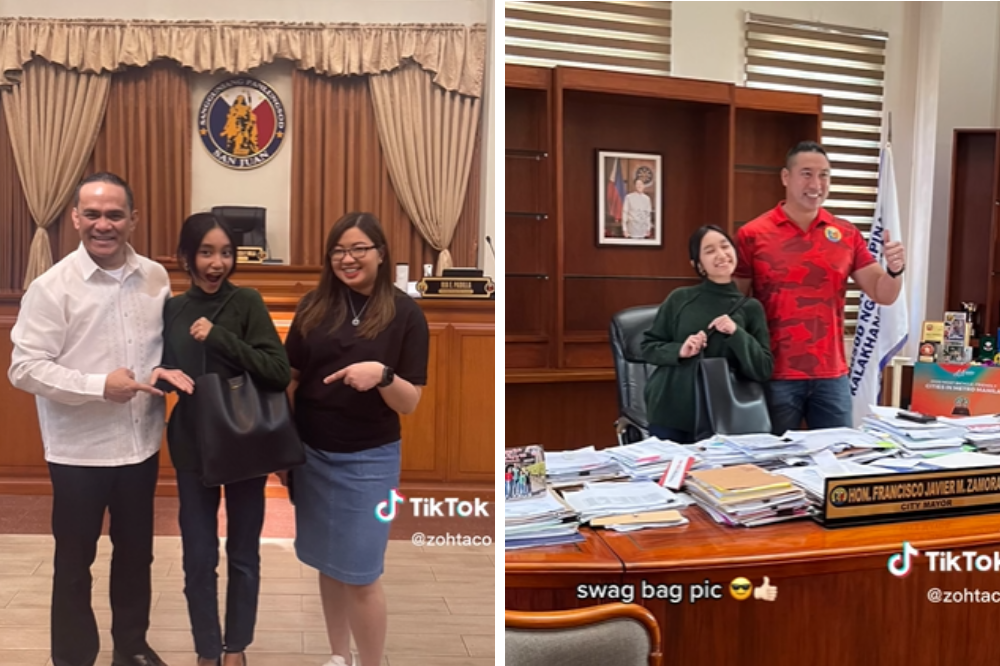 Source
The Charles & Keith incident received international recognition and Zoe's videos have been reshared on many other social media platforms. Soon, the city government of her hometown in San Juan City also got to know about her. She was then invited down to meet the mayor and vice mayor, who all wanted to snap photos of her with her iconic bag. 
You can think of this experience as being invited down to meet our Prime Minister in his office. It's a rare opportunity that doesn't come by easily. 
14. Suffers from scoliosis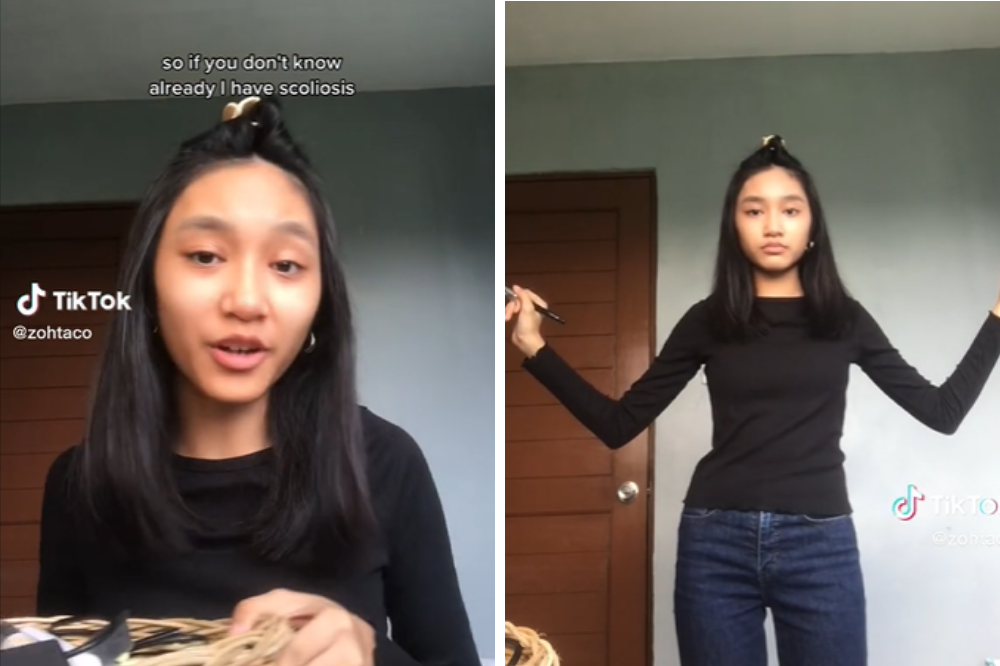 Source
Not many people know this of Zoe, but she actually suffers from a severe type of scoliosis. Sharing about her experience on TikTok, Zoe was diagnosed when she was still a toddler. In Primary 5, she slipped and fell when it was raining and was sent to the emergency room, where she was diagnosed with thoracolumbar scoliosis.
Zoe was way past the point of wearing a brace and instead required surgery to recover. When she's not actively adjusting her posture, the curves in the upper and middle parts of her back are obvious to spot.
Despite this, Zoe still keeps a positive attitude, laughing as she explains that she's actually 164cm but the scoliosis takes 10cm off her actual height, resulting in her being 154cm now. 
15. Follows Mormonism as her religion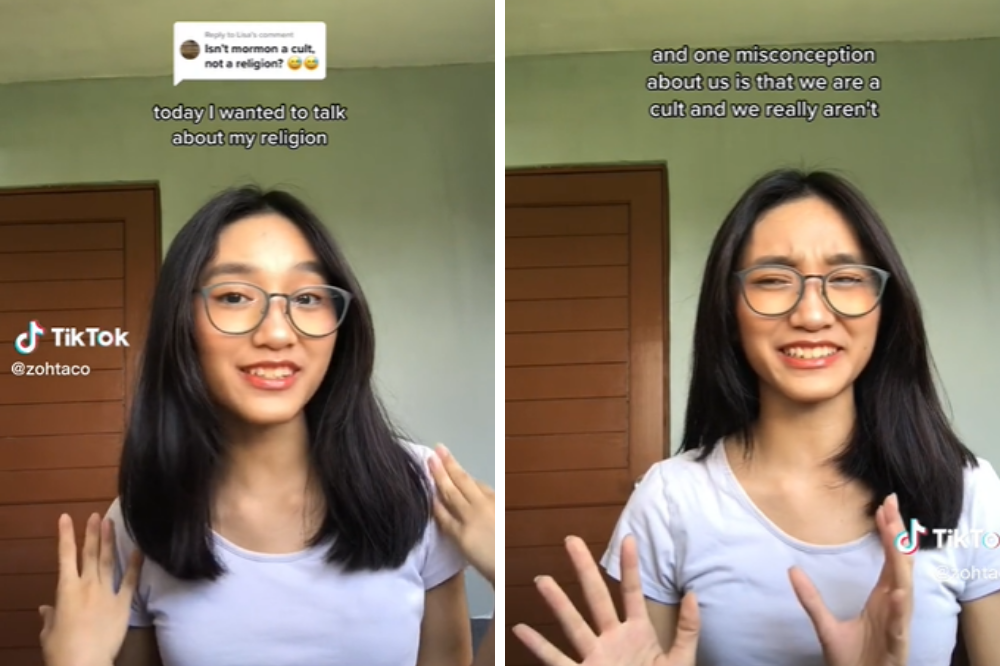 Source
Zoe follows Mormonism as her religion, which isn't commonly heard of in Singapore. There are some negative stereotypes of being a Mormon, as called out by one of her followers, who thought she was in a cult. 
Zoe took the time to clear up the misconceptions about her religion in a lengthy TikTok video, hoping to educate her followers to respect different beliefs.
16. Loves writing poetry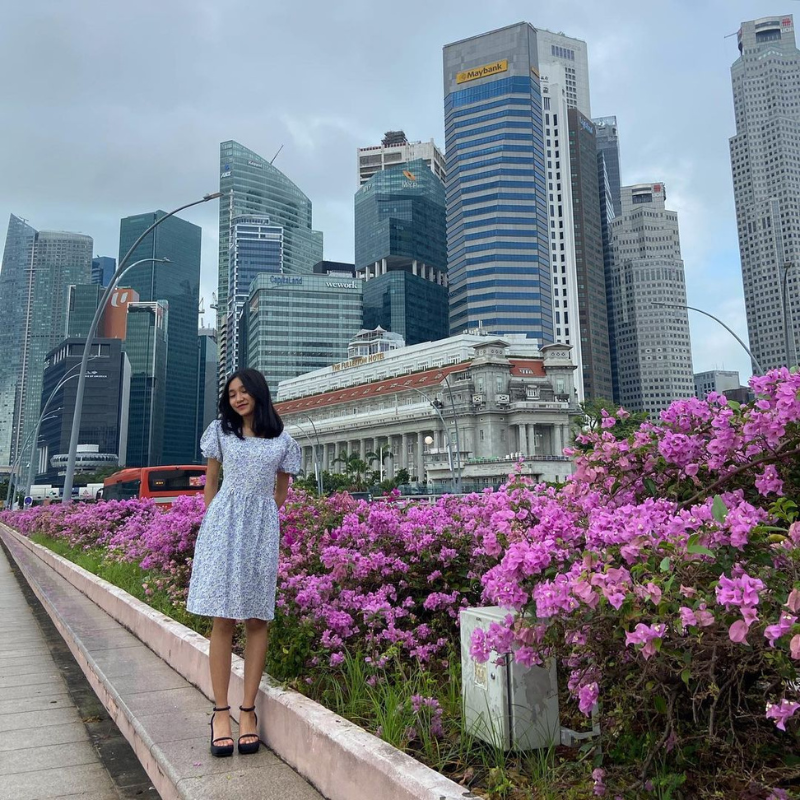 Source
Describing herself as "an artsy person", Zoe enjoys writing poetry in her free time. She uploads TikTok videos of herself reading out her original poetry, and also shares them on her Wattpad. We stan a creative queen.
17. Can play the guitar, ukulele and piano
As a lady of many talents, Zoe can also play a number of musical instruments, such as the guitar, ukulele and piano. Curious fans can check out her covers on TikTok, where she sings to accompany her instruments. 
18. Can draw and paint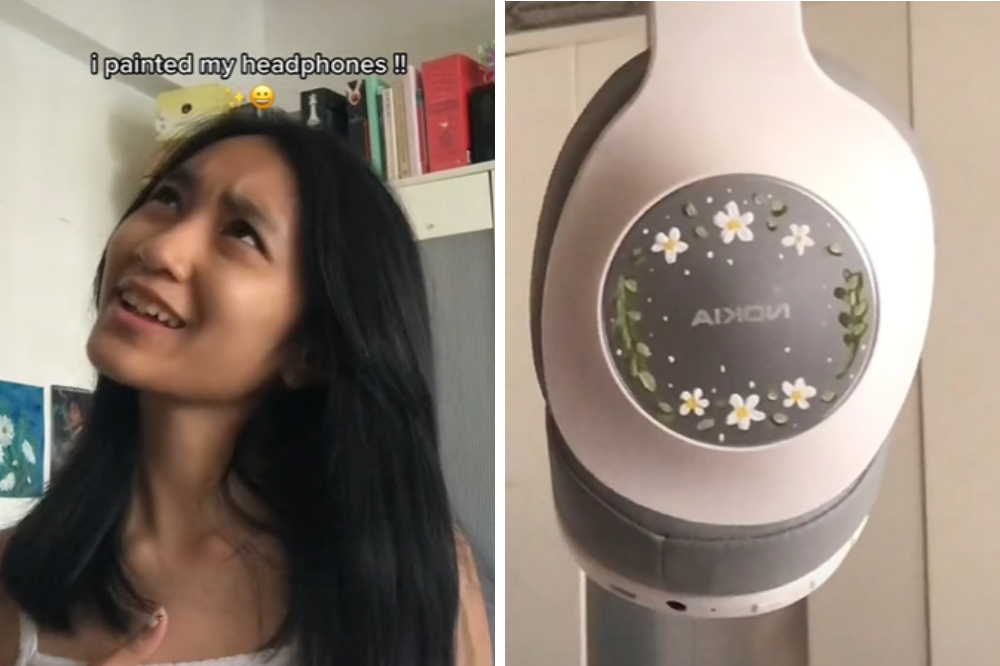 Source
Zoe enjoys drawing and painting in her free time, and used to have an Instagram account to showcase her artwork. Unfortunately, she has closed that account, but shared snippets on TikTok of herself customising her headphones with paint.
These Zoe Gabriel Facts Show Us That She's More Than Just Her Charles & Keith Incident
We can't deny that Zoe Gabriel is mostly known for the Charles & Keith TikTok saga, but these facts about her have shown us that underneath it all, she's just a fun and bubbly teen like the rest of us. With the onslaught of good things coming her way, we hope that she remains a humble and inspirational individual for many Singaporeans to look up to. 
Also read:
Charles & Keith Has A Limited Edition Pastel Purple Bag With 20% Of Proceeds Supporting Gender Equality