7-Eleven Pokémon Villain Figurines
Following the exciting news about the Hello Kitty cyberpunk blind box figurines, 7-Eleven is treating us to back-to-back gifts with a new Pokémon collection. But unlike Pikachu's sweet facial expressions, these figurines sport a mischievous smirk and come with a twist: each of them are donned in villain costumes across seven generations.
The collection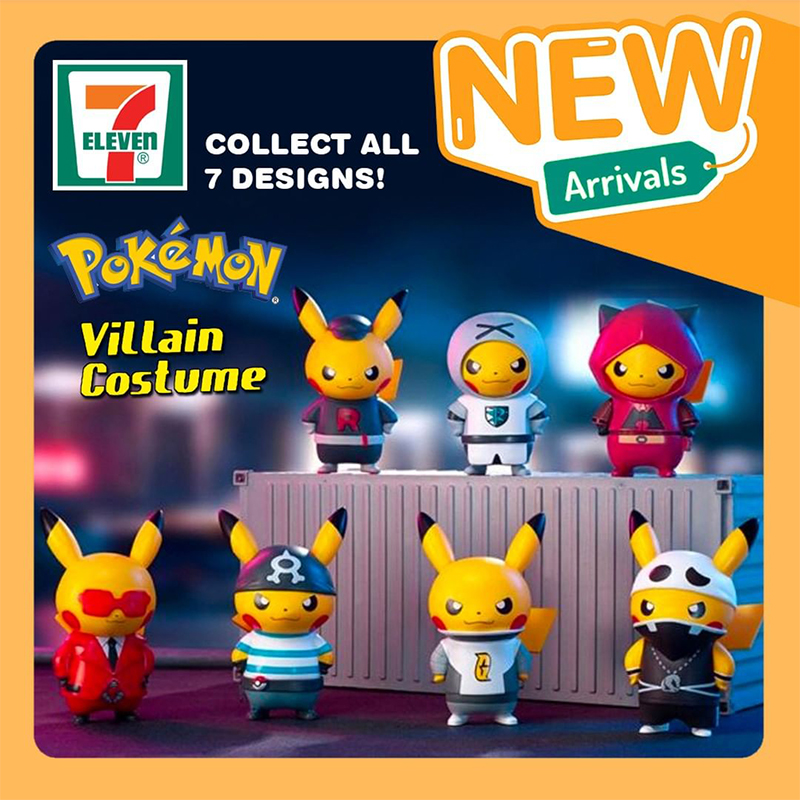 Source
From Team Rocket to Team Flare, the Pikachu figurines are decked in each team's iconic clothes from the game and anime. There are seven versions available to collect while stocks last. 
With these, now you can imagine an alternative universe where Pikachu turns evil instead of joining Ash on his journey.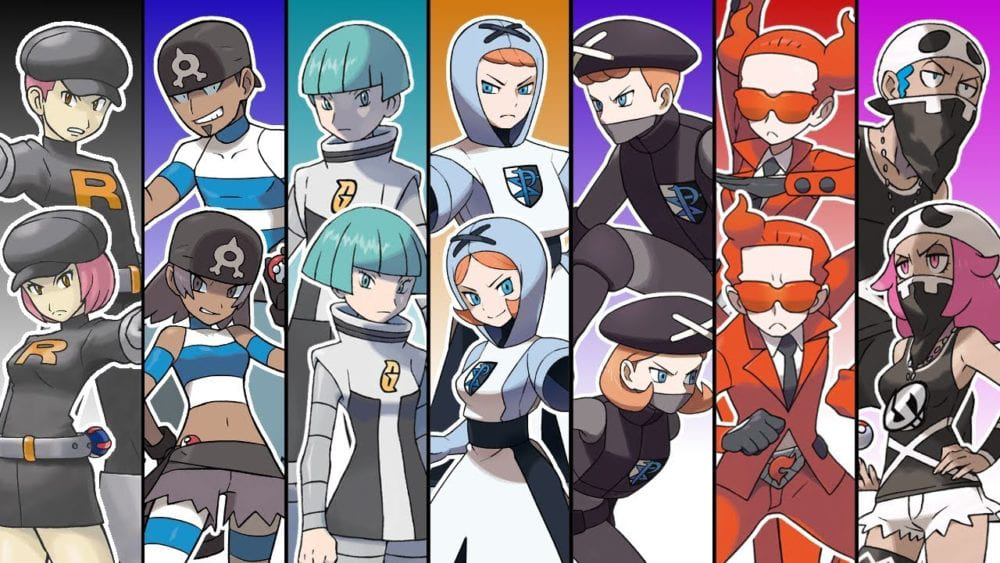 Source
To refresh your childhood nostalgia, the figurines are inspired by the following teams: Rocket, Aqua, Magma, Galactic, Plasma, Skull and Flare. 
Admit it — while it was fun to catch 'em all and defeat the gym leaders, the bad guys had some of the best fits to give off an intimidating vibe.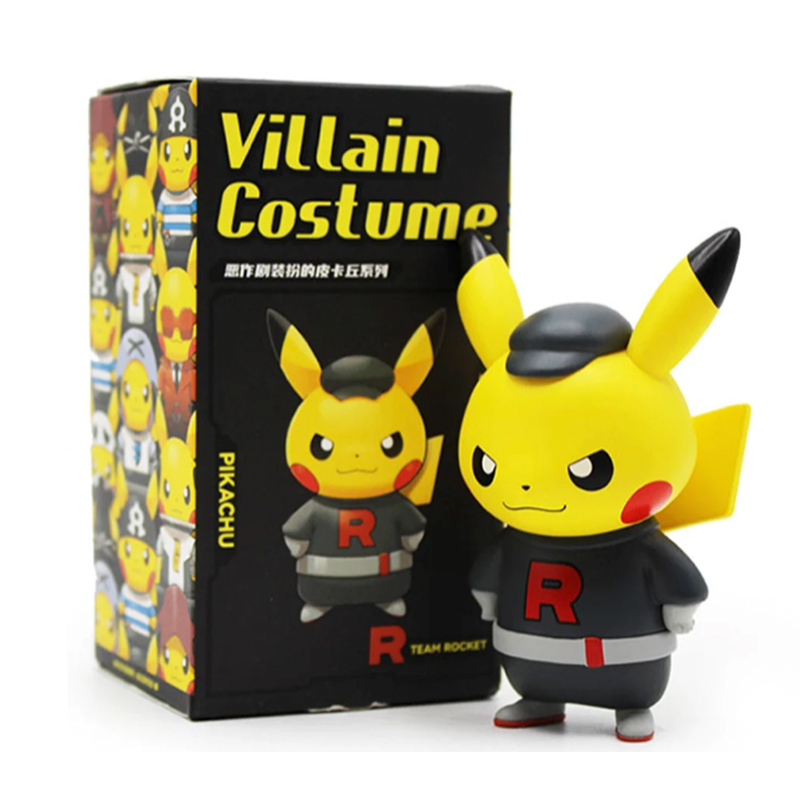 Source
The Team Rocket design follows the original black costume from the games, instead of the white clothes that are typically worn by Jessie and James. Pikachu also puts on a matching black cap to complete the whole "bad guy" look.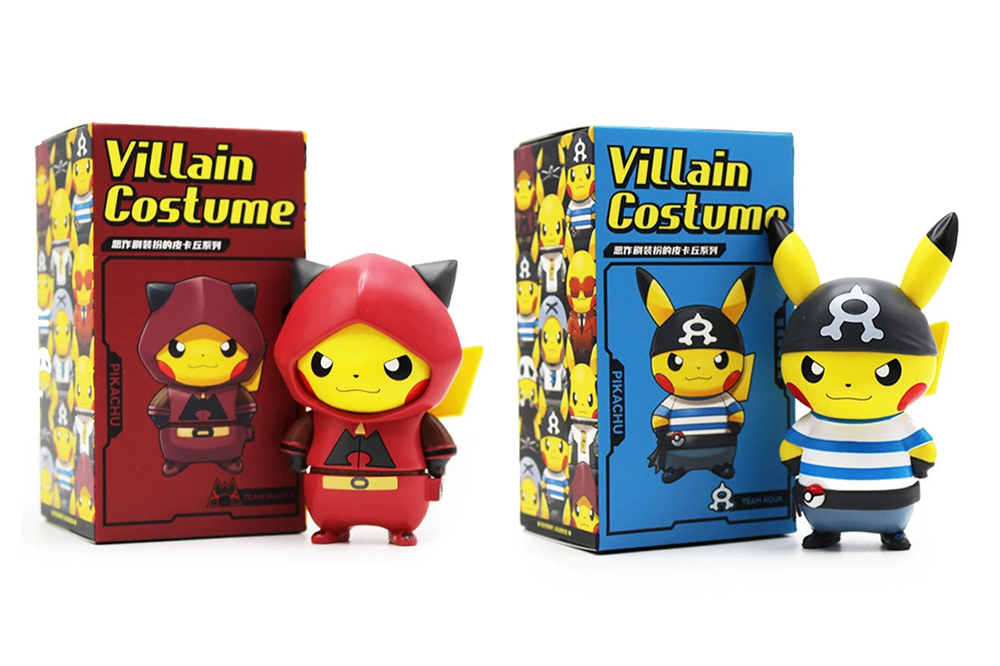 Source
In the quest to find Kyogre and Groudon, players must first face Team Magma and Team Aqua. Inspired by the colours of the legendary Pokémon themselves, the Pikachu figurines wear red and blue outfits with Magma and Aqua's logos on them.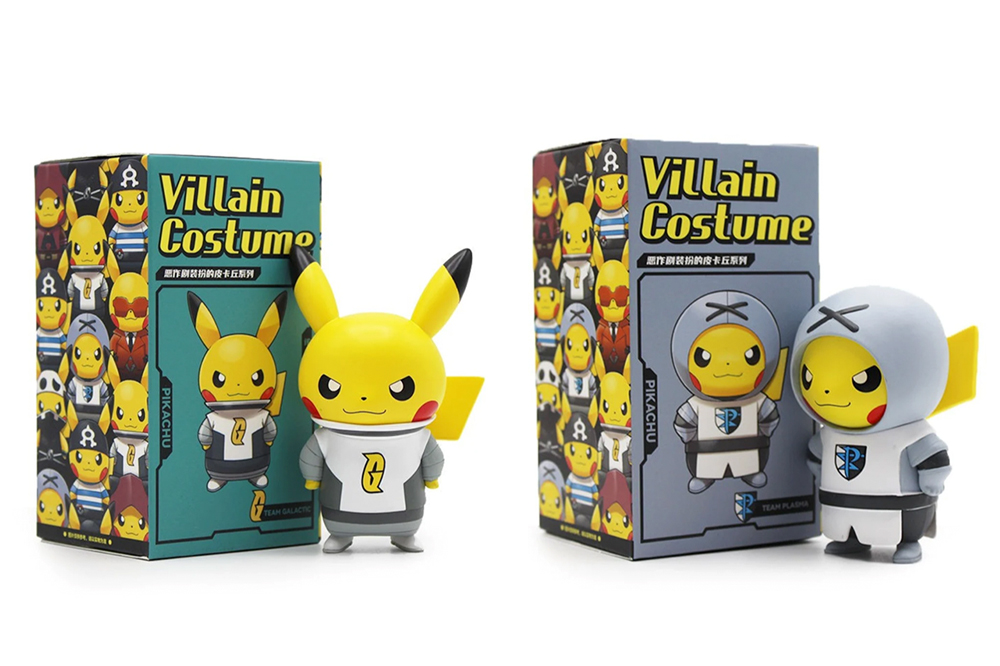 Source
Moving onto the Sinnoh and Unova regions, Team Galactic and Plasma take on more futuristic fits. The Team Plasma-inspired figurine even comes complete with their signature hoodie and "X" mark.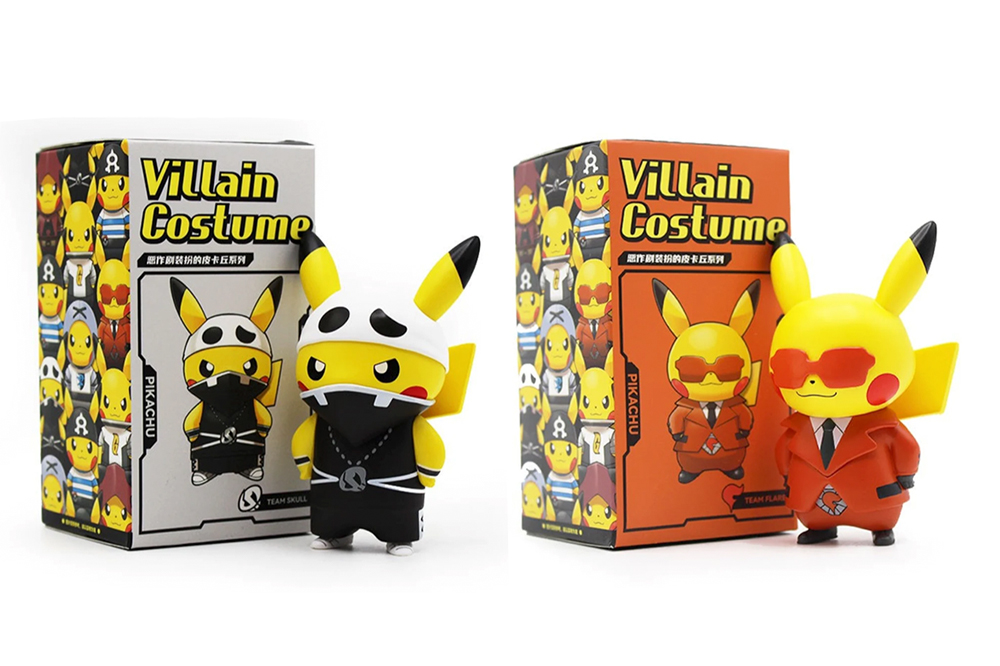 Source
Lastly, we can't help but coo at how adorable Pikachu looks in the Team Skull and Team Flare costumes. Repping a streetwear muscle tank and a fancy suit with red shades, Pikachu stylishly rocks both villain fits with ease.
7-Eleven Has Pokémon Villain Figurines With Pikachus From An Alternate Universe
7-Eleven has announced that you can collect 'em all at 7-Eleven outlets across Singapore while stocks last. If you're dying to get your hands on these unique Pikachu figurines, head over to 7-Eleven's website to locate your nearest store. 
Also read:
7-Eleven Singapore Has Hello Kitty Cyberpunk Blind Box Figurines To Journey Through Time With Cuteness