Adidas Pride 2020 Sneakers
Adidas has unveiled its sneaker line-up for Pride 2020. The collection features 7 familiar Adidas silhouettes reinvented in colours of the rainbow.
Adidas' upcoming release comes before LGBT Pride Month in the US, which takes place annually in June. As with last year's Adidas Rainbow collection, the sneakers are modelled after Gilbert Baker's design of the LGBTQ rainbow flag. 
Rainbow brights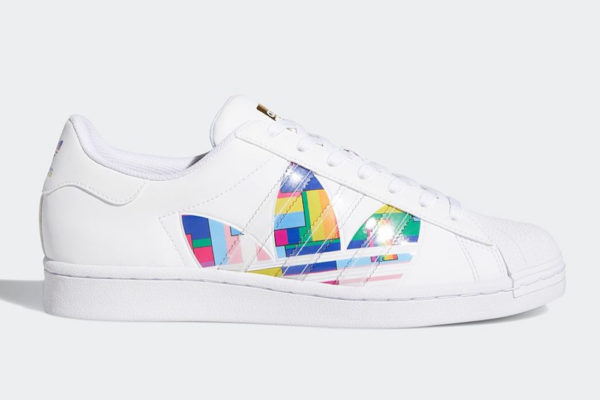 For the Pride 2020 collection, instead of the usual coloured stripes, the iconic Adidas Superstar sneakers will sport a giant trefoil logo constructed from rainbow tetris-like boxes.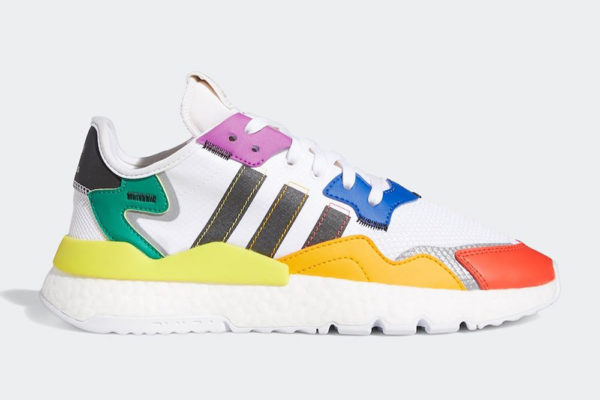 The Adidas Nite Jogger Pride 2020 version has rainbow patches dotted around the shoe for a vibrant splash of colour. The sneakers also feature bright stitching details that contrast against the three black stripes on the sides.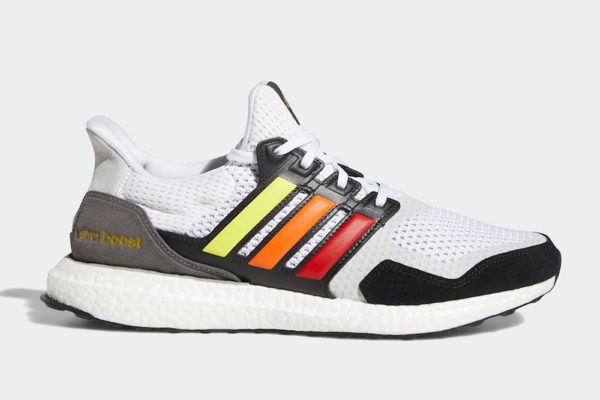 The Adidas UltraBoost S&L Pride has a sunset-esque colour theme going on, with yellow, orange and red leather stripes forming the classic Adidas 3 stripes.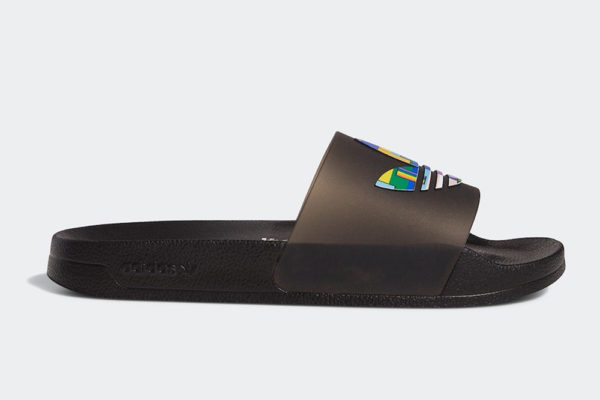 For a casual grocery run, slip into the Adidas Adilette Pride slides, available in black with a rainbow trefoil logo. 
Also read:
Pastel Sneakers From Nike & Adidas Are Perfect To Nail That VSCO Girl Aesthetic
Pretty pastels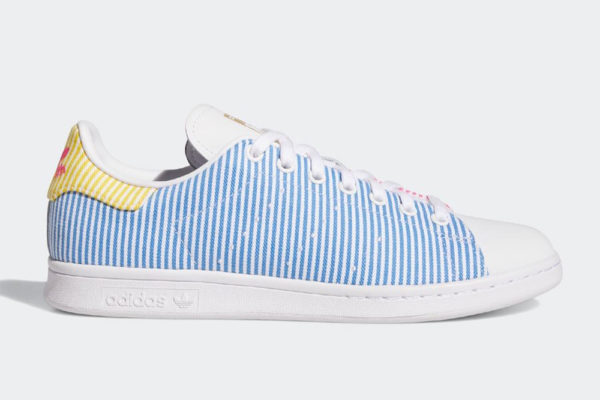 Adidas has given its Stan Smiths an adorable update. The new version of the shoe for the Pride 2020 collection has blue stripes on a canvas material, with a yellow base and pink logo on the heel.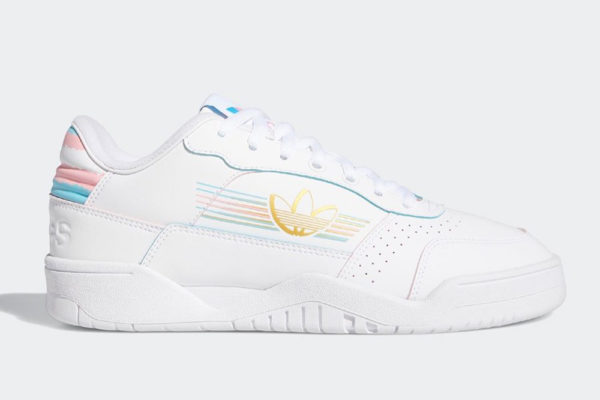 Unlike the rest of the shoes in the collection, the Adidas Carrera Low Pride sneakers are mainly in white with pink and blue accents. The heel has blue, pink and white stripes and reminds us of a fluffy marshmallow. A tiny Adidas trefoil logo in gold adds to the cute aesthetic.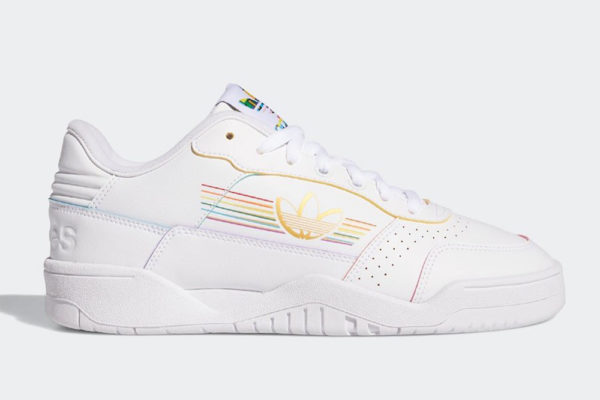 The second Adidas Carrera Low Pride sneaker is for those who enjoy a more understated look. Thin multi-colour stripes surround a gold trefoil logo, while the tongue has a rainbow trefoil logo.
Adidas Pride 2020 Collection Includes Rainbow And Pastel Colours
The Adidas Pride 2020 collection is set to be released on the Adidas US website on 1 May 2020 at 10am EST (i.e. 10pm SGT). Prices range from US$30 (~S$42.35) to US$180 (~S$254.08).
Stay tuned for more information on the local release when the collection makes its way to Singapore.
Also read:
Nike Has Pastel Pink Outfits So You Can Look Cute While Working & Working Out
All images: Source