Adidas Rainbow Collection Launched In Singapore
Adidas has launched a rainbow collection in Singapore to celebrate Pride month.
June is known as Pride month internationally. Here in Singapore, Pink Dot—an annual event that celebrates LGBTQ people and advocates for their rights—will be happening on 29 June at Hong Lim Park.  
The new collection introduces colourful rainbow elements to its shoes for extra oomph.
Shoes with rainbow designs
With a white base, the rainbow colours are sure to pop on your sneakers just enough to make others take notice of your outfit.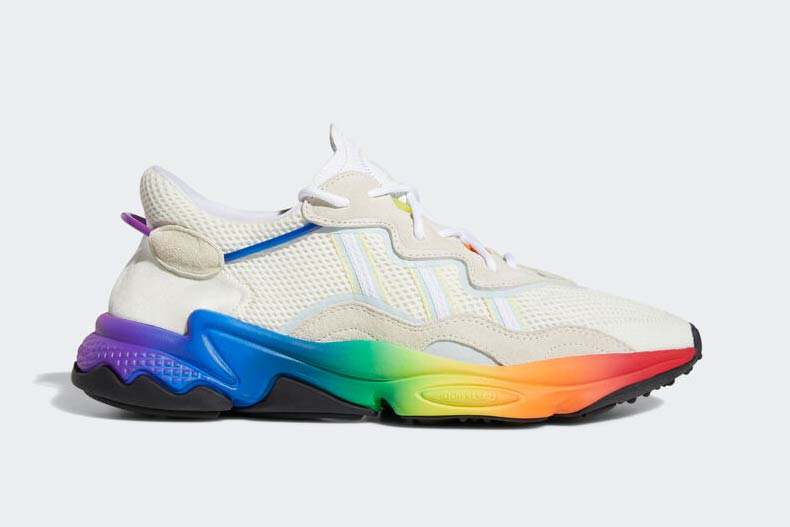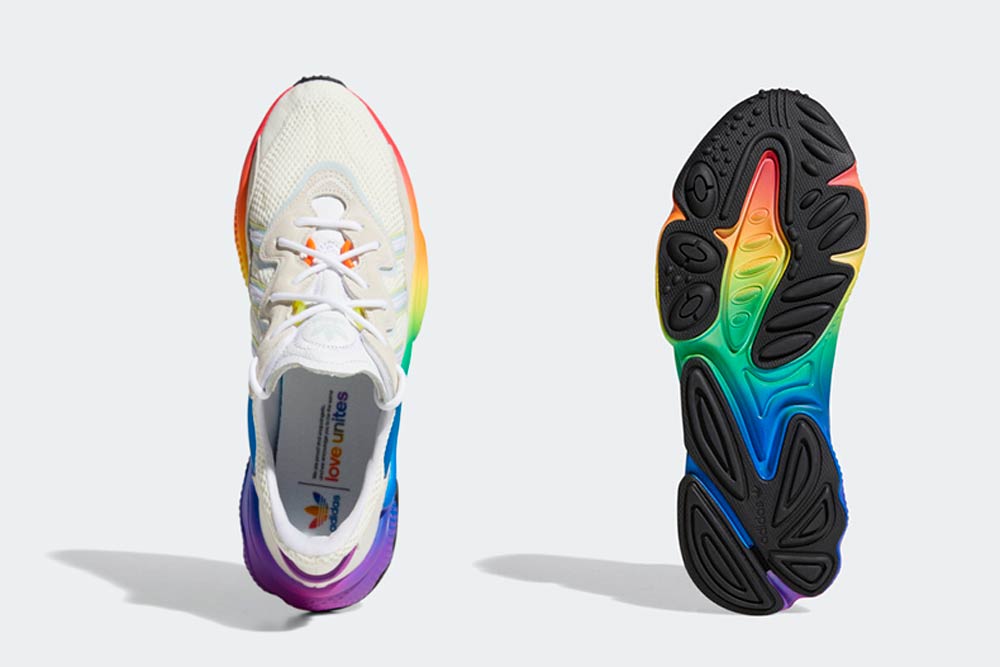 The Ozweego Pride Shoes, $180, have a semi-high cut. Its wider shoe base is reminiscent of the popular Yeezy line and will give your look an instant boost.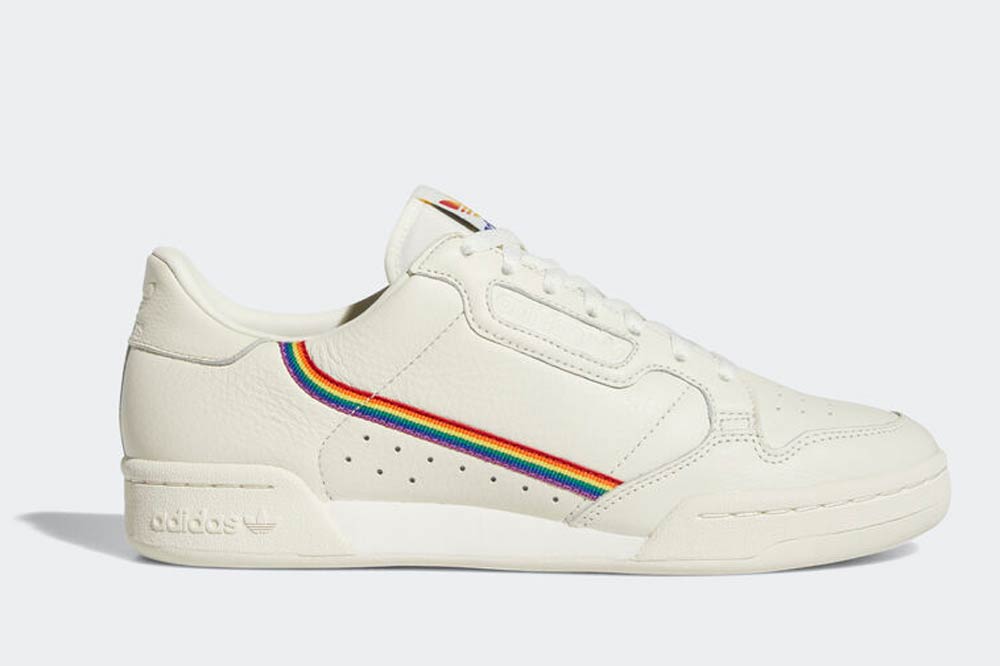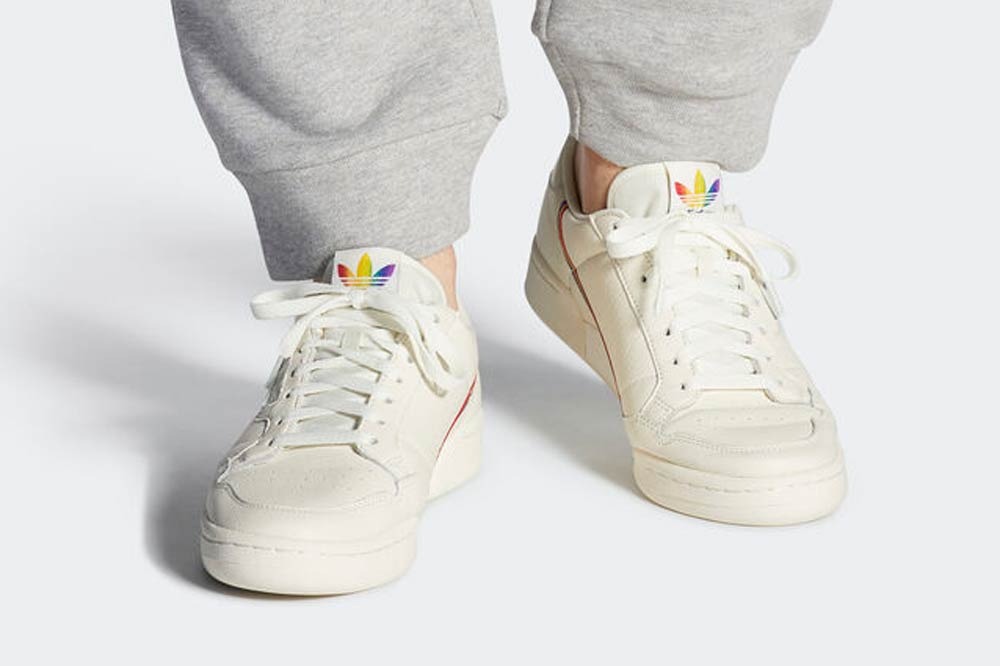 The Continental 80 Pride Shoes, $150, have a small rainbow streak to give a hint of colour. The design harks back to tennis shoes from the '80s, if movies like The Royal Tenenbaums are your vibe.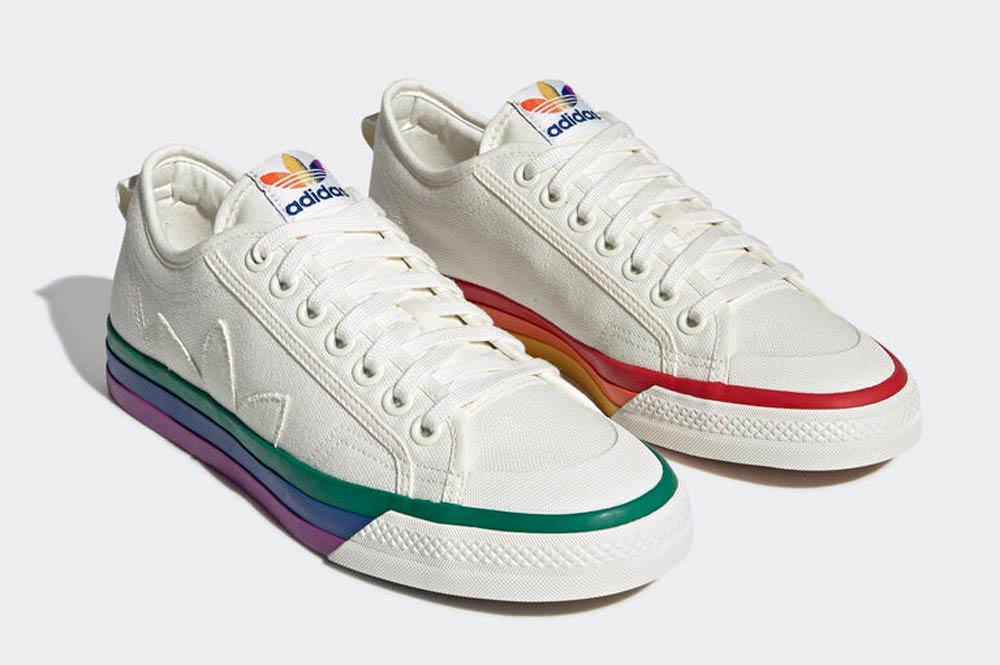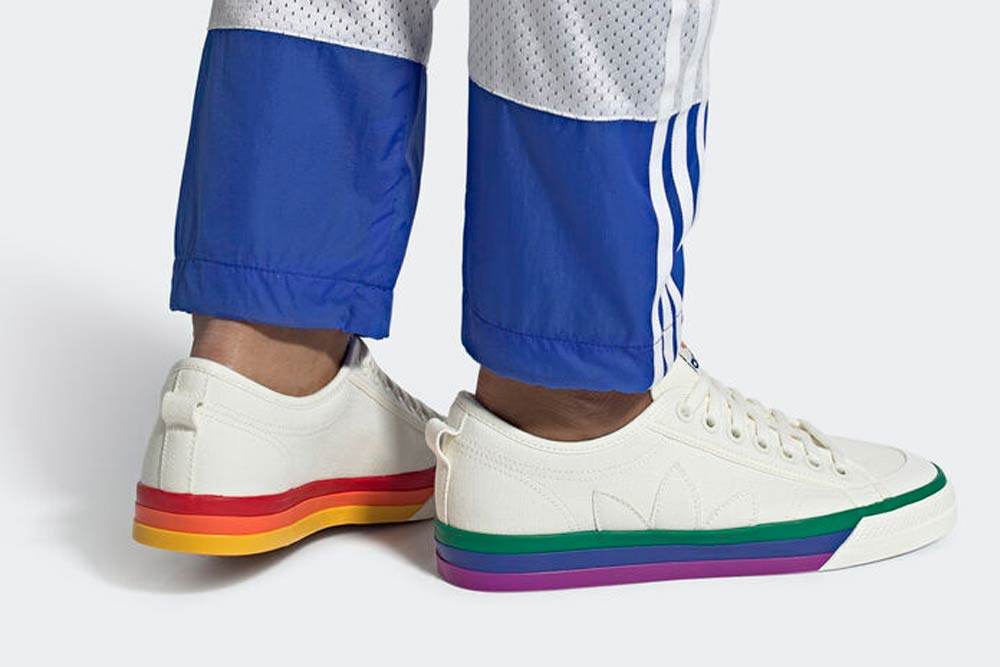 The Nizza Pride Shoes, $110, take a more playful approach, with a layered green, blue and purple sole on one side and red, orange and yellow on the other. The shoe itself is a simple white canvas with an embroidery of the Adidas Originals logo.
These shoes are available at the Adidas Singapore online store and at their Pacific Plaza and Vivocity outlets.
The rainbow is the international symbol of Pride, with many establishments around the world using a rainbow flag to indicate LGBTQ-safe places where members of the community will be treated like equal citizens and feel safe to be themselves.
Also read:
Pokémon x Adidas Shoes May Be The Next Product Pokémon Fans Need To Catch
Adidas donated US$250,000 to The Trevor Project
In recent years, many corporations have created rainbow-themed products for Pride month. The community has criticised these corporations for capitalising on their sexual identity.
With this collection, Adidas is showing respect to the community by donating a sum of US$250K to The Trevor Project, a leading suicide prevention and crisis intervention organisation in the USA. The project is largely focused on providing aid to LGBTQ people.
The Trevor Project provides a lifeline to at-risk LGBTQ youth
Many LGBTQ youth face discrimination and rejection by their families, with some being thrown out of their homes. As such, it puts them more at risk to homelessness and depression, sometimes leading to suicide.
The Trevor Project began as a nationwide 24-hour crisis line to allow at-risk youth to have a listening ear if they are facing difficult circumstances. It began in 1998 and has grown into a full-fledged organisation with many educational programmes and a support centre.
Adidas Rainbow Collection Launched In Singapore
With Adidas' Pride collection, these stylish sneakers are sure to jazz up your outfits with their rainbow streaks.
They will also look appropriate when you support your LGBTQ friends at Pink Dot or when you show your pride as an LGBTQ person.
The shoes seem to be selling quick online, so you might have a better chance of getting them at the Pacific Plaza and Vivocity stores.
Happy Pride!
Also read:
Growing Up LGBT In Singapore: 17 Things Queer Kids Can Relate To
All images courtesy of Adidas Singapore