All-In-One Toaster
Imagine being able to fit all your cooking needs into a single, chic, easy-to-use device? This toaster from Japanese brand Aladdin might just fit the bill – you can not only toast bread, but also cook rice, steam veggies and even make a steak with this unique contraption. 
With all the different settings it affords, this toaster is basically your personal genie lamp for cooking, allowing all your meal prep wishes to come true. 
The toaster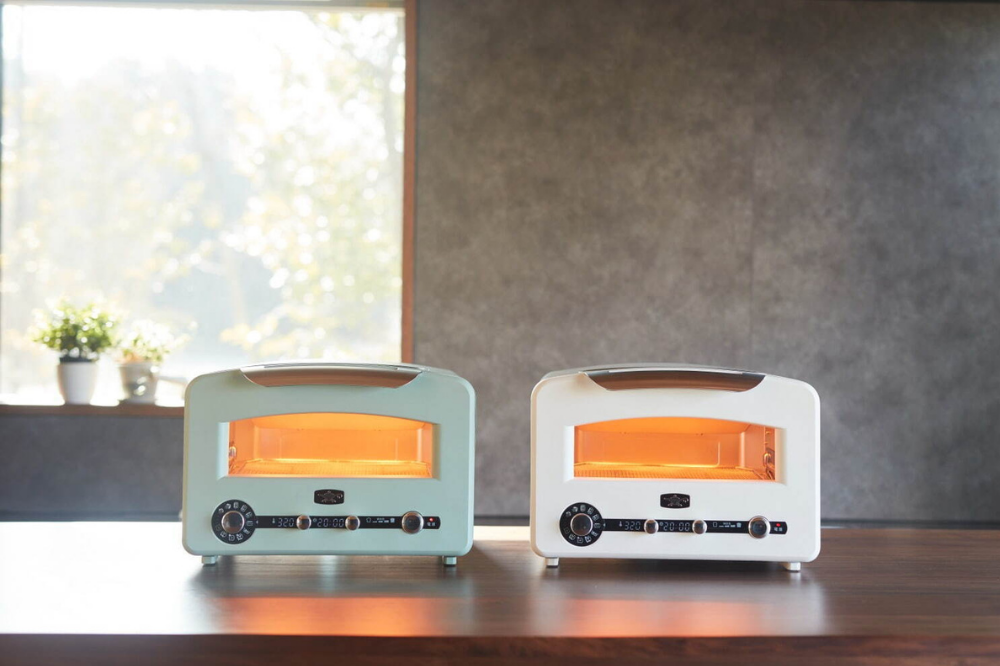 Available in 2 colours, mint green and marble white, the toaster has a retro styling that makes it akin to an old-fashioned mini-oven. The temperature and baking time can be adjusted automatically with the push of a single button, meaning you can toast your bread or waffles without them winding up chao ta. 
The size makes it convenient as well, so you can easily stash it in the cupboard when not in use. On days you're inspired to cook after binge-watching Hell's Kitchen, simply place it on your kitchen counter and make Gordon Ramsey proud with some whimsical dishes.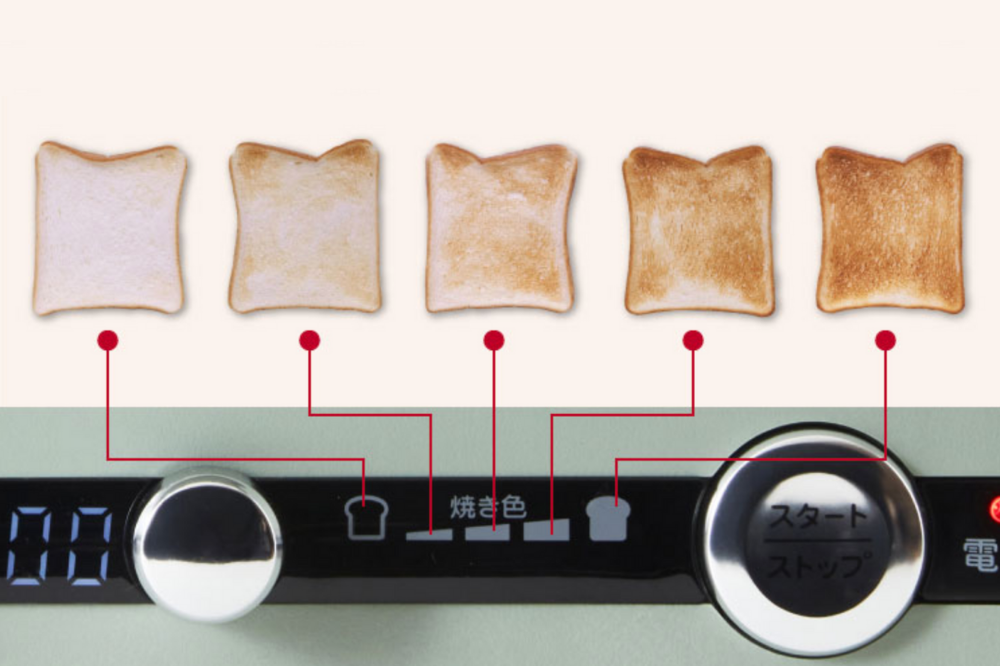 The toaster even lets you pick how charred you'd like your slice of bread to be, so you can whip up some avocado or kaya toast in a jiffy.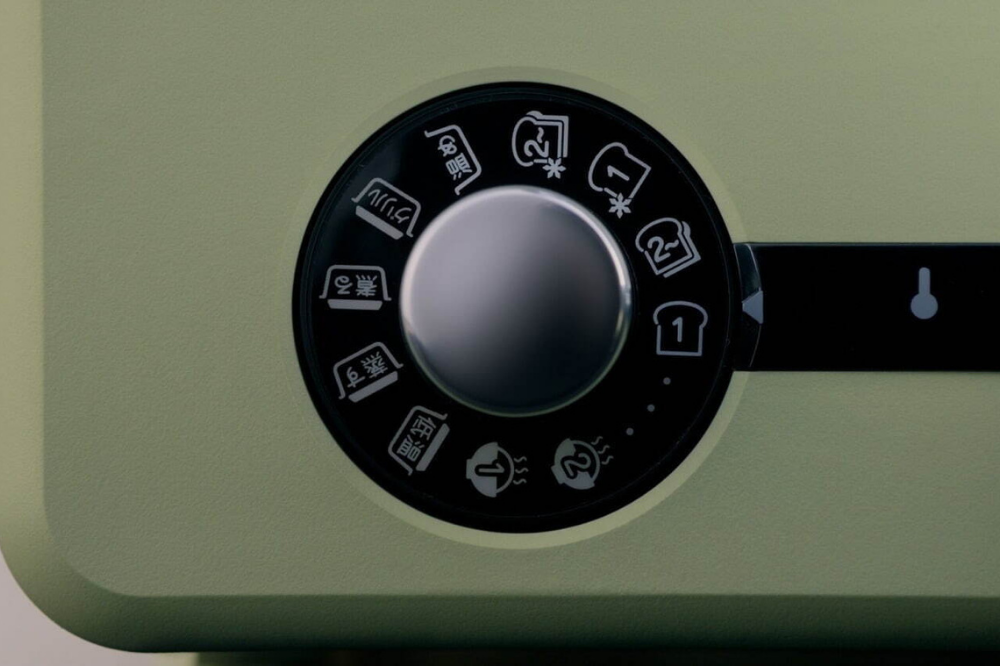 It can additionally be used to grill, bake or even cook rice – so when you're feeling extra ambitious, why not fix up a whole meal, from appetisers to dessert.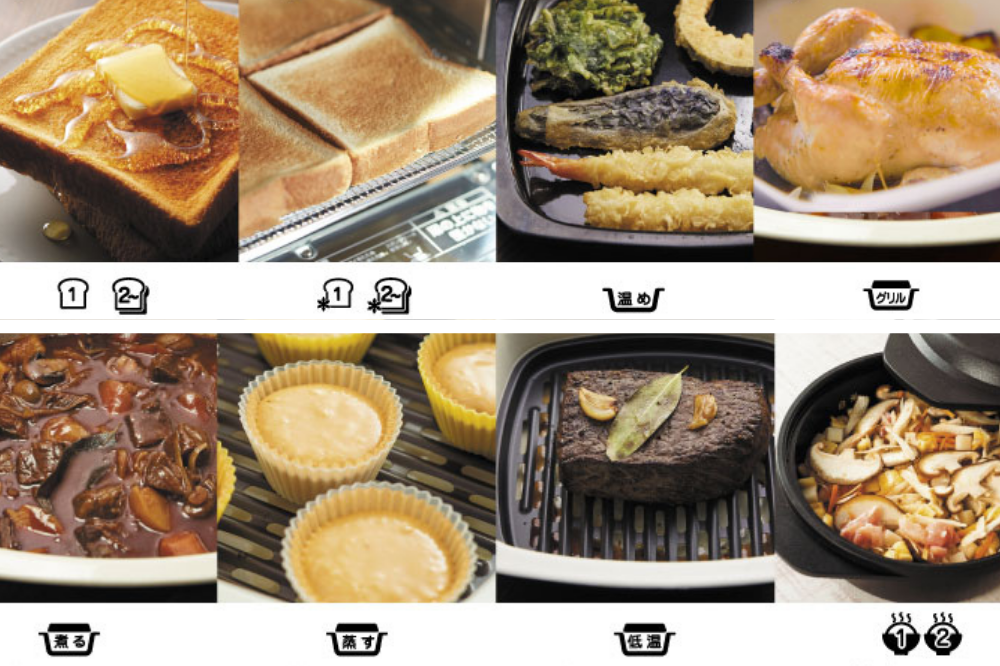 As the toaster heats up all the way to 320 degrees celsius, you can plan your next hang out with friends to be an evening of trying to replicate all your favourite dishes.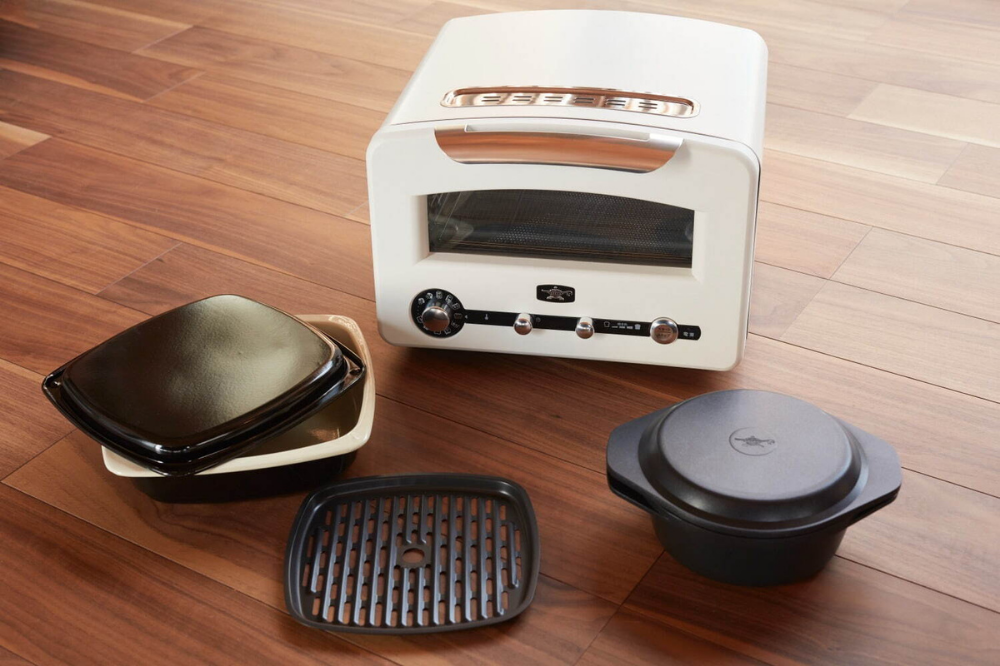 To make things even more effortless, the set includes grill pans, a rice cooking pot and a tray that can be placed in the toaster, so that whatever you bake, grill or steam will be to perfection.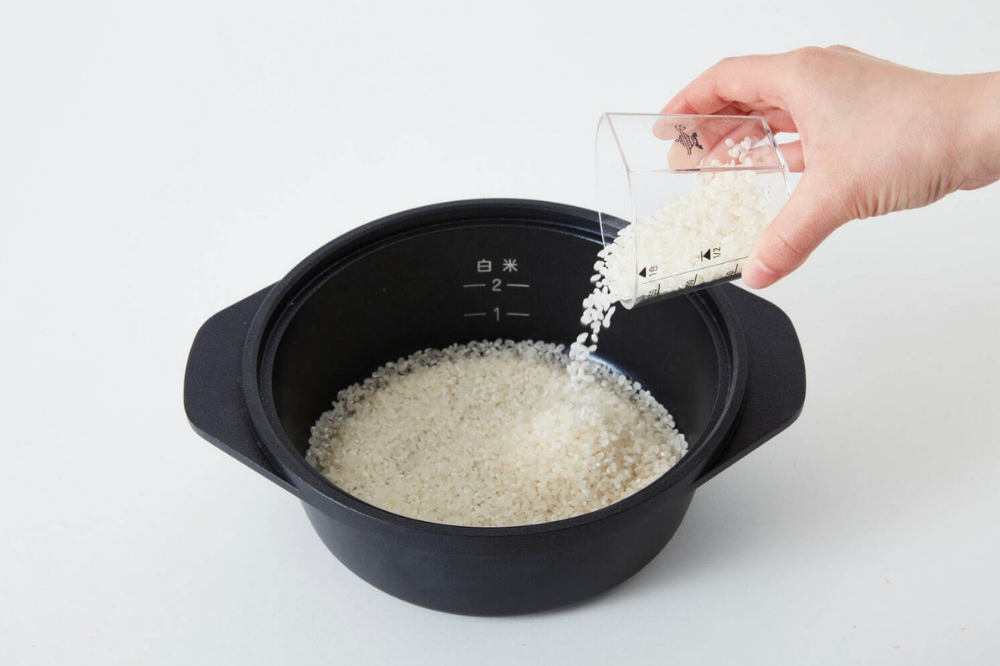 The pot also has measurements on the side and a measuring cup paired with it – so whether it's basmati, brown or sticky rice, it'll be evenly proportioned and cooked for you to enjoy. 
This All-In-One Toaster Will Magically Grant All Your Cooking Wishes With The Push Of A Button
The toaster is priced at 39 000 yen (~ S$477.87) but is currently sold out on the Aladdin Site. You can, however, get your hands on a similar model on Lazada for S$323.60. 
Instead of going through a bout of wishful thinking the next time a new recipe pops into your head, why not actually work on your cooking skills with this Aladdin toaster and whip up some magical dishes of your own.
All images courtesy of Aladdin Direct Shop.
Also read:
Hello Kitty x Zojirushi Rice Cooker & Vacuum Flasks Will Make Cooking More Fun