Amanda Korean Dating App
With how far dating apps have progressed, more Singaporeans have been swiping right to find a life partner, rather than just someone who's DTF. However, a dating app from South Korea, known as Amanda, still has a superficial take on love — users are judged based on their appearances only. 
Newbies on Amanda will not be able to start using the app unless 20 random users have rated their looks out of five stars. And for those who fall below three stars? You'll be considered too "ugly" to even be allowed on the app. Ouch.
The app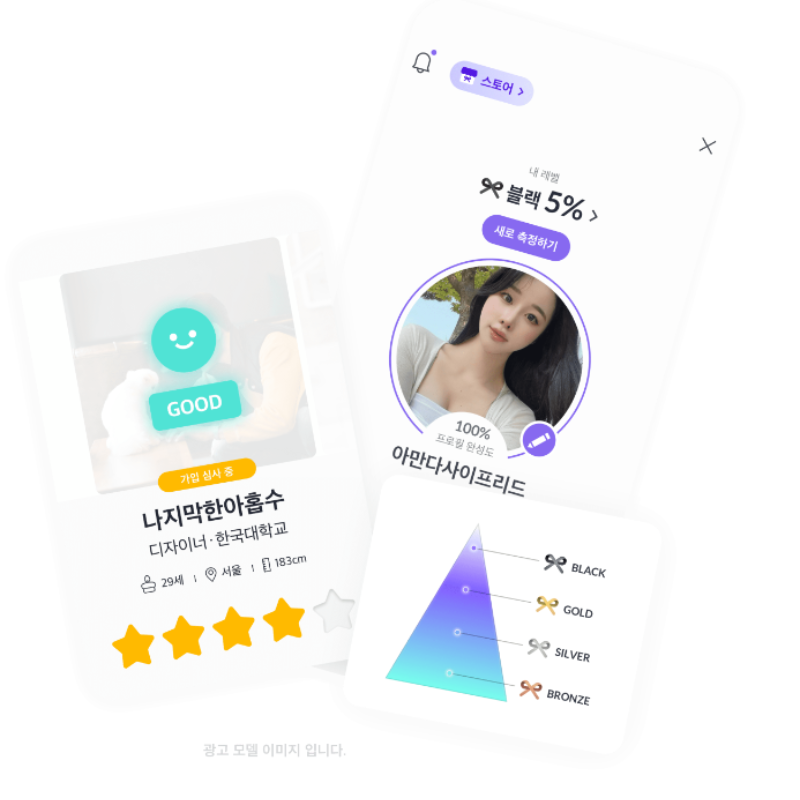 Source
The name "Amanda" is derived from a Korean acronym that translates to "meeting new people". Amanda is also one of the most popular dating apps in South Korea now.
Upon downloading the app, new users will have to upload pictures of themselves for 20 random people to rate. They will then receive a tiering result of either black, gold, silver or bronze after 24 hours, with black being the highest tier and bronze being the lowest. 
Unfortunately, for those who have an overall rating of below three stars, they would not be able to swipe any potential dates.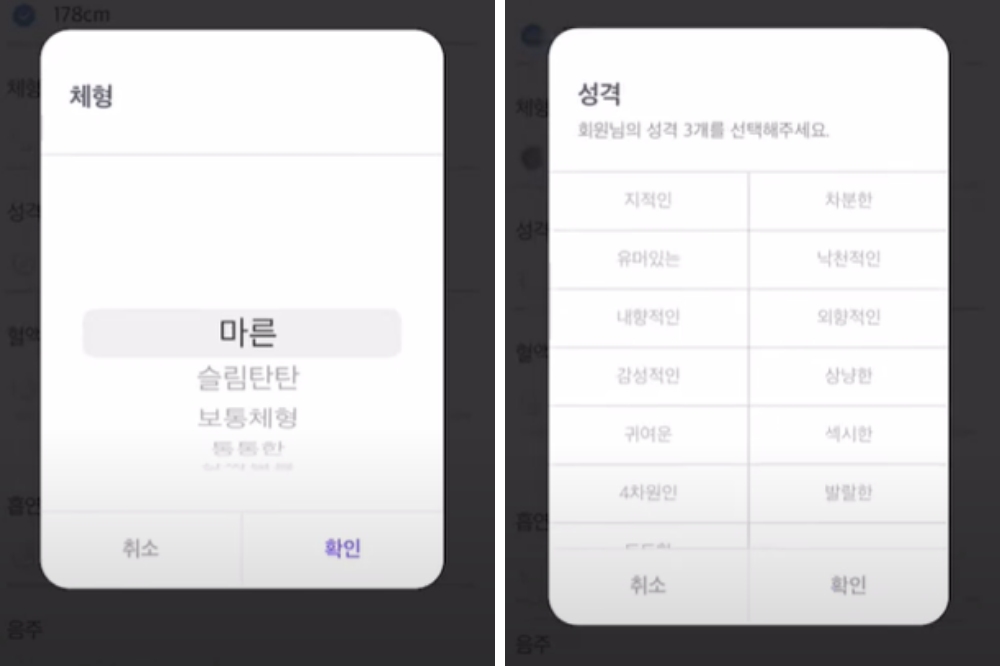 Source
Apart from the pictures, new joiners also have to fill in additional information about their physical attributes and personality. 
One of the questions include their body type, with the response choices being: slim, thin, normal, chubby, muscular, a little glamourous, and glamour. We're assuming that the word "glamour" here is a sugar-coated way of saying "plus-sized". 
Meanwhile, some of the options for personality types are cheerful, cute, passionate, and laid-back.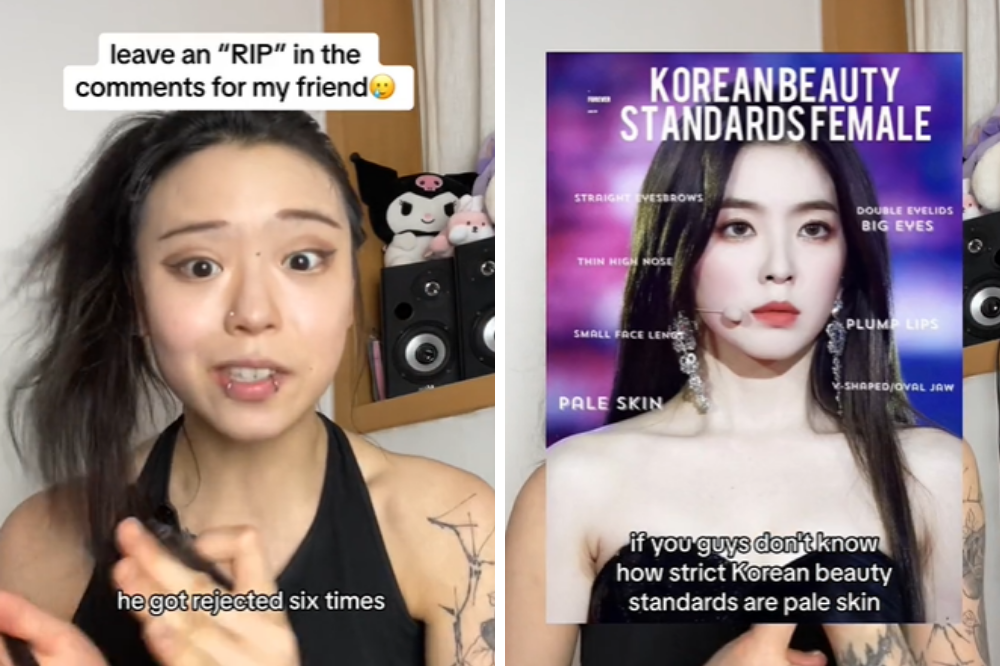 Source
According to TikTok user @hankyute1, her friend was rejected six times as he could not receive more than three stars to pass. 
"That is something I could literally never recover from. Would you risk your self esteem for the possibility of a K-drama guy, or is it better to walk away with your self esteem intact?", she questioned her viewers. 
The TikToker even went on to share a bit more about Korea's beauty standards, such as pale skin, being extremely skinny, and having a V-shaped jawline.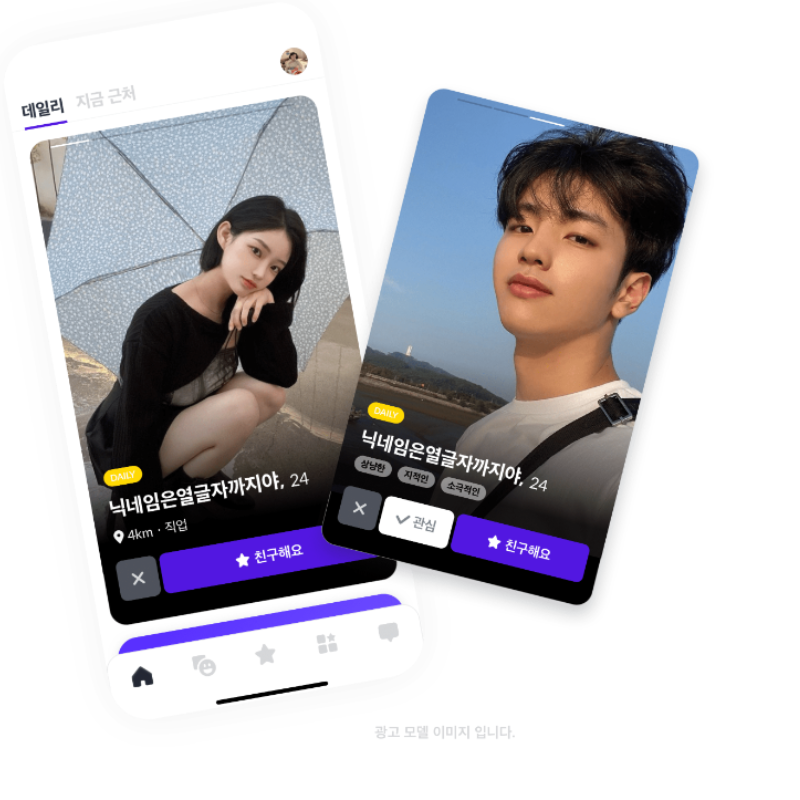 Source
And for those who managed to pass the "appearance test" with three stars and more? Congratulations, the general public of South Korea doesn't find you ugly, and you'll be able to browse unlimited profiles on the app.
New update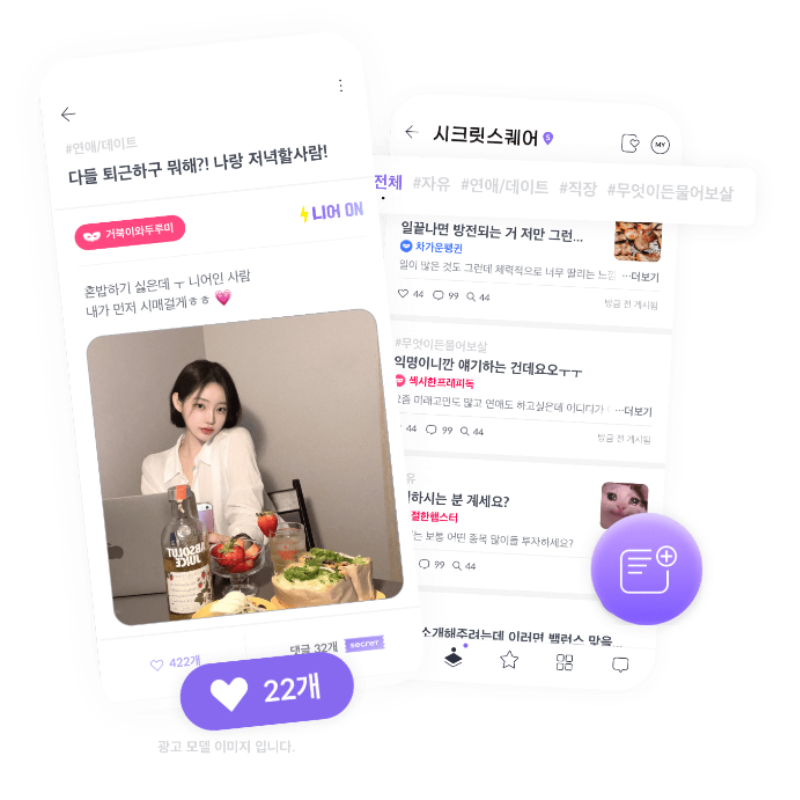 Source
Despite the app being popular in Korea, many people have voiced out that it's cruel to judge profiles based on their appearances only. 
Now, the app has gone through an update where the three-star feature has been completely removed. Anyone who wants to sign up can do so without the hassle of waiting for 24 hours to be approved.
Amanda Is A Unique Korean Dating App That Prioritises Appearances First
Amanda is only available in South Korea and is not foreigner-friendly at the moment. If you're still curious about this interesting app, find out more about its features on Amanda's website. 
It's inevitable to say that first impressions are always based on looks, despite many other factors that affect compatibility in a relationship. Hopefully, with the removal of the three-star feature, this will encourage society to look at each other beyond the surface level. 
Also read:
Viral TikToker Uncle Raymond Now Holds Dating Shows, Has Matched Over 20 Couples So Far