Animal Lipstick Holders
Organising a vanity table is never an easy task when you're a makeup junkie who also takes into account the overall aesthetic. For those who prefer out-of-the-box novelty items, here's one for you ‒ an adorable animal lipstick holder with a large "mouth". Continue reading on to find out more about this quirky item. 
The design 
Any meme lovers would instantly recognise Oatmeal, the cat with a large mouth. It became an international sensation after Oatmeal's owner posted 2 pictures of it on Discord ‒ one with it smiling and another edited photo of it with a widely opened O-shaped mouth.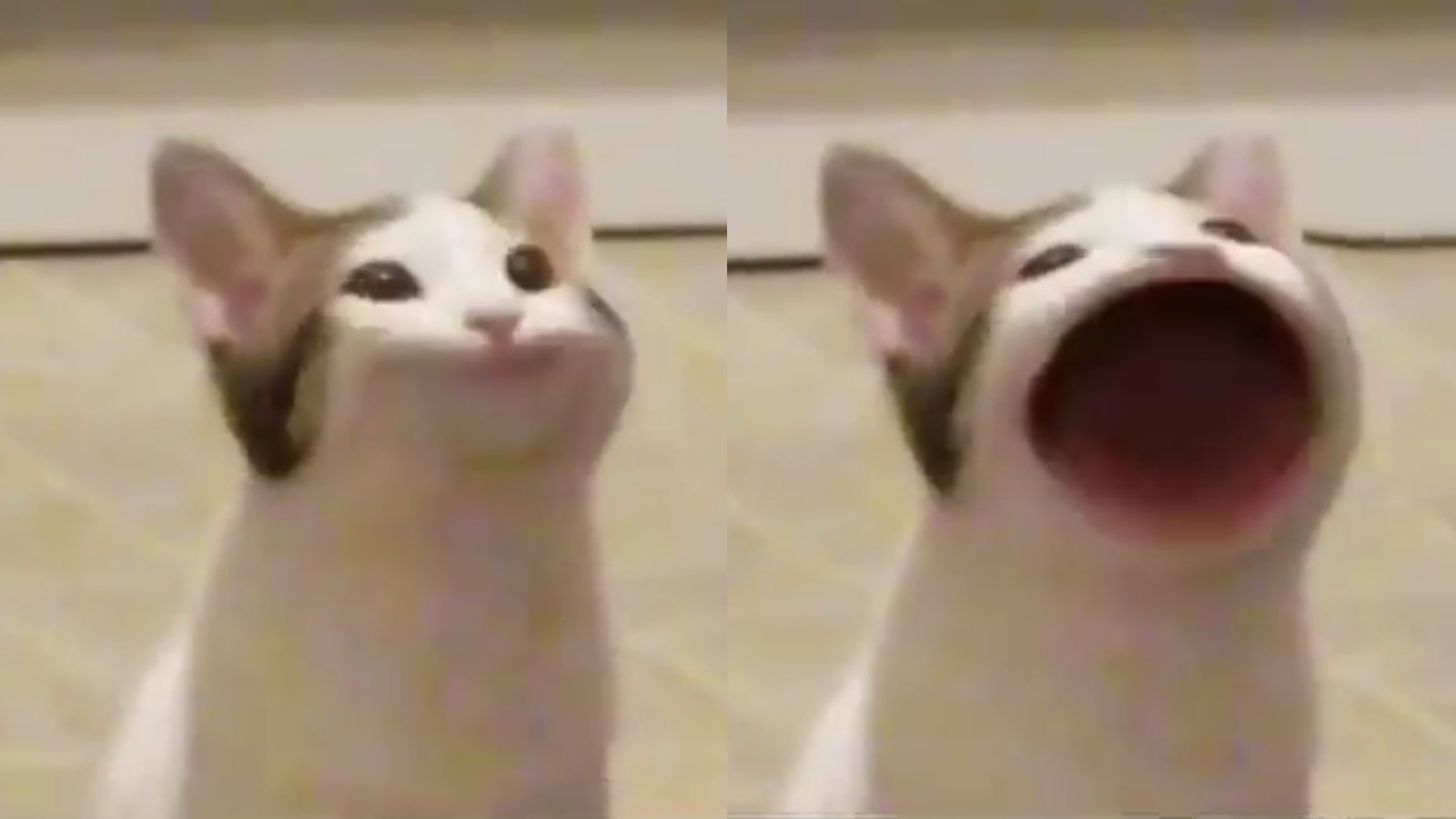 Source
Inspired by Oatmeal and the meme, one Chinese brand has come up with lipstick holders shaped like animals with large mouths.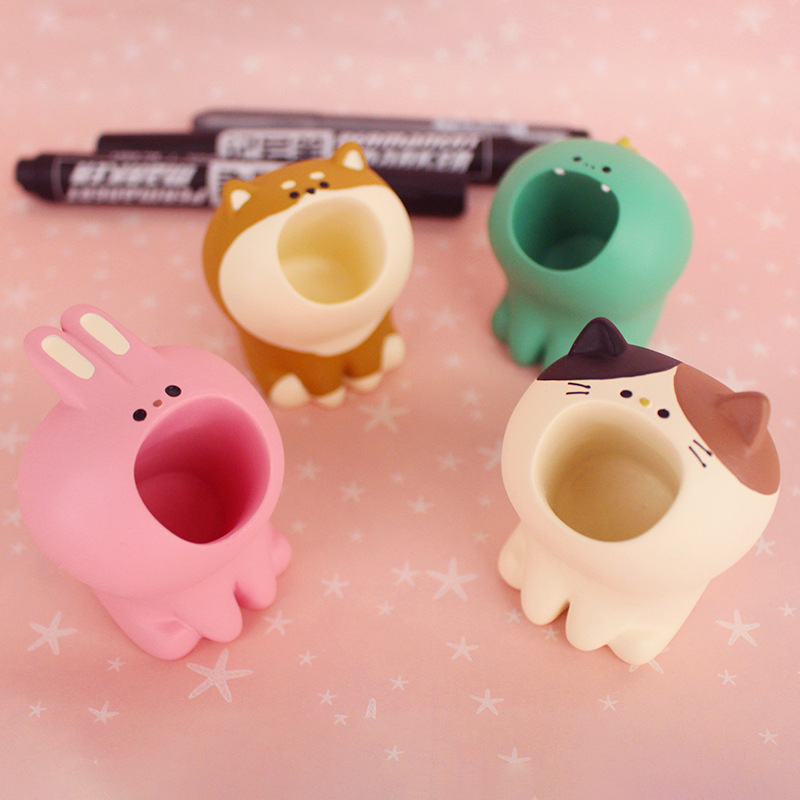 Source
Taking the form of animals such as rabbits, dogs, dragons, and cats, each of them has a large O-shaped mouth ‒ a perfect fit for makeup items like lipsticks. Now, you wouldn't have to worry about misplacing your lipstick or watch it roll off the table accidentally.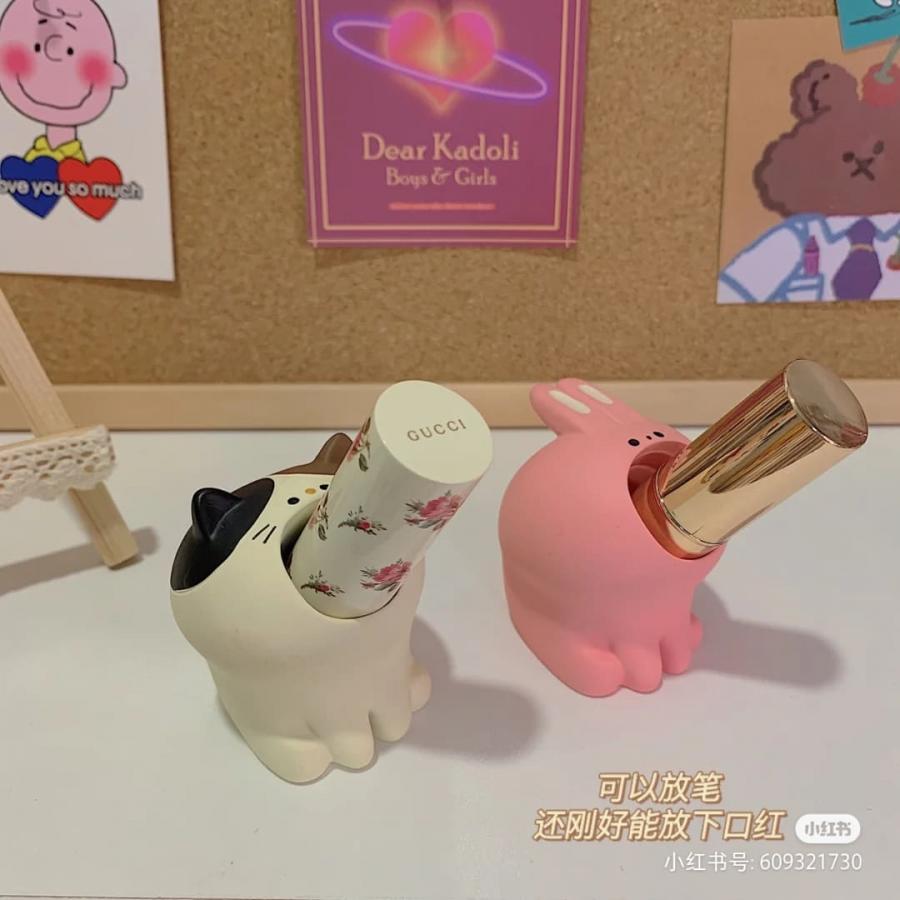 Source
They sit obediently with all their legs placed at the front as if waiting for you to feed them with "food".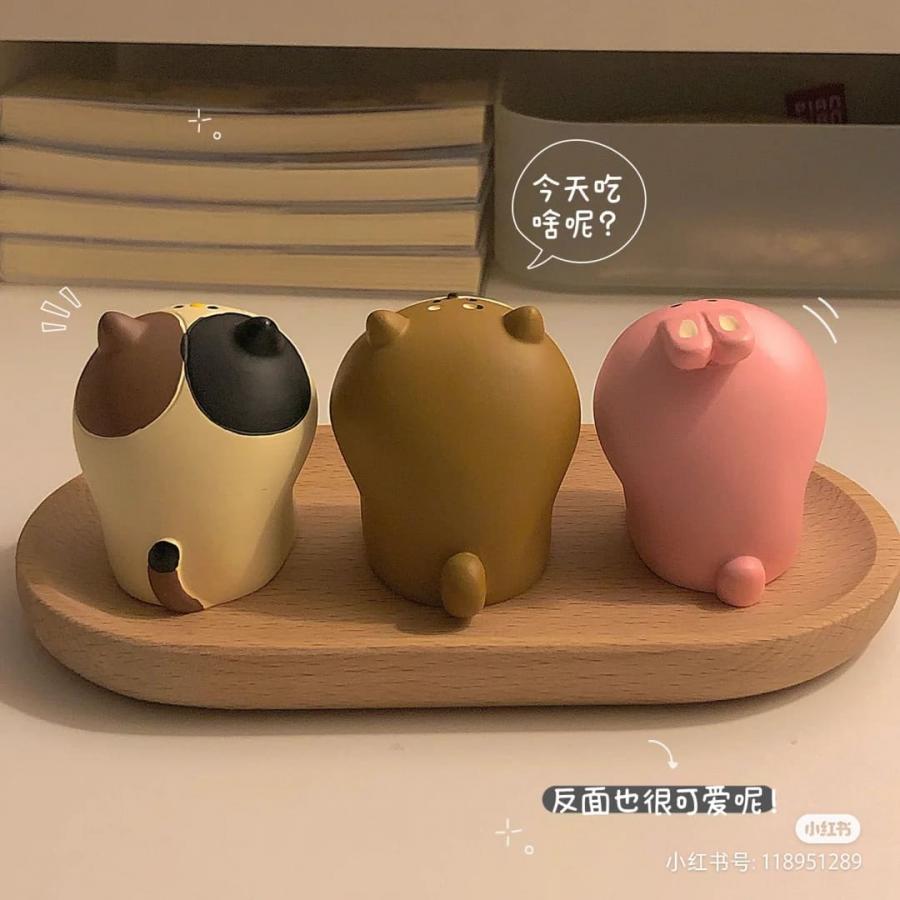 Source
On the back, you will also notice the detail of each animal with its respective tail.
Besides holding lipsticks, they are also useful as a pencil holder.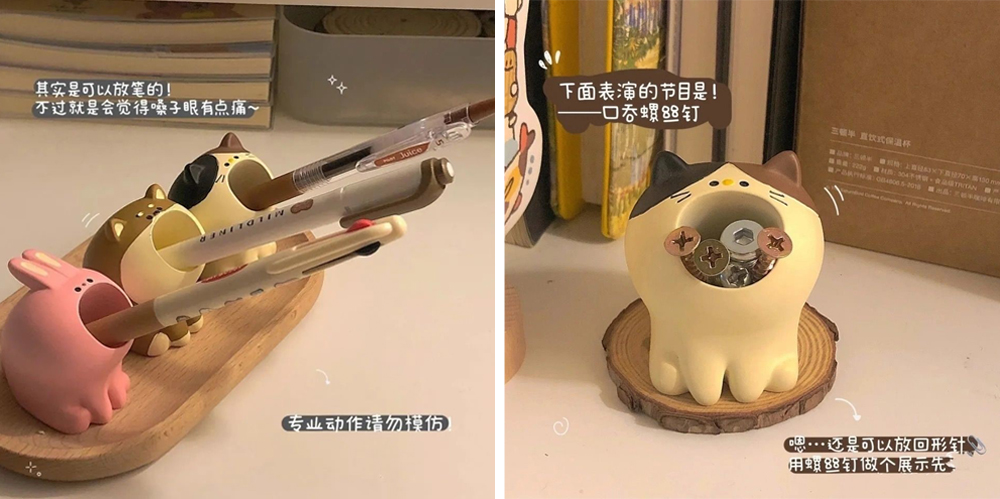 Source
They can also be used to contain small items like screws or paper clips ‒ literally any small things that can fit in the mouth.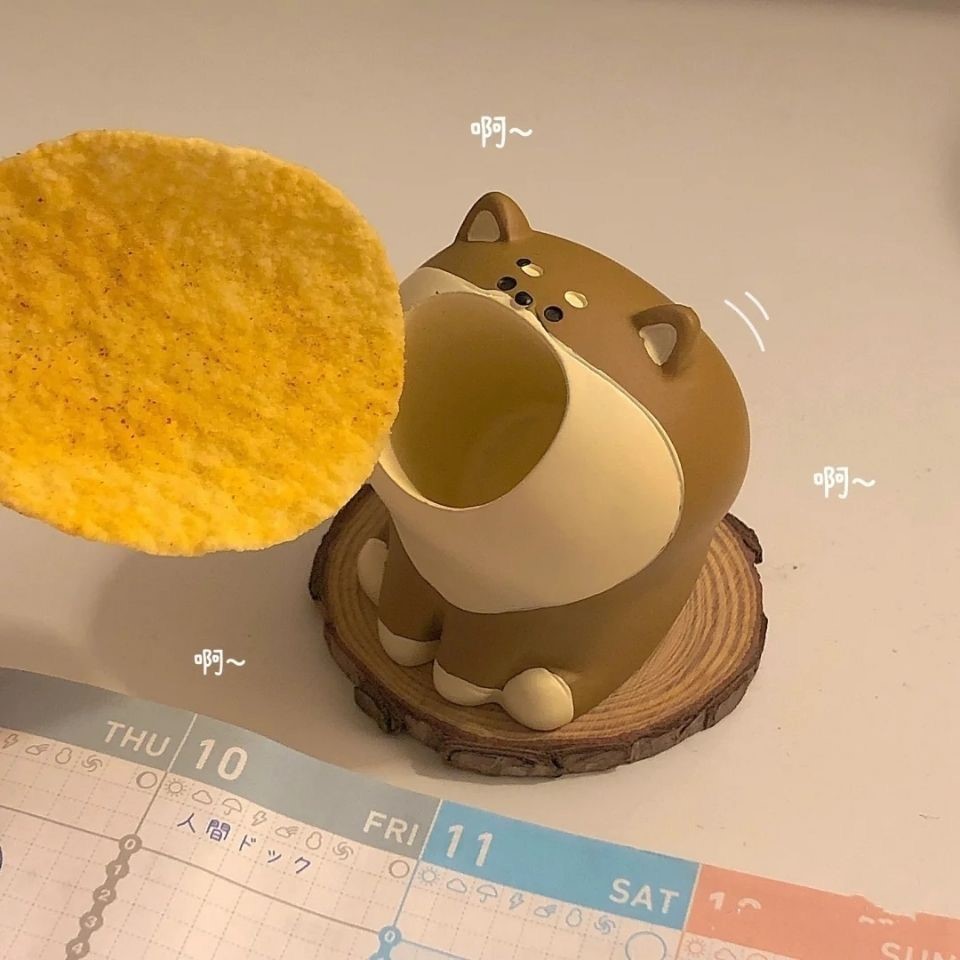 Source
If you've no intention to have them hold your items, don't worry about it. They are also Instagram-worthy, giving you a chance to show off as a display piece.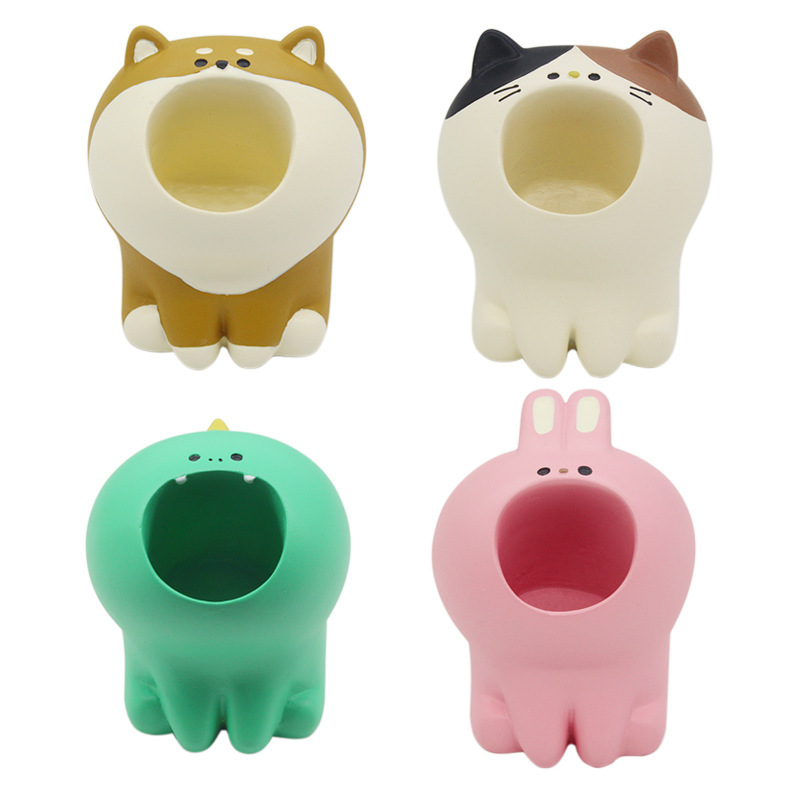 Source
Each lipstick holder comes in the dimensions of 4.8cm x 4.7cm x 4.7cm and retails at RMB12.46 (~S$2.60). 
These Animal Lipstick Holders Are Adorable Additions To Your Vanity Table
For those who can't resist adorable but also practical items, these animal lipstick holders are the perfect addition to your vanity table. All 4 designs of the animal lipstick holders are available for purchase on Taobao. 
If you're looking for more chio novelty items, check out these Winnie The Pooh bags. 
Also read: 
Pandora Has Disney Princess Charms & Pendants To Make Your Childhood Fairy Tale Dreams Come True