Recreating Our Anniversary Date Online
Before the Circuit Breaker, the last time my boyfriend and I had a date in real life was when we were watching old One Ok Rock concerts at home while sipping on our favourite Starbucks drinks. Even though we Skyped each other often during the 2.5 months, it was tough to fill that void of not being able to meet IRL. Heck, call me clingy, but I missed him so much. Amidst the whirlwind of us trying to adjust to the new normal, we were fast running out of ideas for virtual date nights. He didn't mind chilling but I still wanted some romantic dates in between, and my indecisive Libran self had no idea what to do. Then I remembered our anniversary date to Christmas Wonderland, and everything clicked. 
Even though we couldn't meet face-to-face, recreating that memorable night down to the smallest detail and taking it online would make a special stay-home date. I briefed my boyfriend on my plan and started counting down to the weekend. 
"Surprising" him with a flower bouquet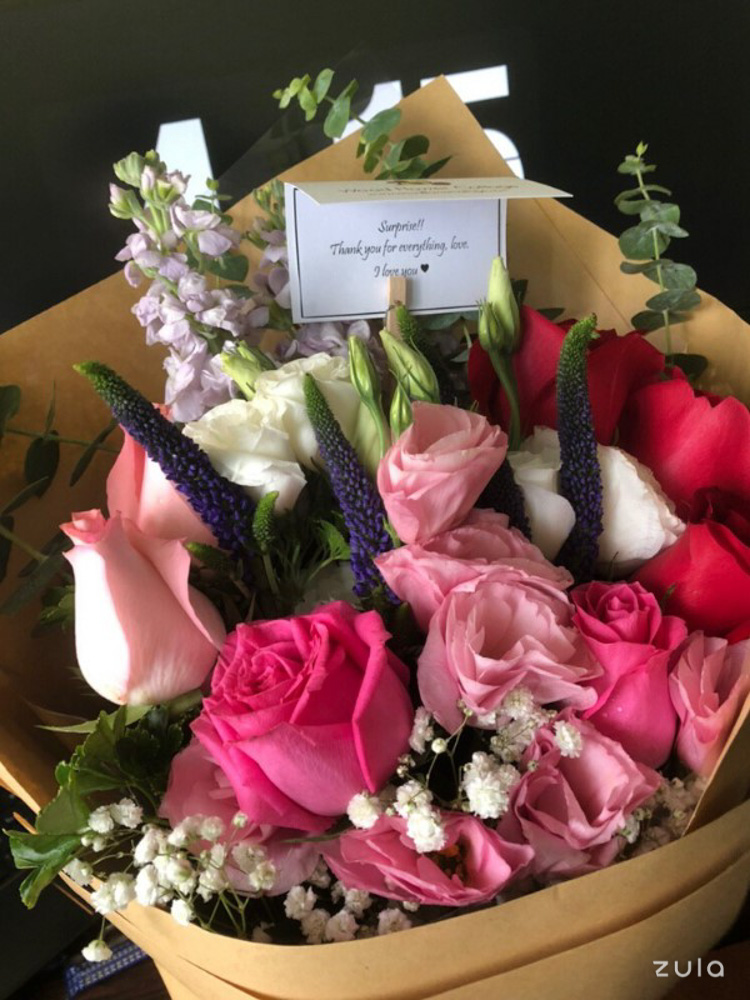 Once we woke up to our usual good morning texts, we got ready and donned the same date outfits we'd worn to Christmas Wonderland. As I was beating my face before our Zoom call, bae was amused by his mother's shocked expression when she brought a bouquet of flowers into his room. Yes, I got him a bouquet of blush pink roses.
Here's the backstory—on the night of our date, he'd given me a box of preserved flowers. It was one of the first bouquets I've received from him, so I still get smitten at the sight of it. I figured I could give him the same roses he'd picked out so he could experience that same smitten feeling.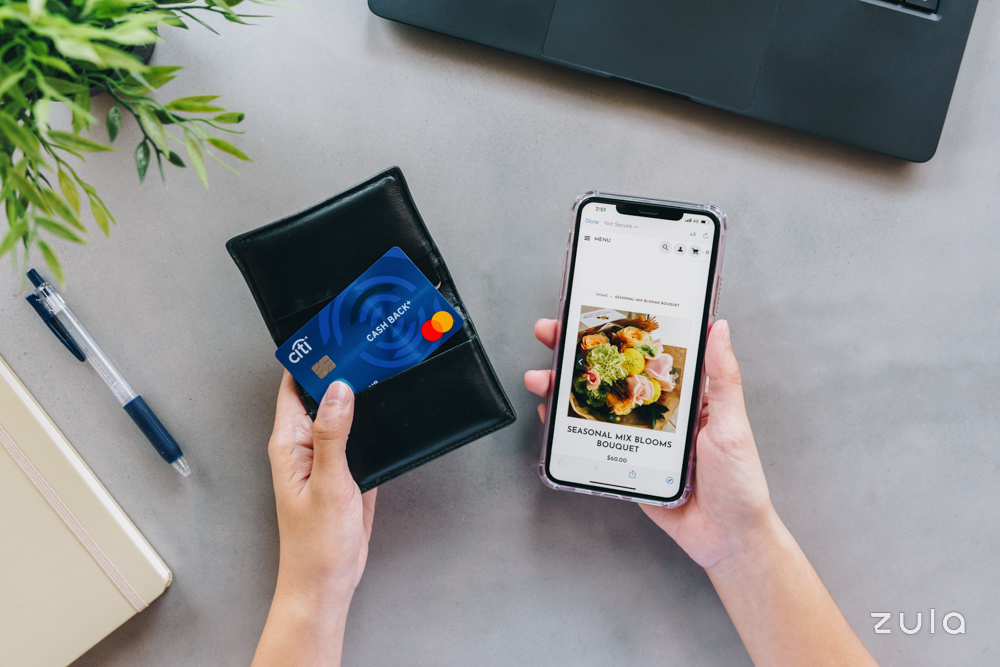 After researching online, I decided on a gorgeous bouquet from Wood Flower Cottage. To get some extra perks out of it, I used my new Citi Cash Back+ Mastercard® . The card offers a welcome gift of up to $350 cash back with $500 spent in the first month, so I'd been using it for all my Circuit Breaker online retail therapy.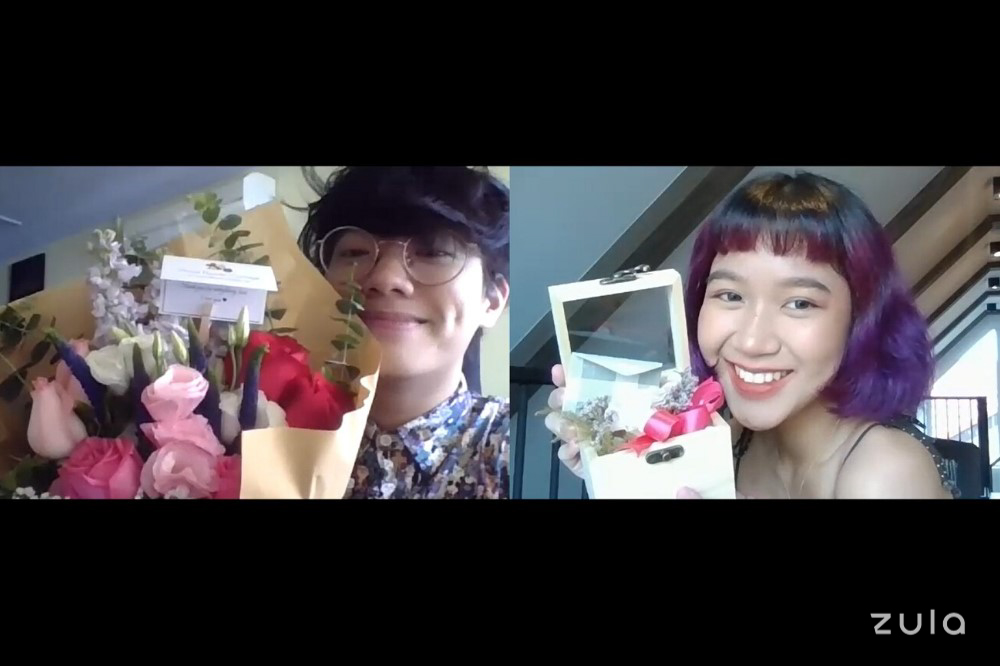 Once we got on our Zoom call, I could see how big the roses were—and they were huge, just like his smile.
Reliving our Korean feast on our anniversary date
The lunch we had on our original date was iconic. We were so engrossed in horking down rice cakes and fried rice at a Korean buffet restaurant that we forgot to take pictures of the spread. To make things worse, we forgot we had a movie lined up right after the meal. We ended up having to dash out of the restaurant and head straight to the cinema, tummies bursting and all.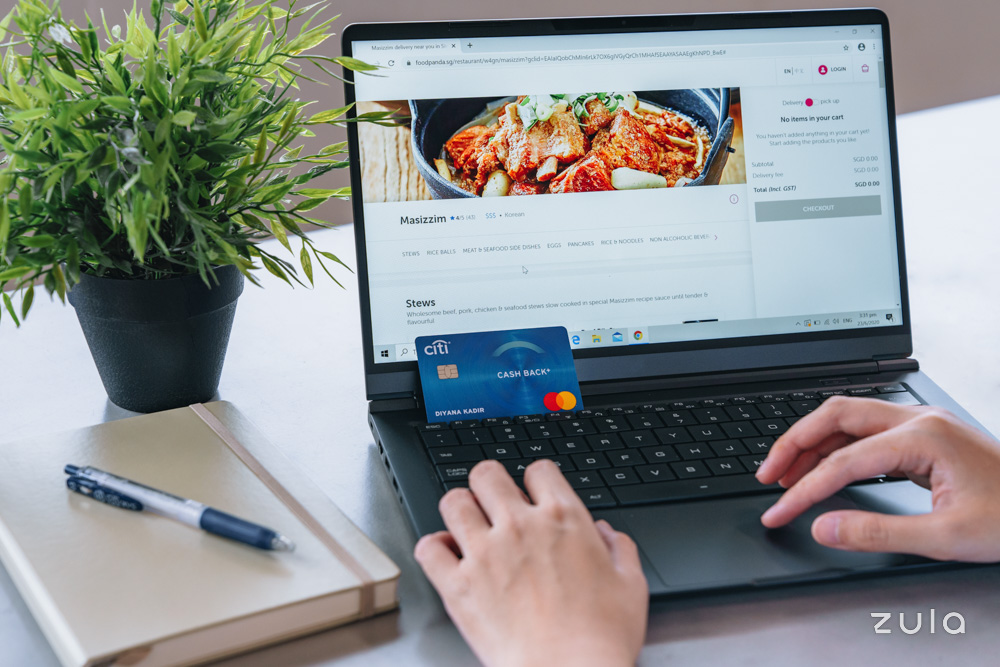 To celebrate this hilarious moment, I delivered 2 sets of kimchi fried rice and spicy chicken stew from Masizzim to remind ourselves of our crazy love for Korean food. Even though we were apart, sharing the same meal in the comfort of our own homes still made me feel closer to him than I had in days.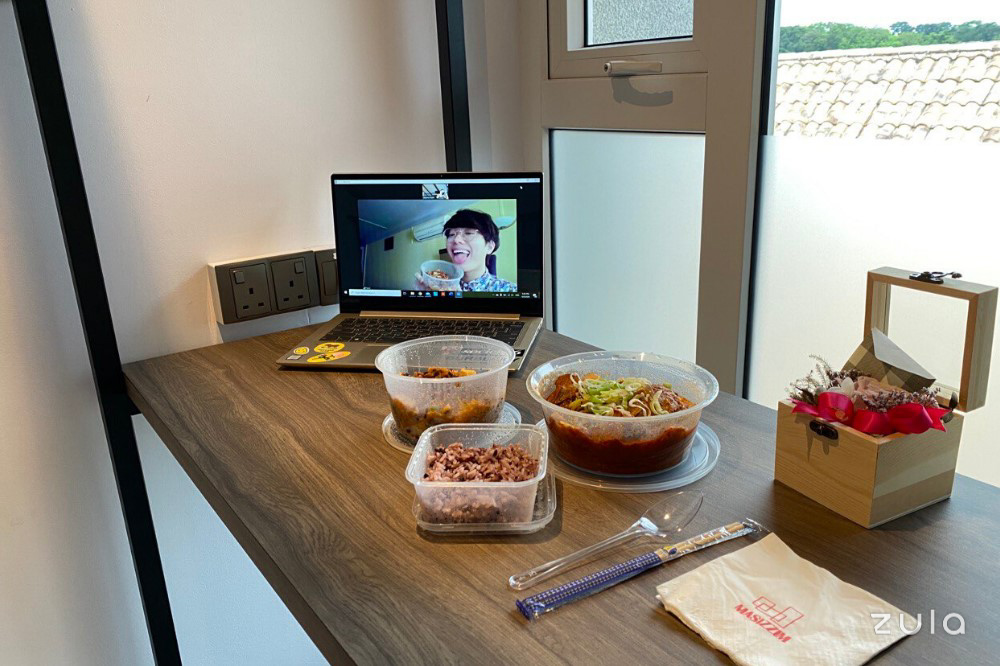 As we continued chatting away, I noticed I couldn't finish my meal because my boyfriend wasn't around to help me out when my dress could no longer expand. Fashion is pain, they say.
Netflix Party and chill
I'll never forget that churning feeling in my stomach as we rushed up the escalators to catch the movie we almost forgot about. But looking back, I think it was pretty impressive that we managed to catch up with the movie's plot even after missing the entire intro.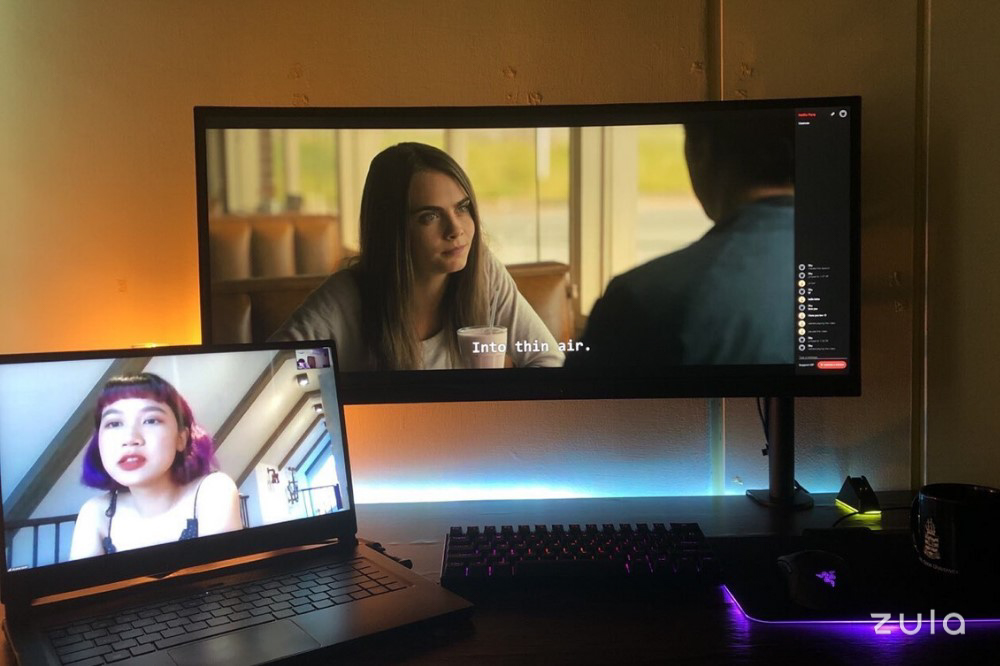 Fast forward to our remake of this chaotic moment. It was time to pick out a movie to watch together on Netflix Party. As usual, my movie geek boo browsed through Netflix and we went ahead with Paper Towns. 
After getting absorbed into the teen film, we decided to unleash our closet otaku side and watch the anime series, Back Street Girls. All I can say is, I'm grateful that we won't be running around on full stomachs anytime soon. 
A virtual photoshoot and an online exhibition at Paris' Musee d'Orsay  
One thing we promised ourselves on our original date was that we'd finish a film roll each to capture each other's best moments. That day, we took tons of pics on our Minolta and Leica point-and-shoot cameras. Cute ones, goofy ones, or just straight-up blurry ones.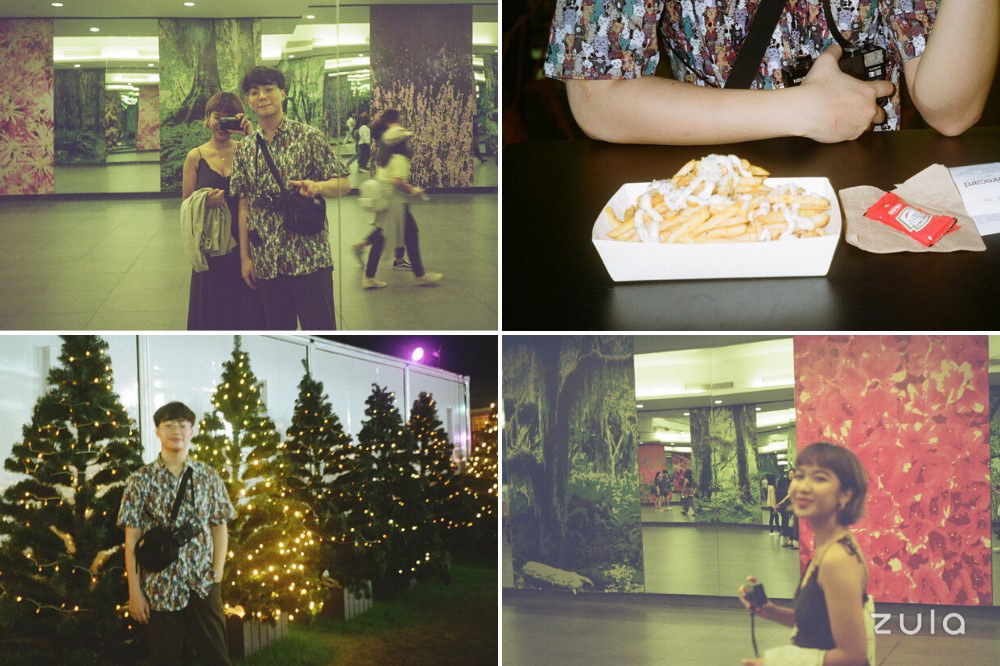 This time around, we mirrored the same poses to take cute replicas of our film pics for a virtual photoshoot. I think it's safe to say we nailed the mission in true Phase 1 fashion. 
We'll probably have to wait for the next Christmas Wonderland to relive the fun we had singing along to Christmas jingles while staring in awe at the light show. Instead, we whisked ourselves away to Paris to check out Musée d'Orsay. Online, that is.
Spending Less To Recreate Our Anniversary Date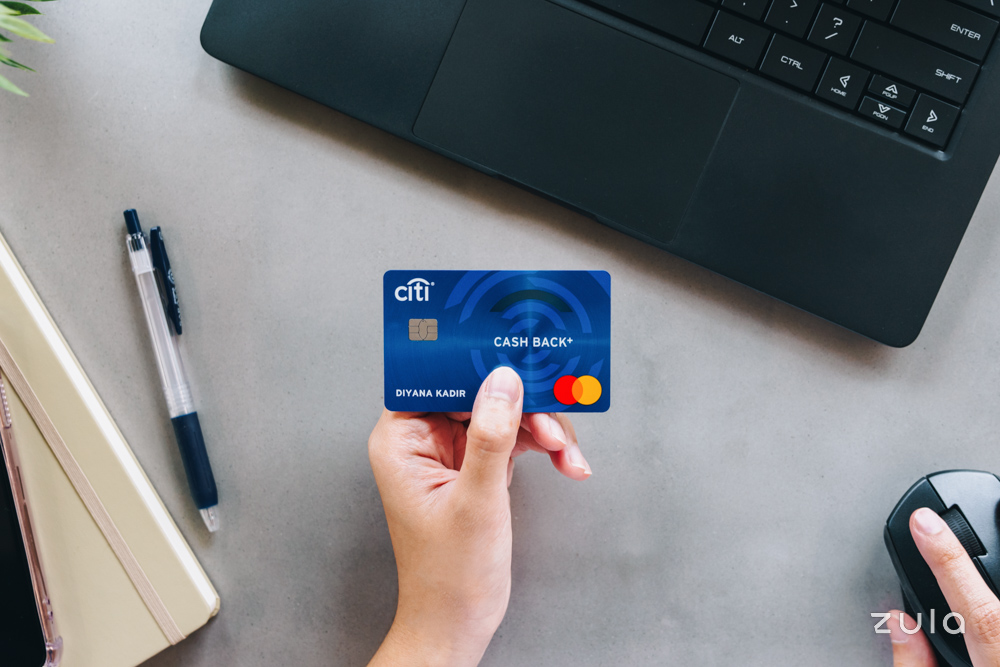 Recreating this anniversary date was certainly memorable but, not gonna lie, planning it made me worry a little. We're both adulting and I was a tad concerned that recreating our date might mean going over my monthly budget. Thankfully, scouring through the web in search of my flower box dupe and our meals was made bearable with the Citi Cash Back+ Mastercard. 
Since I had started using the Citi Cash Back+ Mastercard, I got to earn 1.6% cash back from my first dollar spent and also saved on the card's first year annual fee. Knowing that I'd get a welcome gift of up to $350 cash back with $500 spent in the first month also took some of the weight off my shoulders. 
This $350 cash back promotion is also available for other Citi cards including Citi PremierMiles, Citi Cash Back and Citi Rewards MasterCard. The promotion is only available from 1 July to 14 July, so act fast if you want in on it!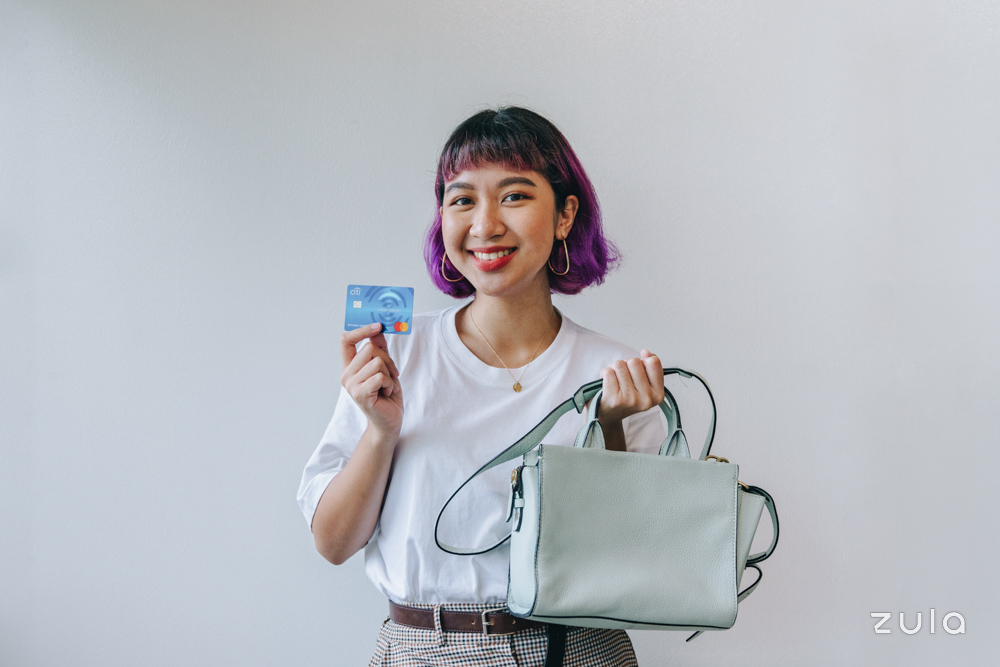 Now that we can go on IRL dates, I can use the Citi Cash Back+ Mastercard to treat boo to lunch or dinner, since there's no minimum spending required or cap on the cash back earned. We've already got our next Korean dinner and movie date planned!
This post is brought to you by Citi.
Product photography by Lance Leoh.
Also read:
7 SG Girls On How The Circuit Breaker Taught Them New Ways To Maintain A Relationship