Rising Asian Celebrities And KOLs In 2019
Asian persuasion is at an all time high. From Crazy Rich Asians' success at the box office to The Tale of Yanxi Palace being the most googled show of all time, it seems the world can't get enough of what Asia has to offer.
With Asian showbiz growing at breakneck speed, it's hard to stay on top of the game. Luckily for you, we've compiled a list of Asia's hottest stars du jour so you don't miss them in 2019.
South-East Asians
1. Henry Golding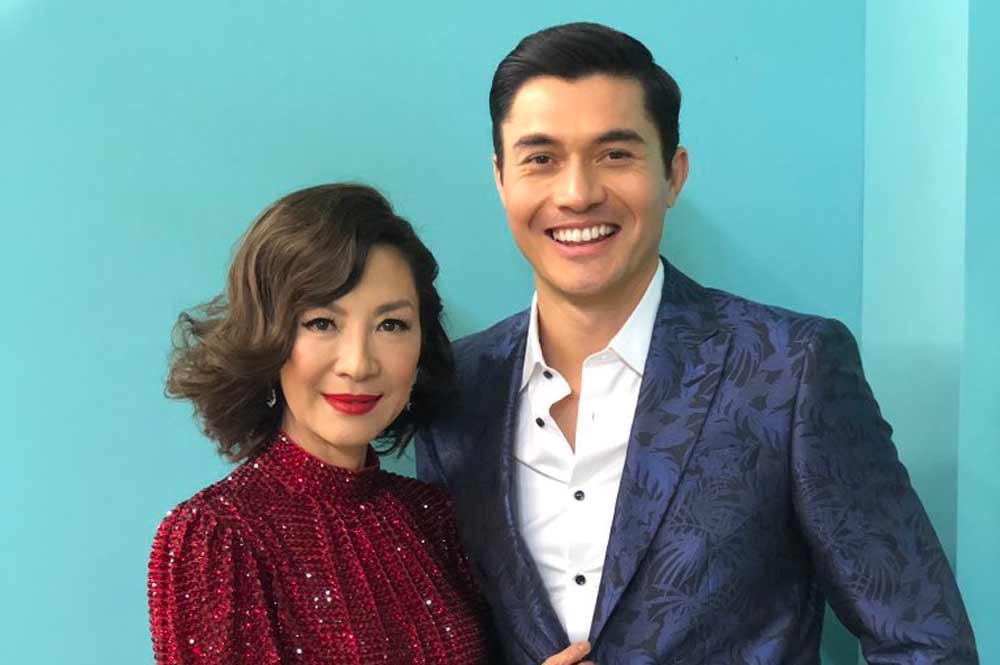 Like Chendol, both Malaysia and Singapore want to claim him as our own. Unfortunately, having rubbed shoulders with Hollywood's A-list, it's unlikely we'll be seeing GQ's Man of the Year chowing down in Newton Food Centre anytime soon.
Instead, look out for Golding in Last Christmas—a festive romantic comedy that sees him reunited with his onscreen mum Michelle Yeoh.
2. Michelle Yeoh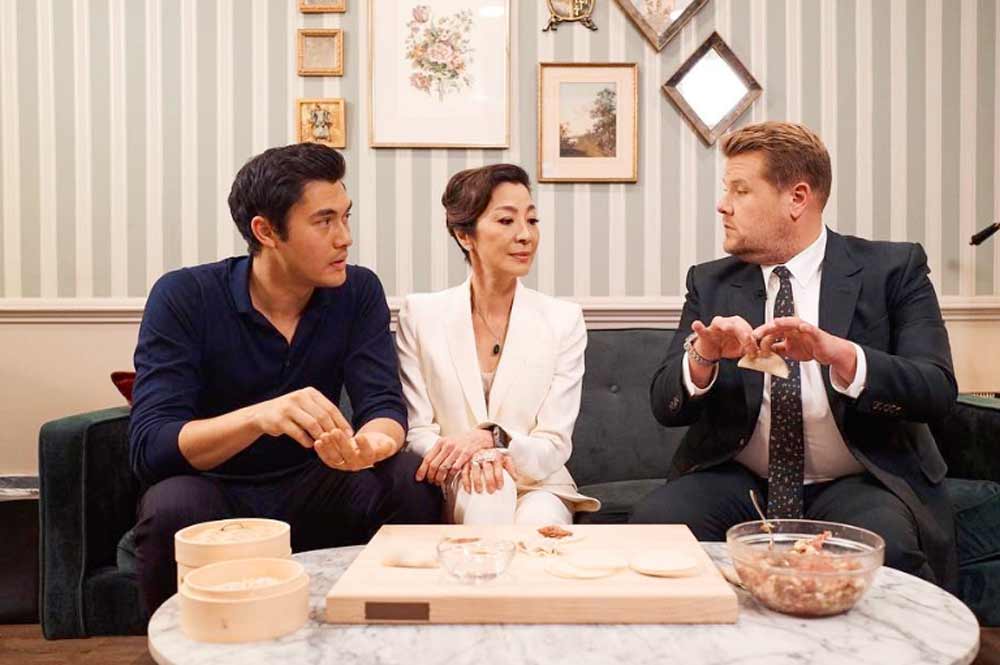 Even before Crazy Rich Asians, Yeoh was landing herself major roles in Hollywood. She made us cry as Aung San Suu Kyi in The Lady and left us swooning as she traded blows with Jackie Chan in her younger days.
As mentioned, she will star alongside "son" Henry Golding in Last Christmas. But what we're really excited about is her Instagram post on how much she loved Billion Dollar Whale, a juicy AF exposé on Malaysian billionaire Jho Low.
We hope she gets a major role in the movie adaptation, which could very well be Malaysia's answer to Wolf of Wall Street.
3. Tan Kheng Hua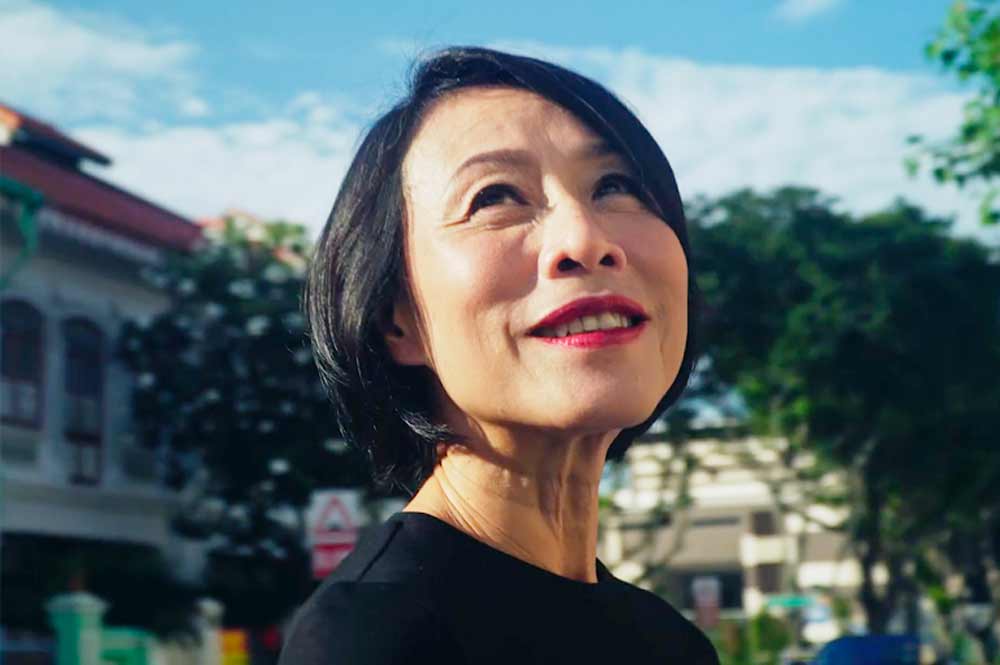 Also a Crazy Rich Asians alumnus, this local darling is flying high. Tan has come a long way from her days as Phua Chu Kang's sister-in-law to become one of Singapore's most respected actors. The last we've heard, she's signed on with talent agencies in America and the UK. We hope this means she'll be gracing the silver screen again soon.
For now, catch her on HBO's adaptation of The Garden Of Evening Mists based on the Malaysian novel of the same name.
Thanks to her, we can say, "Life begins at 55!"
4. Lawrence Wong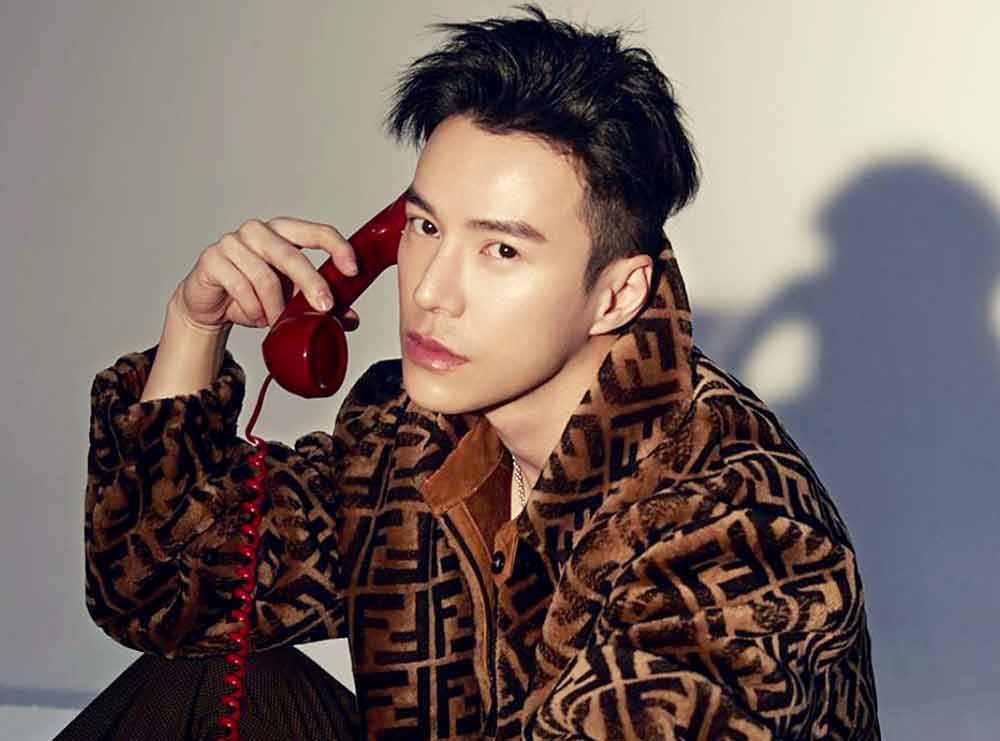 Despite his supporting role in Yanxi Palace, the Johor-born Singaporean actor now boasts a 2.4 million Weibo following.
The self-confessed bak chor mee lover used to travel across the causeway to attend school in Singapore, and was finally granted citizenship two years ago. Though he struggled with forgettable roles in Mediacorp, he is now making bank in China, and is a frequent cover personality on Chinese magazines.
With his enormous fan base and English-speaking abilities, the sky's the limit for Wong. Now, if he would just tell us his secret to those beautiful brows…
5. Rich Brian And 88Rising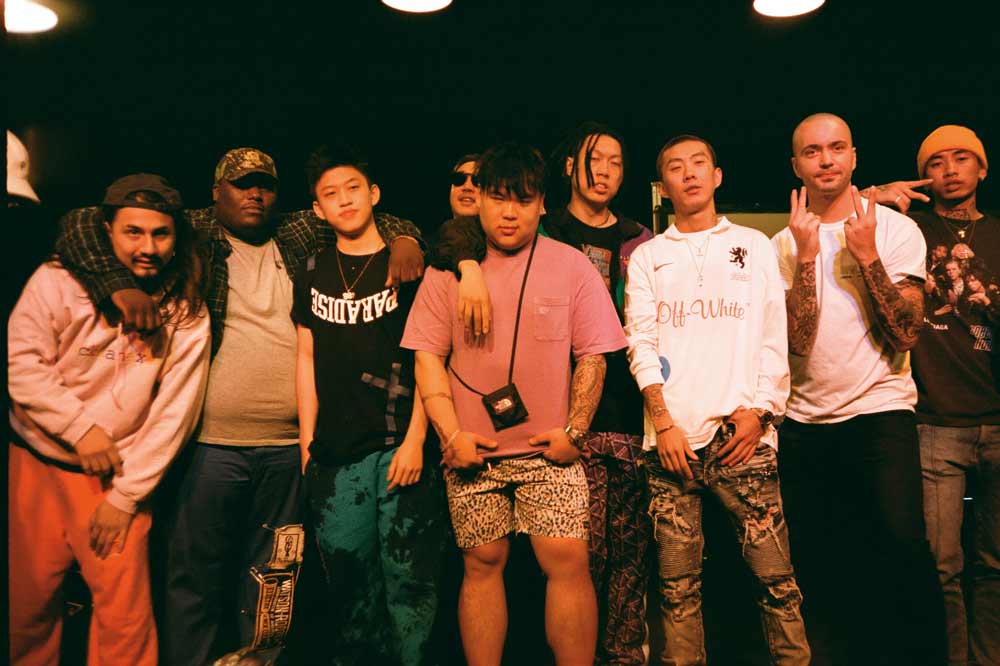 Jakarta rich boy (formerly known as Rich Chigga) is reinventing Hip Hop for Gen Z. He is part of Asian music collective 88Rising—consisting of influential Chinese rappers Higher Brothers and Japanese comedian Joji.
They really understand the YouTube format, creating videos that often clock 10 million or more views. Their diverse talents make critics rave about their "groundbreaking" work; a musical force to be reckoned with.
Check out one of their popular tracks:
Weibo influencers
6. Fan Bingbing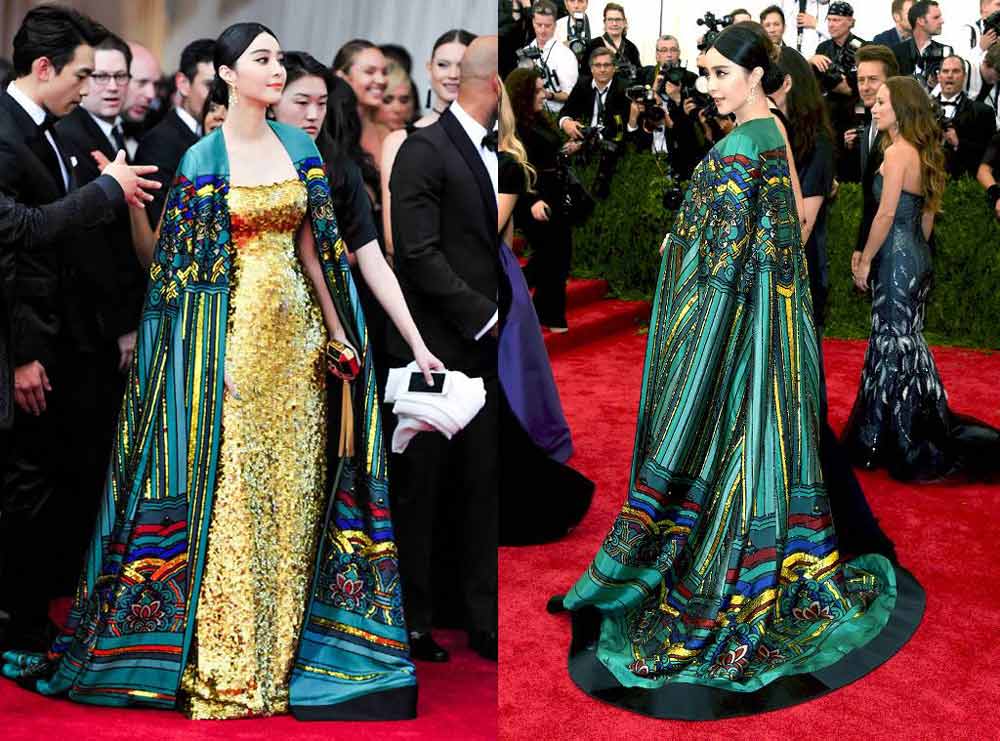 China's biggest star vanished off Weibo only to reappear a few months later, posting an apology about her tax evasion. Many Chinese celebrities utilise Yin Yang contracts—contracts that split into two so one can avoid taxation, but she is one of the few who are being targeted for it.
Skeptics allude it is because she is more popular than President Xi.
In 2019, she is slated for a Hollywood spy thriller, 355, with Jessica Chastain and Penelope Cruz. She will also star in Hollywood adventure fantasy movie The King's Daughter alongside ex-James Bond, Pierce Brosnan.
7. Fan Chengcheng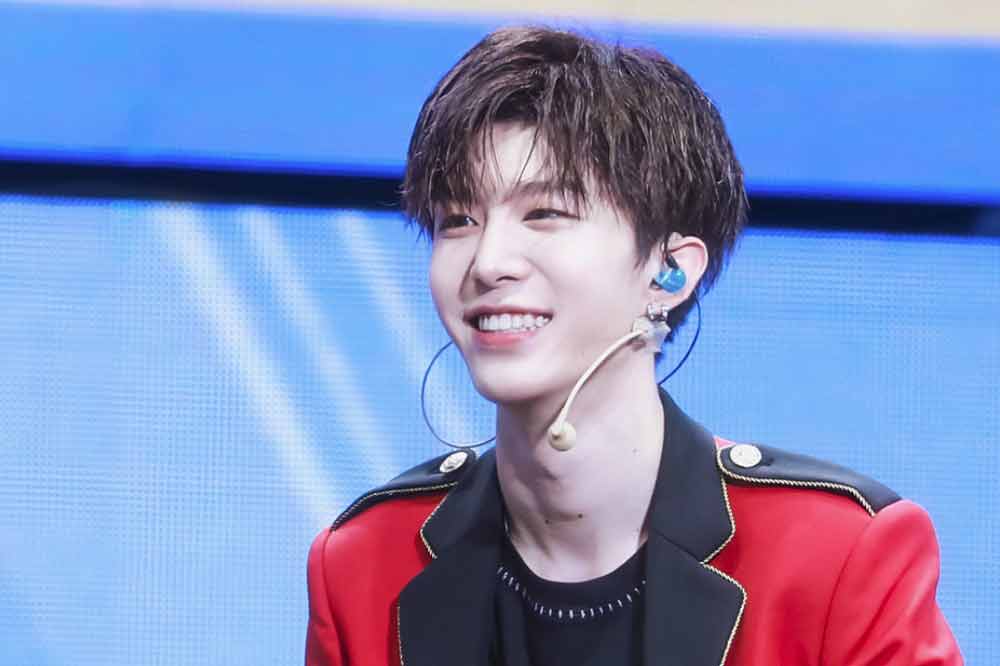 19 years younger than his superstar sister Fan Bingbing, Fan Chengcheng is rumoured to be her son. The pretty boy boasts 3 million followers on Weibo, soaring in popularity after participating in Idol Producer, a reality show that churns out young stars.
In April this year, he posted a photo under premium content where you have to pay 60 yuan (S$12) to see it. 80,000 people paid for it, generating 4.8 million yuan (S$950K) overnight.
1.9m tall with porcelain good looks, he's now part of a hugely successful boyband Nine Percent. Fortunately or unfortunately, Bingbing's tax evasion scandal did rub off on him. It's purported the entire family is barred from leaving China.
But with the right moves, one can always turn infamy into fame.
8. Kris Wu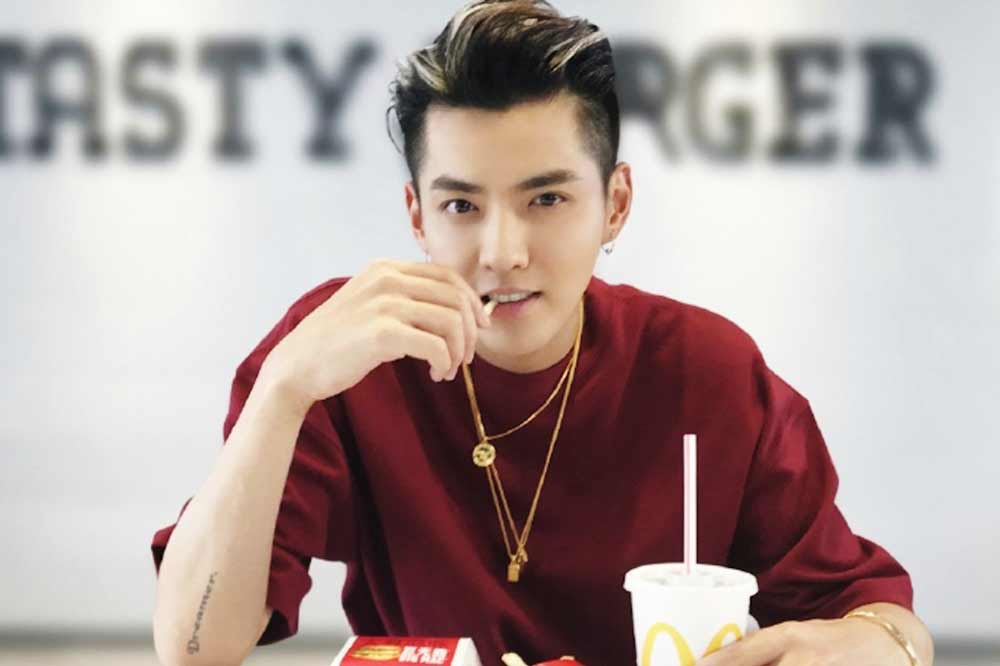 The former EXO member made news in November 2018 when he occupied the top seven spots on the US iTunes sales chart. Even singer Ariana Grande, with her very influential single, Thank U, Next, failed to dethrone him.
He is also the manager and owner of 88rising. Not just a pretty face, he already boasts 45 million followers on Weibo and seems to know the ins and outs of the industry.
What do you think of his new single?
9. Wu Jinyan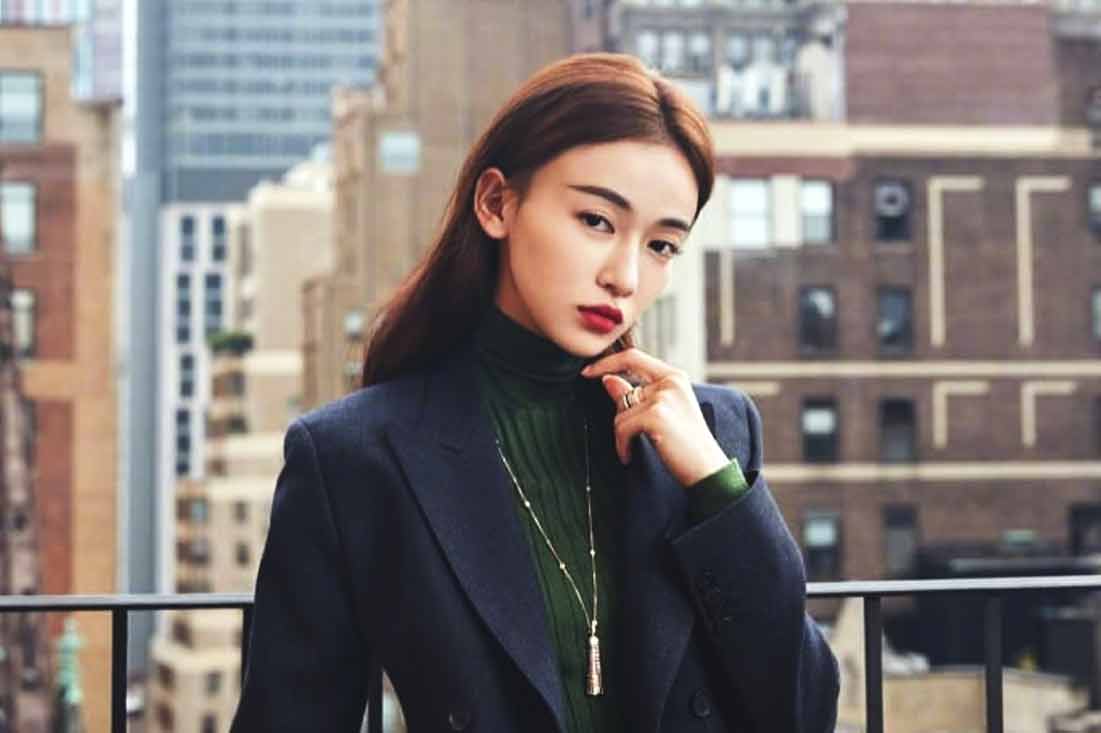 She stole our hearts as the quick-witted maid who rose up through the ranks in Yanxi Palace.
Thanks to her character's evolution in the 70-episode series, China and the world got to see her versatility and fell in love with her unexpected yet likeable personality.
According to Yanxi's producer, she doesn't have a face that will "conquer the nation". But she is already slated for two major Chinese productions in the coming year. We're not sure about you, but we're prepared to lose sleep to marathon-stream The Legend of Hao Lan once it's out, the way we did Yanxi Palace.
Also read:

K-Power
10. BTS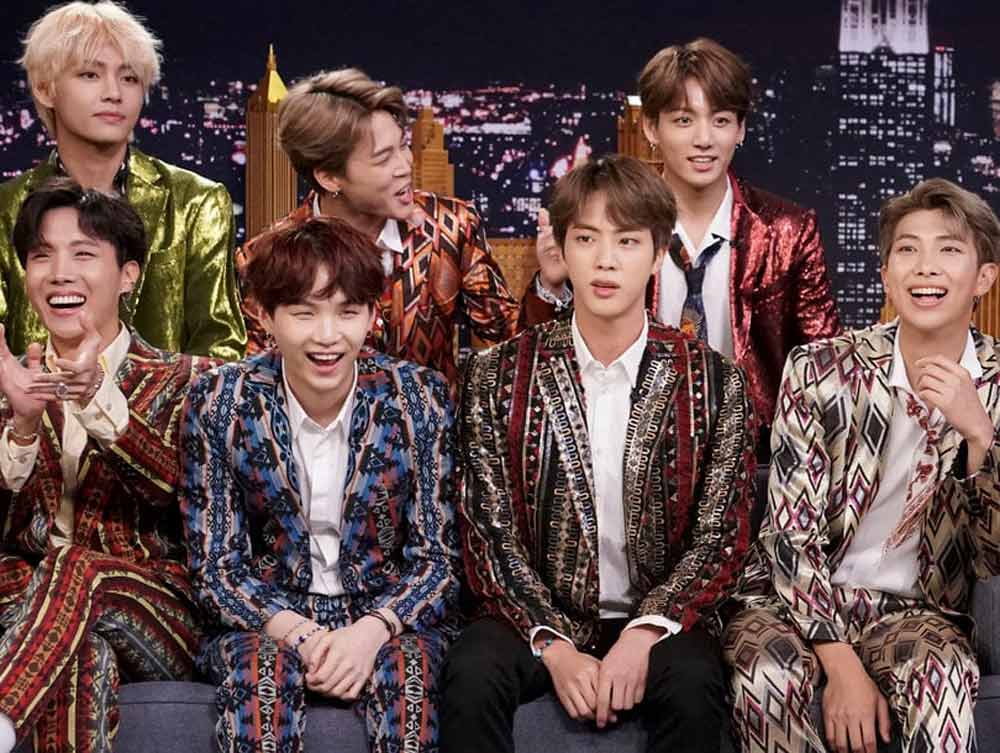 Leadman RM made a rousing speech about self-acceptance at the United Nations earlier this year.
First to conquer the American market, there is no stopping this boyband. Now a staple of award shows like the Billboard Music Awards and with a Nicki Minaj collaboration, we see BTS going where no K-pop band has gone before.
11. NCT 127
Following the footsteps of BTS, boyband NCT 127 scored a high-profile performance on late night star Jimmy Kimmel's set. They were also named Apple Music's artist of the month, a first for a K-pop band.
Whether or not you like manufactured boy bands, it seems the music industry bigwigs are banking on them to sell out stadiums. It also helps that they have members who are fluent in English.
Asians In Hollywood
12. Lana Condor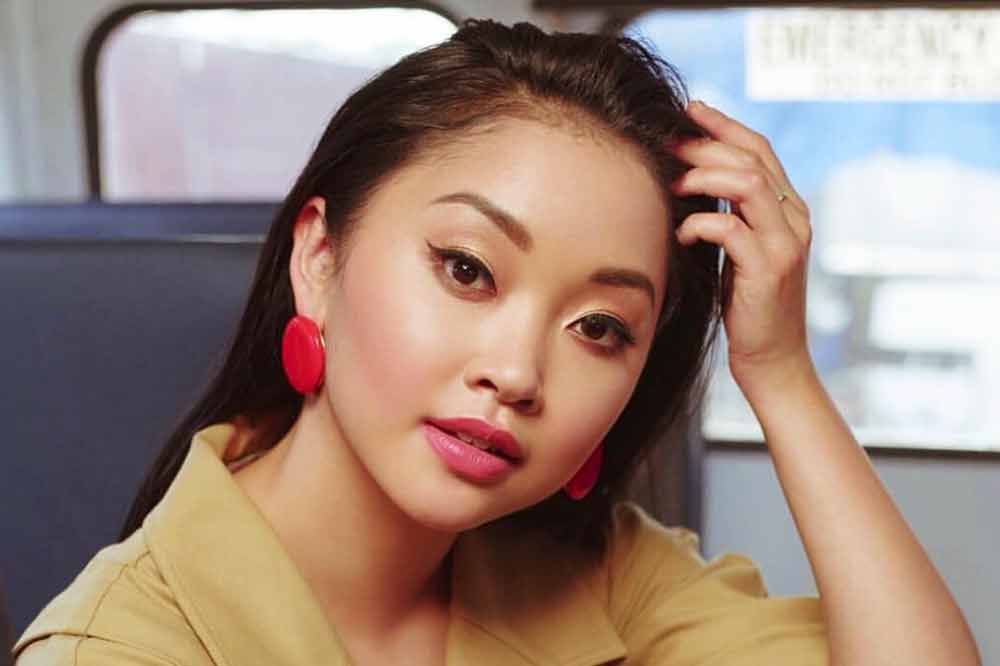 She captured our hearts in this summer's Netflix hit To All The Boys I've Loved Before.
Did you know this Vietnamese-American actress was Jubilee in X-Men Apocalypse (2015)? Till date, she has scored H&M campaigns and you can bet that we will be seeing her face a lot more on Netflix and the silver screen.
13. Gemma Chan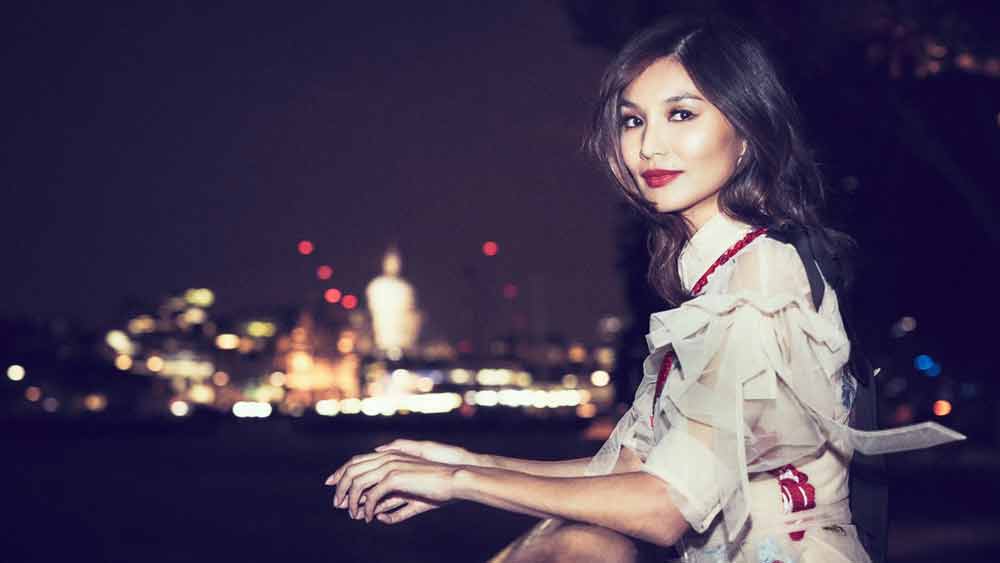 I've never heard so many guys unanimously agree, "She's so hot!" about a rising actress. Besides the Crazy Rich Asians sequel in which she will be the main lead, Chan will be in Captain Marvel, and English period movie Mary Queen Of Scots playing historical character Bess of Hardwick.
The glamorous star is an overachiever who was a national level swimmer, studied politics and law at Oxford University and plays the violin. There's no doubt this Arsenal fan can reach wherever she sets her sights on.
14. Hasan Minahj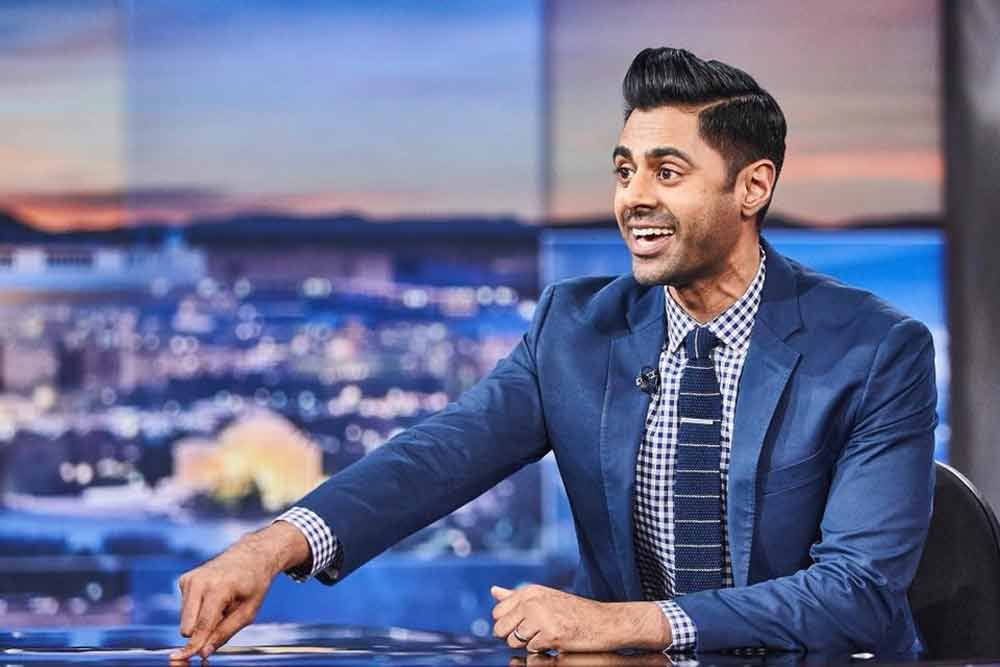 Born to an Indian Muslim family who immigrated to California, the political science major caught the public's attention as a correspondent on The Daily Show, which makes fun of politics in a humorous way.
His stand-up comedy special debuted on Netflix in 2017 and in 2018, Minahj received his own weekly Netflix series: Patriot Act with Hasan Minahj.
Recently, Netflix Saudi Arabia pulled one of his Patriot Act episodes for criticising the Saudi Crown Prince who allegedly executed a Washington Post columnist.
As they say, you can't make an omelette without breaking a few eggs.
15. Rami Malek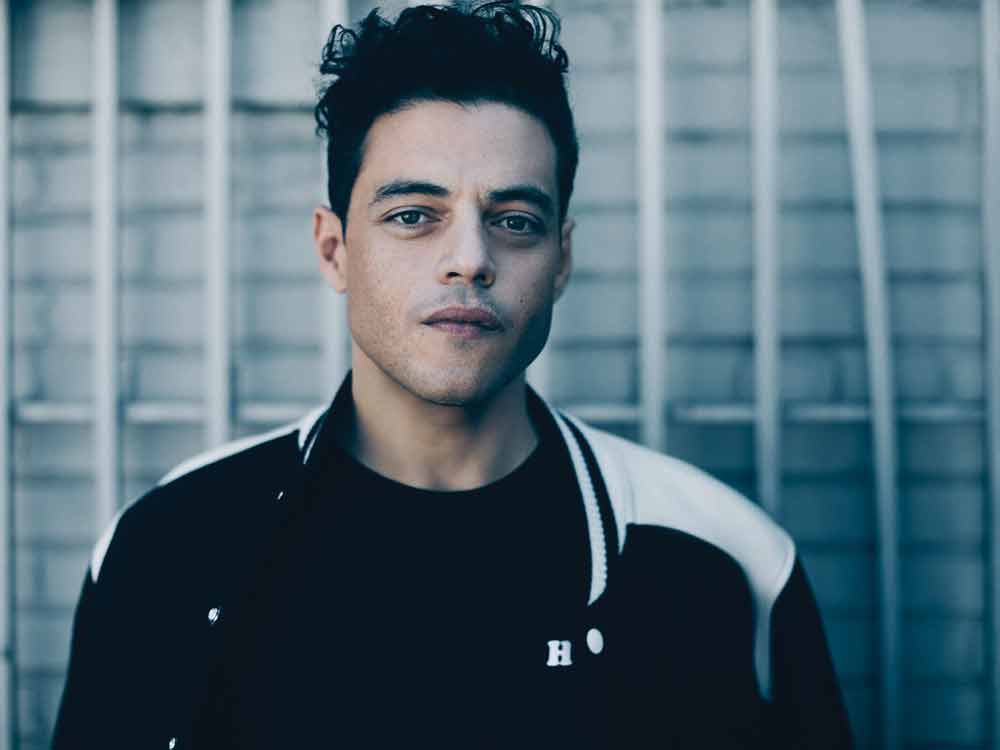 Born in Los Angeles to Egyptian immigrant parents, Malek caught our eyes and ears in the Queen biopic Bohemian Rhapsody. Audiences were mesmerised as he transformed into the flamboyant Freddie Mercury, complete with prosthetic buck teeth.
Did you know that his piercing eyes and "vampiric" look landed him a Dior Homme campaign in 2017? An accomplished actor, he won an Emmy in 2016 for his role as a hacker in the thriller TV series Mr Robot.
With his breakout lead role in Bohemian Rhapsody, we are certain he will continue to clinch lead roles in movies. Is he the Johnny Depp of Generation Z?
Asian Stars To Watch In 2019
We can't wait to see what these crazy talented Asians will be up to in the coming year! At least one thing's for sure, they probably won't be attending Dolce & Gabbana shows.
Also read: