What Guys Like About Singaporean Girls
The modern Singaporean woman is often said to be plagued with 'Princess Syndrome'–the alleged cause for receding hairlines in men, although statistics will never say so.
Strong-headed, demanding and vocal, she's often mistaken for being "too bossy". As a result, some men resort to 'outsourcing' girlfriends from neighbouring countries such as Thailand, who "smile more" and "make guys feel like a king in a relationship".
But are local women typically materialistic or arrogant as some may think? To find out, we spoke to these Singaporean men on their thoughts on dating Singaporean girls.
1. They're kan chiong and do things efficiently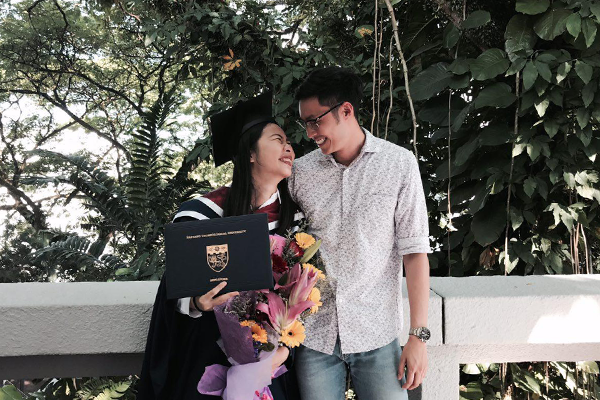 Cheryl and I have been dating for a year and I like how she's very kan chiong. Like many Singaporean girls who work for what they want, she wants things done quickly and efficiently.
When we go on holiday, she always plans the itinerary before me. The best part is, she enjoys being organised so I can always count on her.
But there's a flipside–she's a workaholic and needs to 'chill'.
Kiat Tan, 23
2. They're career-minded but also family-orientated
Having lived (and dated) in other countries, I can say that Singaporean millennials are the hybrid of the east and west culture.
My girlfriend understands the importance of having a stable independent career and she still upholds important family values. Dating her is literally living in the best of both worlds.
John, 29
3. They don't expect to be housewives
Looking back at my parents' generation when women were expected to be housewives and men, breadwinners, I'm thankful that Singaporean girls today are more financially independent.
Quite frankly, they can survive just fine on their own without a spouse. In today's society, it's no longer about needing a spouse to get by but rather wanting a partner to spend the rest of your life with.
Hong Lim, 28
4. They understand my Singaporean slangs
I've studied in international school and dated girls of various nationalities but at the end of the day, being with a Singaporean girl makes me feel most at home.
I don't have to speak perfect English all the time; she gets it when I say "walao". We also bond over our mutual hatred for public transport.
Billy, 23
5. They're open-minded
I've been an oddball most of my life and I found it difficult to meet girls in real life. When I met my current girlfriend on a dating app, I was surprised that we clicked almost instantly over my eccentric interests.
While most girls would be weirded out by my passion to make music, she took an interest in my work and even makes an effort to enjoy the things I like.
Dave, 28
6. They spend their money wisely
The cost of living in Singapore is rather high compared to neighbouring countries, and as a result, Singaporeans are generally quite wise when it comes to spending their money.
Both genders do splurge on the occasional branded goods, but I think they're far more capable of looking at the bigger picture and saving towards their BTO and future with their partner.
Wong, 25
7. They share the same values, morals and upbringing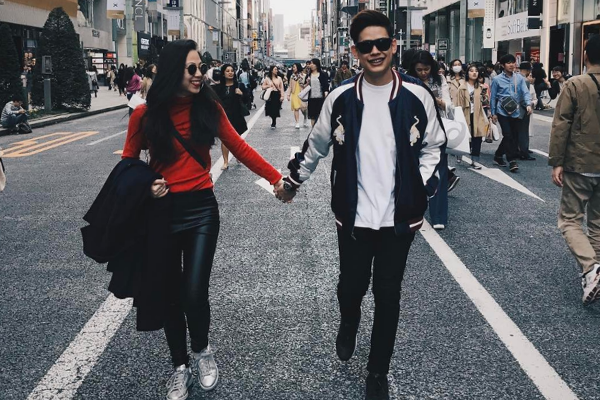 I love Singaporean girls because we usually share the same underlying values, morals and upbringing. These three values need to be aligned if you want a relationship to work.
When I talk to my girlfriend, Alison, about our future, we have the same views on relationships, religions and parenting ways. Those similarities are important to me.
Or perhaps… it's all an excuse because I'm not handsome enough to date an angmoh? Just kidding! Singapore is home and will always be.
Fai, 28
8. They carry themselves well
Singaporean girls (and guys) are generally quite materialistic but on the plus side, I think it shows they place great importance on how they look and how they carry themselves.
Whether it's the CBD area or your neighbourhood hawker centre, it's hard to find a Singaporean girl that isn't well-groomed and presentable.
Thomas, 24
9. They're less promiscuous than Westerners
Majority of Singaporean women are less promiscuous about flaunting their sexuality as compared to Caucasian women.
Of course, there are exceptions to that trait, but our traditional Asian upbringing has shaped us into being more conservative when it comes to taboo subjects such as sex.
Gordon, 21
10. They're thoughtful and selfless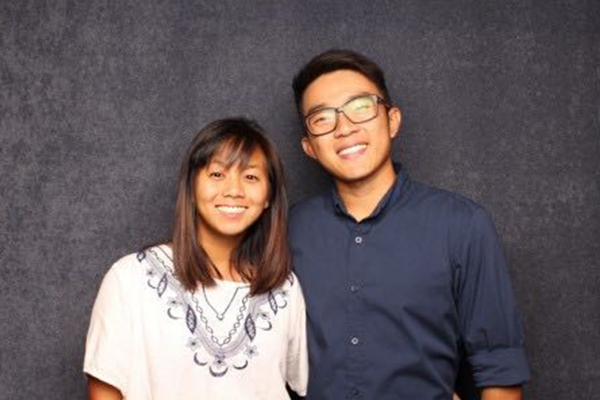 My girlfriend steps out of her comfort zone and sacrifices things for my benefit.
For example, she makes it a point to eat breakfast with me even when she isn't a morning person. I appreciate that she puts others before herself, and goes out of her way to compromise for our relationship.
Darryl, 22
11. They're down-to-earth and driven
Contrary to what Singaporean girls are known for, I love that my girlfriend is rather low-maintenance. She'll wear sandals with socks and even owns the trashiest shirts. She doesn't take herself too seriously and cares little about what other people think.
I love her passion for her work, and seeing her drive to achieve what she wants makes her attractive in my eyes.
Danial, 23
12. They expect to be treated the same way as men are 
As a marine engineer, I work in a field dominated by males. But in the recent years, I've witnessed more females taking up non-traditional jobs within the industry.
Not only do they push the boundaries of what it means to be female, they don't shy away from hard-laboured jobs either.
I've worked in many other countries, and most of the women expect to be treated the same as men but won't put in the similar effort the way Singaporean women do.
John, 27
13. They're opinionated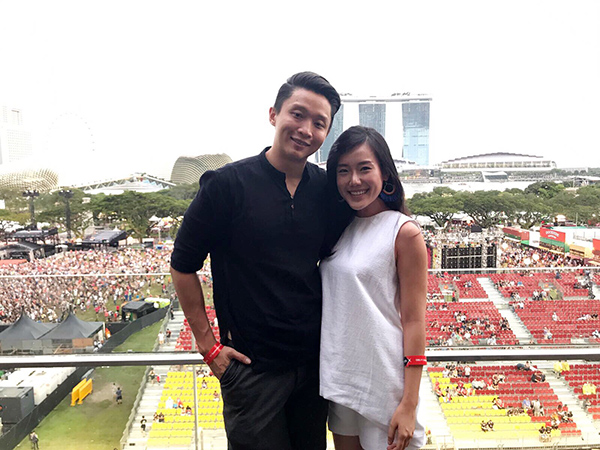 Although "emotionless" and "unapproachable" to others, my girlfriend is actually pretty quirky in front of me.
We have incredible conversations about even the most mundane things like current events or the size of daily cut servings and our relationship never gets boring because we can talk about anything.
George, 27
Singaporean Girls
At the end of the day, Singaporean or not, who you are on the inside matters most, and you shouldn't have to change your personality to fit the "perfect" Singaporean girl.