Barbie Malibu Dreamhouse For Only S$82 A Night
The Barbie Malibu Dreamhouse has been listed on Airbnb and it looks freaking epic! 
It will be open for booking on 23 October 2019, 11am, Pacific Time (25 October 2019, 2am, Singapore Time). The property is only available for rental from 27 October to 29 October 2019. 
Located in Malibu
In true superstar style, Barbie's Dreamhouse is located in Malibu, California.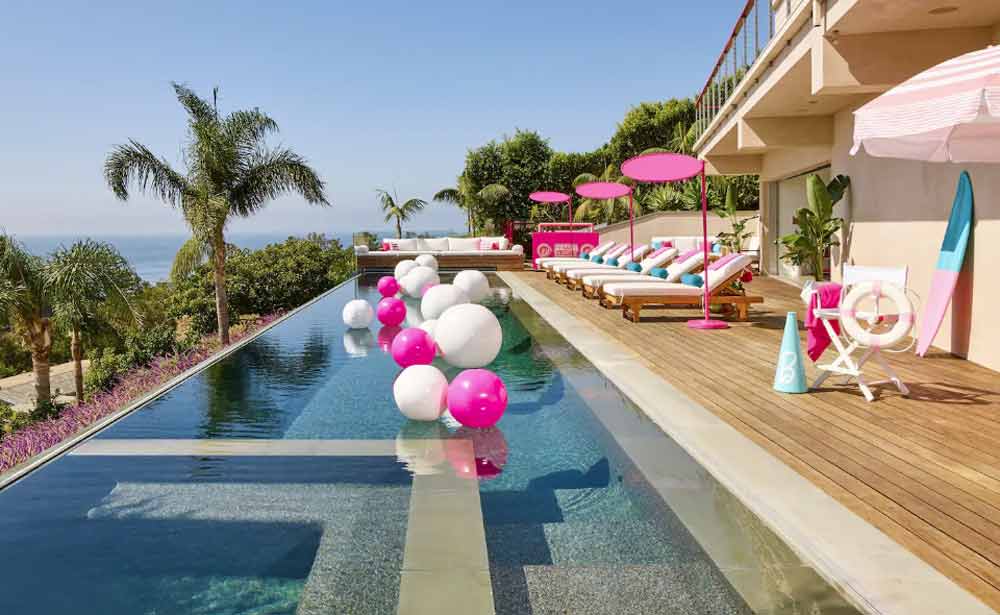 The gorgeous beaches at Malibu have attracted celebrities like Leonardo DiCaprio, Simon Cowell and Lady Gaga to buy property there. Now, the iconic doll has her own house overlooking Malibu's azure waters and you get to live like a Kardashian in her 3-storey mansion for 2 nights this October.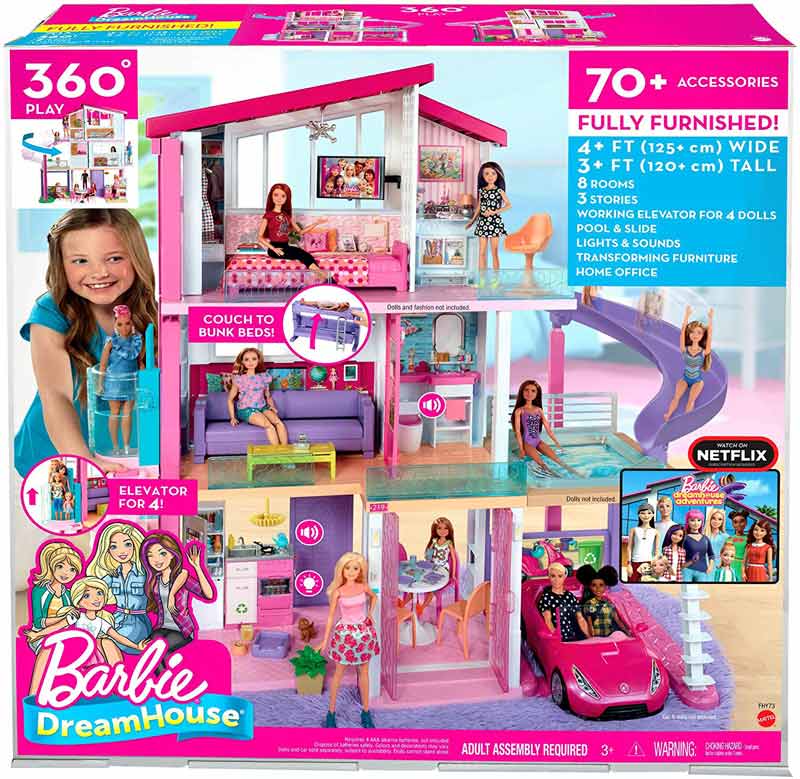 Source
Inspired by her DreamHouse set, you can even slide from the second storey right into the pool in her fabulous purple water slide!
Interior design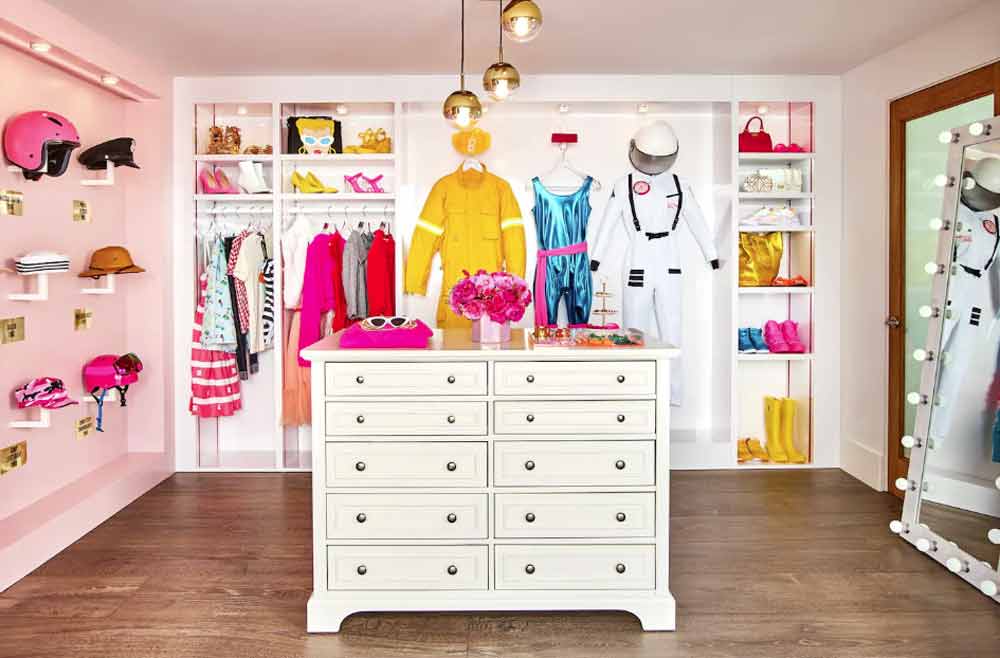 Of course, Barbie has her own walk-in closet, which you are free to use throughout the duration of your stay. Relive Barbie's colourful career through the costumes available for you to try on and take photos in.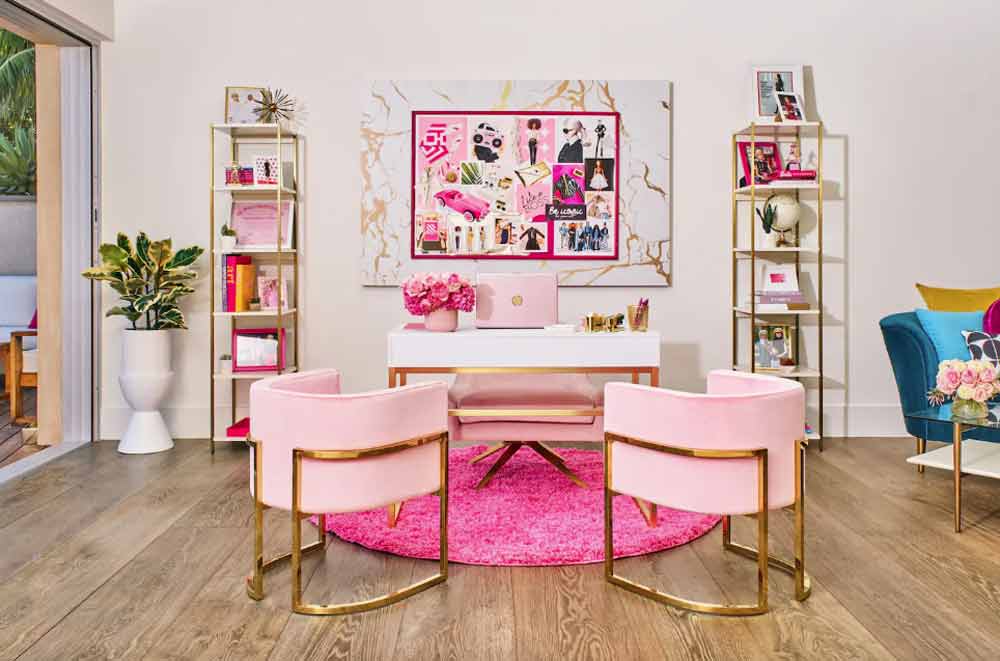 A bona fide influencer, Barbie is often busy with appointments and appearances. Play girl boss, Barbie-style, in a gorgeous pink office—and update your social media accordingly.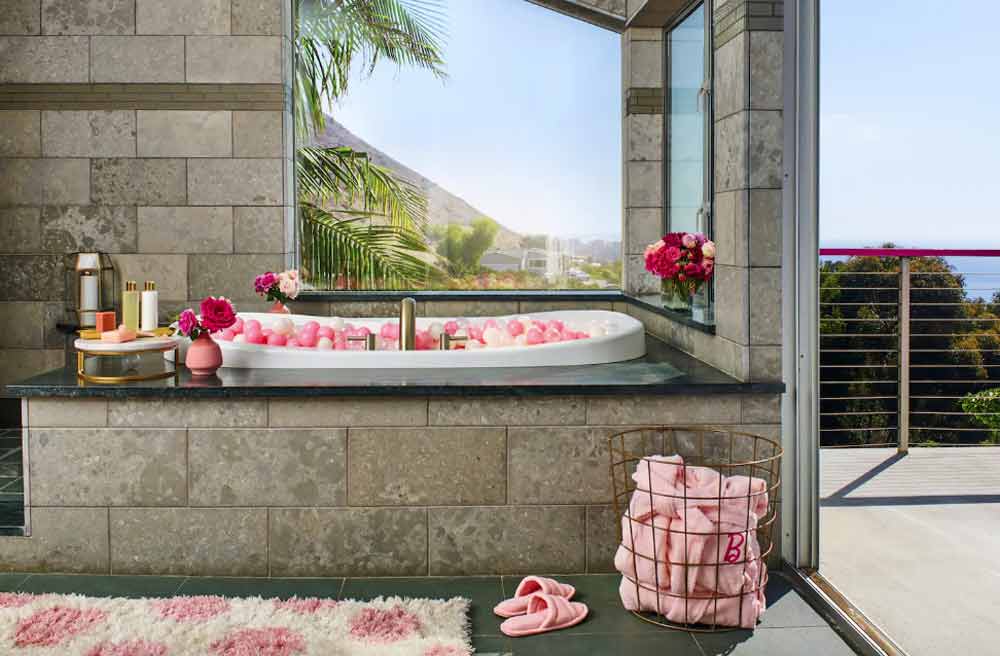 Wind down after a day out at the beach in a bathtub overlooking the scenery of Malibu.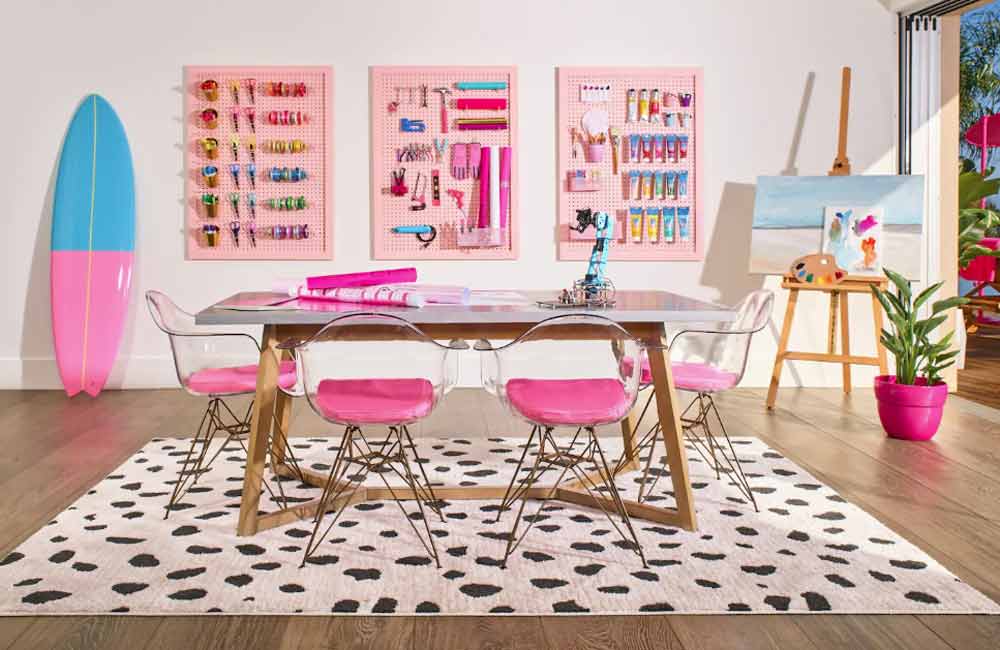 The hobby room lets you explore your artistic side as you feel inspired by the colours and sounds of California.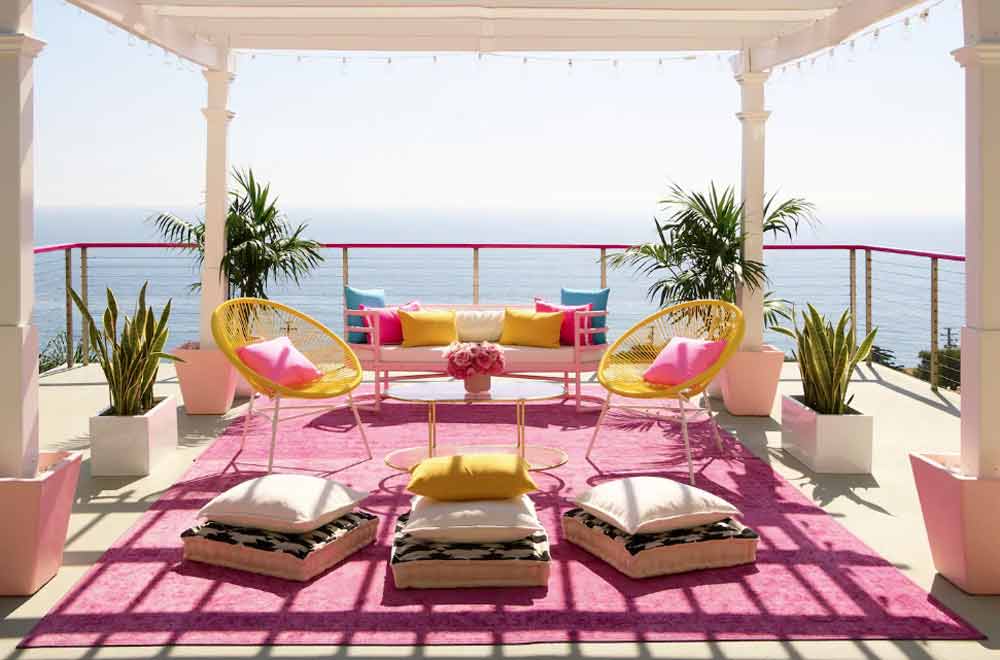 Namaste away at the meditation terrace as you enjoy the sea breeze. What a fabulous way to spend your morning!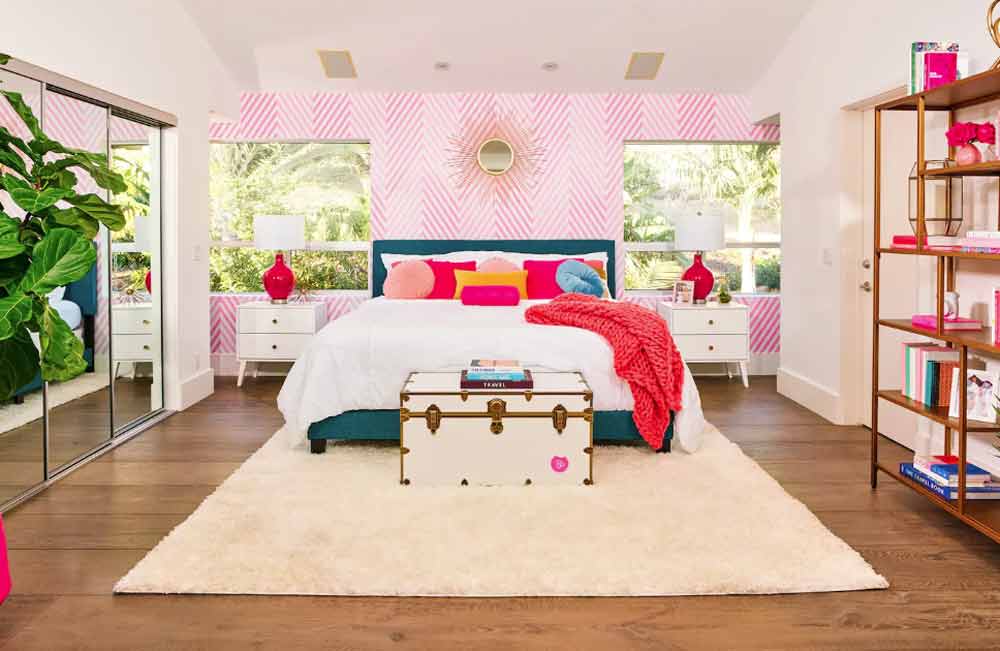 Finally, cosy up to your 'Ken' in this love nest, after an entire day of living it up.  
Barbie's 60th anniversary
The one-time offer is to celebrate Barbie's 60th anniversary (hence the price of US$60/night). As part of the package, Airbnb will donate to a charity from The Barbie Dream Gap Project on your behalf. 
Besides the luxurious stay, you will also get to meet Kardashian hairstylist and Ouai founder Jen Atkin. You will also get to learn fencing from Olympic bronze medalist Ibtihaj Muhammad and receive a cooking lesson from renowned chef Gina Clarke-Helm. As Barbie puts it best in her Airbnb listing, "I hope the stay is a reminder that you can be anything!"
Book A Stay At The Barbie Malibu Dreamhouse For Only S$82 A Night
The Barbie Malibu Dreamhouse listing is now up on Airbnb. As mentioned earlier, it will only be open for booking on 23 October 2019, 11am Pacific Time (25 October 2019, 2am Singapore Time). 
Book your stay at the Airbnb rental from October 27 to October 29. Of course, many others will be looking at this property, so you want to be camping at the site on the dot. 
You will still have to find your own way to Malibu to enjoy the Barbie Malibu Dreamhouse. Looks like you still need some disposable income to live in Barbie's mansion amongst her superstar neighbours, despite its highly affordable price.   
Also read:
Why Kylie Jenner And Her 1-Billion-Dollar Cosmetic Empire Deserve Our Attention
Barbie Malibu Dreamhouse images: Source