Best Masks & Facial Mists – Zula Beauty Awards 2019
We all want radiant, glowing skin, but when time and our inner sloths are against us, we seek fast solutions instead. This is where face masks and facial mists come in—just 15 minutes of pampering at home or a quick spritz in the office makes a world of difference.
For Zula's first-ever Beauty Awards, we searched for face masks that exfoliate and plump our skin, as well as face mists that soothe and hydrate for maximum glow-boosting action.
Presenting our judges' picks of the 3 best masks and facial mists launched over the past year.
Masks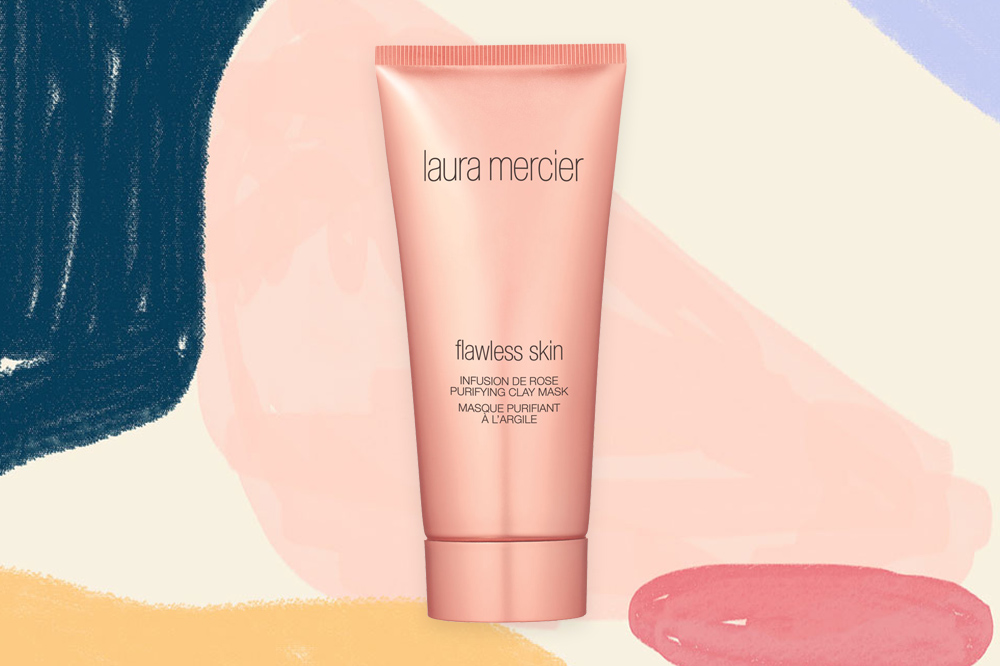 Laura Mercier's clay-based mask contains kaolin and bentonite to decongest pores by drawing out impurities. Vitamin E and rosewater in the formula moisturise the skin, so your complexion won't be dried out by the clay.
Social media influencer Chevonne Cheng said it comes in a "convenient squeeze tube packaging, showed brightening results and doesn't contain alcohol." Makeup artist Cheryl Ow felt the mask left "a squeaky-clean feel without any dryness."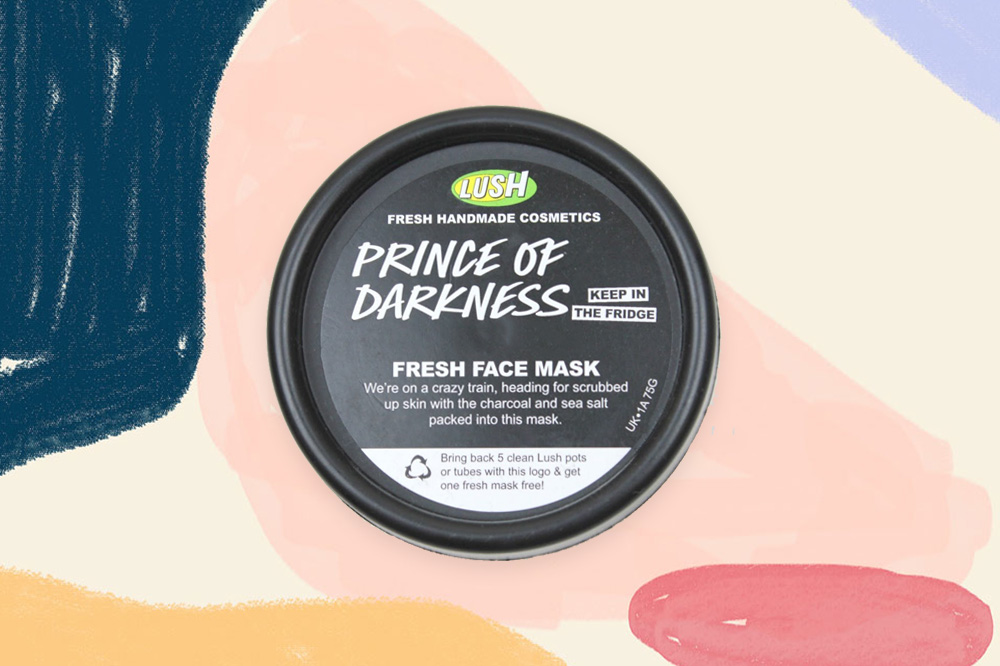 Also made with kaolin clay, LUSH's mask contains charcoal to give your pores a deep cleanse. Fine sea salt and lavender oil help exfoliate and soothe the senses. This one's made with fresh, natural ingredients, so it's best to keep the tub refrigerated.
Makeup artist Dollei Seah said, "It's refreshing and I love the smell of it." Makeup artist Cheryl Ow enjoyed the soothing, cold mask on her skin. She noted, "After a few seconds, you can feel the charcoal warming up. My face felt very clean and looked brighter after."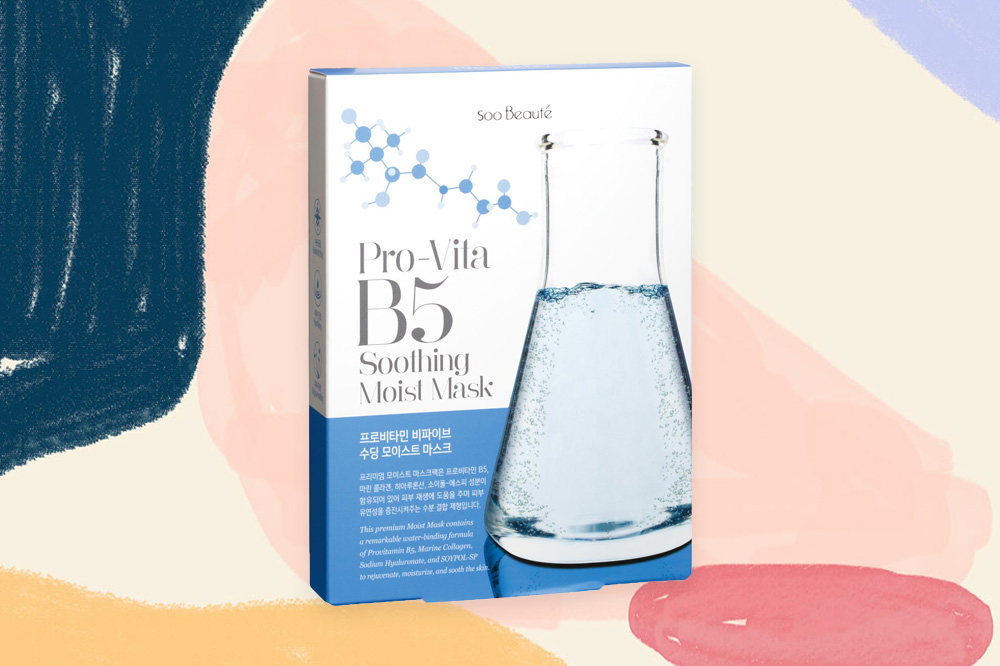 These moisturising sheet masks from Soo Beauté contain provitamin B5 and hyaluronic acid to soothe and hydrate dry skin. There's also marine collagen in the formula to plump up tired complexions.
Cheryl Ow said, "I really liked this mask, my skin felt very hydrated." Hair and makeup artist Christian Maranion agreed and said, "I love how hydrated it makes my skin. This is a mask that helps my skin keep up with my inconsistent sleeping habits and long hours of work."
Also read:
9 Best Serums, Essences & Eye Treatments For Singapore's Humid Weather – Zula Beauty Awards 2019
Facial Mists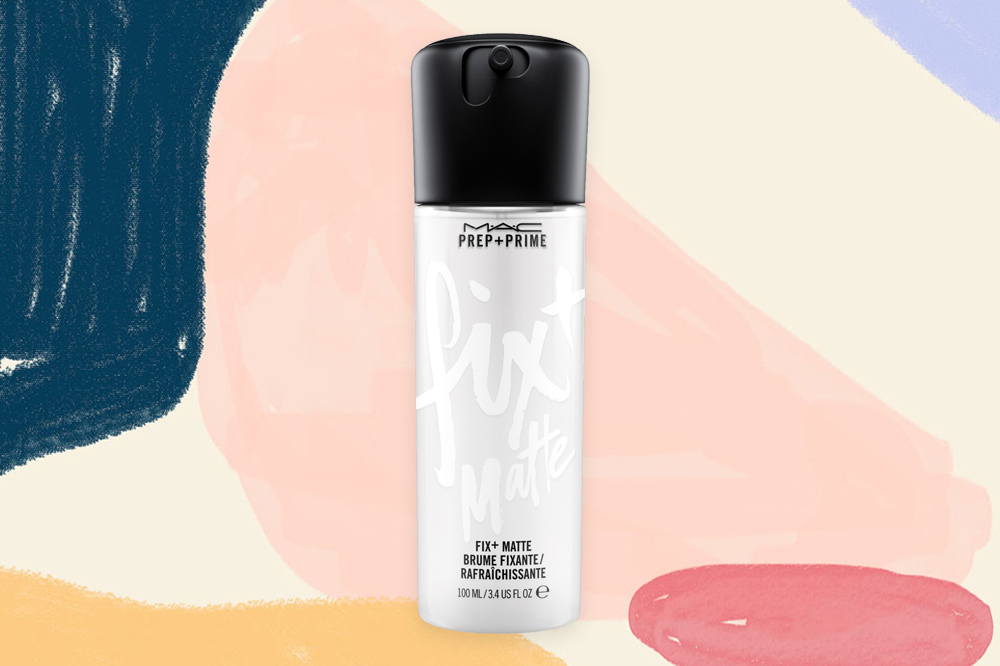 A lightweight facial spray, M.A.C's formula contains mattifying powders and silica to sop up sebum and reduce the appearance of pores. Whip this out in the middle of the day to control excess shine or refresh your makeup.
Zula's Video Producer Cheryl Chiew said, "My skin felt good and looked dewy after I used it. I like to breathe in my setting sprays (not the best idea I guess) and this one smells really fresh." Cheryl Ow said, "My makeup lasted well—skin stayed matte for about 5 hours."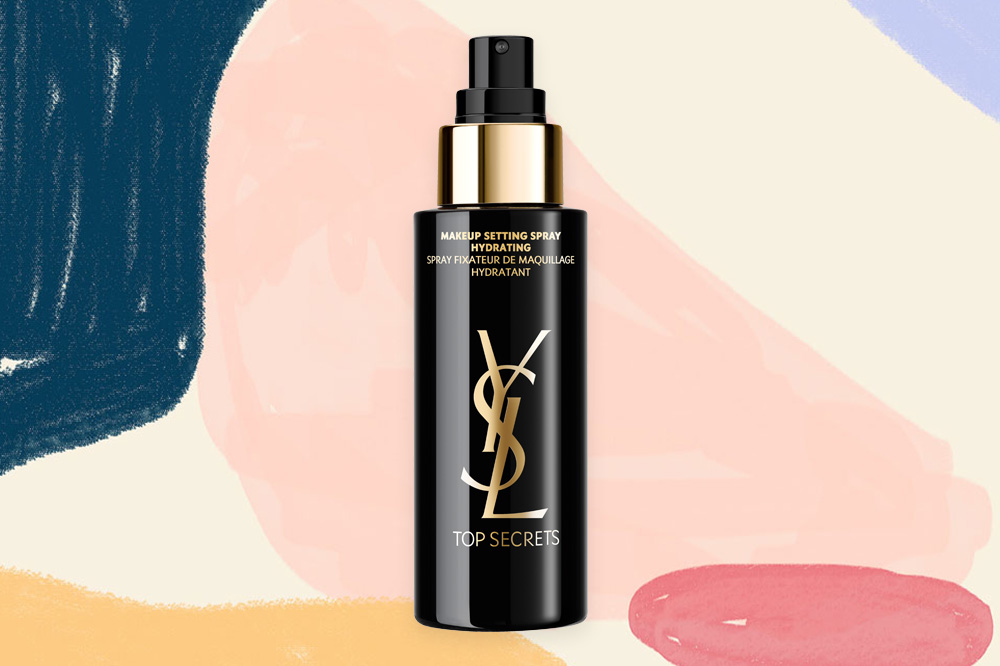 Inspired by YSL's makeup artists, this mist promises weightless hydration and a luminous finish. The 2-in-1 formula was developed by skincare experts, so it moisturises the skin while it sets makeup. Apply it after makeup or throughout the day for glowing skin.
Dollei said, "The spray was hydrating and it made my makeup stay on longer."
Made with over 85% organic ingredients, Kew Organics' facial mist is loaded with hydrators and antioxidants. Hyaluronic acid moisturises parched skin, while snow fungus, rose and goji berries help soothe and strengthen the skin barrier.
Christian said, "It has a gentle scent, sprays evenly and is wonderful for sensitive skin types. I enjoy using this for skin prep," Dollei said, "It calms irritated skin like heat rash and eczema easily."
Zula's 2019 Beauty Awards: Masks & Facial Mists
For our first-ever Beauty Awards, our panel of judges tested notable masks and facial mists launched or reformulated within the past 12 months. Go ahead and update your collection with the best-performing products for plumper, more hydrated skin.
Also read:
Best Skincare, Makeup & Haircare Products In Singapore — Zula Beauty Awards 2019