Best Shampoos & Conditioners – Zula Beauty Awards 2019
If you want a head of smooth, manageable hair, it starts with a good shampoo and conditioner. A shampoo that gives the scalp a deep cleanse paves the way for stronger locks from the roots, while a moisturising conditioner loosens knots and tangles away, making it much easier to style.
For Zula's first-ever Beauty Awards, we were on the hunt for shampoos that whisk away grime effectively and conditioners that nourish without weighing the hair down.
Presenting our judges' picks of the 6 best shampoos and conditioners launched over the past year.
Shampoos
Made for damaged hair, L'Oréal Professionnel's Lipidium Complex was designed to penetrate and treat the hair fibres. This formula nourishes damaged strands to protect them from external pollutants, so your hair will feel stronger and shinier with continued use.
Social media influencer Chevonne Cheng awarded it 5 out of 5 and said, "This product not only moisturised my dry, thin hair, it also gave my tresses volume in one wash when used with the Absolut Repair conditioner."
This stimulating shampoo from René Furterer gently cleanses the hair and exfoliates the scalp with microbeads that are infused with essential oils. Orange, lavender and rosemary oils promote blood circulation to speed up the growth of thicker hair.
Makeup artist Dollei Seah said the shampoo is "good for a slightly oilier scalp," while hair and makeup artist Christian Maranion recommended it for those with "fine hair texture like me. This shampoo does a wonderful job of handling the delicate nature of such a hair type."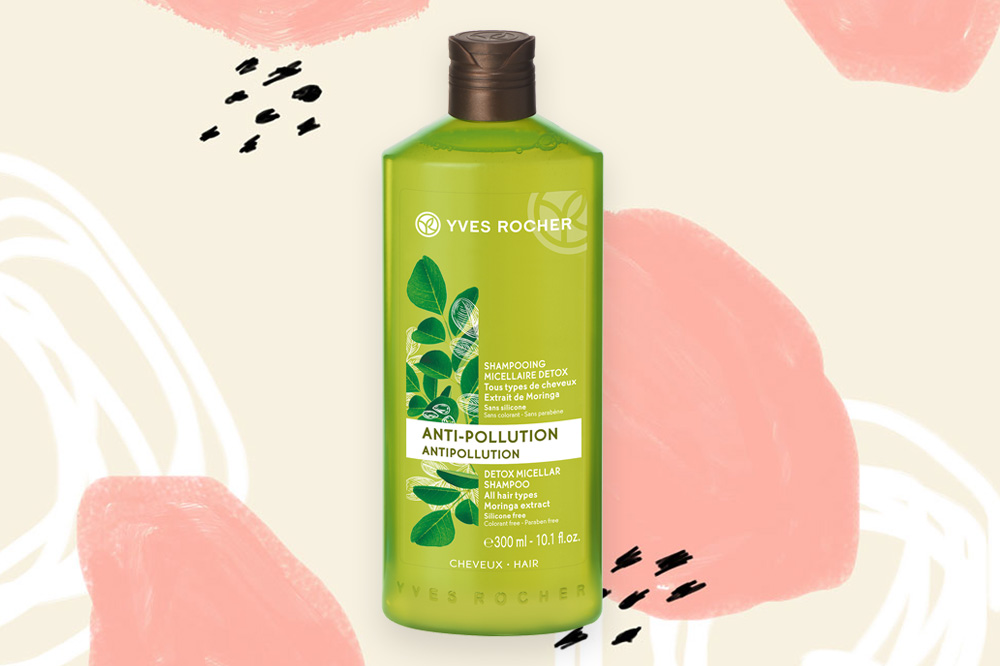 Yves Rocher's antioxidant-rich shampoo contains moringa seed extract to protect the hair from environmental stressors and pollutants. It's formulated without silicones, colourants and parabens to reduce chemical buildup.
Makeup artist Cheryl Ow noticed that her "hair felt really clean and light after using this and the fresh scent was lovely." For Christian, the shampoo "made my curls bouncier after stepping out of the shower."
Also read:
9 Best Lipsticks, Lip Glosses & Liquid Lipsticks To Perfect Your Pout – Zula Beauty Awards 2019
Conditioners
Like its matching shampoo, this conditioner by L'Oréal Professionnel features Lipidium Complex to protect and strengthen damaged hair fibres for silky smooth locks. The slippery, moisturising formula also unknots hair for easier brushing and styling.
Chevonne said it "made my hair smoother even until the next day. It has enough slip to detangle hair if you have wavy, dry ends." Zula's Video Producer Cheryl Chiew noticed that "once my hair dried, my damaged, bleached ends felt significantly less like hay."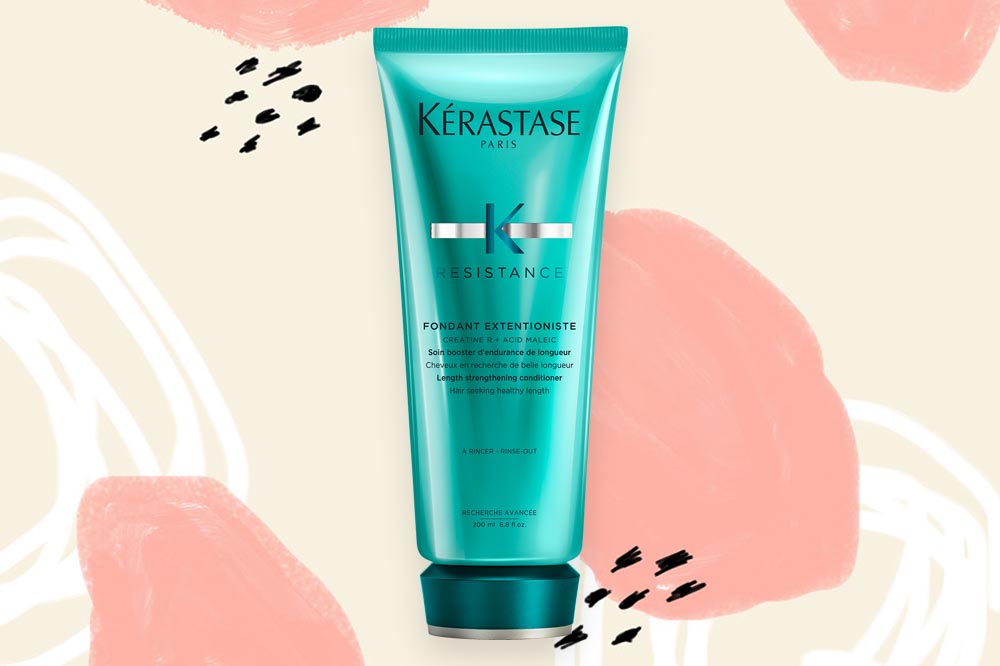 A detangling formula, Kérastase's conditioner contains Creatine R™ technology, which is a combination of creatine, ceramides and maleic acid to help reinforce hair fibres. The conditioner seals cuticles from roots to tips for softer, healthier hair.
Dollei said the conditioner "repaired damaged hair," while Chevonne suggested using "just a little product. The conditioner strengthened my brittle ends and helped with detangling."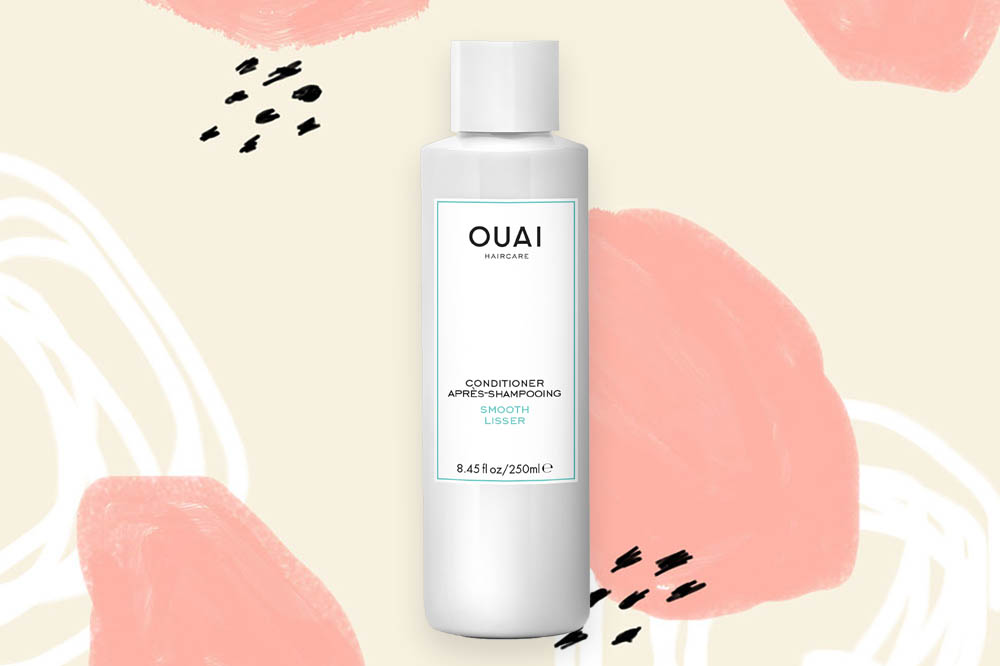 If you have frizzy curly or wavy hair, OUAI's conditioner would work best for you. It contains a blend of fortifying ingredients such as amino acids, keratin, tamarind seed and jasmine to restore moisture and shield hair from humidity.
Cheryl Ow said the conditioner "was like a hair drink for me. My hair felt much smoother after," and Dollei felt that the formula left her hair "light and refreshed for hours."
Zula's 2019 Beauty Awards: Shampoos & Conditioners
For our first-ever Beauty Awards, our panel of judges tested notable shampoos and conditioners launched or reformulated within the past 12 months. Go ahead and update your collection with the best-performing products for smoother, stronger hair.
Also read:
Best Skincare, Makeup & Haircare Products In Singapore — Zula Beauty Awards 2019