Best Sunscreens – Zula Beauty Awards 2019
Sunscreen is one of the most important products in a skincare routine. Regular use prevents fine lines and wrinkles from creeping up on your face prematurely. Over time, it'll also even out skin tone and texture while it refines the appearance of pores.
For Zula's first-ever Beauty Awards, we searched for lightweight sunscreens that absorb easily without tinting the skin a ghastly shade of white. If they boost moisture levels and give complexions a healthy glow, even better.
Presenting our judges' picks of the 3 best sunscreens launched over the past year.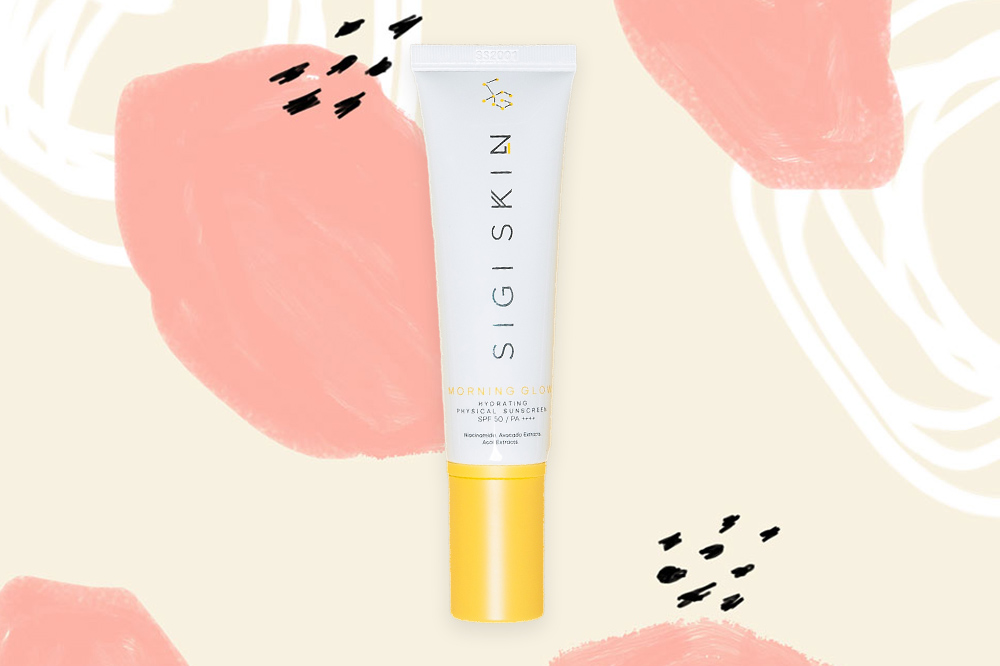 Local brand Sigi Skin's sunscreen was made with darker skin tones in mind. The light formula is packed with avocado and acai extracts to prevent premature ageing, while ceramides moisturise and fortify the skin barrier. Orange peel, tea tree and lavender oils soothe the skin and senses.
Makeup artist Dollei Seah said it's "refreshing and absorbed easily," while Zula's Video Producer Cheryl Chiew said, "I applied too much of the product, but it still didn't leave a white cast on my face. It gave me a healthy glow and my sensitive skin reacted well."
Also read:
6 Best Masks & Facial Mists For An Instant Glow-Up – Zula Beauty Awards 2019
Made for sensitive skin, La Roche-Posay's sunscreen shields the skin from UVA and UVB rays to prevent sun-induced pigmentation. The comfortable cream formula moisturises and leaves the skin velvety smooth.
Hair and makeup artist Christian Maranion said, "A staple in my skincare, I chose this over primer and it did not leave my skin with a heavy residue; did not affect makeup."
True to its name, Anessa's sunscreen emulsion has a light, milky texture that spreads smoothly onto the skin and doesn't leave a white residue. The formula contains hyaluronic acid, marine collagen, aloe extract and rosehip extract to protect and hydrate the skin.
Social media influencer Chevonne Cheng said it's "good for quick application due to its lightweight, watery texture." Cheryl Chiew liked that its "milky consistency has a light finish that's not oily or sticky."
Zula's 2019 Beauty Awards: Sunscreens
For our first-ever Beauty Awards, our panel of judges tested notable sunscreens launched or reformulated within the past 12 months. Go ahead and update your collection with the best-performing products for radiant, younger-looking skin.
Also read:
Best Skincare, Makeup & Haircare Products In Singapore — Zula Beauty Awards 2019