Bread Lamps
Whether you're an eat-to-live or live-to-eat person, you can't deny the cuteness of owning household items shaped like food. While we've seen realistic-looking food bags earlier this year, Japanese brand Pampshade is introducing their collection of bread lamps that are made of actual bread.
The collection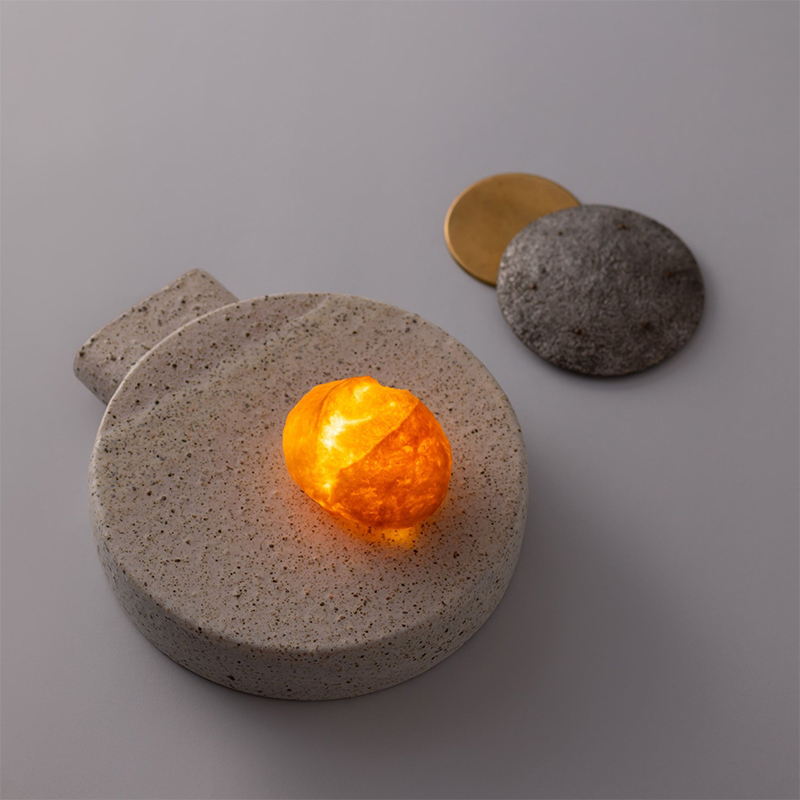 Pampshade offers a variety of bread lamps inspired by different shapes and sizes of dough. This cute and round Petit bread lamp provides a gentle orange glow. It's perfect for placing on your desk or your dining table to confuse your guests.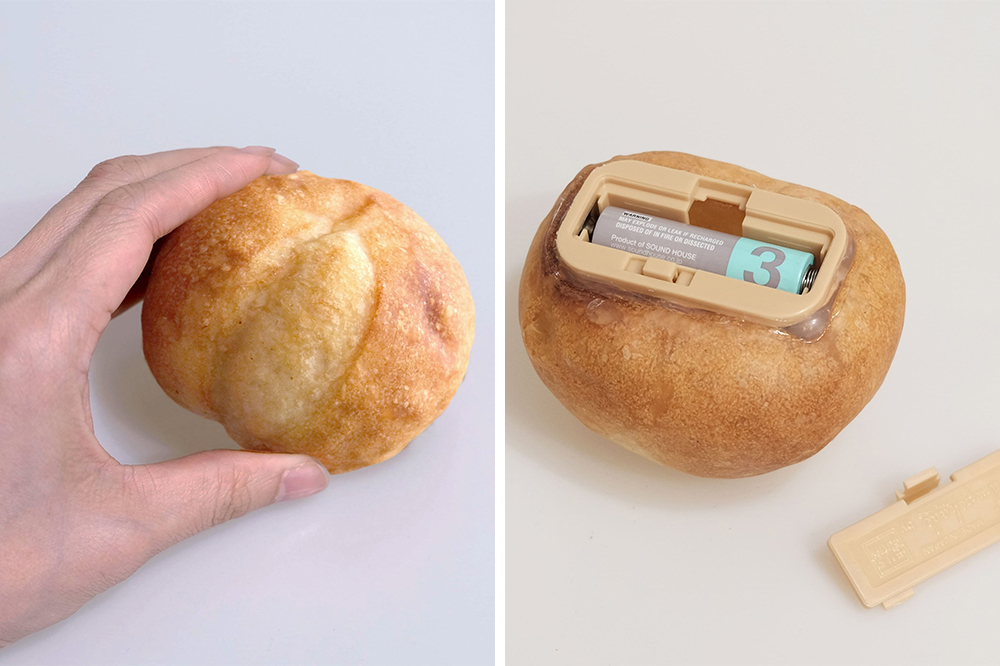 When the light isn't switched on, it's hard to tell the difference between the lamp and an actual piece of bread. It's powered by a single AA battery that can be inserted into the compartment on the back.
To switch the lamp on and off, simply place it on a flat surface to activate the sensor switch. Now you can enjoy a Parisian-themed date night with bae to make you feel warm inside and out.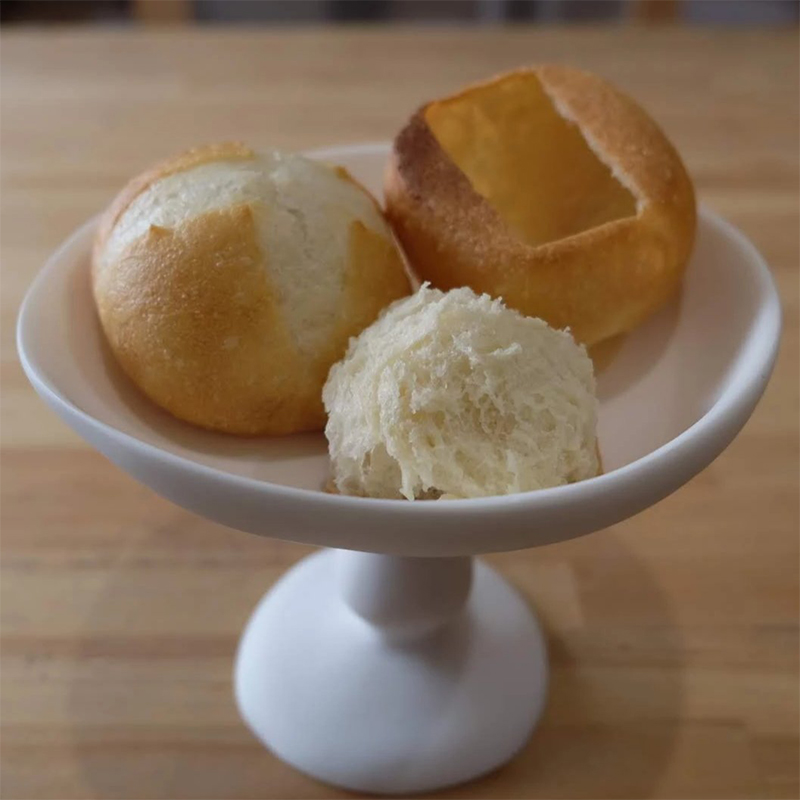 This bread lamp is as realistic as it gets — it's made of bread flour, cake flour, salt and yeast. It's hollowed out during the manufacturing process and inserted with LED lights and batteries. Therefore, each individual product will have natural variations in colour, size and shape. 
If you're worried about the possibility of mould, each bread lamp is coated with an anti-bacterial and anti-fungal to protect and seal the lamp for years to come.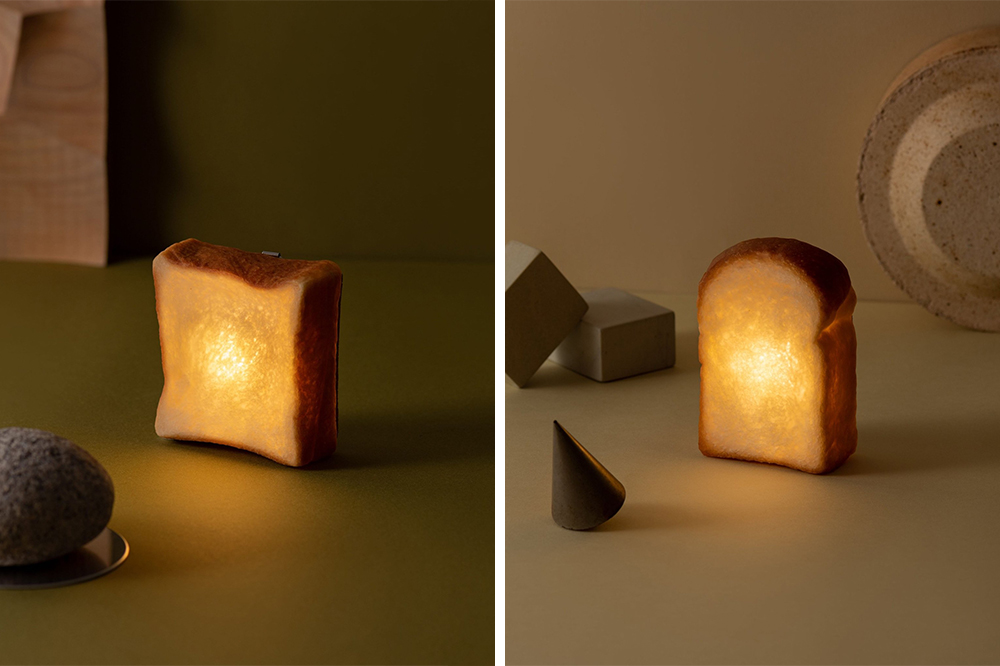 Other designs are also available, such as these 2 slices of thick toast that remind us of our kaya and butter breakfast set.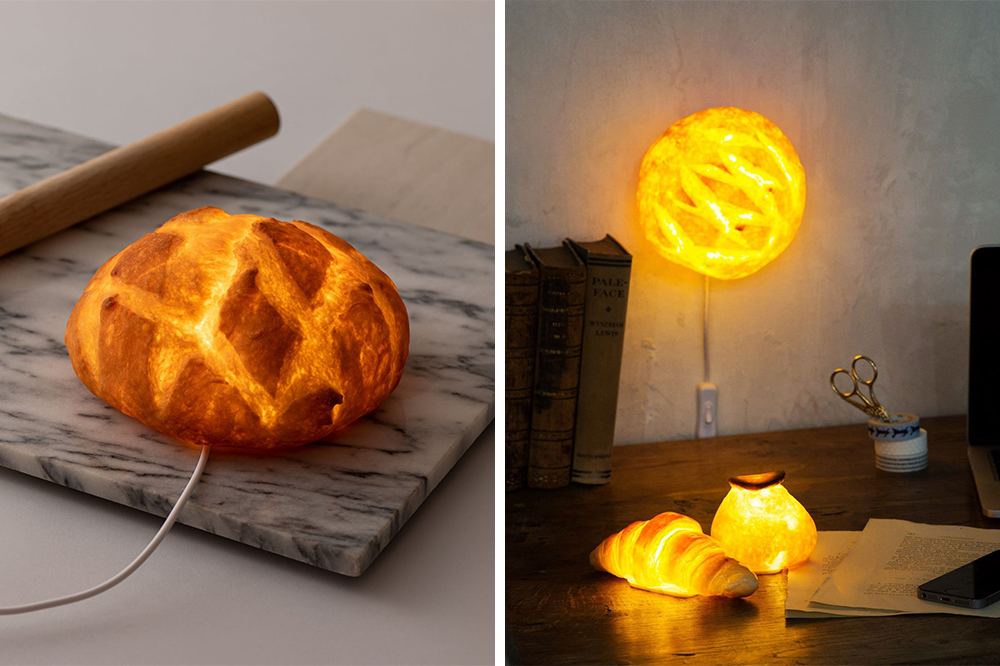 The Boule bread lamp's rustic round shape looks similar to the sweet bolo buns we're used to seeing in Singapore. The lamp can also be hung up on your wall to illuminate your room with the next best thing to moonlight.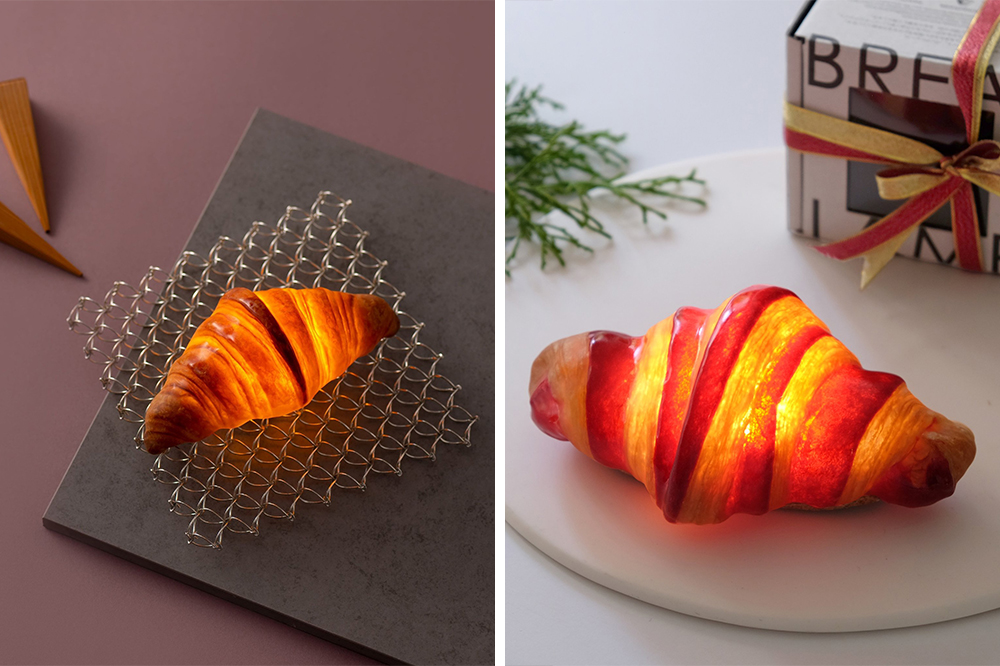 There's nothing like crispy-toasted croissants to take us back to France. The croissants come in 2 colours of brown (left) and pink (right), and looks good enough to eat with butter.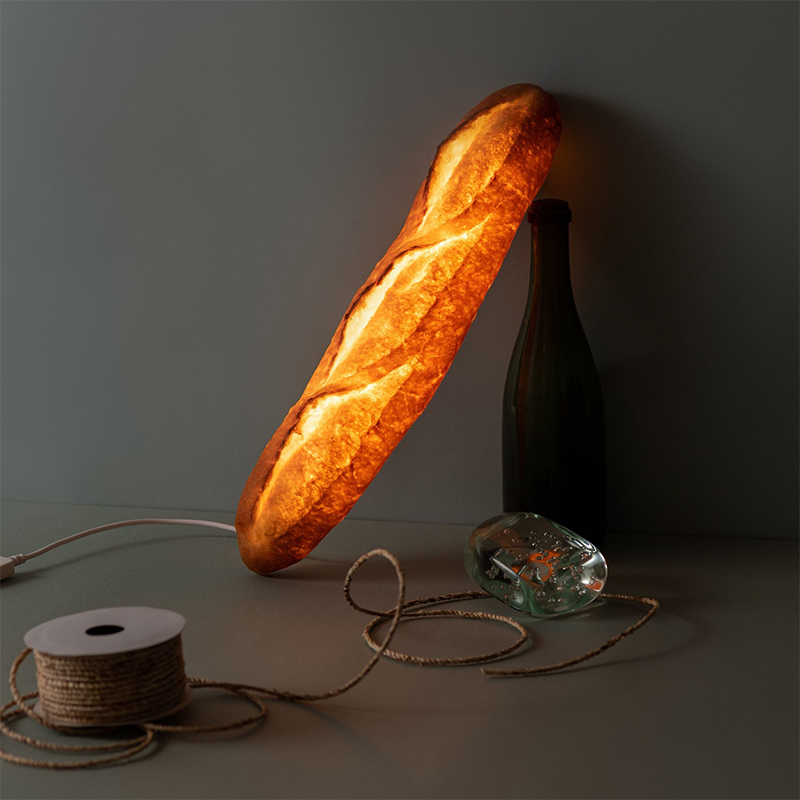 Or if you're more of a baguette person, there are 2 baguette lamps that come in different lengths. If you managed to get your hands on Moschino's baguette clutch that came out last year, now you'll have a matching pair to show off your love for baguettes.
Naan bread clocks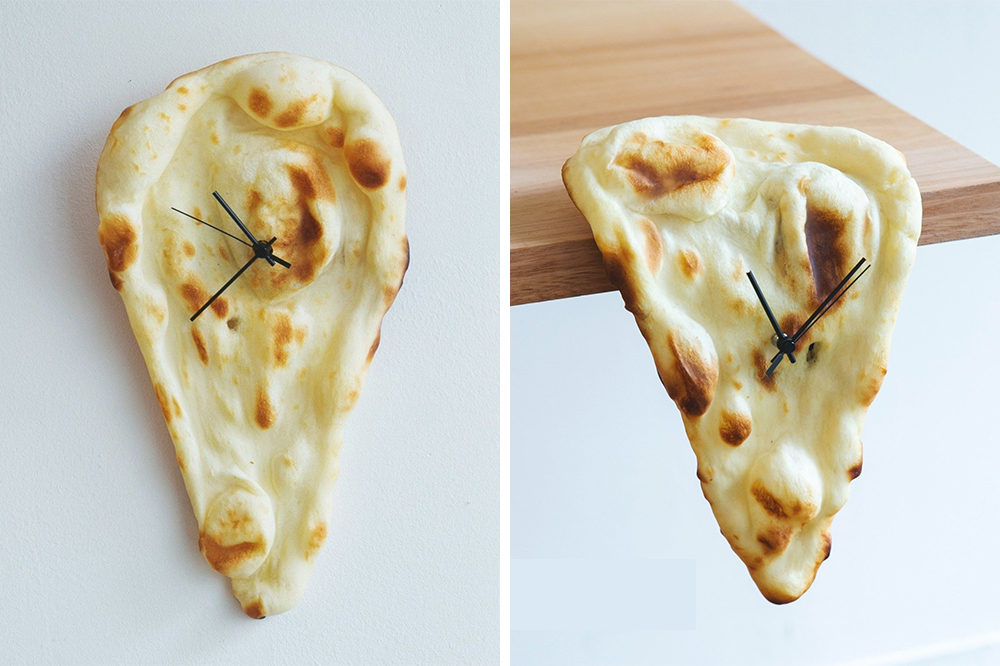 On top of the bread lamps, Pampshade also offers Naan Clocks in 2 designs: flat or bent. These are also made from real naan bread and look almost ready to be dipped in a warm bowl of butter chicken.
The clocks take on a minimalist style with its absent dial. We're only given a rough idea of the time through the watch hands, which is Pampshade's goal of giving "a general sense of time without saying too much about the details".
These Bread Lamps Are Made From Real Bread & Look Good Enough To Eat
Discover the full collection of bread lamps and naan clocks on Pampshade's online website. Unfortunately, though Pampshade ships their bread lamps internationally, Singapore is not in their list of available countries. 
Hopefully, they will extend their international shipping to Singapore soon. Or, you can make use of freight forwarding services to get your hands on these adorable lamps. 
All images courtesy of Pampshade.
Also read:
These Realistic-Looking Food Bags Come In Designs Like IKEA Meatballs So You Can Look Like A Snacc