Brunello Cucinelli Walnut Wood Mahjong Set
There's no such thing as "nothing to do" when you've got a mahjong set and table at home. If going dry swimming with your kakis every other night is your fave pastime activity, perhaps it's time to get a new set of tiles soon. Italian luxury fashion brand Brunello Cucinelli now has a luxurious walnut wood mahjong set with hand painted tiles to score you extra luck.
The mahjong set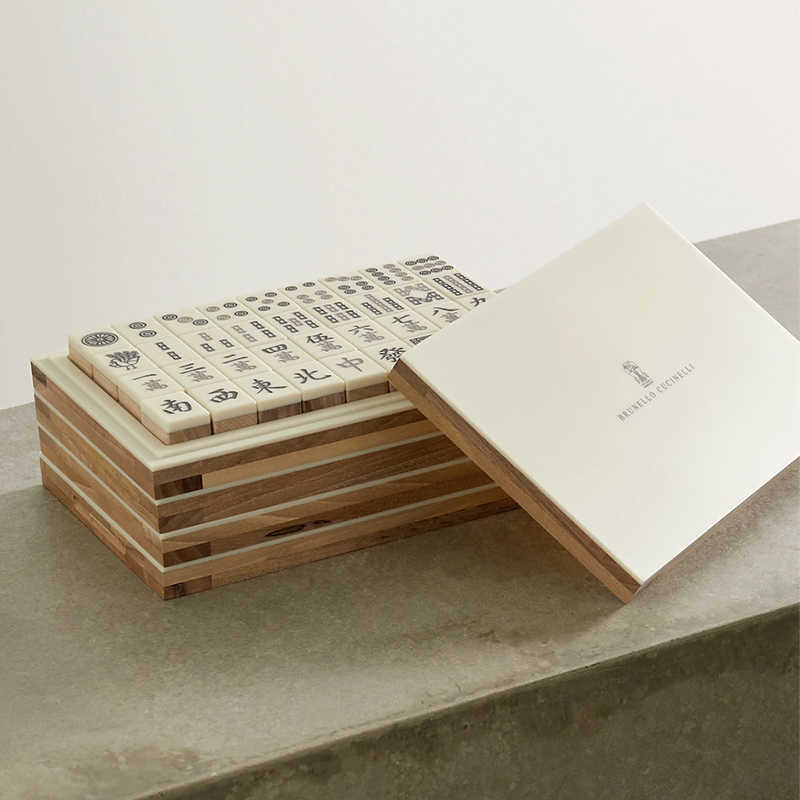 Unlike typical mahjong briefcases, this mahjong set is stored in a chio wooden layered box. Brunello Cucinelli's brand logo is etched on the box cover — a perfect flex to your mahjong kakis before starting a new game.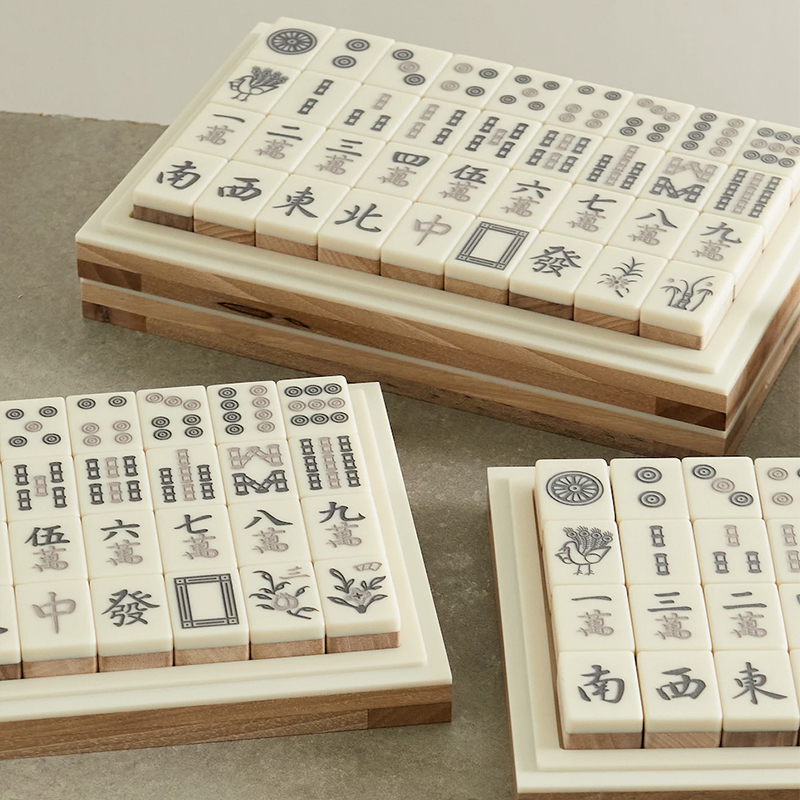 Each mahjong tile symbol is carefully painted by hand, crafted with walnut wood and Kroin, a hard-wearing and high resistant material. Now you don't have to worry about banging your tiles too hard when shouting your winning "pong".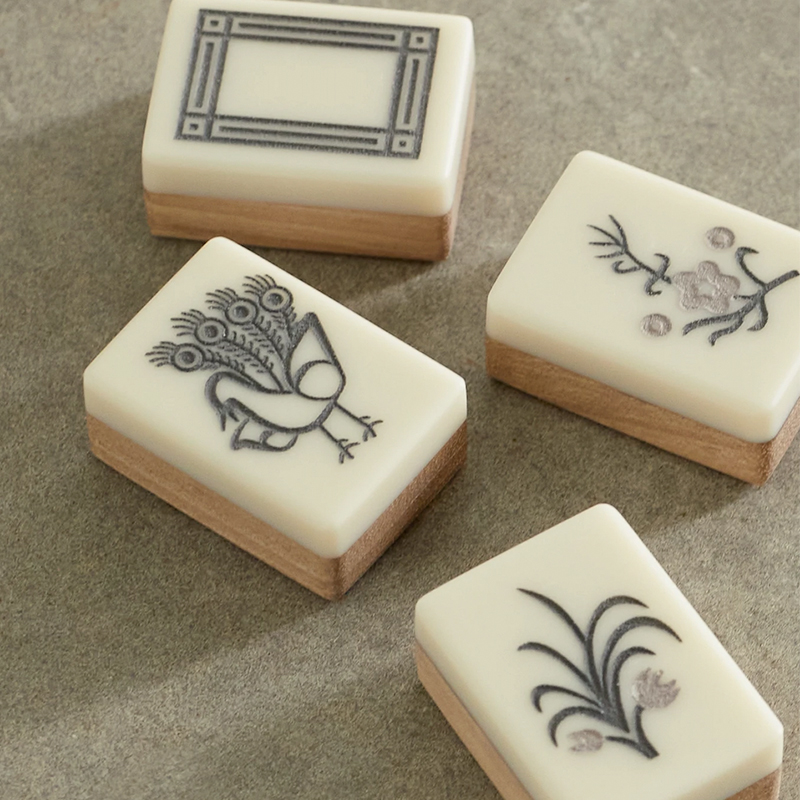 Instead of the bird symbol that represents the first bamboo tile, a stunning new peacock design greets us.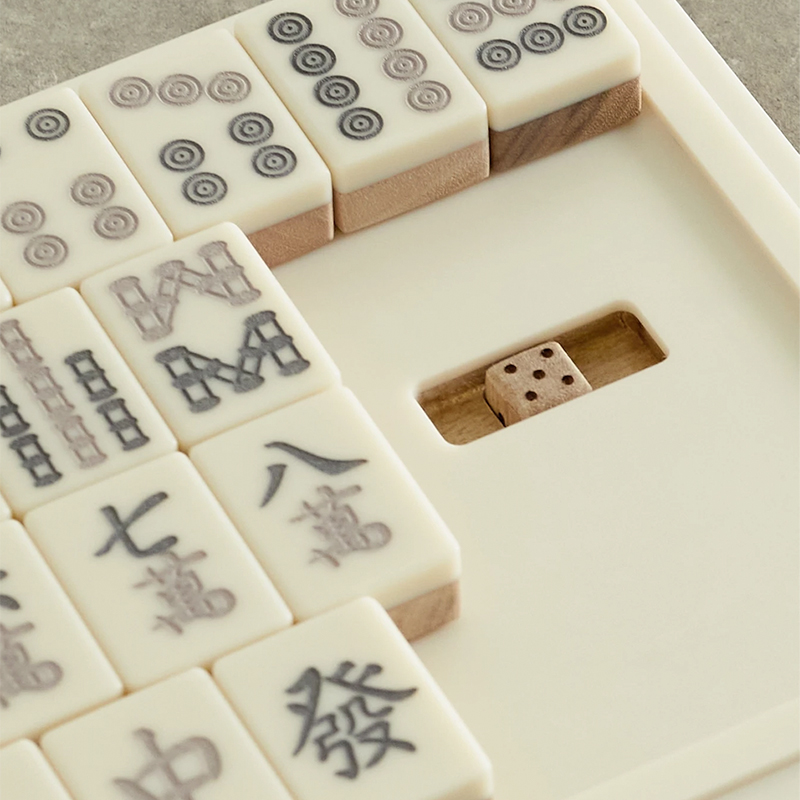 The set comes with two hand-carved dice, stored inside a dedicated space carved for them to fit perfectly into the wooden box. 
The full box is 13cm high and 35cm wide, retailing at a whooping US$8,496.40 (~SGD$11,640).
Additional games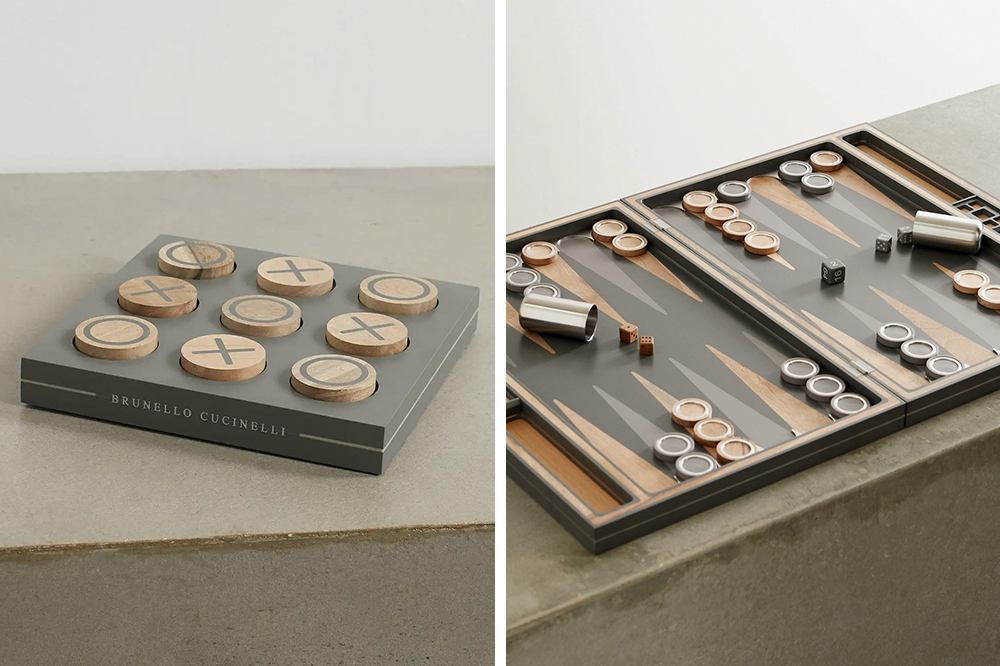 Brunello Cucinelli also has an atas noughts and crosses board set (left), aka what Singaporeans call tic-tac-toe. It's also made of Kroin and comes with magnetic walnut wood counters for an aesthetic gameplay experience. The game board is retailing at US$1,230.82 (~SGD$1,686).
Similarly, the backgammon set (right) is also fully handmade, inclusive of wood pieces and stainless steel dice. It's retailing at US$8,952.38 (~SGD$12,265).
Brunello Cucinelli's Walnut Wood Mahjong Set Will Give You Luxurious Wins
As we're approaching a new year, celebrate new beginnings by hosting a fun mahjong session with your friends. Brunello Cucinelli's walnut wood mahjong set is available for purchase on Net-A-Porter's website which ships directly to Singapore. 
If you're looking for a cuter alternative, 7-Eleven Hong Kong has a pastel pink My Melody mahjong set.
All images courtesy of Brunello Cucinelli.
Also read:
7-Eleven HK Has A Pastel Pink My Melody Mahjong Set To "Hu" Every Game With Cuteness