Bunny Mooncakes
Mooncakes are always the first thing that comes to my mind whenever I think of the Mid-Autumn Festival. This year, the festival falls on 21 September 2021, and many hotels and restaurants are already accepting pre-orders. If you are looking for mooncakes that have both aesthetics and flavours, check out these bunny-shaped mochi mooncakes by Bynd Artisan and Sunday Folks. 
The Mooncake
"The Legend Of Chang E" is probably the most well-known myth of the Mid-Autumn Festival, but you might have also heard of the Jade Rabbit. Taking inspiration from the mystical creature, each of these bunny-shaped mochi mooncakes is handmade from a custom-made wooden mould.  
On the outside, you will find the mochi snow skin that gives the mooncake a chewy texture. It also has gold flakes laid on the idents of the ears. 
Plus, the eyes are marked with red food colouring which completes the look of an adorable bunny.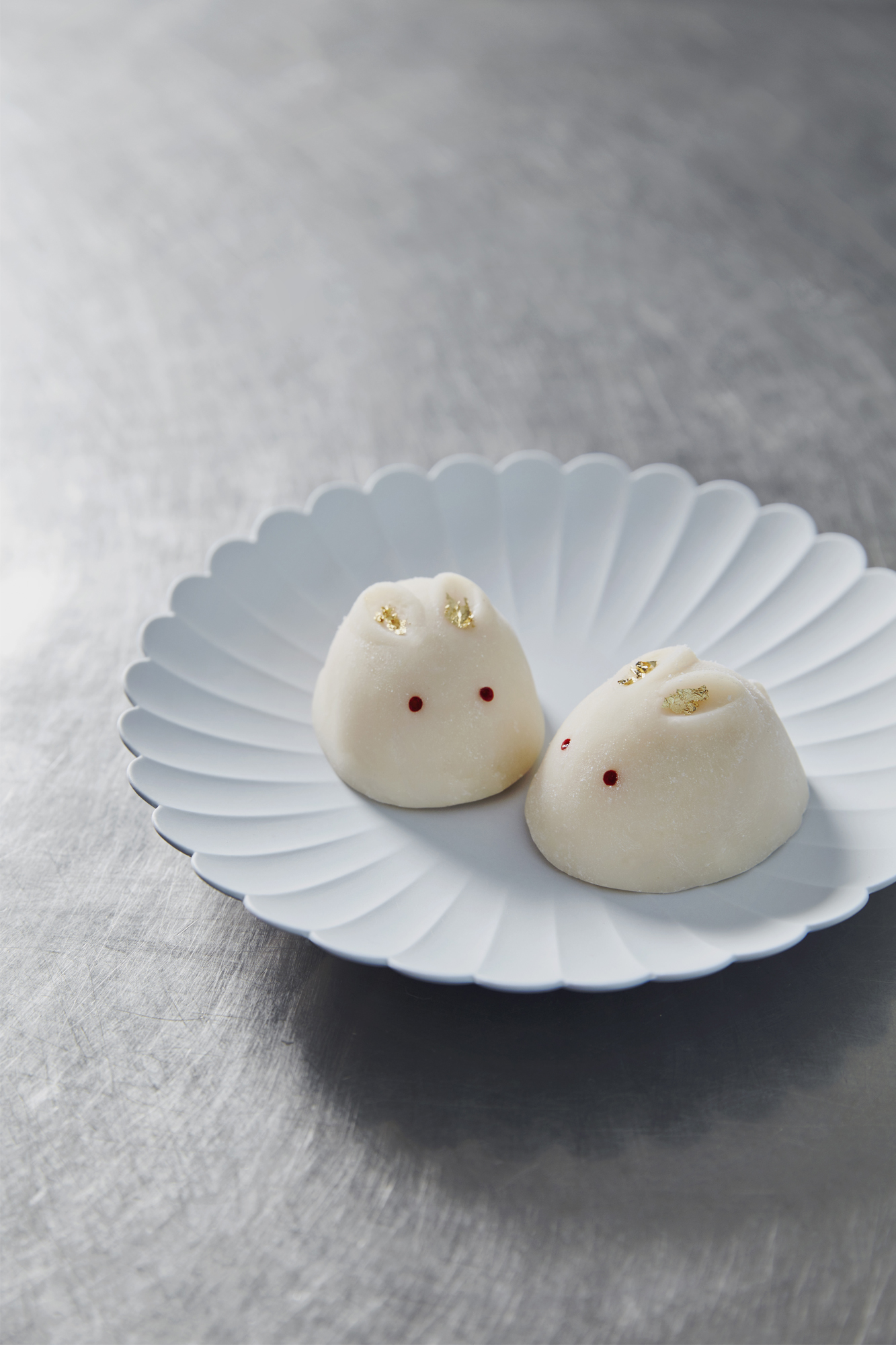 With just a bite, you'll taste the delicious Japanese shiro-an aka white bean paste along with yuzu zest. The blend of flavours will be perfect for those that enjoy a combination of something traditional yet citrusy.
Also read: 
Starbucks' Mid-Autumn Collection Filled With Frolicking Bunnies Is Too Freaking Cute
The Packaging 
Inspired by the full moon, the white and champagne coloured circular packaging houses the mooncakes placed within. It comes with a Nappa leather handle that makes it easy to carry around.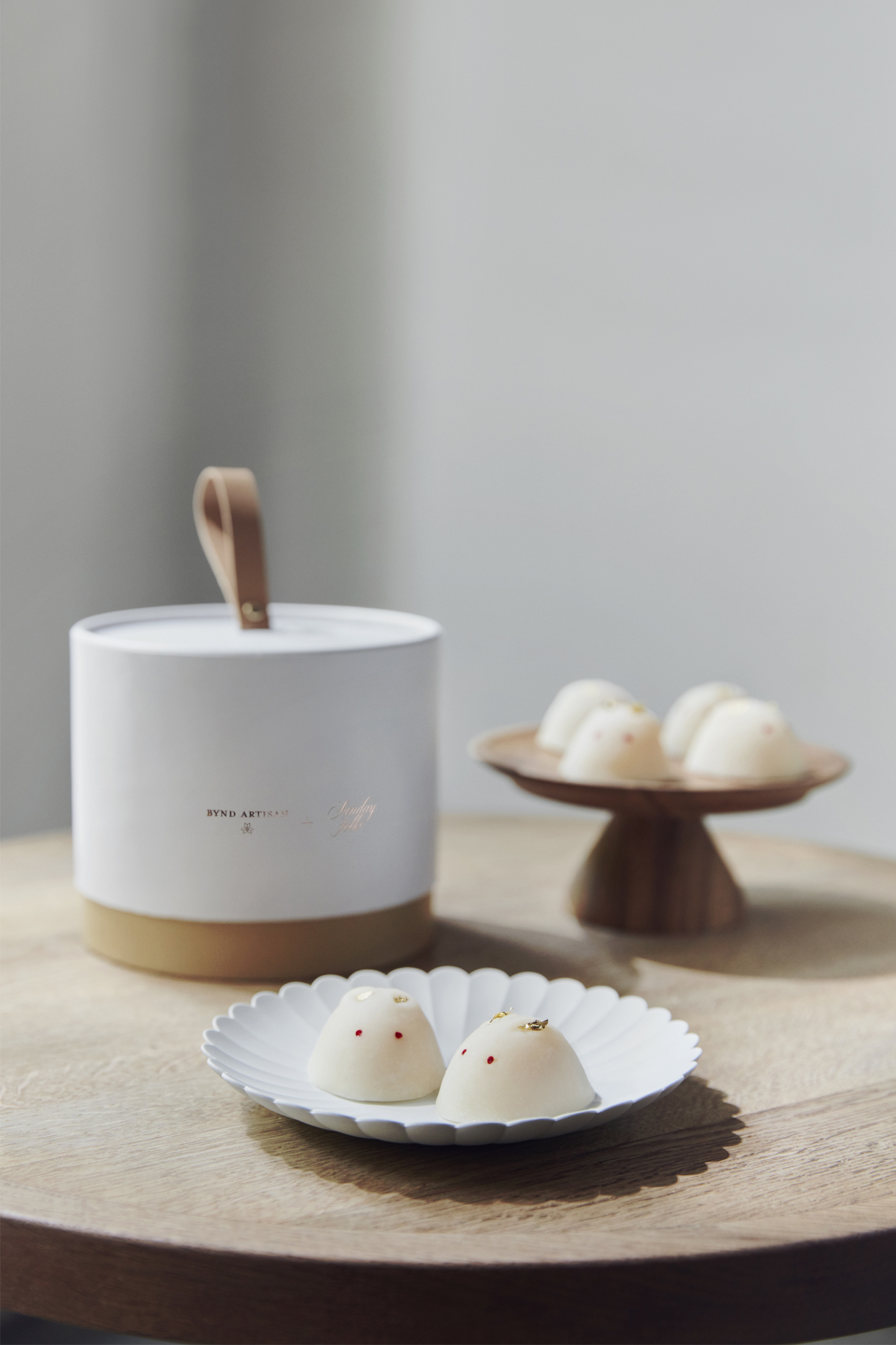 On top of it, it also has a pink Rabbit Bag Charm that goes along with the theme of the collaboration.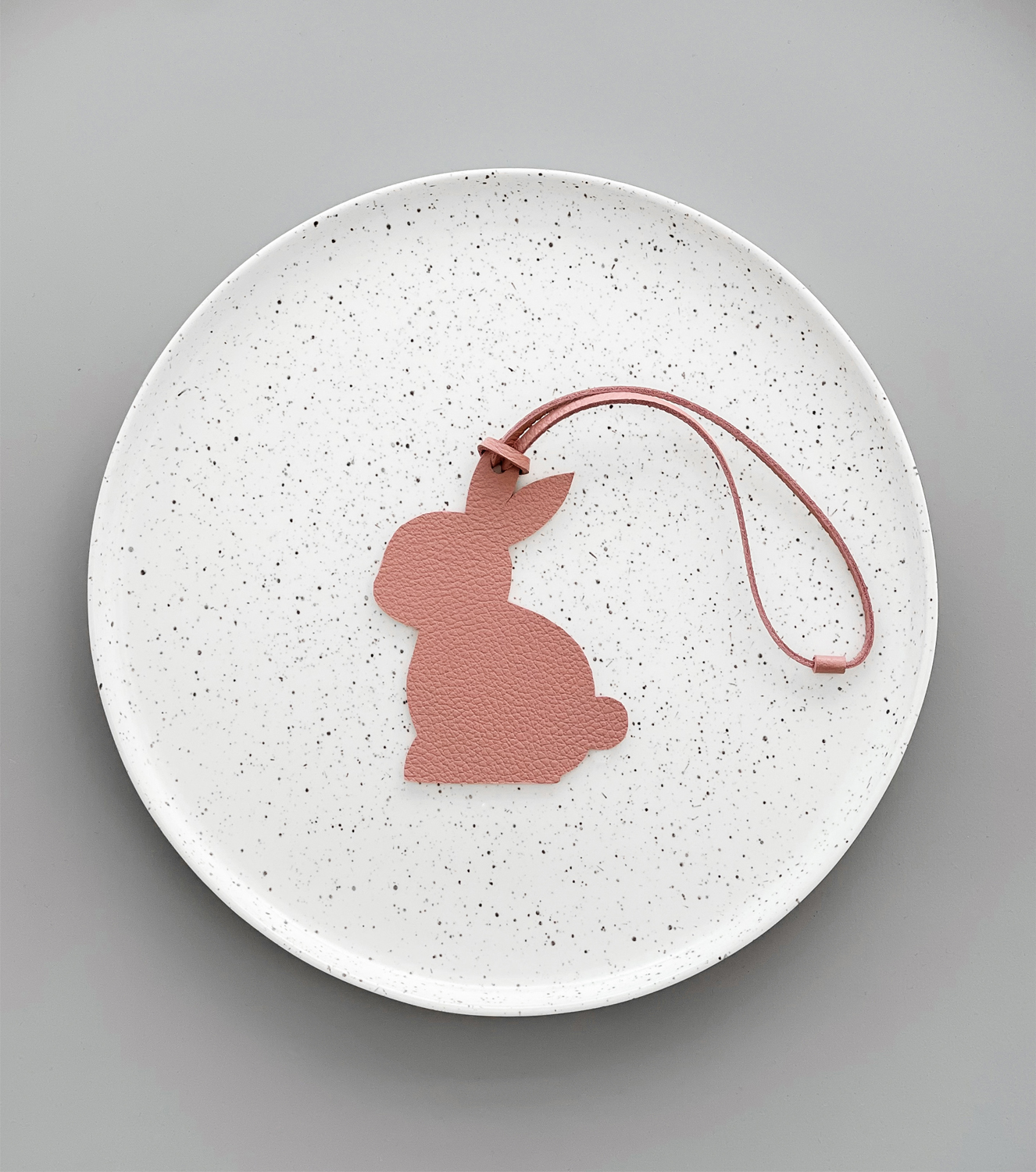 Even when the Mid-Autumn Festival is over, the packaging could also work as a pleasing display piece or a home for your knick-knacks. 
Celebrate Mid-Autumn Festival As You Snack On These Bunny Mooncakes 
Free up your calendar as the release of these exclusive bunny mooncakes celebrates the opening of the Bynd Artisan + Sunday Folk's New Experience Store in the second half of August. It is located at the 4th level of ION Orchard. 
There, you can learn about the exquisite handcrafts that both brands take pride in and the significance of their designs to the community.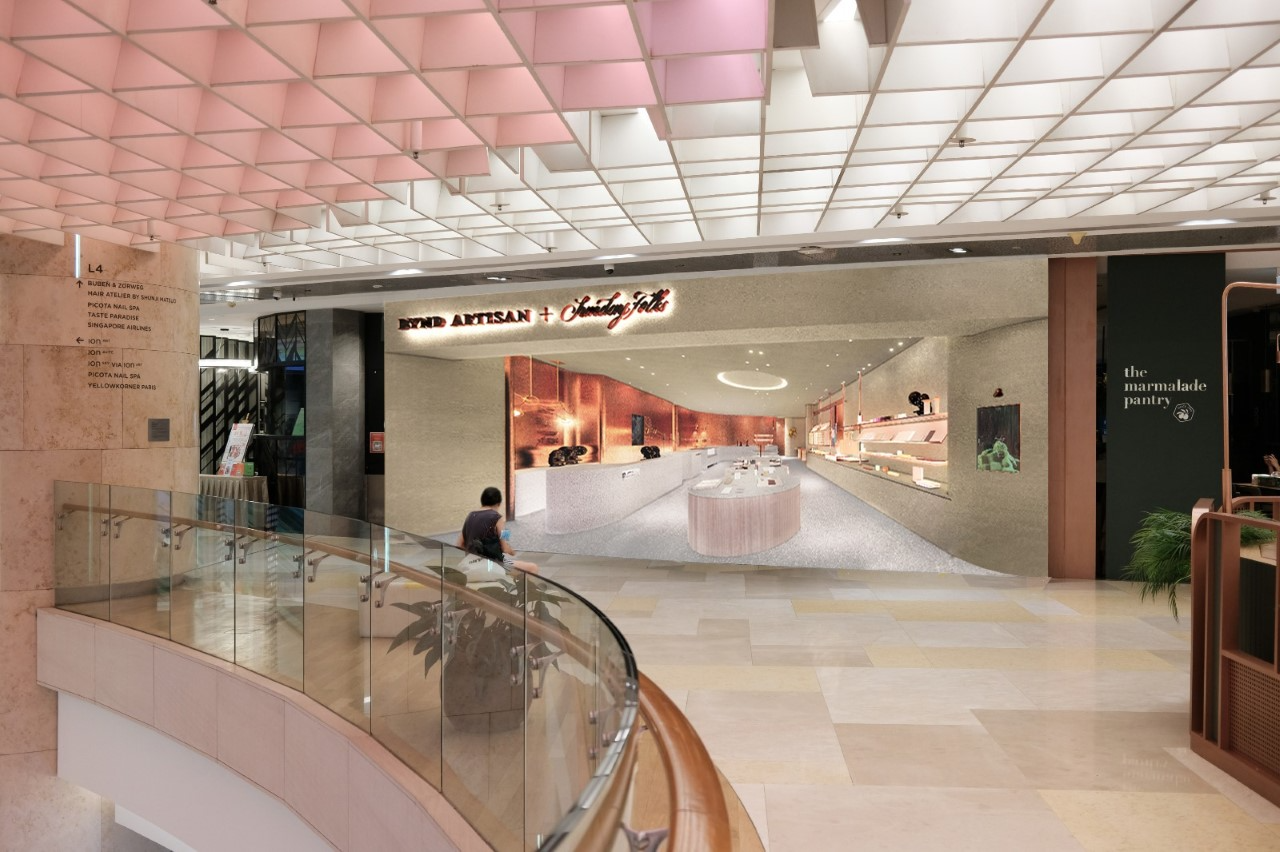 Each box retails at $88 and contains 6 bunny-shaped mochi mooncakes. If you are planning it as a gift for someone, you can make it more special by personalising the Rabbit Bag Charm at an additional $10. 
To enjoy the 10% early-bird discount, place your order on Bynd Artisan's official website before 31 August 2021. You can either opt for delivery at an extra fee of $18 or collect it personally at Bynd Artisan + Sunday Folks ION Experience Store (#04-11) or at Sunday Folks Holland Village (#01-54). Delivery and collection will begin starting from 1 September 2021. 
All images courtesy of Bynd Artisan and Sunday Folks. 
Also read: 
These Mooncake Earrings & Brooches Are So Cute, You'll Want To Take A Bite Out Of Them