CASETIFY Phone Straps
If you have the habit of misplacing your phone like me, a handy phone strap is the best solution to having your precious device by your side at all times. However, finding a fashionable one which complements your retro and stylish outfits is another thing altogether.
Thankfully, with Casetify's newest range of fashionable phone straps, you can strut around without the fear of losing your phone while looking on fleek. 
The phone straps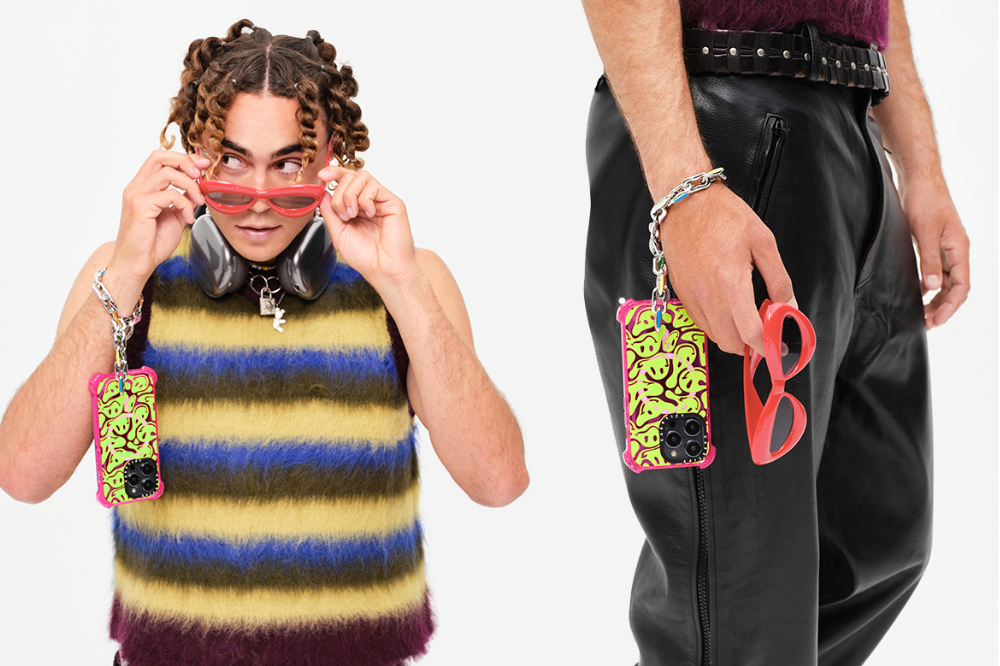 If you have trouble finding space in your pockets, you can simply dangle your phone on your wrist with this Metal Chain Wrist Strap. 
Adorned with tiny strips of vibrant colours on the sides, this classy silver strap doubles as a edgy metal bracelet to add some extra bling to elevate your streetwear fit. BTW, it is hypoallergenic and waterproof too.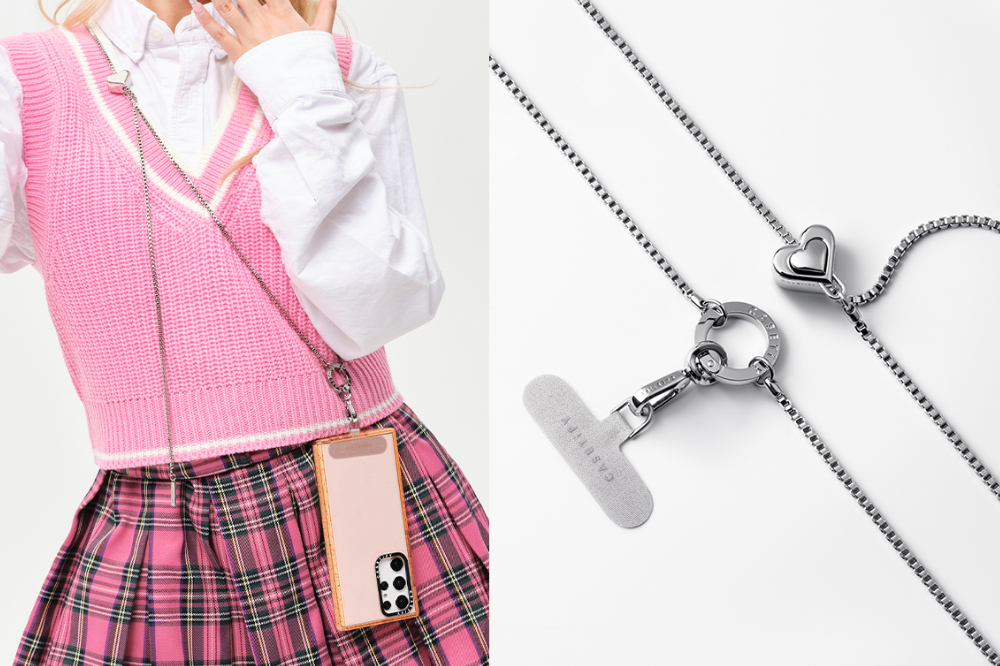 Going to concerts or music festivals will be made easier with this simple Metal Heart Cross-body Strap in Glossy Silver. Instead of rummaging through your bag and missing out on capturing iconic moments, simply lift your phone which will hang on your body via this cute strap. 
Pro tip: For a K-pop certified outfit, pair this strap with a pleated skirt, boots and a sheer black long-sleeved shirt for a chic look.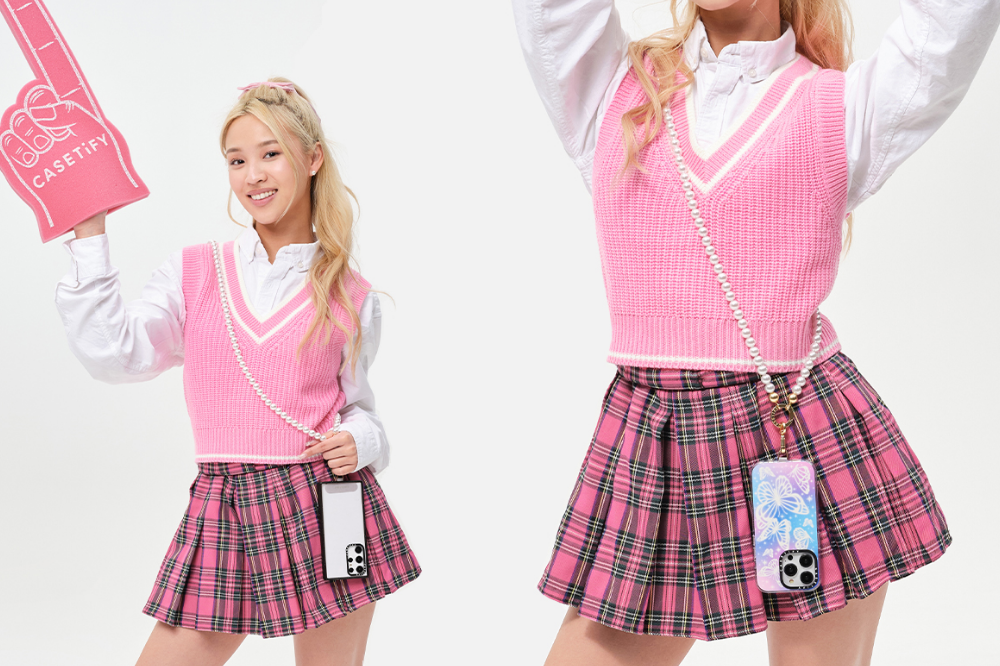 It seems like pearl accessories are making a comeback this summer. You can now channel your inner material girl with this Pearl Cross-body Strap. 
With its easy attachments and a 360 degree snap hook, the strap lets you carry around your phone with a royal flair. Flaunt your pearly-white phone strap with a summer floral dress for a Bridgerton-inspired look.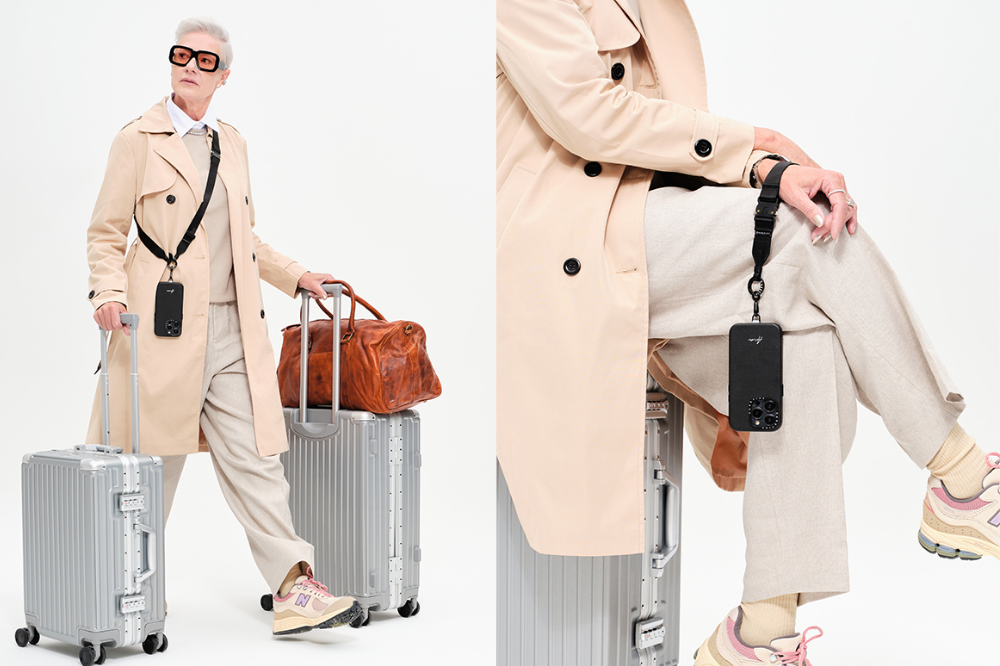 When it comes to traveling overseas and carrying bulky items, this simple 2-in-1 Utility Lanyard will save you time spent searching for your phone. Plus, it is 100% made out of recycled materials so you can save the earth while slaying your fits.
Other than black, this strap also comes in silver.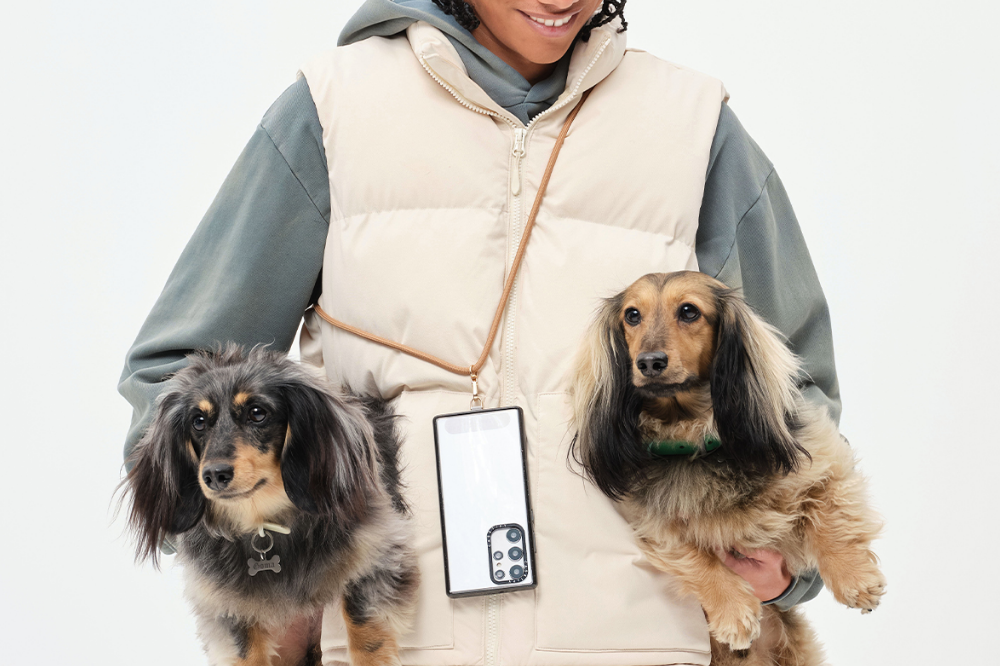 For minimalistic vibes, you can opt for this Rope Cross-body Strap which comes in a large assortment of 21 colours. 
Its adjustable feature is extremely useful so you can keep your handheld device close to you at any length. 
CASETIFY's New Phone Straps Will Ensure Your Devices Are Stylishly Secure
This new phone strap collection from Casetify retails from USD$35 (~SGD$47.09)  — you can check out the full range on their website and Co-Lab app. 
All images courtesy of Casetify.
Also read:
The New CASETIFY x Oreo Collection Has Cookie-Themed Phone Cases & Accessories For A Sweet Twist