ClassPass Hacks
As an adrenaline junkie, working out has always been a big part of my life. Having a ClassPass membership has enabled me to try various activities, ranging from barre to spin classes.
But as a perpetually broke girl, I always have to ration my credits to ensure they are sufficient for me to book classes throughout the month. And after months of using the app, I've picked up some tricks on how to chope popular classes before they get snapped up.
Here are 10 ClassPass hacks that might make me seem super auntie… but who cares when I get to snag that spin class at Ground Zero.
1. Camp for class slots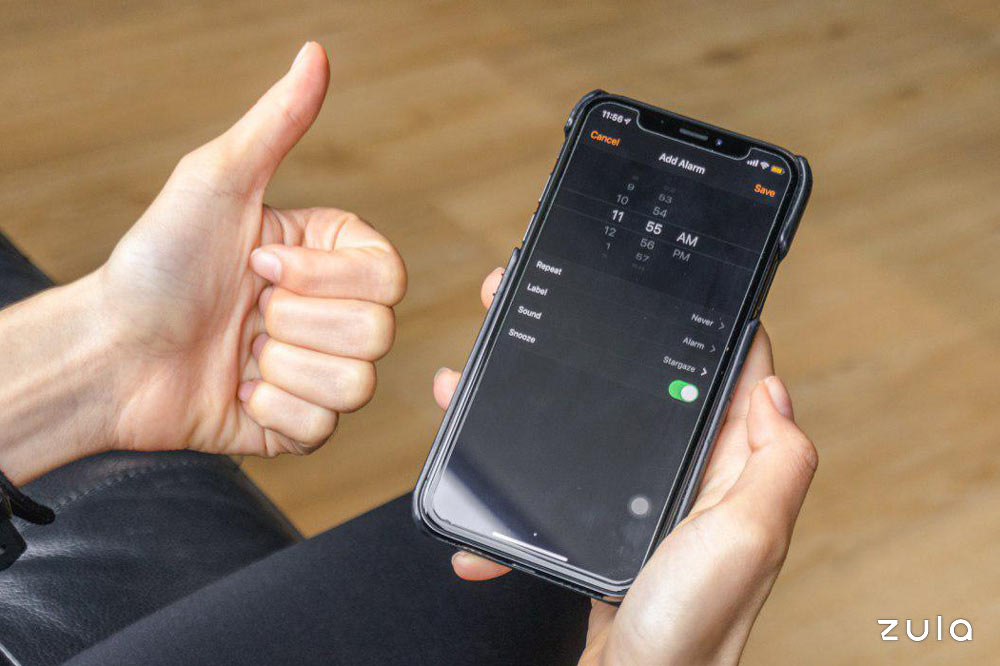 I have noticed that most studios release their slots for booking 3 days before the class commences, at 12pm sharp. As we all know, fastest fingers first. And that explains why I have my alarms set at 11:55am daily.
I hate to admit this, but being kiasu really pays off.
2. Upgrade your plan instead of buying credits
I've done the math. When I'm halfway through the month and realise that I need more credits, upgrading my plan ultimately gives me more bang for my buck.
For example, I'm paying $59 for 25 credits per month. Purchasing a 10-credit pack for $25 means each extra credit would cost me $2.50.
However, upgrading to the 45-credit plan costs only $40 more, amounting to $2 per extra credit. In other words, I save 50 cents per credit. Yaaas.
3. Check a studio's website directly to know its schedule for the week
In the same vein of camping for class slots, I make sure to check the schedule of the respective studios on their websites. This is so that I can plan my workout schedule ahead and be ready to book a class once its slots are released.
4. Popular classes become available 12 hours before class commence

On days when I fail to book a class, I'll check for available slots within 12 hours of its commencement.
As ClassPass charges a late cancellation fee of $15, this encourages users to cancel their booking 12 hours before the class starts. Hence, this is the magic window when I'll refresh my app multiple times, just to see if any slots are released.
5. Opt for less popular classes
When I'm running low on credits, I'll have to ration them in order to have sufficient credits to last me till my next cycle. I'll go for community classes, which are available at various gyms and studios. These classes are conducted by newer instructors and are typically less popular.
If I'm free on weekdays, I'll opt for mid-morning classes. I've noticed that they are less popular, considering how classes between 9am to 11am are rarely full and there's hardly any rush among users to use the showers after those classes too.
Also read:
11 Stylish Activewear Brands In Singapore Cheaper Than Lululemon, Including Sports Bras Under $20
6. Use the app instead of the website

Once I discovered the existence of the ClassPass app, I've never returned to using their website. Simply because the latter tends to load slower for the "fastest fingers first" type of popular classes.
7. Frequent different studios

Upon visiting a particular studio several times within the same month, it'll require me more credits than usual to book the class "at premium rates". To maximise my credits, I'll turn to other studios for classes.
8. Add studios to the "Favourites" tab

As a fan of heart-pumping activities like spinning and boxing, I find myself gravitating towards a few studios whose classes I enjoy the most. Adding these studios to my favourites allows me to book my slots faster, saving me the trouble of having to search for them every time I open my ClassPass app.
9. Go for classes even when you're overseas
Friends have told me that some classes "cost" less credits at studios located overseas, as compared to studios in Singapore. This means that it's even more worth it to utilise your class credits in other cities!
10. Switch to ClassPass Lite
If my schedule is packed for the month, I'll foresee myself lacking the energy and time to go for classes. Instead of cancelling my membership, which might warrant a reactivation fee of $79, I'll switch to ClassPass Lite, where I'll only have to pay $19 a month for 8 credits—just enough to book a boxing or bounce class.
ClassPass Hacks

It's hard to not feel the pinch when I pay for my monthly ClassPass subscription, because after all, having a fitness membership is never cheap. But with all these ClassPass hacks, at least I'm constantly maximising my credits and clocking in as many workouts as I can.
Also read: