COSO Male Contraception Device 
Finding ways to add some sizzle to your tumble time with sex toys is great, but so is knowing that there won't be any pregnancy scares after. While contraceptive methods like patches and pills exist for ladies, the only method that seems to be readily available for men is condoms. 
That might very well be changing. The brand COSO has come up with what could be the next go-to contraceptive device for the lads – an ultrasonic bowl for your cojones. When filled with water, the device serves as an ultrasonic bath for your testicles, which temporarily stops your swimmers from being produced. Read on to find out more about the device.  
The device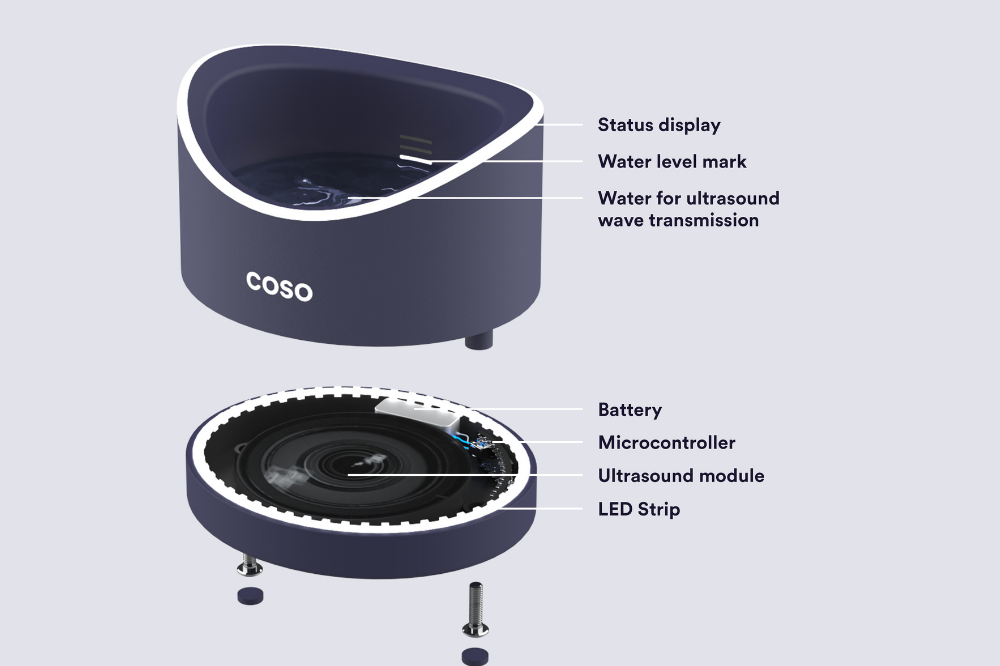 Made to temporarily modify your spermatogenesis, the device has been listed on the James Dyson Awards International list for its innovative approach towards male contraception. 
Its creation came about after Rebecca Weiss, the designer of COSO, experienced negative side effects from taking birth-control pills and realised that there lacked alternative methods for male contraception. 
How it works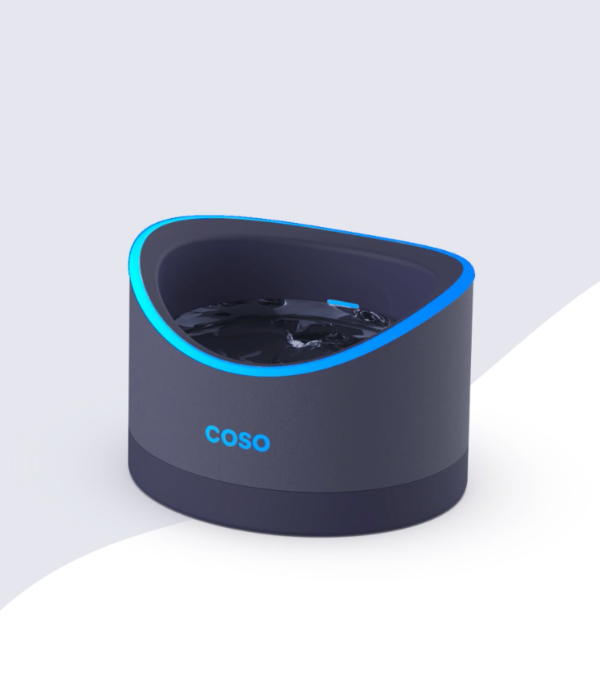 For the device to work, the user must fill it with water up to a line indication on the inside. The water is then heated up to the optimal temperature for it to function.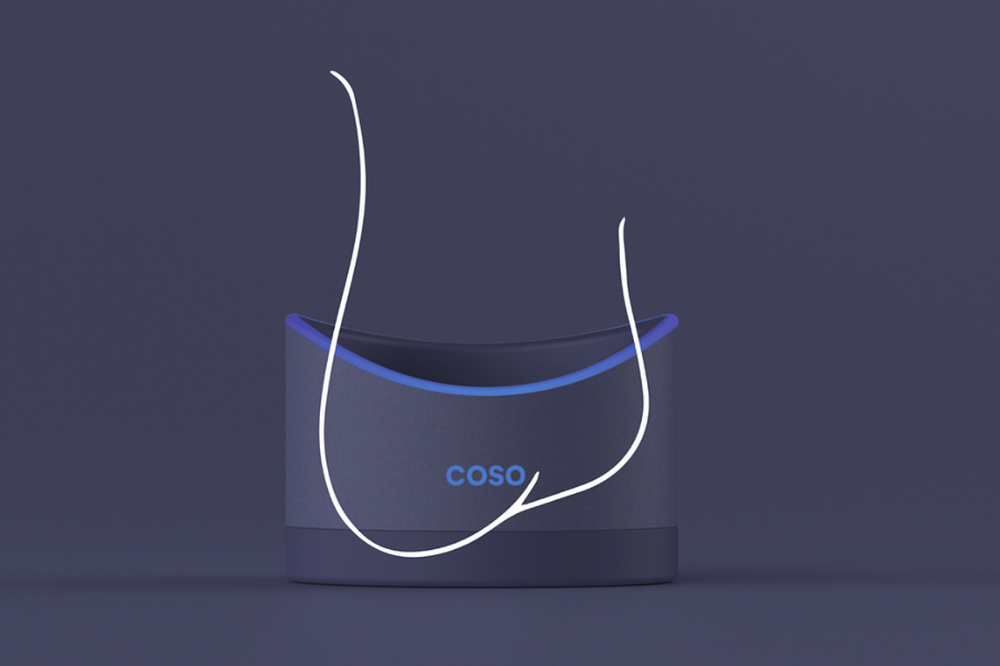 Now for the fun part – all the user has to do is sit down and dip his testicles into the device which will begin to release ultrasonic waves. The waves emitted cause you to become sterile by preventing the production of sperm cells temporarily.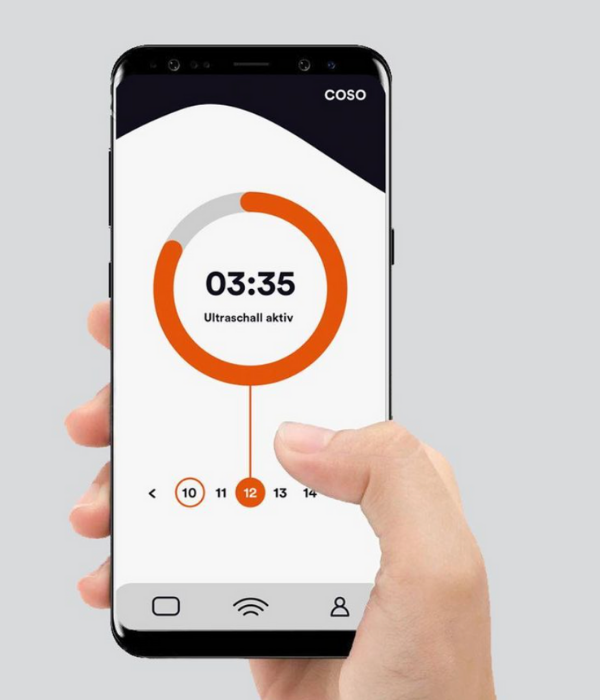 The process goes on for a couple of minutes and is monitored through an app that you can download on your phone. After the ultrasound process is complete, the device automatically switches off – so now you can get to business in the bedroom, safely.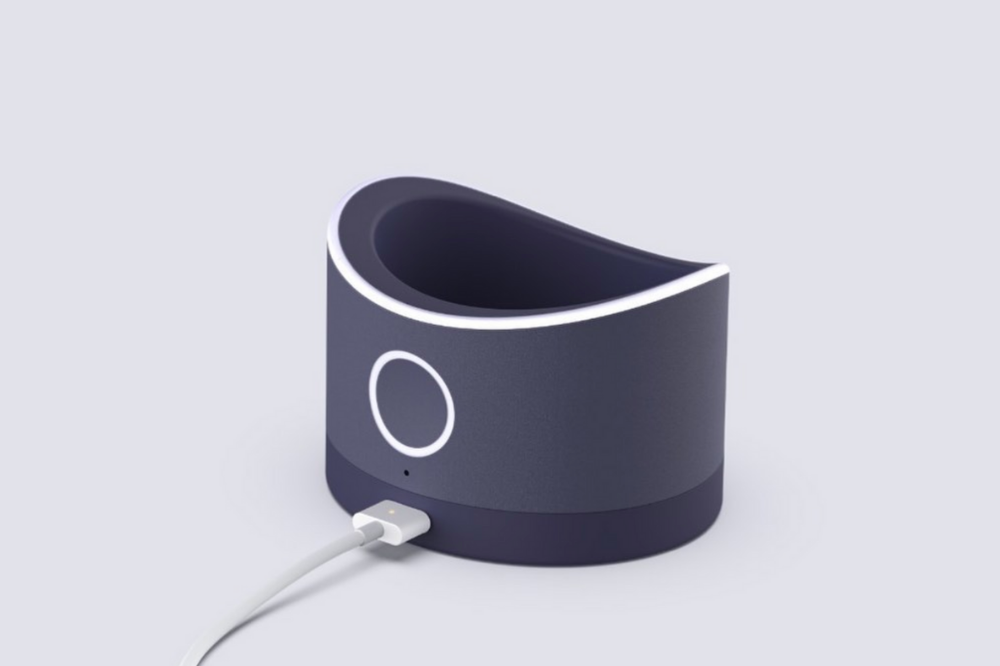 Similar to a portable charger, it is also charged via a USB cable which makes it easy to operate and keep powered.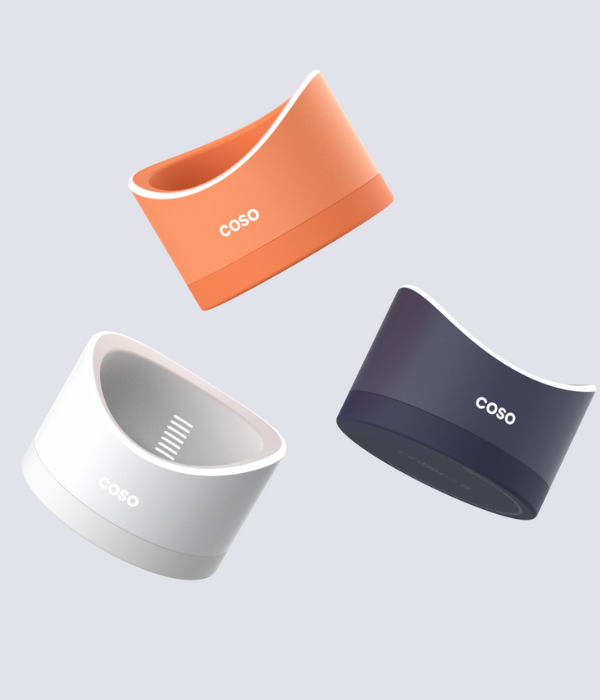 And, unlike other contraceptive methods that have been trialled like pills, the use of the device is completely painless, requires no physical intervention and has no known side effects thus far. 
However, the device is still under trial, having only been tested on animals. 
Public Opinion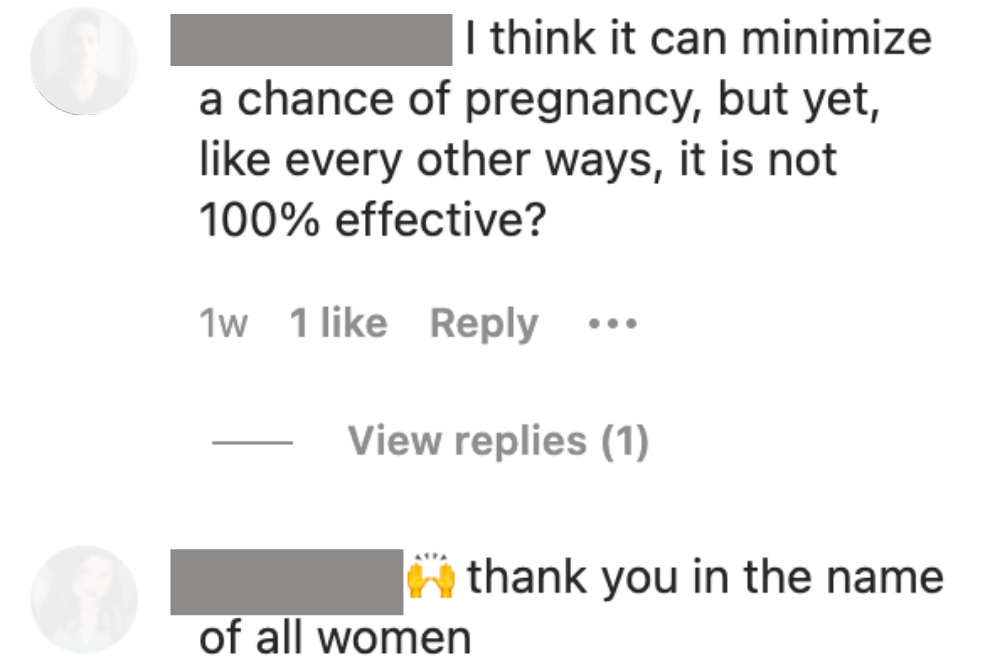 As with any other new device out there, this one has brought with it both positive and negative public feedback. Women seem to be delighted over how this could potentially reduce the need for female contraceptives, which are known for their harmful side effects. 
Others are sceptical about the effectiveness of the device and to what extent it minimises the chances of pregnancies.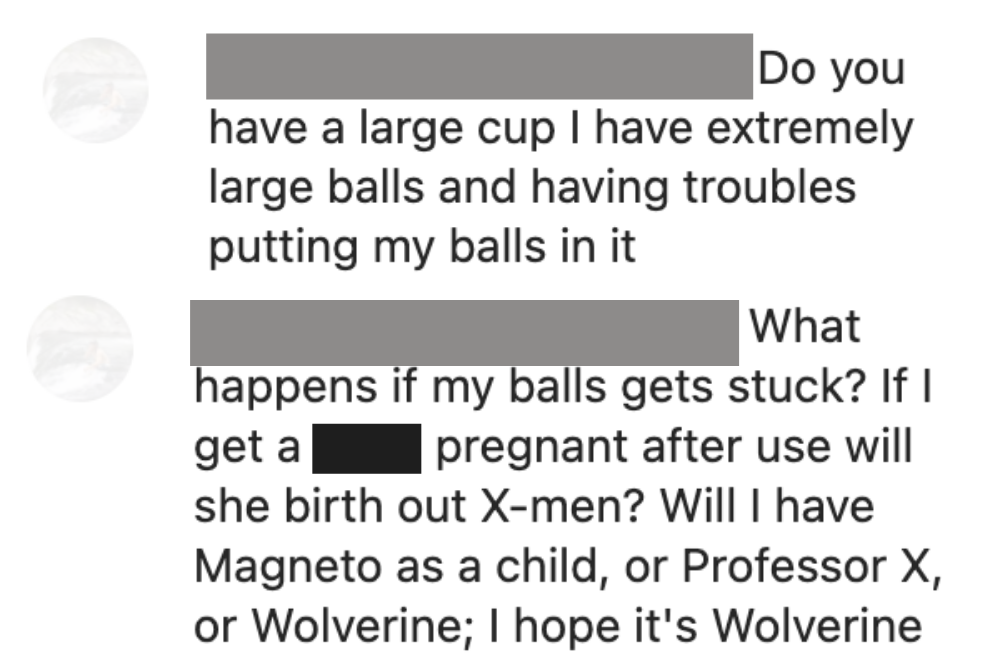 And of course, we can't forget the trolls who have other important concerns with the device. 
It does stand that the use of ultrasonic waves may be questionable to some, but in regards to the size of the device, it's specially made to have multiple indications on the inside of the bowl. This is so it can suit your needs, no matter what your mini-me's size is.
This Male Contraception Device Could Be The Future Solution To Safe Birth Control
A functional prototype is currently in the makings for use in clinical trials. However financial backing is still needed for mass production and more trials before it can be deemed fit for contraceptive use. More information on the device can be found on COSO's Instagram page or here. 
All images courtesy of COSO. 
Also read:
15 Sex Toys For Men To Level Up Bedroom Adventures Including Massagers & Strokers