Valentines' Day Customised Gifts
Expressing one's love to your partner should be an everyday affair, but it's also nice to receive a token of love on Valentine's Day itself.
While buying an expensive gift is undeniably thoughtful, there are many other unique ways to show your appreciation.
With this list of customisable gifts, let your partner know how much you appreciate them with a gift as unique and individual as the love you both share.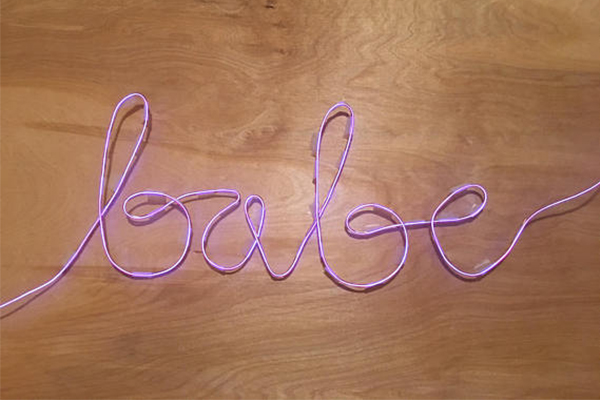 Neon Sign (~S$27, additional S$24.42 shipping charge)
Get a neon signage for your other half to remind them how much they brighten up your life. Apart from being an aesthetic piece of wall decor, it also serves as a practical night light.
For couples who are in an University-Army situation, guys can score bonus points if you pakkat with your girlfriend's roomie, and set up the neon signage for her.
Terrarium Workshop (S$38)
Rather than spend your money on a standard movie-and-(expensive)-dinner date this Valentine's Day, get crafty with your sweetheart at this terrarium-making workshop.
The self-sustaining ecosystem is durable and easy to maintain, making a more enduring gift than a bouquet of flowers.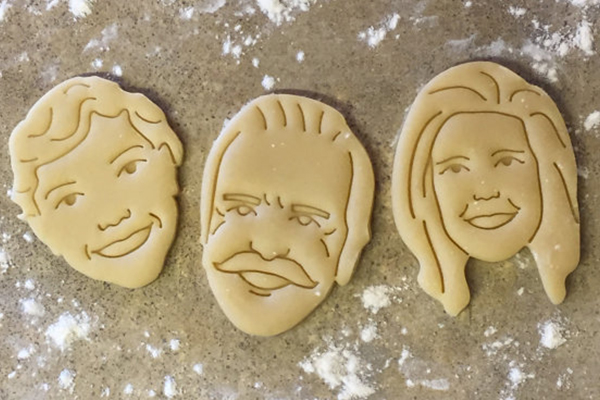 Cookie Cutters (S$54.05, additional S$13.52 shipping charge)
You know how sometimes when you love someone so much, you're overcome with the feeling of wanting to bite them?
With these cookie cutters, you can deal with cute aggression by literally chowing down on your significant other's face in a cookie form.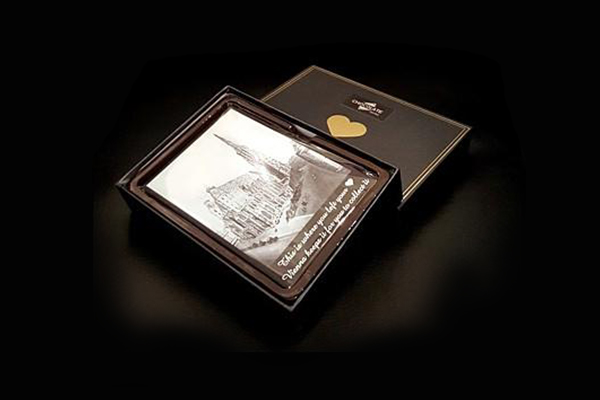 Customisable Chocolates (S$60)
For those who are dating someone with a sweet tooth, present them with a personalised box of chocolates.
At Chocolate Notes, you can get any picture printed on a 15x10cm sized chocolate block, in either milk or dark chocolate.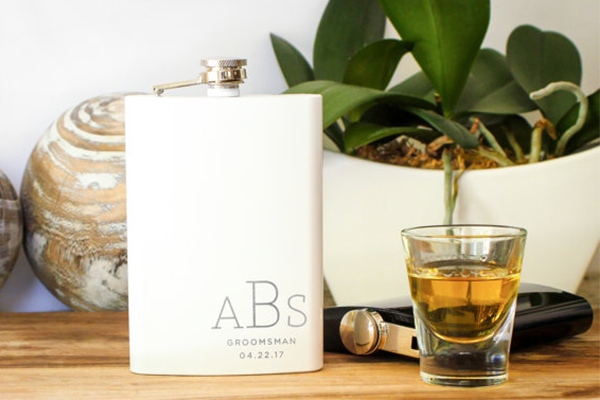 Whiskey Flask (S$24.06, additional S$17.66 shipping charge)
Gift your boo this whiskey flask so they no longer have to pre-drink from disposable plastic bottles before hitting the clubs.
They can also make use of the flask during Chinese New Year, and take a sip every time they can't deal with their relatives asking unnecessarily kaypoh questions.
The flask can also double up as a water bottle, which can help your partner stay hydrated in the Singapore heat. Alternatively, get your girl an Aqua Purse if she thinks a flask is too manly.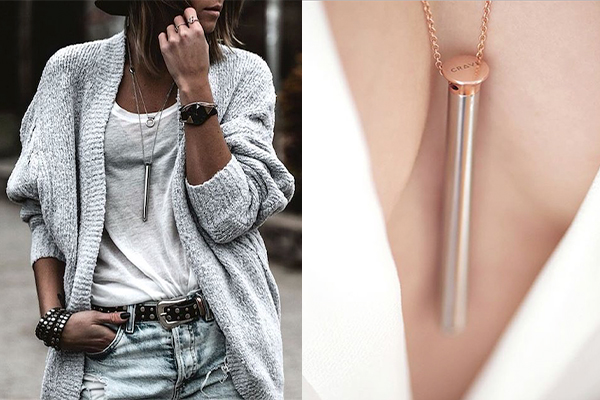 Crave's Vesper (~S$79, additional S$10 shipping charge)
For couples who are more adventurous or looking to spice up their sex life, consider getting this discreet vibrator for her.
The toy comes in silver, gold or rose gold and can be engraved with your favourite quote. Aside from bringing her pleasure, the chic, minimalist design can also be worn as a statement necklace.
Phone Case (Starting from S$21.17, additional S$6.74 shipping charge)
Couples who prefer a more subtle way than couple tees to twin can choose to have matching or similar engraved phone cases.
Available in a variety of marble designs for most Android phones and iPhones, these phone cases are stylish and gender neutral.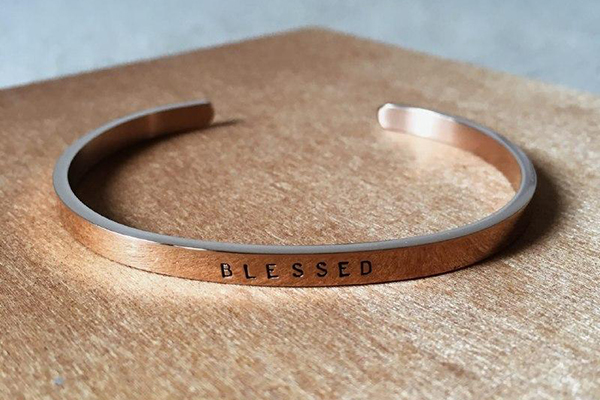 Truth Cuff (S$48)
SOAMI is a local brand which offers stainless steel jewellery for him and her. Whatever message you choose to inscribe on the metal is hand stamped, creating an "organic human element" where no two cuffs are the same.
Available in silver, gold, and rose gold, the jewellery pieces are versatile enough to complete most outfits with a subtle touch.
Couples Workshop (S$200 for 2 pax)
This Valentine's Day, learn about the different perfume oils and notes as you bottle your personality into perfume.
At the end of the workshop, you get to bring home three travel sized 10ml samples of your signature scent, as well as a 75ml bottle, engraved with your name.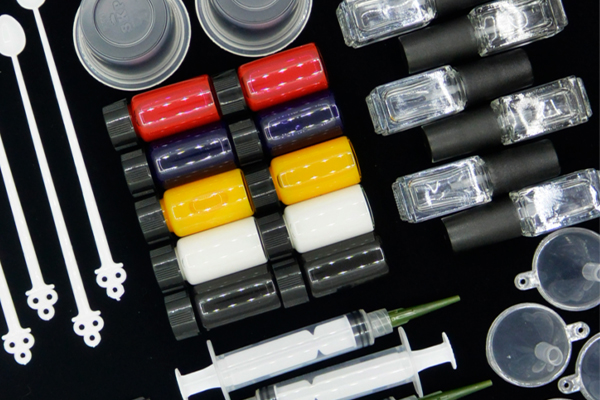 Lacquer Kit for 10 nail colours (S$68) | Lacquer Kit Mini for 5 nail colours (S$52)
If your girl is into getting her nails done at manicurists, gift her with a Nail Deck Lacquer Kit so she can custom blend her own nail polish shades. Each lacquer kit comes with nail polish bottles, mixing and dispensing tools as well as lacquer bases.
Alternatively, if she prefers to have only a bottle or two of nail polish, head down to Nail Deck's Lacquer Bar to create a 5ml or 10ml nail polish mix.
Address
VivoCity, 1 HarbourFront Walk, #02-227, S(098585)
(Nail Deck is located in esBoudoir)
Love Is Gold
Regardless of what customised gifts you choose, your other half probably will appreciate the present you got them, if at all. At the end of the day, it's really the thought that counts.
Cover image: Source