Notebook Designs Singapore
For girls who get a kick out of being organised, here are 22 local stationery brands that sell cute notebooks.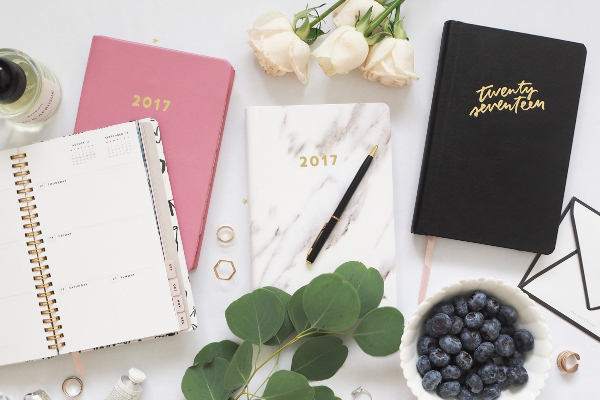 They offer customised stationery packages for weddings, parties, gifts, corporate events and more!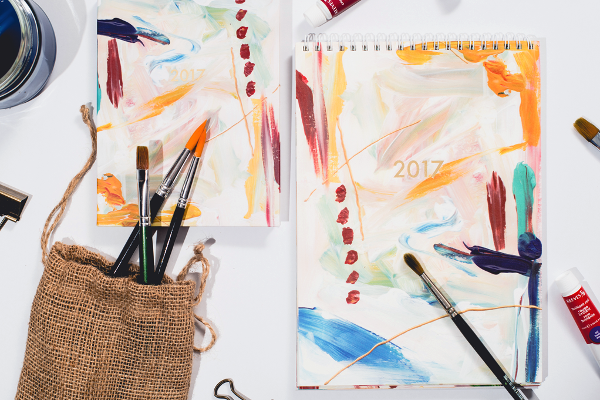 Commissions and customised works are available, just email hello@actspressions.com.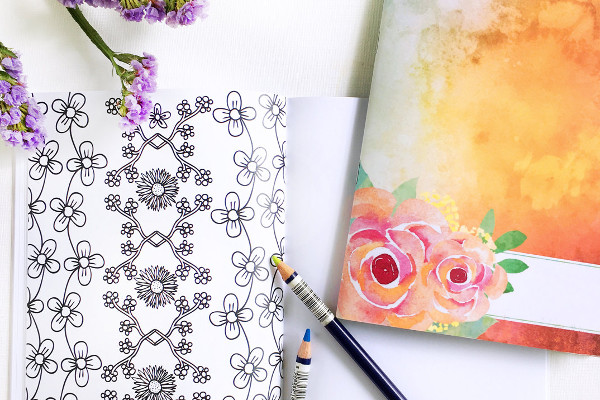 Honey & Gazelle also offers custom services such as event styling, corporate branding and graphic design.
Fun fact: all the poetry on the stationary sold is personally written by founder Ingrid Liew.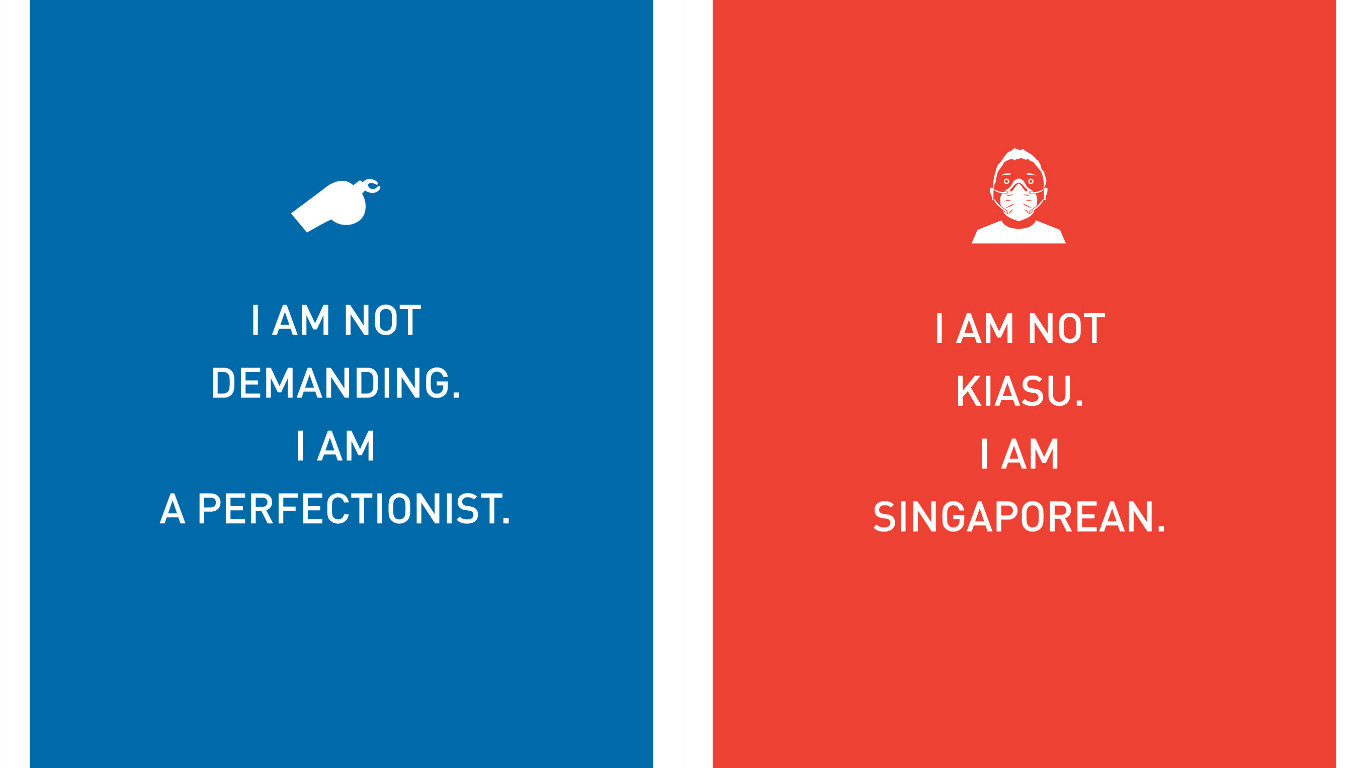 Cleverly named "notbooks", these notebooks are designed by publisher Epigram Books.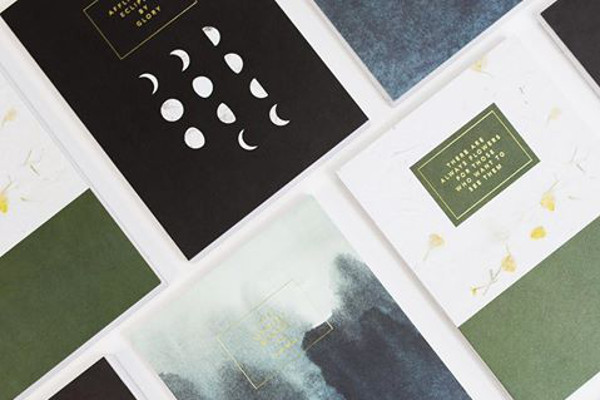 Xhundredfold gives back to underprivileged children with every purchase. For every #buildabag set bought, another is donated to a child in an underprivileged country. If you're not keen on buying a full set, the proceeds from purchasing any of their products will go towards a #buildabag set.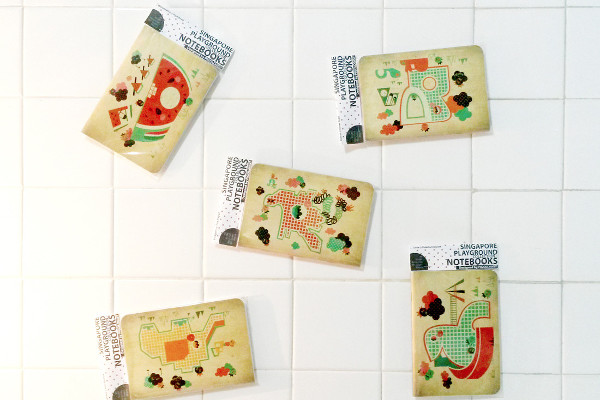 Reminiscent of nostalgic cartoon styles of the past, Wu Chang Yu ensures her products are non-toxic and eco-friendly.
Ang Ku Kueh Girl and her friends are named after local snacks we all know and love, such as Kueh Lapis Girl and Curry Puff Boy. Besides stationery, they also sell storybooks that involve these characters.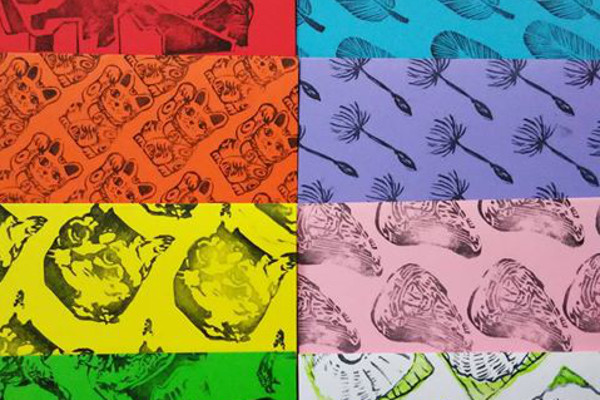 A one-woman show by Kai Xin Chun, each product is carved by hand and individually printed.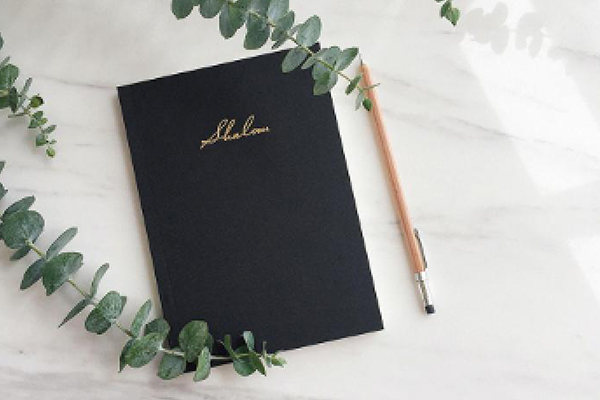 Gracesmiths' is a Christian company that aims to share their love for God through handmade products.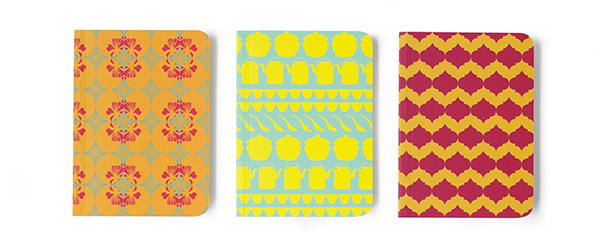 Temporarily satiate your wanderlust with the colourful and exotic prints on Kala Pata's products.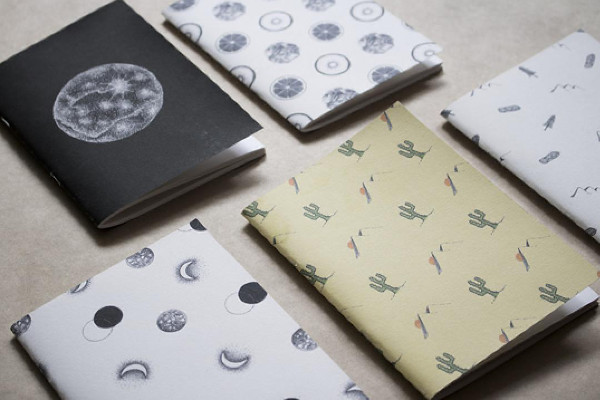 These simple and intriguing print notebooks are designed by current Lasalle student, Dean Kum. He uses Likeaawesome as a platform to express himself through visuals.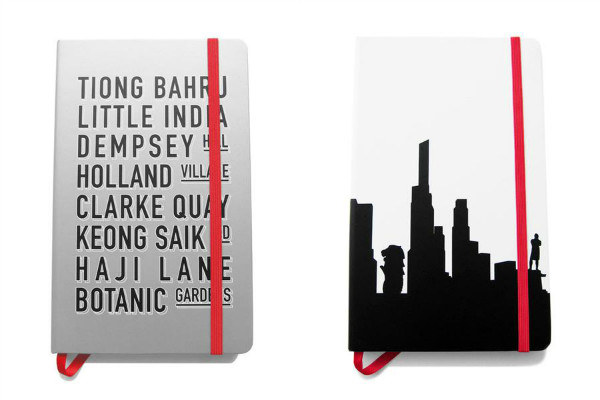 With quirky products unique to Singaporeans, LOVE SG makes you see our red dot in a different light. They also make customised products.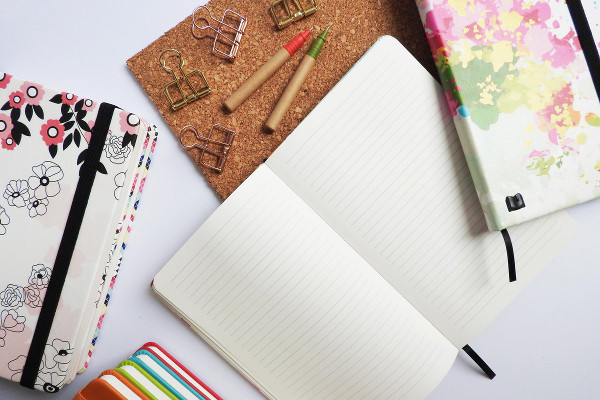 Besides their simple notebooks, they offer customisable notebook services for corporate companies.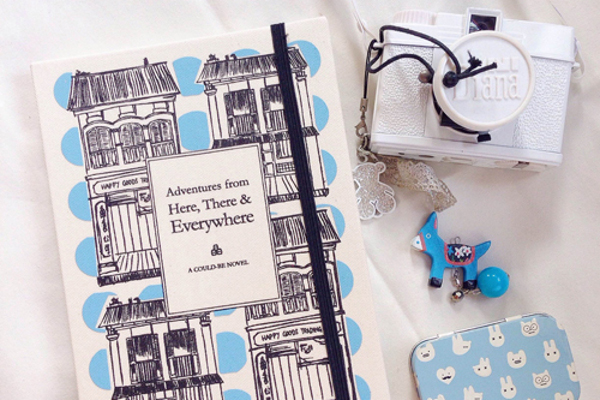 Constantly sold out at Naiise outlets, Murdoodles produces quirky notebooks that capture the small moments in life and gives you a space to collect your own moments.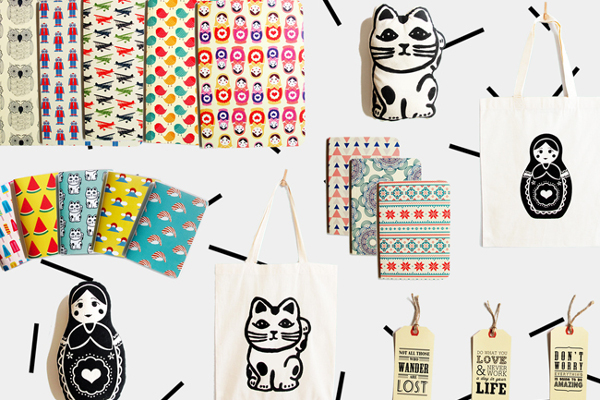 A stationery brand started by sisters Fajrina and Hazirah, they produce products with simple but colourful prints.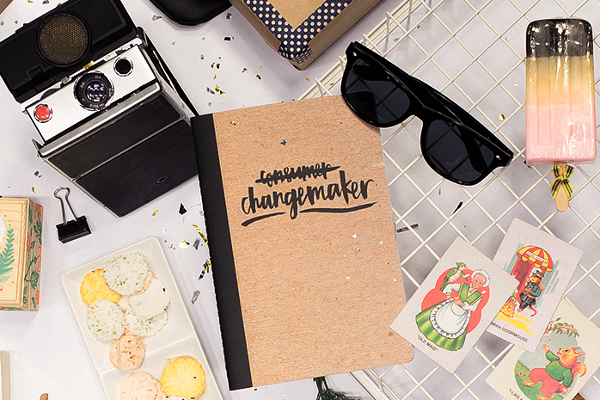 A portion of Soule's sales goes towards initiatives for children that are affected by natural disasters, as well as those who live under the poverty line.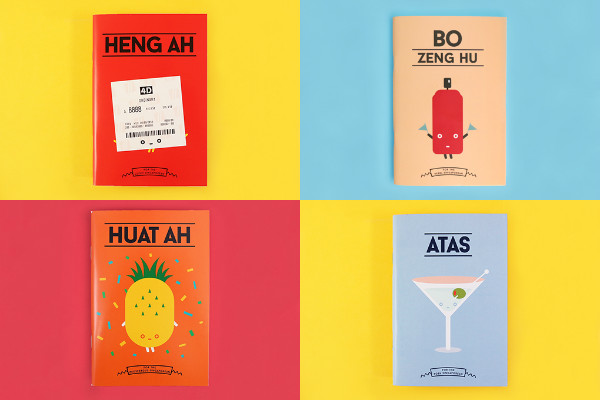 Source, Source, Source, Source
With vibrant products that perfectly capture Singapore's culture, The Farm Store's notebooks have common Singlish catchphrases and words printed on them.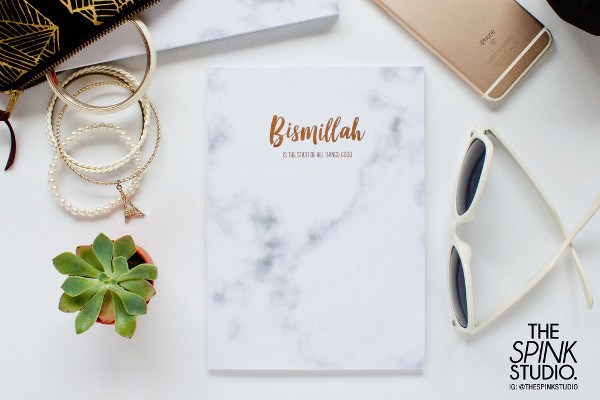 A Muslim-owned stationery brand, The SPINK Studio incorporates their love for Allah into their work. They also do custom orders.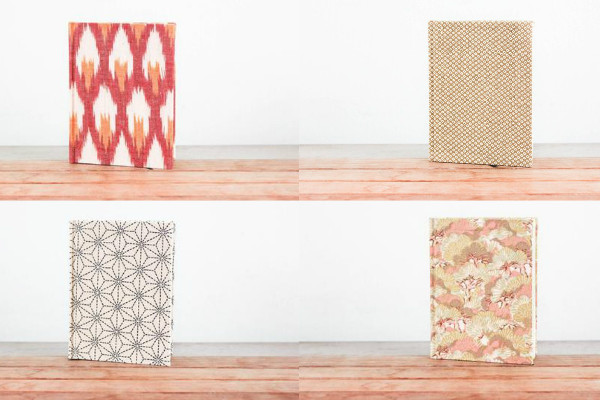 Source, Source, Source, Source
Utilising recycled traditional fabrics to create premium notebooks, The Weave Co. hopes to use their gorgeous products to connect different people and cultures together.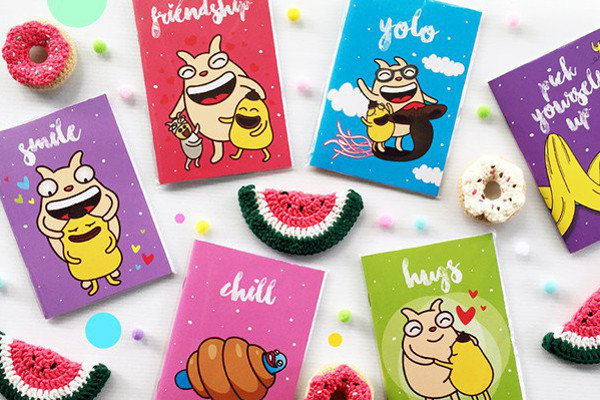 Wackymons is an adorable brand that consists of "wacky monsters with their own unique personalities". Their stationery leans towards bold colours with positive messages emblazoned on the covers of their notebooks.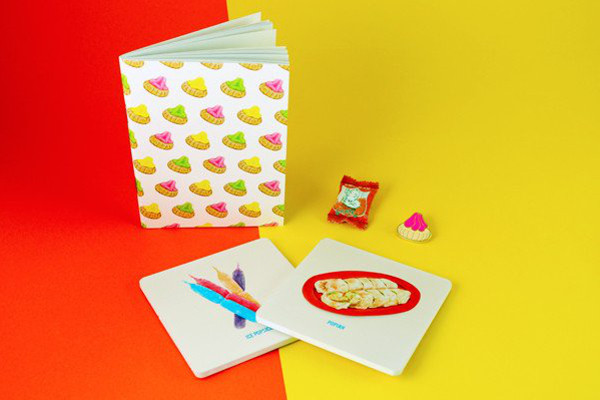 Hitting you right in the nostalgia, Wheniwasfour's products brings you back to your childhood years, reminding people what life was like when things were simpler.
Local Stationery Brands
If you want to jazz up your mundane note-taking life, be sure to check out these local stationery brands!
Cover image: Source