Hair Oils For Dry, Damaged Hair
Mention hair oil and the word "greasy" pops up first in our heads. These formulas, however, are here to change our minds.
The hair oils we've picked are lightweight yet moisturising to maintain a balance of hydration and shine throughout the day. They aren't just for thick, coarse manes; fine frizzy hair can reap its benefits too.
After shampooing or before styling, apply the product to your hair, avoiding the roots. Ahead, discover the worthy additions to your hair care arsenal.
Botaneco Garden Organic Chia Seed Oil & Honey Hair Oil (S$6.30)
Not just prized for their dietary benefits, chia seed oil, and honey extract are antioxidant-rich ingredients that moisturise and soothe the hair. Botaneco Garden also uses plant keratin, crambe abyssinica seed oil, and sesame oil to protect the hair against heat and sun rays.
Hask Macadamia Oil Moisturizing Shine Oil (S$15.90)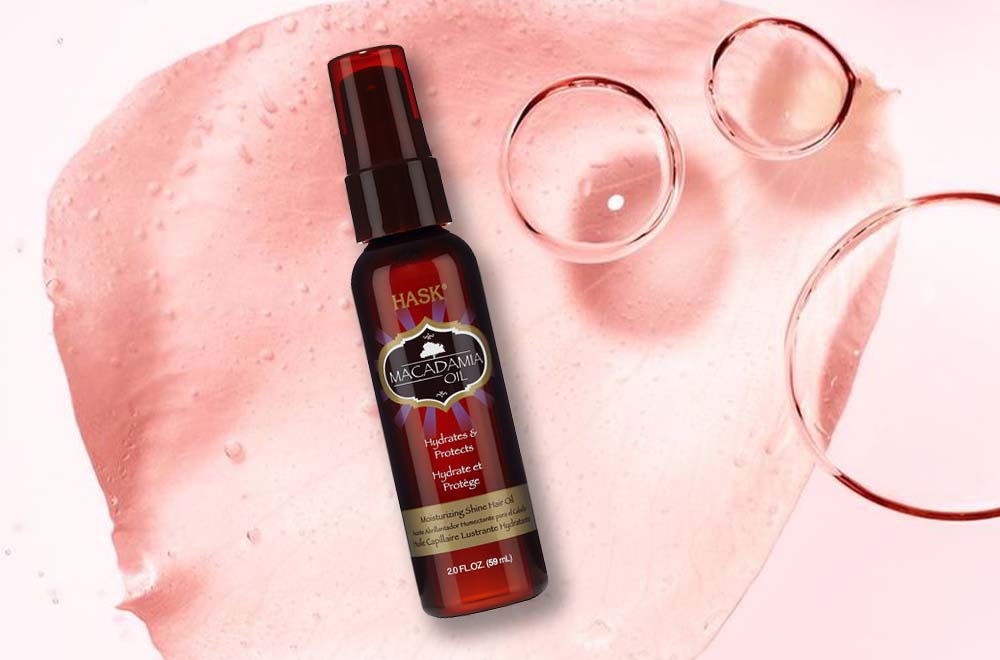 Loaded with fatty acids and antioxidants, macadamia oil binds itself to the hair shaft to nourish and strengthen each strand. Hask gave its formula a boost by infusing it with keratin amino acids and jojoba oil.
Dove Advanced Hair Series Pure Care Dry Oil Nourishing Treatment (S$17.90)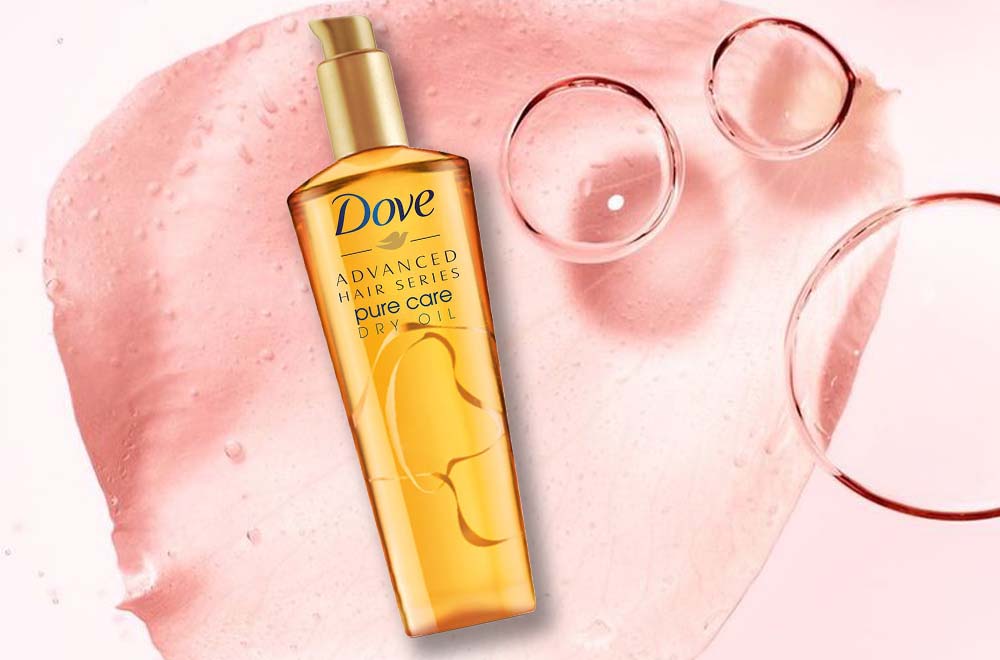 Dubbed a 'dry oil', this blend contains coconut, sweet almond, sunflower, and pomegranate oils that are absorbed quickly to moisturise the hair. Its light texture doesn't weigh the hair down, and you only need a few drops of oil to quench parched tresses.
Also read:

L'Oreal Elvive Extraordinary Oil Gold (S$20.90)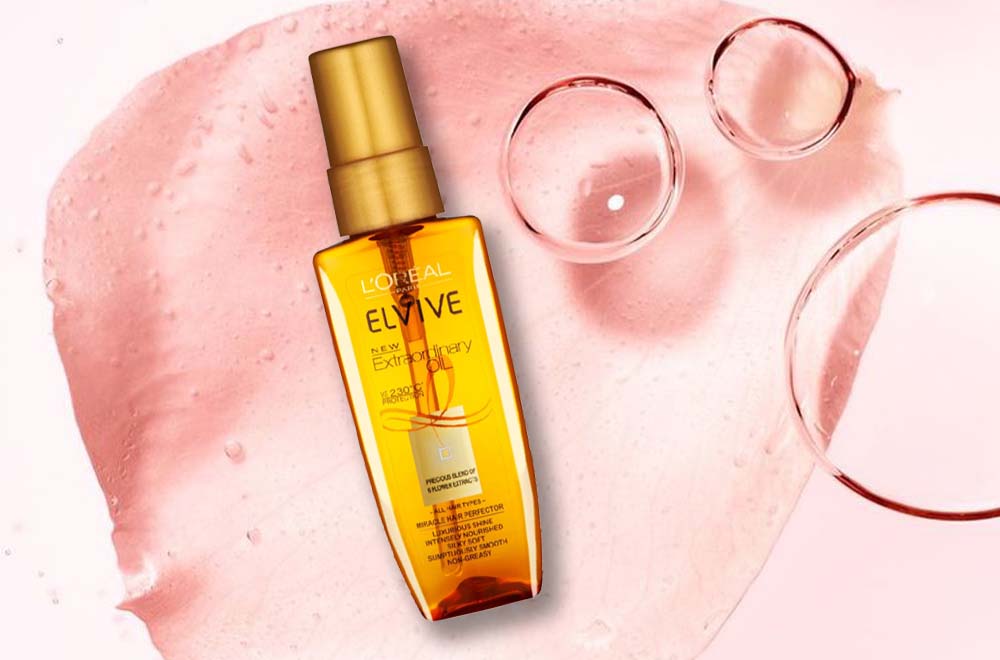 A ZULA team favourite, this lightweight treatment contains sunflower seed oil, coconut oil, and vitamin E to nourish and restore moisture levels, leaving hair soft and shiny without feeling greasy. Perfect for those with hair that's damaged from constant colouring.
VERB Ghost Oil (S$24)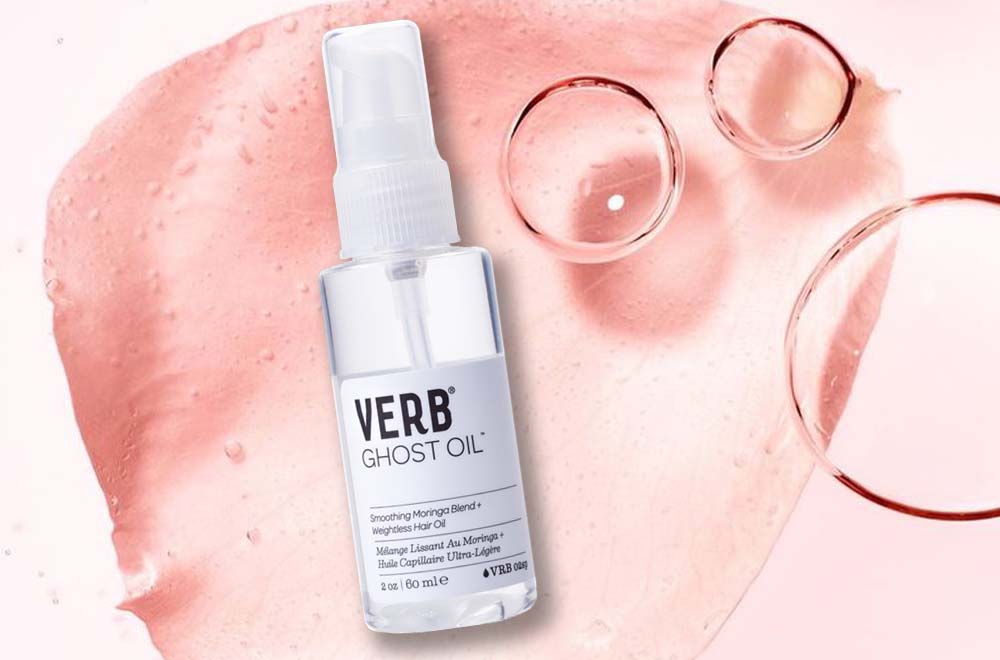 This weightless formula seemingly vanishes upon application, which explains the name 'Ghost Oil'. Bamboo extract and vitamin F strengthen and rejuvenate, while hydrolysed soy protein and moringa seed oil lock in moisture for silkier tresses.
Botanist Botanical Hair Oil – Smooth (S$32)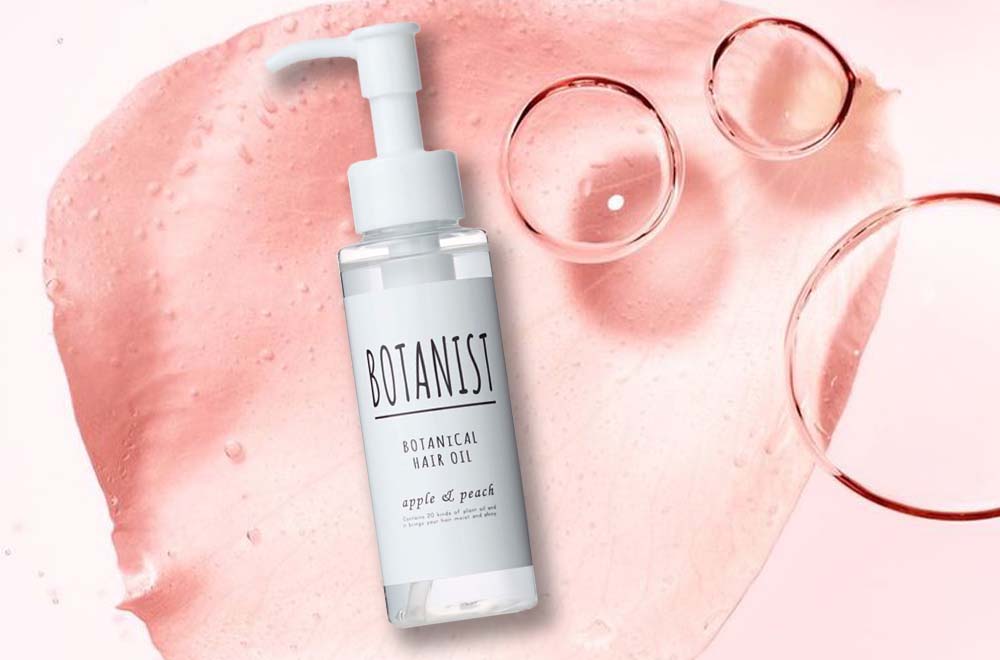 Whisking 20 plant oils together, Botanist's blend taps into the healing power of botanicals to save damaged and coloured hair. Rice germ oil and shea butter seal in moisture and prevent discolouration, while golden seaweed and argan oil hydrate and protect the hair.
OUAI Hair Oil (S$42)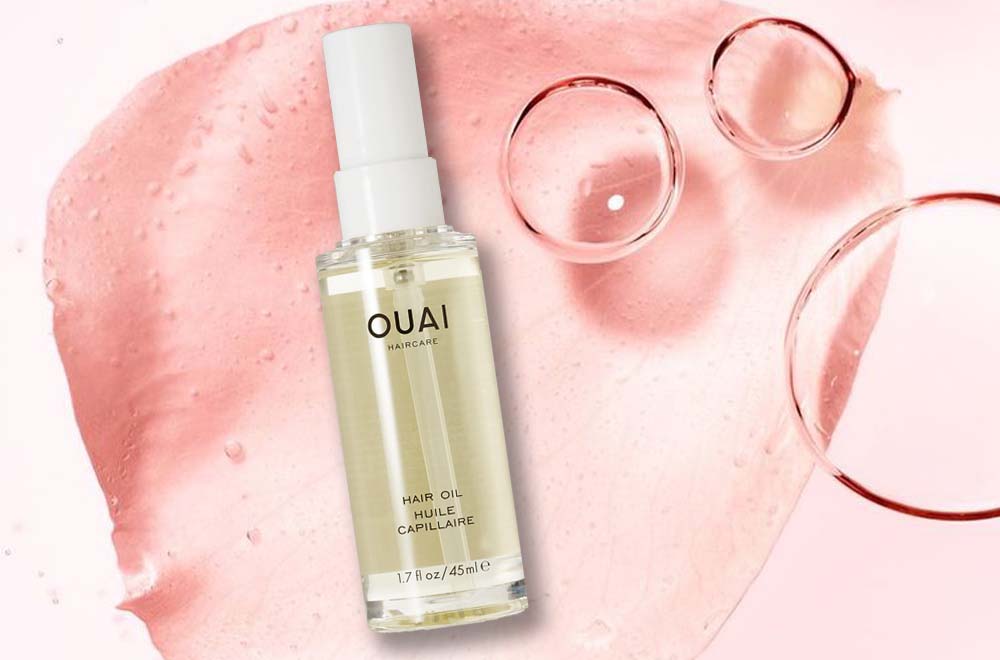 This multitasking oil from OUAI smooths frizz and seals split ends, leaving hair glossy and silky smooth. The floral-scented formula is packed with African galanga and borage oils to shield strands from heat damage and prevent colour from fading.
Moisturising Hair Oils
Hair oils get a bad reputation for being too heavy and greasy, but these 7 modern formulas are here to prove otherwise. Douse your hair in some of these oils and let it soak up the nourishing goodness.
Also read: