Crystal Faux Diamond Statement Earring Trend
They say diamonds are a girl's best friend. But if you don't make money by the truckload, the clear crystal jewellery comes a close second.
This season, we see brands crafting bigger and bolder diamante earrings and accessories, with Miu Miu spearheading the trend.
If you'd like to add dramatic sparkle to your outfits or don some bling for the holiday season, here are some over-the-top designs you can ship just in time for Christmas.
1. ASOS DESIGN: Statement earrings with open circle shape and strands in crystal (S$26.99)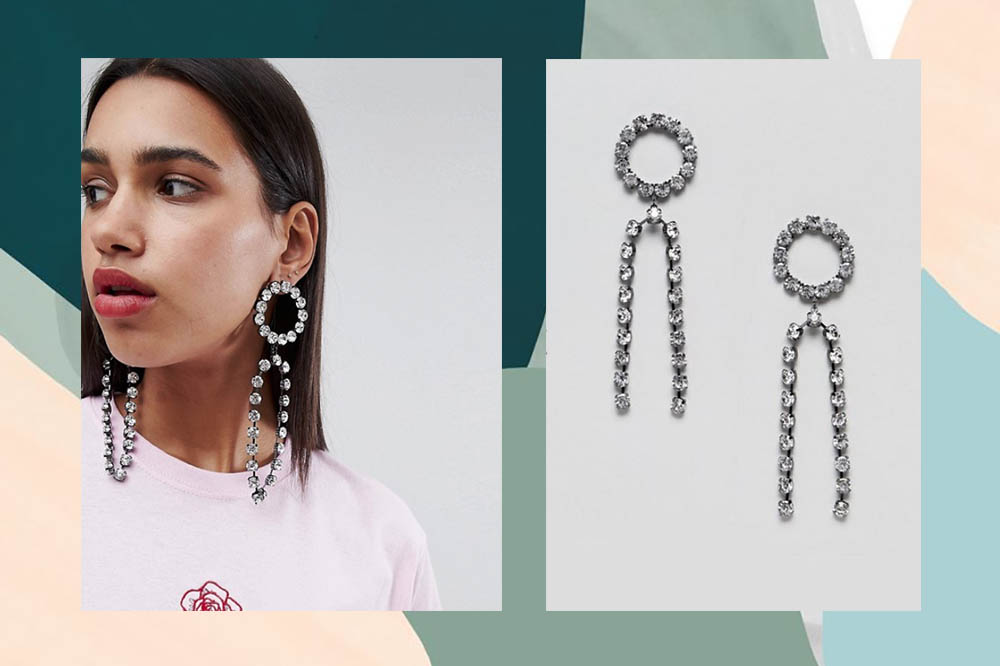 2. Pomelo: Diamante Link Drop Earrings – Silver (S$19)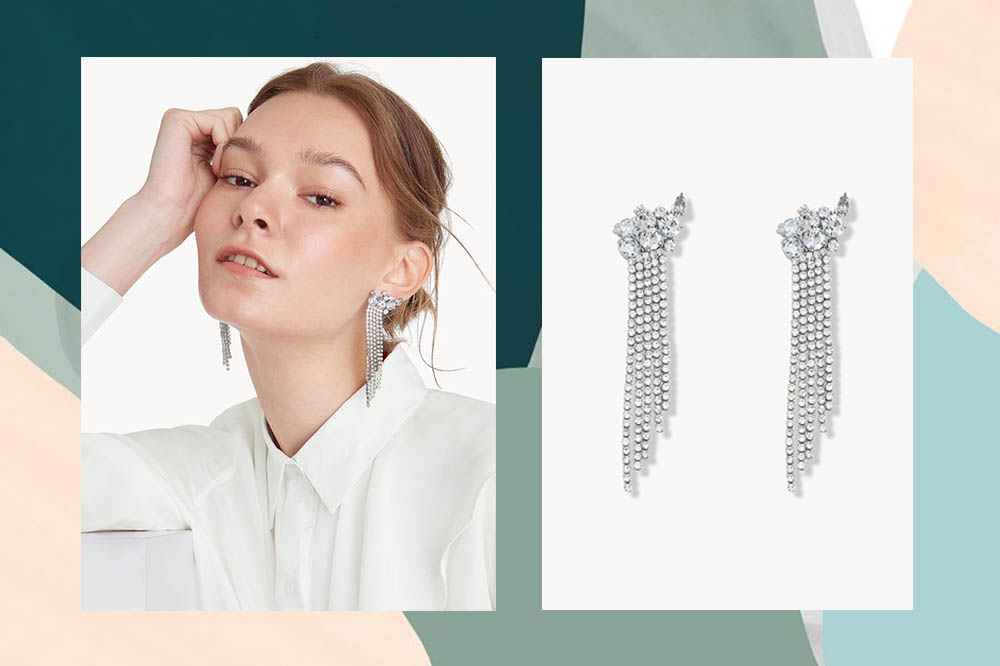 3. ASOS DESIGN: Earrings in encrusted drop circle design with crystals in silver (S$21.59)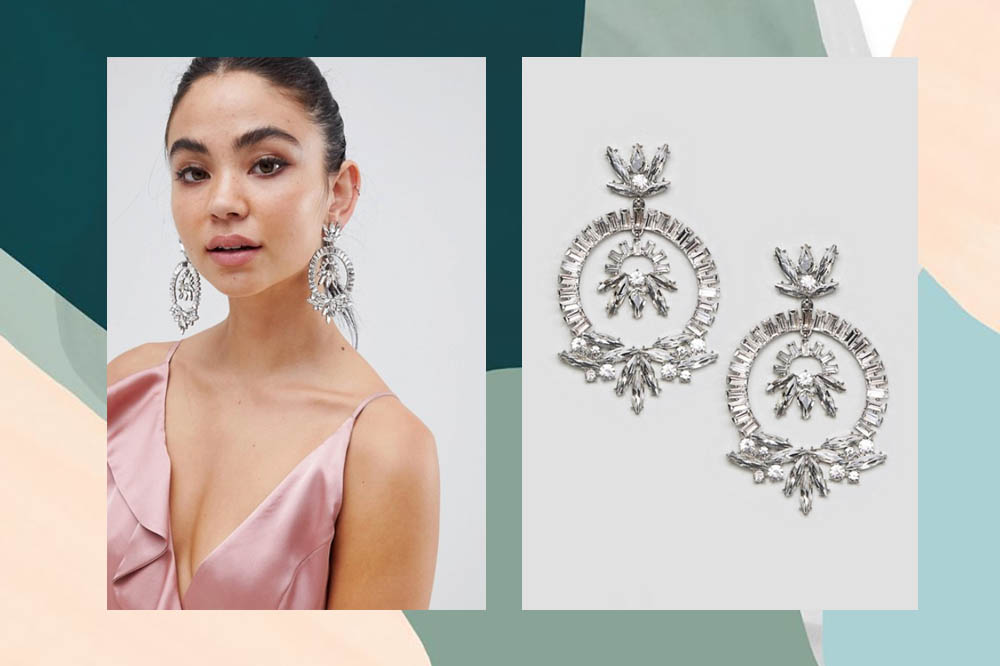 4. Pomelo: Diamante Chandelier Drop earrings (S$19)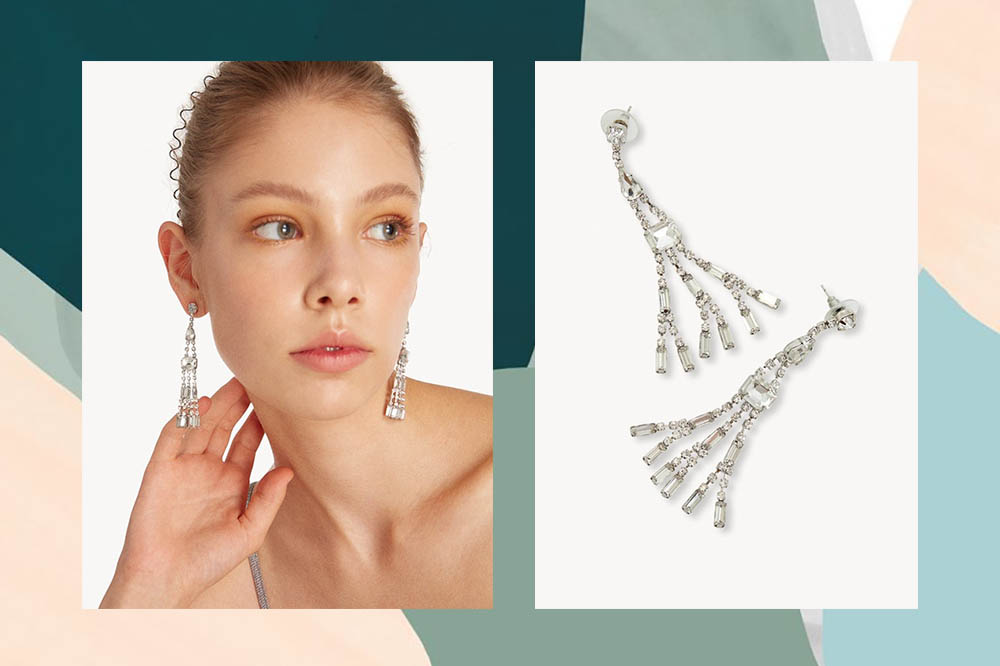 5. ASOS DESIGN: Earrings with crystal fan and strand design in gunmetal (S$26.99)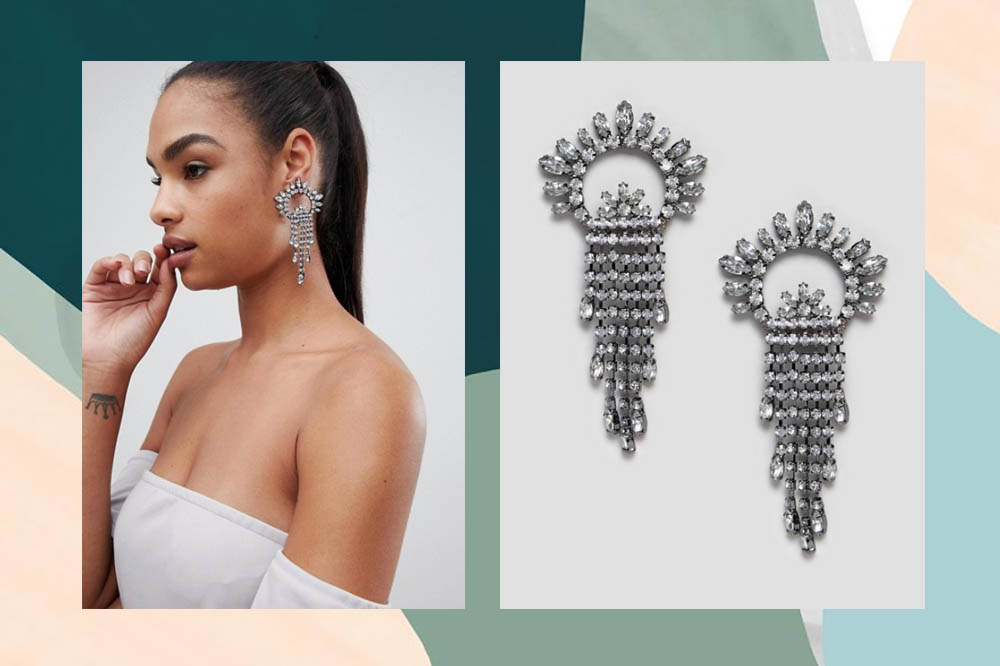 6. H&M: Sparkly stone earrings (S$19.95)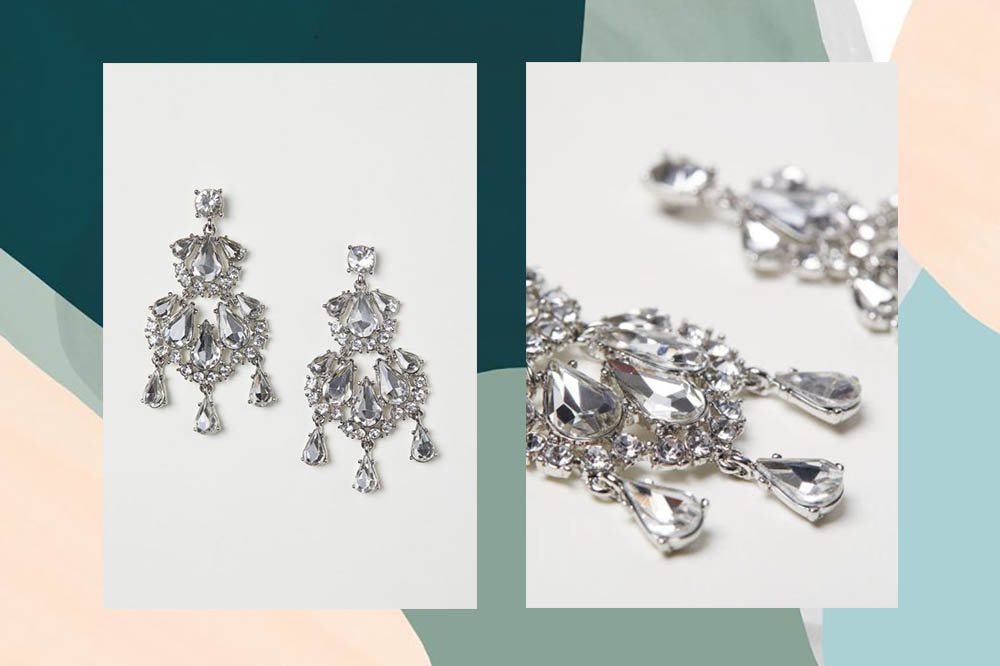 7. ASOS DESIGN: Earrings in luxe crystal design in gunmetal (S$21.59)
Diamond Earring Trend
Put on these statement accessories to transition your outfit seamlessly from day to night, or wear them on the days you wanna feel fab. Because darling, life is too short to wear boring jewellery.
Also read: